Less than three months after eliciting utter incredulity with his promise that trade wars were good and easy to win, Donald Trump showed how such conflicts are won – at least with China. It requires a sense of restraint, respect for international law, recognition of the other party's inherent rights and a willingness to bring in the heavy artillery not only for one's advantage but also in the service of mutually beneficial goals. Many of these features were not hitherto known to be core Trumpian attributes.
Over the third weekend of May, Trump's Treasury Secretary Steven Mnuchin and President Xi Jinping's economic tsar, Vice-Premier Liu He, deftly spearheaded and shepherded the two sides towards a win-win outcome that draws a red line under their recent trade, investment and intellectual property rights (IPR) quarrels.
The trade row has now effectively been shelved indefinitely; the investment and IPR-related differences have been narrowed – indeed to the extent that the Trump administration now shares an important stake in the successful implementation of the international economic dimension of Xi's third plenum reforms.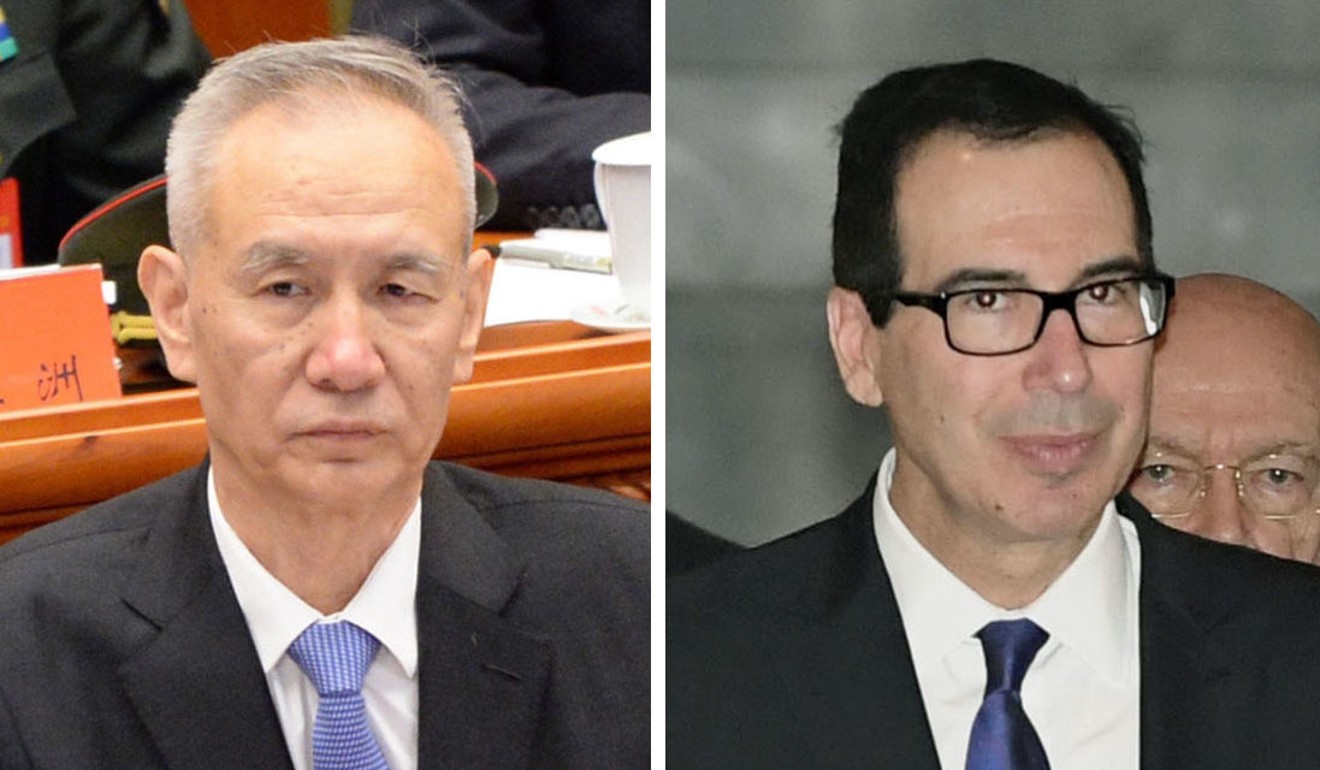 The trade war that Donald Trump threatened against China in March has not just been placed on hold – although official statements suggest so – it is for all intents and purposes over. And not a moment too soon. As early as June 2018, an action-reaction cycle of tariff increases involving more than US$100 billion of bilateral trade and aggravated investment restrictions could have broken out that would have counted global economic victims far beyond America and China's shores.
Watch: China and US put trade war on hold
The key elements of the US-China consensus are as follows. First, China is to substantially reduce the bilateral trade deficit by markedly expanding the import of US goods and services. Natural gas imports to the tune of US$50 billion a year and agricultural product purchase increases in the range of 30 to 40 per cent have been trumpeted. In exchange, Trump's astonishingly large (and reckless) tariff threat is to be taken off the table. This withdrawal enjoys the added virtue of keeping the US on the right side of international law. If imposed, the proposed tariffs would have been found to be rank violations of the World Trade Organisation's (WTO) most favoured nation principle, as well as the US' own self-notified tariff bindings.
Second, China is to tweak certain technology licensing measures in its foreign trade, contract and joint venture laws and regulations, which appear to discriminate against holders of foreign intellectual property rights – fully denying them their patent rights. These relate to the indemnity risk that Chinese laws compel foreign technology transferors to bear as well as laws that hinder foreign technology transferors' ability to enforce patent rights against a Chinese joint-venture partner after a technology transfer contract has ended. Although intended to boost the relatively weaker position of Chinese parties in technology transfer negotiations and contracts, these licensing measures probably violate the multilateral trading system's national treatment rule. On coming into full compliance with the WTO's Trade-Related Aspects of Intellectual Property Rights (TRIPs) Agreement, the US' ongoing case at the WTO is to be closed.
Finally, China is to liberalise its foreign inward investment regime in advanced manufacturing sectors, including progressively relax its existing equity caps and allow full or majority ownership of companies and joint ventures. Beijing retains its inherent right to devise its industrial policies in advanced manufacturing sectors, including its "Made in China 2025" plan. These policies do not contravene international law, notably its WTO accession-related Trade-related Investment Measures (TRIMs) provisions – as the United States Trade Representative's (USTR) own Section 301 report of China's IPR practices attests.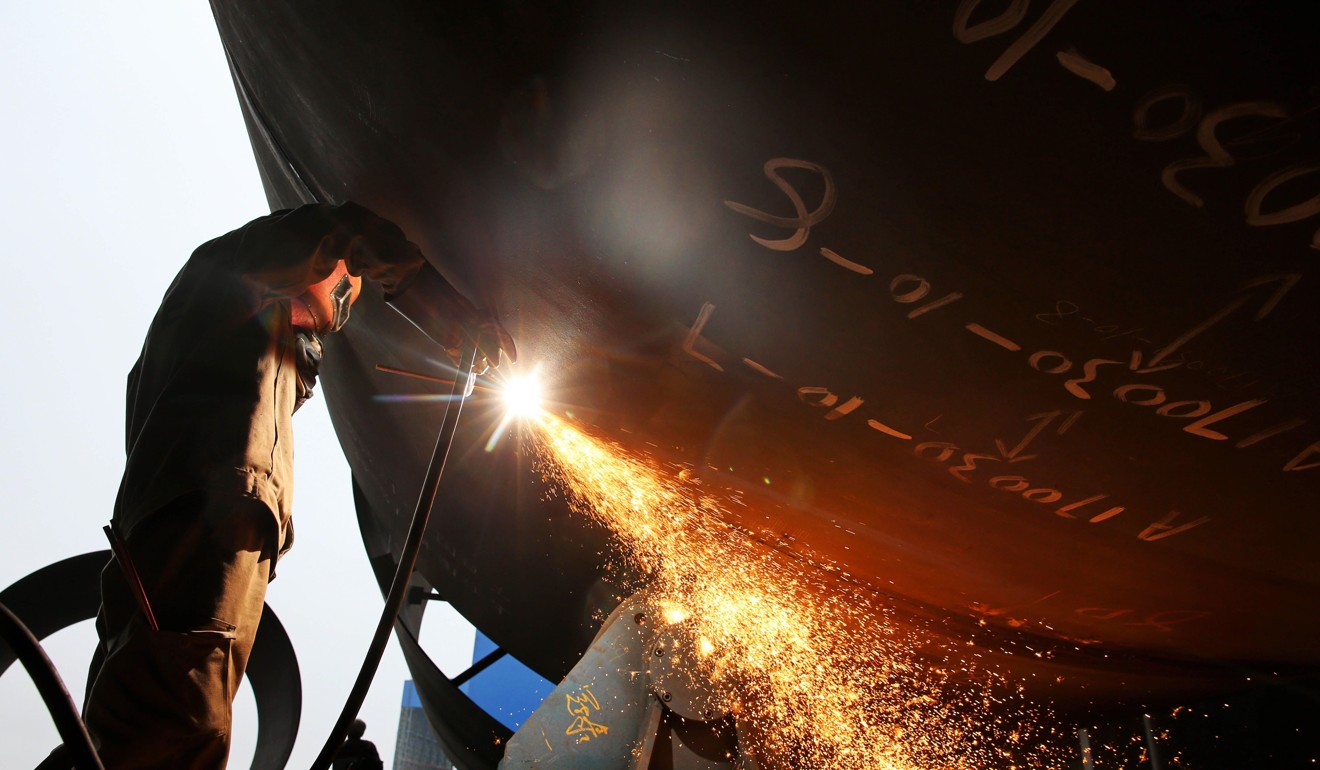 As the same document also elaborately states, however, these industrial policies and practices, including their bias towards technology acquisition on either implicitly coerced or on subsidised non-market terms, unfairly burden US commerce and can distort international markets. In the eyes of many, they are illegitimate even if they are not illegal. Starting with auto manufacturing and new energy vehicles and gradually covering other restricted sectors that are enumerated in China's Foreign Investment Catalogue, as well as the "Made in China 2025" plan, the doors to foreign majority ownership – and foreign companies' retention of proprietary IP – is to be progressively widened. In parallel, modifications championed by the Trump Administration are in the works to the US' inward investment screening and outbound export control regimes to ensure that key systems technologies related to core US advanced manufacturing sectors are not inappropriately acquired or transferred to Chinese entities.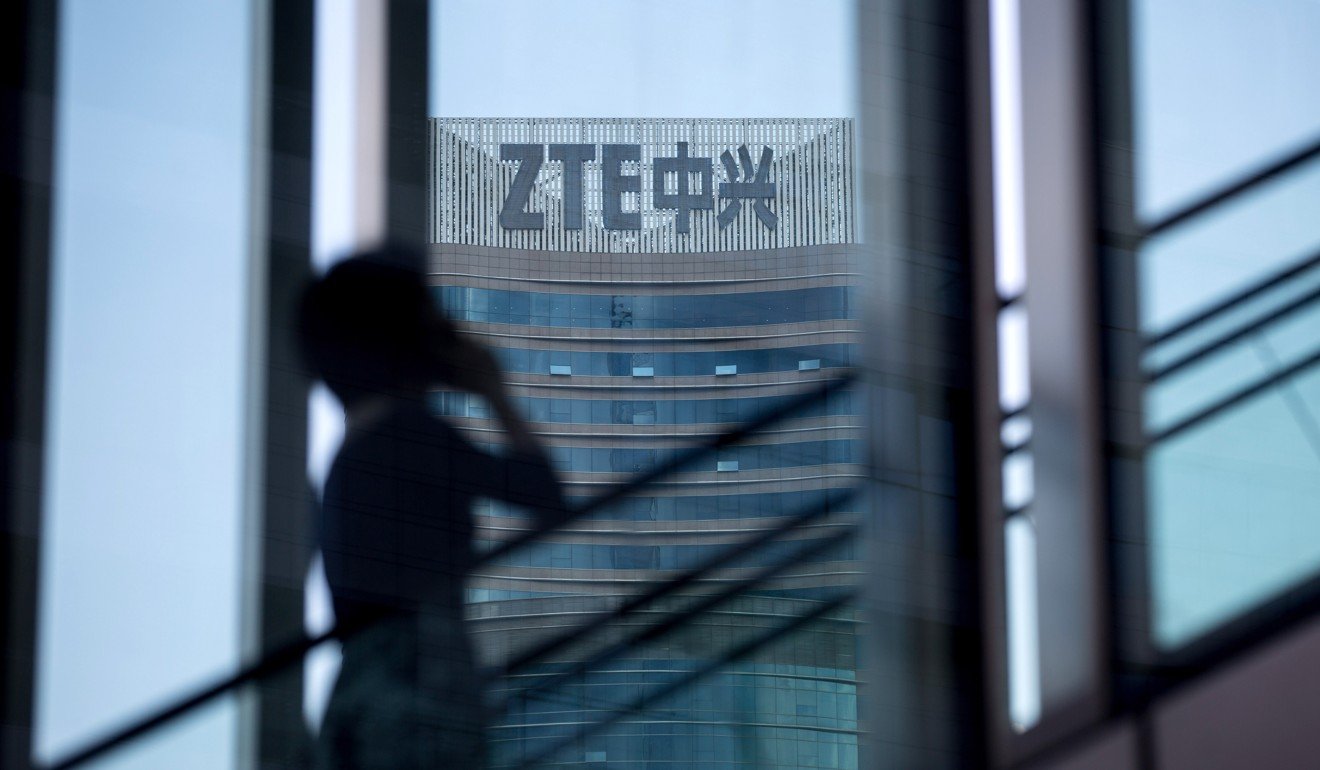 All in all, the US gets to enjoy ramped-up sales in the Chinese market, ensure Beijing's patent laws are appropriately tweaked, obtain investment liberalisation (at a graduated pace) in additional Chinese sectors and subject Chinese investment in the US to qualitatively more granular checks – all in exchange for setting aside its self-defeating and patently illegal tariff remedies. For Beijing too, predictability and stability in this key bilateral economic relationship – a necessary condition for its domestic welfare and international rise, remains on track.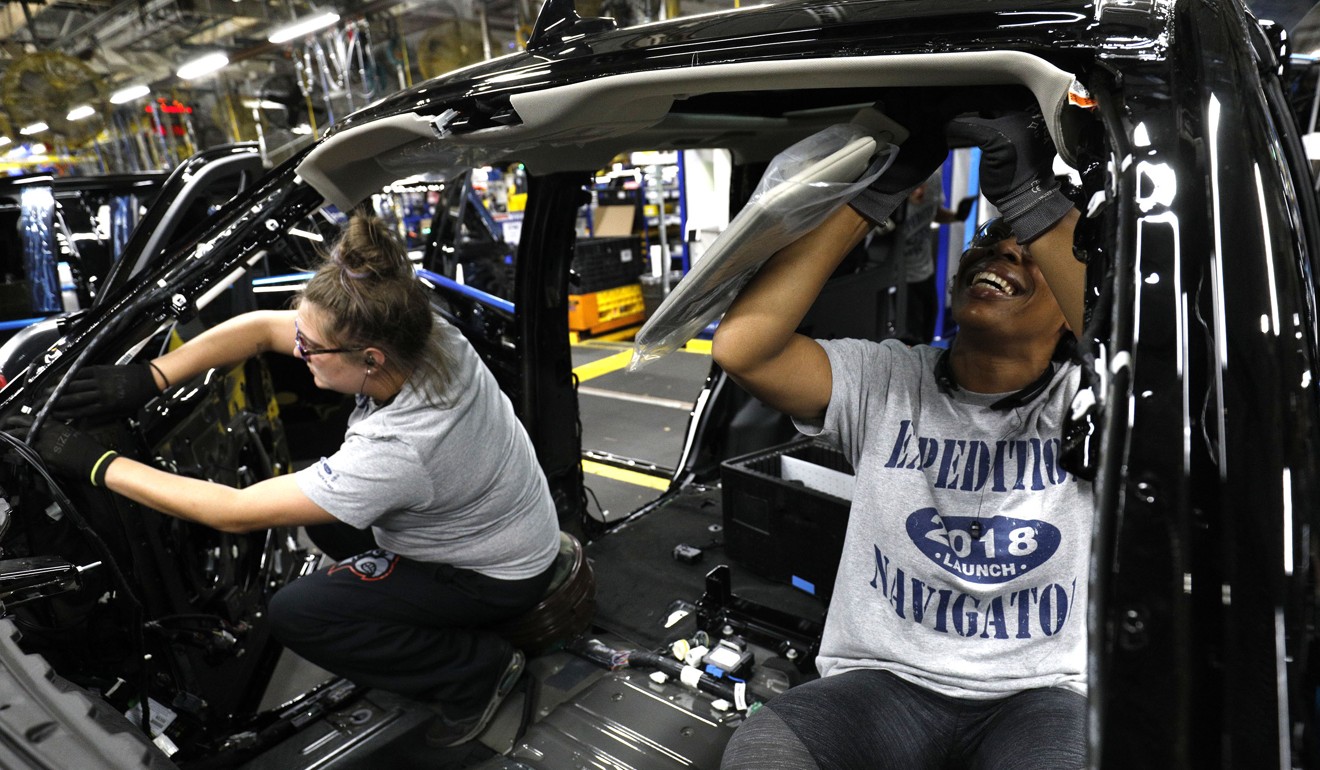 In the late 1980s, Deng Xiaoping's Coastal Development Strategy irrevocably altered the course of global manufacturing – and China's role therein – by engineering a farsighted liberalisation of China's trading regime. Foreign-invested and export-oriented enterprises in China's coastal regions were the foundation of this transformation. As their supply chains took root, an ever-increasing share of parts and components began to be sourced domestically, such that China now retains a lock over the development of these supply chains in key, medium-technology intensive sectors such as computers and electronics.
Thirty years later, Xi Jinping stands on the cusp of ushering in a similarly revolutionary transformation of China's advanced manufacturing sectors by engineering a farsighted liberalisation of China's investment regime. Majority ownership of foreign-invested enterprises and full control of their intellectual property is a necessary condition for this transformation. Again, as foreign-invested advanced industrial supply chains
take root on Chinese soil and know-how and skills permeate the domestic manufacturing ecosystem, China will become the advanced manufacturing centre, and leader, of the world – not by 2025 but more likely by 2049.
And, along the way, perhaps Trump will also go down in history for being the greatest offshoring president of the United States. What's not to like about that.
Sourabh Gupta is a senior fellow at the Institute for China-America Studies in Washington