Having scrambled to dial down the rhetoric in an escalating row over threatened tariffs, China and the US appear to have stepped back from the brink of a full-blown trade war. Finally, as expected, they have reached a deal – one that Presidents Xi and Trump have both taken credit for. Of course, this is a positive development and not only for China-US relations but also for the global economy. A trade war between the world's two biggest economies would not only have delayed the worldwide economic recovery but it would have undermined the established system of global trade.
Even so, let's not get carried away. The consensus reached after two days of talks between teams led by Chinese Vice-Premier Liu He and US Treasury Secretary Steven Mnuchin last week produced only a truce and not a full-blown treaty. Fundamental differences remain, which means the possibility of a trade war lingers.
The three key issues of the China-US trade dispute are: the trade deficit between the US and China, the (alleged) widespread theft of intellectual property rights in China, and Beijing's industrial policy.
Under the latest agreement, China will go on a shopping spree for US goods and services, particularly in the agricultural and energy sectors, in an effort to "substantially" narrow the deficit – one of Trump's chief motivations in threatening the trade war.
However, simply buying US agricultural and energy products will be far from enough to meet Trump's demand of cutting last year's record US$375 billion deficit (on US figures) by US$200 billion.
To properly address the deficit, which is largely due to the imbalance in goods trade, Beijing would need to open its market in services – something that is politically and ideologically sensitive. But, while Chinese leaders have spoken of the benefit in opening Chinese markets to foreign goods and services, they are cautious regarding the free flow of information as this is seen as a threat to authoritarian rule.
China is, for instance, among the few countries to have totally blocked access to Google, YouTube and Facebook.
More importantly, China's shopping spree for US goods and services will seriously disrupt well-established trade flow patterns and China's relations with other nations. China will have to dramatically switch big-ticket import orders from other major trading partners – like Brazil, Australia and Russia – to US suppliers.
Also under the agreement, Beijing has committed to enhancing the protection of intellectual property by amending its Patent Law. But the implementation of such laws is weak in China, which is governed not by a rule of law but a single political party.
The absence of the issue from China's industrial policy 'Made in China 2025' underscores the difficulties in reaching an agreement in this area as China and the US are now competing for technological supremacy.
The problem is related to China's philosophy of economic management and development. While leaders have pledged to allow market forces to play a "decisive role" in the distribution of resources, China's party-led and state-directed capitalism grants the government unrestricted powers regarding the economy.
And lately, there have been increasingly loud calls for the government to lead a technological revolution. These became almost deafening after ZTE, China's second largest telecommunications equipment maker, was brought to its knees by the Trump administration's ban on US companies from selling it hi-tech parts or software.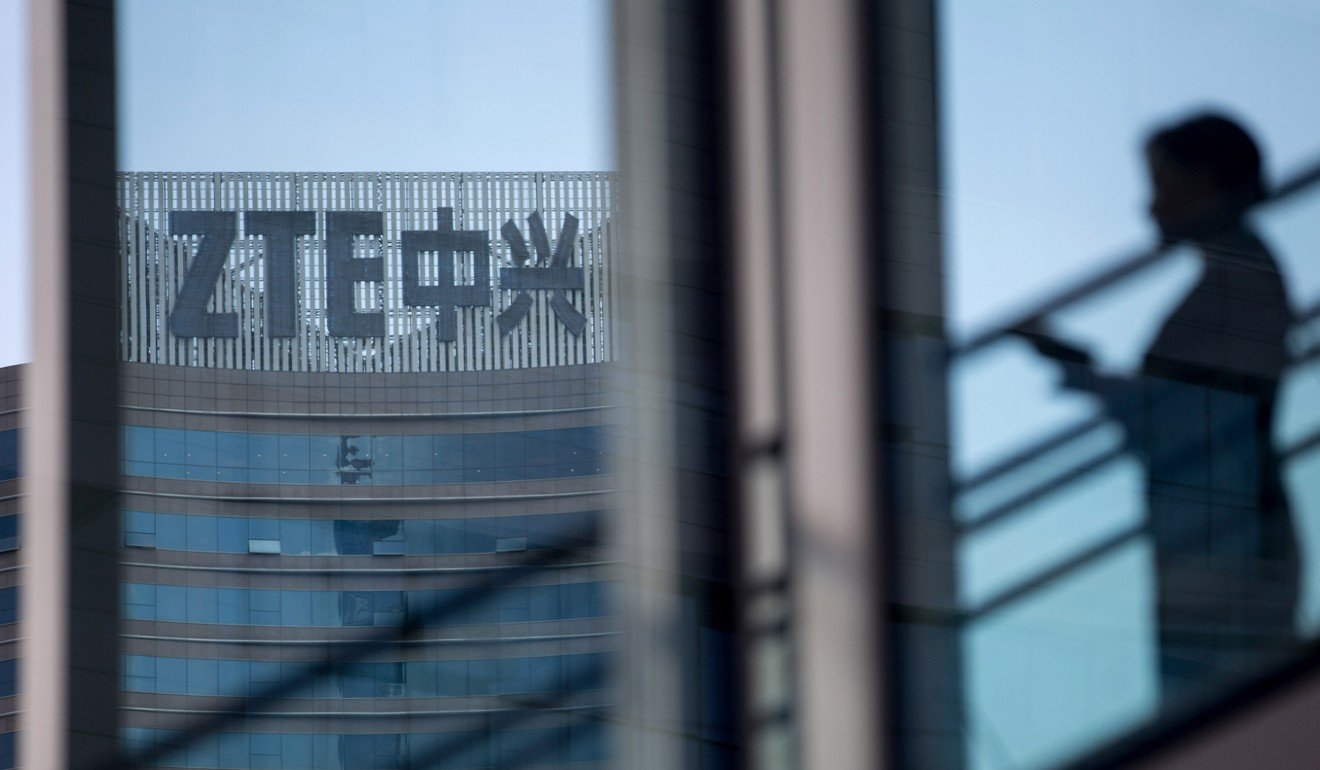 From an economics point of view, Trump may have been right when he said a trade war with China would be easy to win. That's not only because China exports much more to the US than the other way around, but also because it is relatively easy for America to find substitutes for Chinese imports, as most of these are consumer goods. China, on the other hand, would find it very difficult to find substitutes for US imports as many of these are hi-tech products, as evidenced in the ZTE saga. That explains why Beijing was willing to make radical compromises – to ensure a face-saving way out of a trade war. But from a political point of view, any trade war would inflict more pain on a democratically elected leader than on an autocratic one. A full-scale trade war would hit Trump's political base, losing him votes in constituencies reliant on the industries most affected. Xi, on the other hand, would not need to worry about what voters might think.
And that explains why Trump was willing to make his own compromises in accepting what he has previously described as an imperfect deal.
The truth behind this deal between China and the US is that both Trump and Xi know full well they would be the biggest losers if a trade war materialised. Each of them has an Achilles' heel. ■
Cary Huang, a senior writer with the South China Morning Post, has been a China affairs columnist since the 1990s