It has long been said that when the Fed sneezes, emerging markets catch a cold. And China, as the world's largest developing economy and exporter, is no exception – its fate is closely linked to the US market. That is why China's central bank usually mirrors the Federal Reserve's monetary policy, tightening when it tightens, loosening when it loosens. For example, in March and December of 2017 and March this year, it followed rate hikes by the Fed with increases in its reverse repurchases rate – one of Beijing's most commonly used tools to control liquidity in the financial system.
WATCH: The US-China trade war and its impact on consumers
But Beijing now appears ready to defy convention. When the Fed moved to tighten the monetary supply with its rate hike of 25 basis points on June 14, the People's Bank of China went in the opposite direction and loosened the taps. Not only did it – quite unexpectedly – leave its reverse repo rate unchanged, but last Sunday it cut the reserve requirement ratio on its commercial banks by 50 basis points. That move, which will inject about 700 billion yuan into the economy, came on top of its 100 basis points cut in April, and is a clear sign of policy easing in the face of headwinds both domestically and from abroad.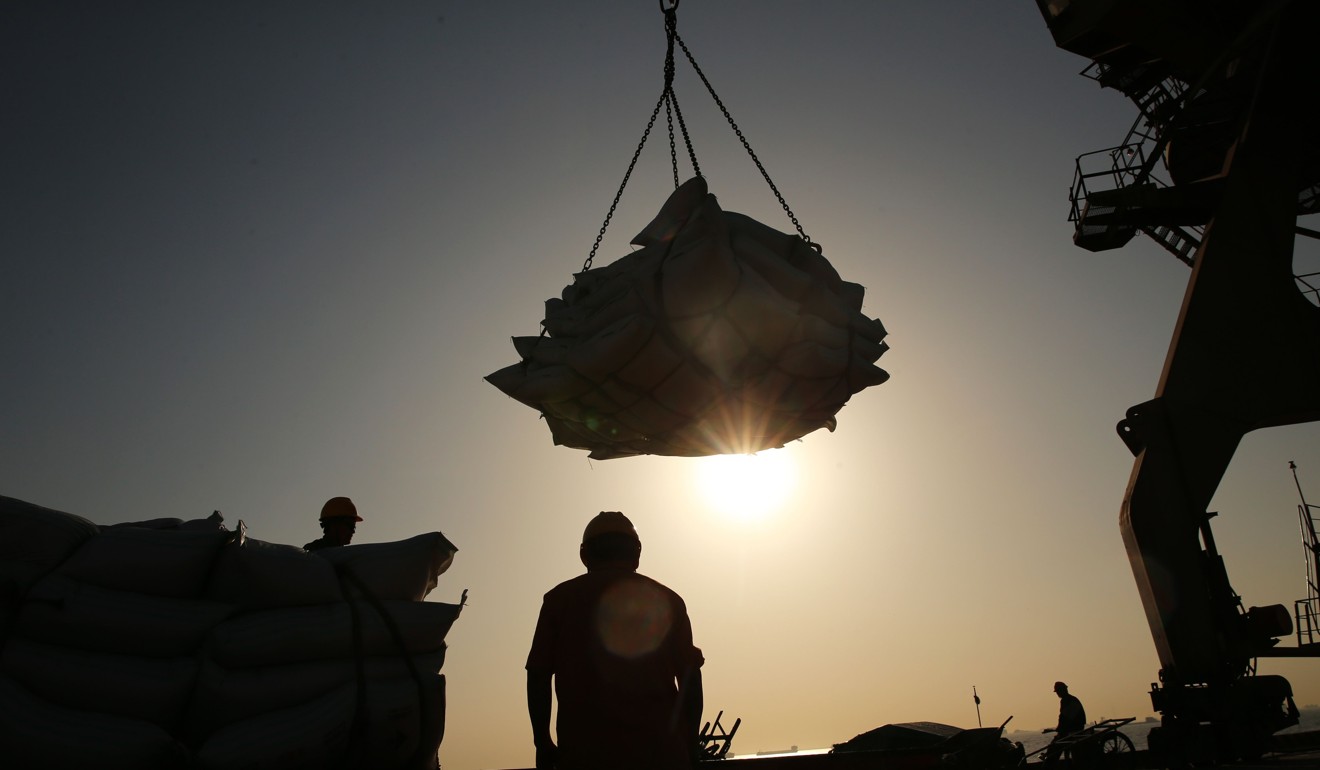 The shift in policy comes amid weak economic data and an escalating trade dispute with the US – a dispute that might yet escalate into a full-blown trade war between the world's two largest economies.
The Fed's latest rate hike reflects the fact that the world's largest economy is powering ahead, with a projected robust growth rate of 4.5 per cent in the second quarter. The Fed is mainly tasked with achieving stable prices and full employment, so the hike makes sense. Unemployment is falling (it is around 3.8 per cent currently) and inflation is under the Fed's 2 per cent target. The Dow Jones is continuing its decade-long rally from a low of around 7,000 in March 2009 to a recent high of over 25,000, and the greenback hit a new 2018 high just last week. Such is the optimism that the Fed's quarterly update indicates a possibility of four rate hikes this year.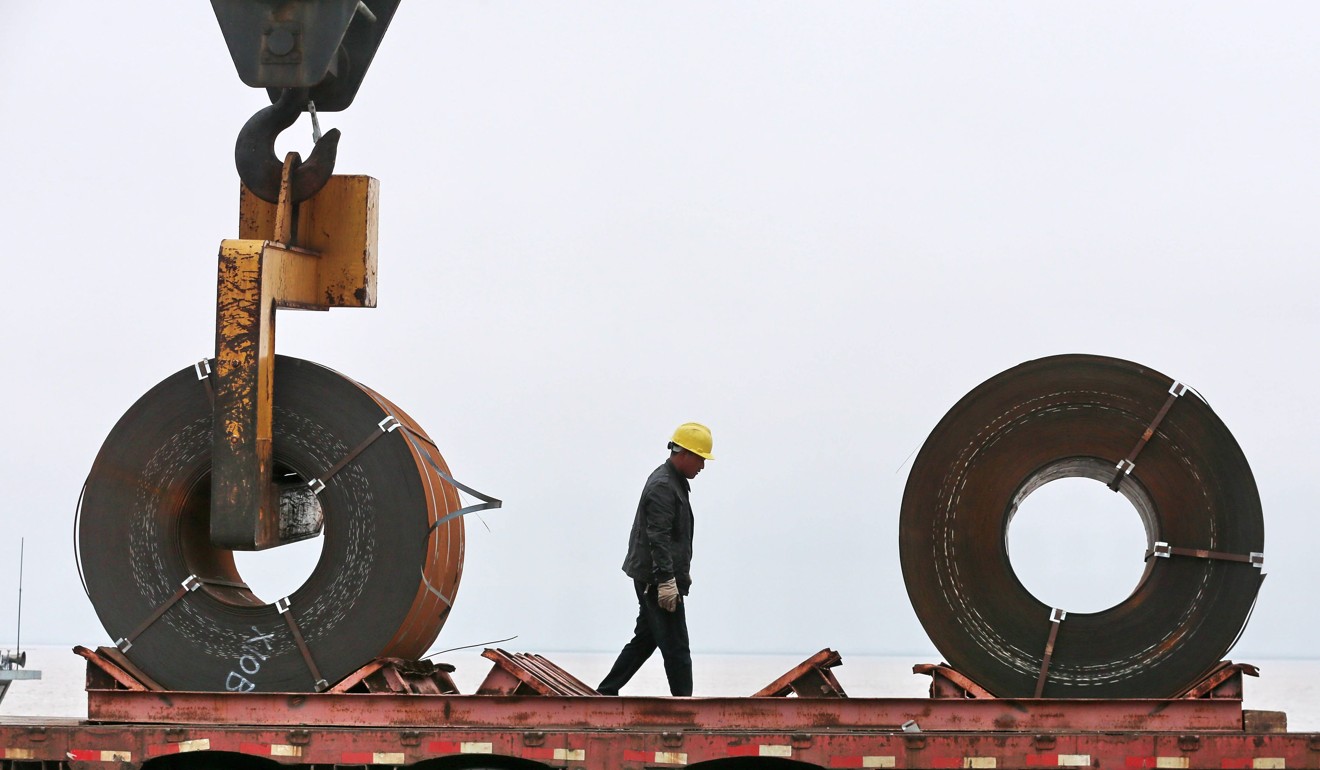 China's easing, on the other hand, highlights Beijing's concern that economic growth is losing momentum and market fears regarding the trade row with Washington. While China's economy may still achieve an enviable 6.5 per cent growth this year, warning lights are flashing in some areas. For decades, China's phenomenal growth has been fuelled by three major drivers: capital investment, exports and private consumption.
But activity indicators in May suggested that investment, exports and retail sales had all unexpectedly slowed. Fixed asset investment growth slowed to 3.9 per cent year-on-year, the lowest in 18 months, with infrastructure investment declining 1.1 per cent. Export growth slowed to only 3.7 per cent in April and 3.2 per cent in May – and growth could be further limited by the trade dispute. Meanwhile, retail sales rose 8.5 per cent in May from a year earlier, the slowest pace since June 2003.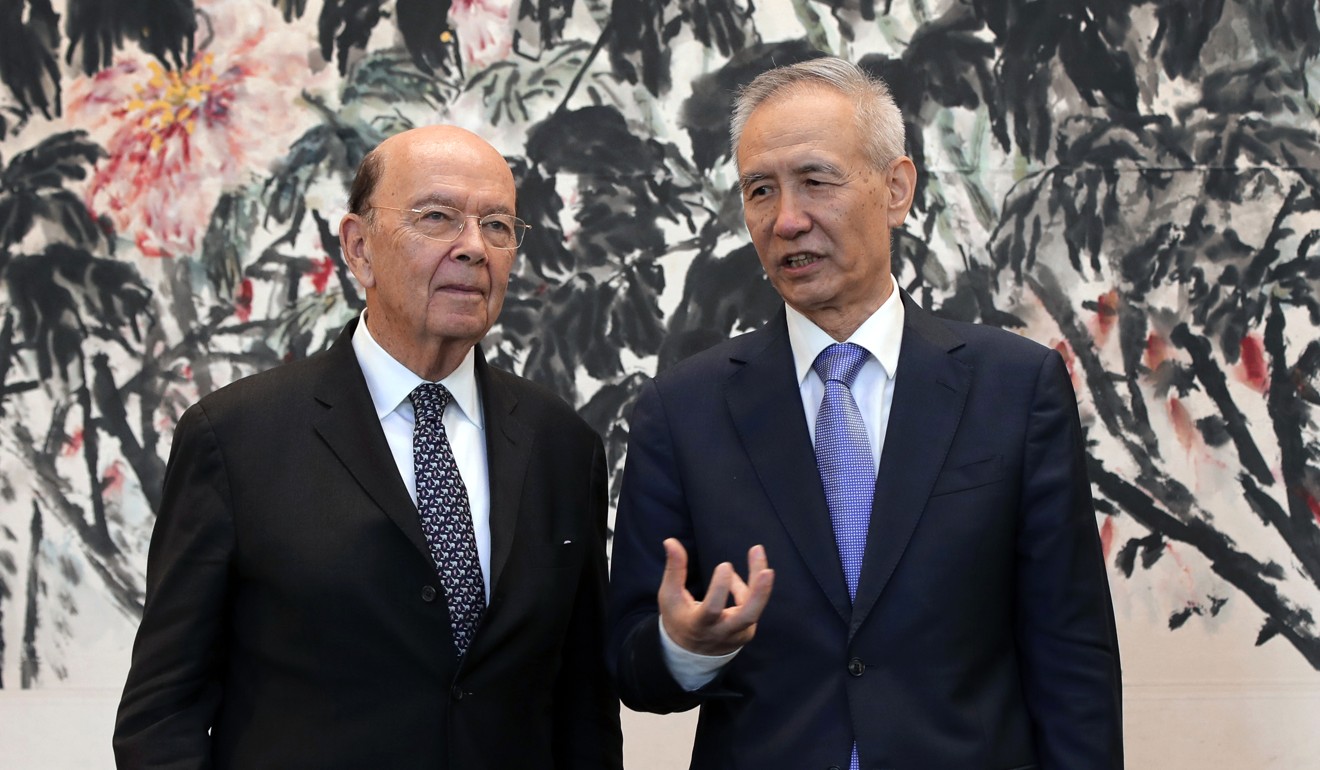 This has triggered panic sell-offs in the markets. The Shanghai Composite Index fell to below 2,800 points this week, the lowest level in two years, and far below the 6,000 points it hit in 2009. The yuan has fallen to its lowest rate against the US dollar since December and there are fears of an even sharper depreciation in the event of an all-out trade war.
The situation for China's economy will probably get worse before it gets better. The party-led and state-dominated economy is now clouded by a host of issues; overcapacity in some industries, an assets bubble, a problematic property market, a mounting debt burden and rising credit defaults. And a trade war with the US may be the biggest risk of all. Thus the divergence in monetary policies between the Fed and the People's Bank reflects policymakers' confidence in their country's economic outlook as the world's two most important trading partners stumble towards a confrontation. The US looks confident; China, not so much. ■
Cary Huang, a senior writer with the South China Morning Post, has been a China affairs columnist since the 1990s