One of the best military strategies in the 14th-century Chinese historical novel Romance of Three Kingdoms is to make allies with one when at war with another to avoid having two enemies at the same time.
If the diplomacy of two millennia ago featured in the book, which takes place towards the end of the Han dynasty, is applicable today, either the United States, European Union or China should avoid making the other two enemies.
But this lesson appears lost on US President Donald Trump as he seems determined to create an anti-US alliance between China and the EU, declaring both Beijing and Brussels as America's "foe" when it comes to trade. The Republican firebrand's actions have spoken even louder than his words. The administration launched separate World Trade Organisation disputes on Monday, challenging retaliatory tariffs imposed by China and the EU, among other complaints.
This followed the opening salvoes of a trade war between US and China, with Washington and Beijing each imposing punitive tariffs of 25 per cent on US$34 billion worth of the other's imports. Trump has warned he may ultimately impose tariffs on as much as US$500 billion worth of Chinese goods, the amount equal to China's exports to the US last year, suggesting a full-blown trade war is on horizon.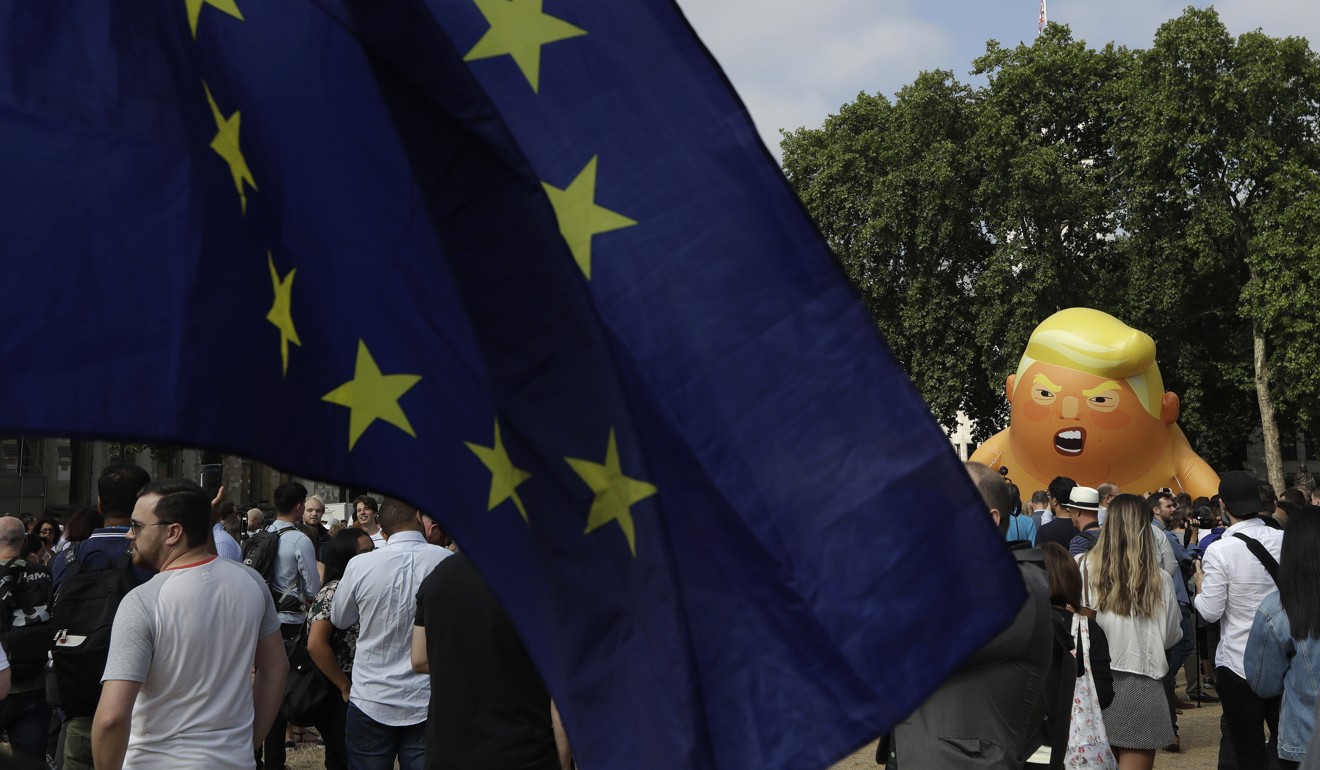 Trump has also imposed steep tariffs on goods from EU, and recently repeated threats to go after the 28-member bloc's car industry next. The EU fired back with tariffs of its own. In an interview with US broadcaster CBS on Sunday, Trump said he considered the EU, a traditional US ally with many member nations that are also part of Nato, to be a "foe" in terms of trade competition. Under such circumstances, China and the EU have found themselves as like-minded partners who must stand against the US leader's protectionist agenda.
Monday's closing of the 20th EU-China summit in Beijing was an example of the bond being formed between the two. In a statement issued after the summit, leaders warned Trump his "America first" policy could hurt global economic growth. This stood in stark contract to the past two summits when leaders failed to even issue a joint statement.
The EU and China have a significant stake in each other's prosperity and sustainable growth. The EU is China's largest trade partner while China is the EU's second-largest trade partner after the US. As the world's last major communist-ruled nation, Beijing is desperate for such an alliance, at least politically and diplomatically speaking, as almost all of its major trade partners – the US, the EU, Britain, Canada, Japan and South Korea – are free economies and democracies. All share deep-rooted grievances over China's trade practices.
While there looks to be a possible marriage of convenience between Brussels and Beijing, the EU and China cannot be called true allies, nor can the EU and the US be called real enemies. The EU and China have launched the WTO cases against each other. Besides their strong bond in politics and security, the EU and the US are the world's most important business partners, with bilateral trade worth US$1.1 trillion a year – the largest bilateral relationship in the world.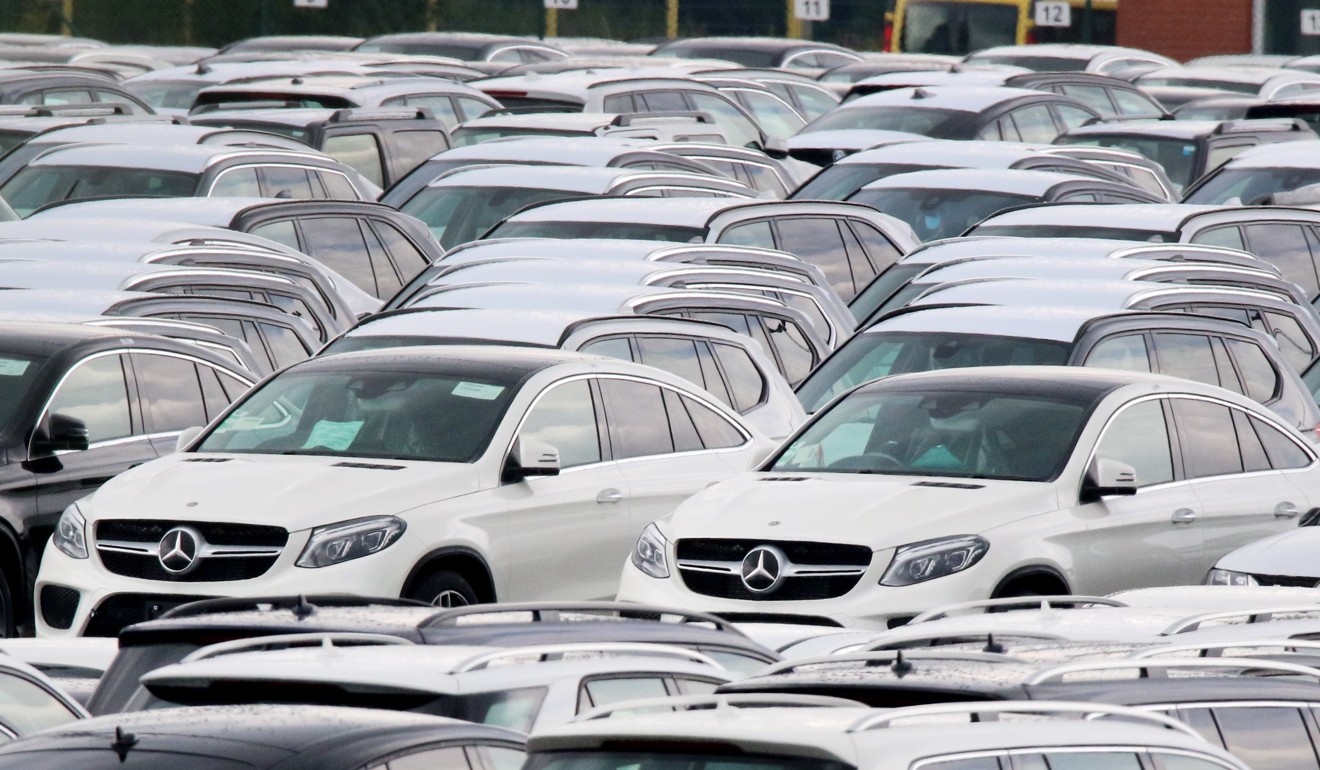 Moreover, Brussels and Washington have similar trade grievances with China. That is why Jean-Claude Juncker, European Commission president, and Donald Tusk, European Council president, both emphasised the urgent need for Beijing to deal with issues of market access, industrial subsidies, intellectual property and forced technology transfers.
If EU-China rapport can help solve their trade dispute, it will also help narrow the long-lasting and stubborn trade divisions between Beijing and Washington. ■
Cary Huang, a senior writer with the South China Morning Post, has been a China affairs columnist since the 1990s