Hong Kong has long been a haven for mainland Chinese seeking safety. In colonial times, the island was where Sun Yat-sen, founding father of the Republic of China, frequently fled, followers in tow, to escape the Qing dynasty. Communists also took shelter in Hong Kong to escape Chiang Kai-shek's government during the civil war, as did Chinese intellectuals trying to evade Mao Zedong's cruel political witch hunts.
And of course, it is where students retreated in the aftermath of the Tiananmen Square crackdown in 1989.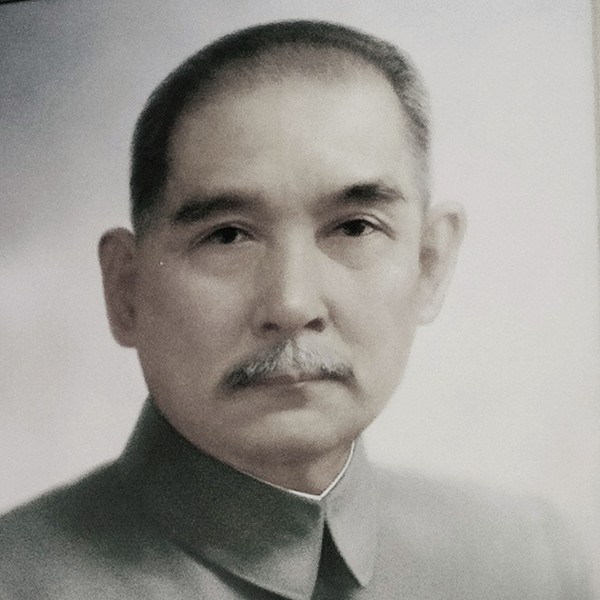 Now under Chinese sovereignty, Hong Kong has become a different kind of safe haven, this time for mainland parents seeking safety for their infants. In March 2013, after several years of mainland food scandals that included milk powder tainted to deadly levels, the Hong Kong Special Administrative Region restricted the sale of infant formula after panic buying by mainland parents.The city is now anticipating a similar inflow of mainland parents seeking safe inoculations for their children after two manufacturers were found to have sold large quantities of ineffective DPT (diphtheria, whooping cough and tetanus) vaccines.
Hong Kong clinics have been inundated with calls from the mainland. One local medical service agency, Waikong Health, said on Tuesday it had received nearly 30,000 inquiries in two days.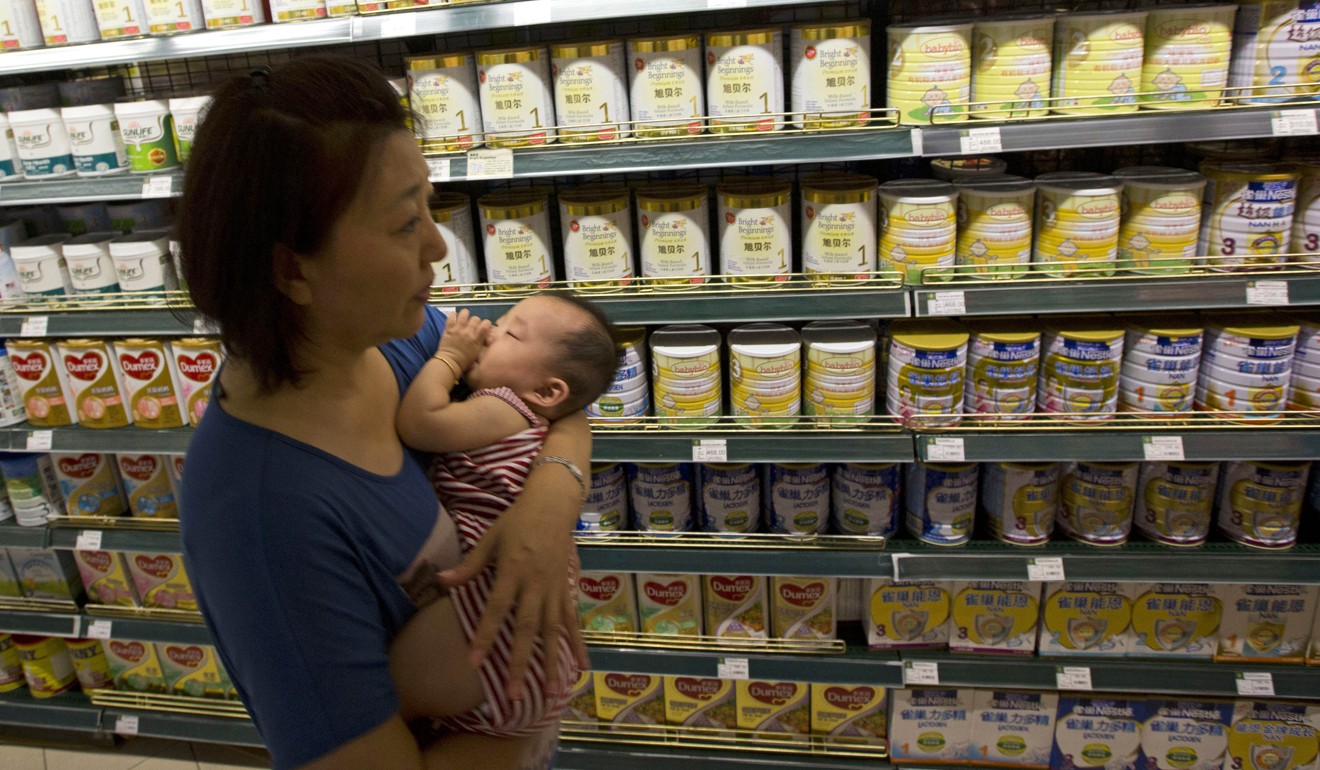 It is just the latest in a long-running series of vaccine scandals for China, a country notorious for its substandard pharmaceutical and food products.
The news has rattled public confidence in the government and rekindled fears that corruption and abuse in its vast pharmaceutical industry are once again risking lives. Many people remain suspicious over the quality of baby products that are "made in China".
A string of scandals has deepened grievances about the country's public health and safety supervision system and resurrected complaints about government secrecy under its current authoritarian system.
While a few scandals were found to be related to officials' dereliction of duty, many of them also involved corruption, with officials colluding with avaricious and insatiable businessmen to seek super profits.
In Hong Kong, all vaccines for children are imported from safe foreign brands under the supervision of an effective and clean civil service. Hong Kong has been largely free of such scandals.
Chinese President Xi Jinping and Premier Li Keqiang immediately pledged to clean up the scandal-ridden industry, just as all their predecessors did.
But all such efforts have so far proved to be in vain. Under the former administration of Hu Jintao in 2007, Zheng Xiaoyu, China's former drug and food watchdog chief, was executed for corruption and approving possibly tainted products.
Despite a decades-long government crackdown, such scandals continue to mount on the mainland, leading one to ask: why is Hong Kong so different?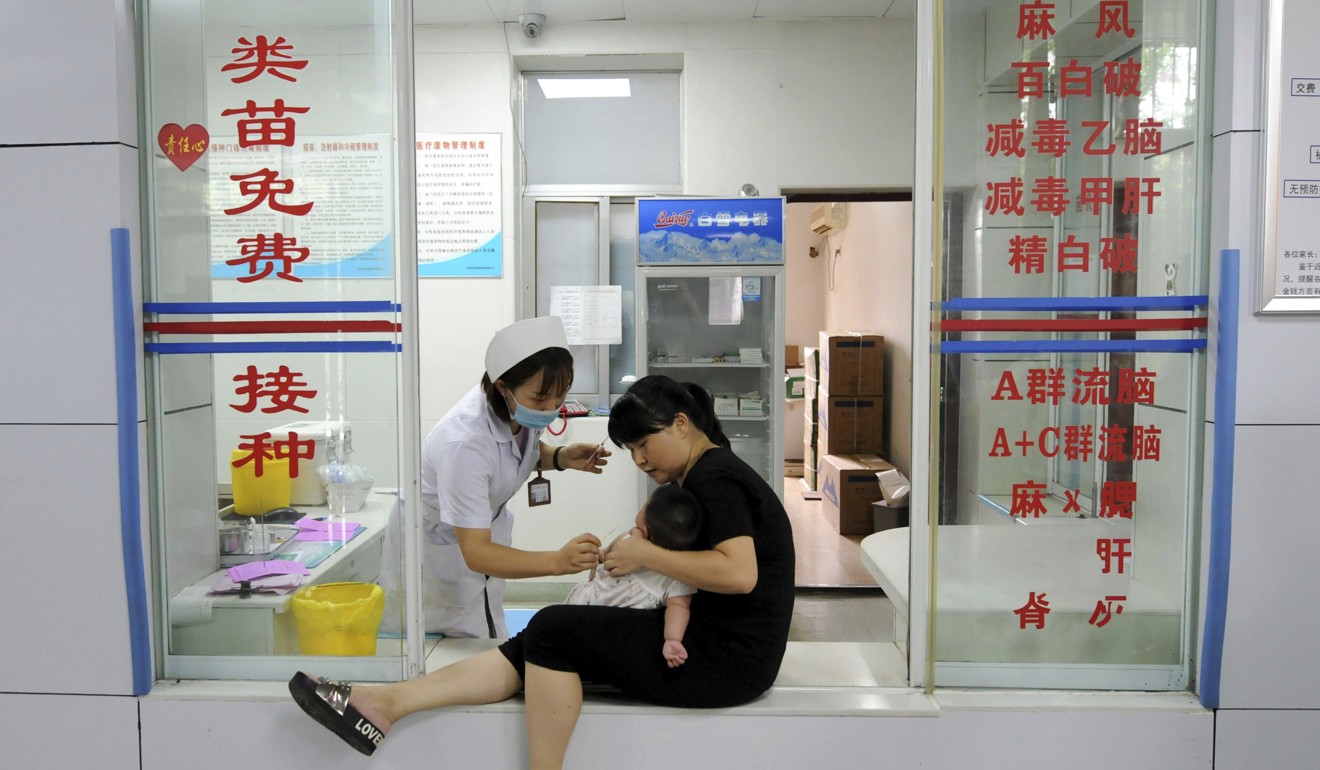 China's vaccination system, much like other industries, has been tainted by rampant corruption. It is an epidemic that cannot be cured under its one-party political system – it lacks transparency, and an effective mechanism to check and balance the ruling power.
That is what distinguishes Hong Kong from the mainland – we have had a totally different system, a well-established rule of law that guarantees individual liberties and rights, a free press and an independent judiciary to supervise and check the governing power. Any country that refuses to grant its people rights cannot ensure their physical safety.
These repeated scandals on the mainland should serve as a reminder of the need for Hong Kong's "two systems" formula to be sincerely maintained under China's "one country" umbrella. ■
Cary Huang, a senior writer with the South China Morning Post, has been a China affairs columnist since the 1990s