Taiwanese President Tsai Ing-wen's whirlwind diplomatic tour of the Americas is a test of both her leadership and the island's resilience in the face of stifling pressure from Beijing. Taiwan has suffered increasing diplomatic isolation under Tsai's stewardship, now halfway through a four-year term. The island republic has lost four diplomatic allies since Tsai came into office two years ago – leaving just 18 countries with which it has official ties, most of them clustered in Latin America, the South Pacific and the Caribbean.
Cross-strait relations have deteriorated since Tsai's independence-leaning Democratic Progressive Party won power. Beijing has frozen all contact and ramped up its campaign to assert its sovereignty.
It is trying to exclude Taiwan from as many international forums as it can and has ordered foreign companies to refer to Taiwan as being part of China.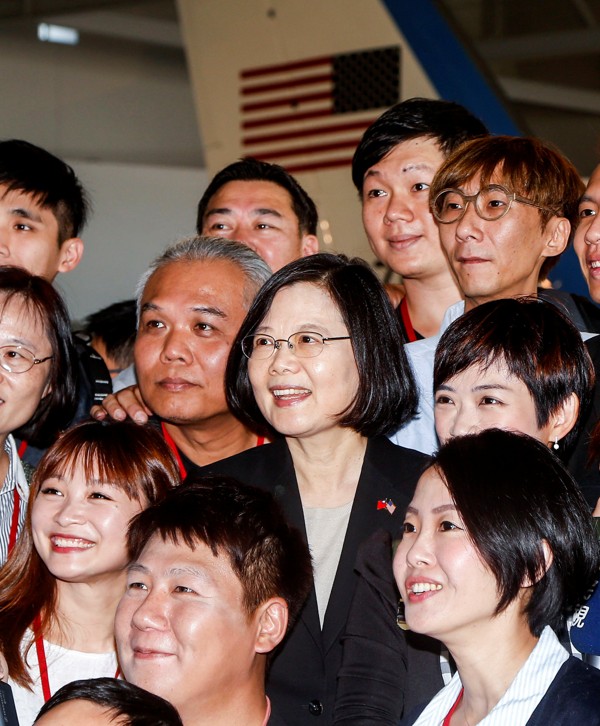 Against this backdrop, Tsai's nine-day trip to Paraguay and Brazil – with two stopovers in Los Angeles and Houston – offers a rare opportunity to promote the island and strengthen its relationship with the US, Taiwan's strongest informal ally (though one without formal diplomatic ties). The trip comes as Beijing and Washington engage in tit-for-tat confrontation that is swiftly escalating into a full-blown trade war.
In the light of US President Donald Trump's signing of the Taiwan Travel Act into law in March, diplomatic observers have been keenly observing Tsai's treatment during her transit stops. The act authorises high-level US officials to visit Taiwan and vice versa. Previous US policy did not allow bilateral visits by cabinet-level officials, though it did permit transit stops by Taiwanese presidents. However, many US lawmakers champion support for the democracy as a foreign policy priority. Taiwanese diplomats have claimed Tsai's two-day stopover in Los Angeles achieved "several breakthroughs".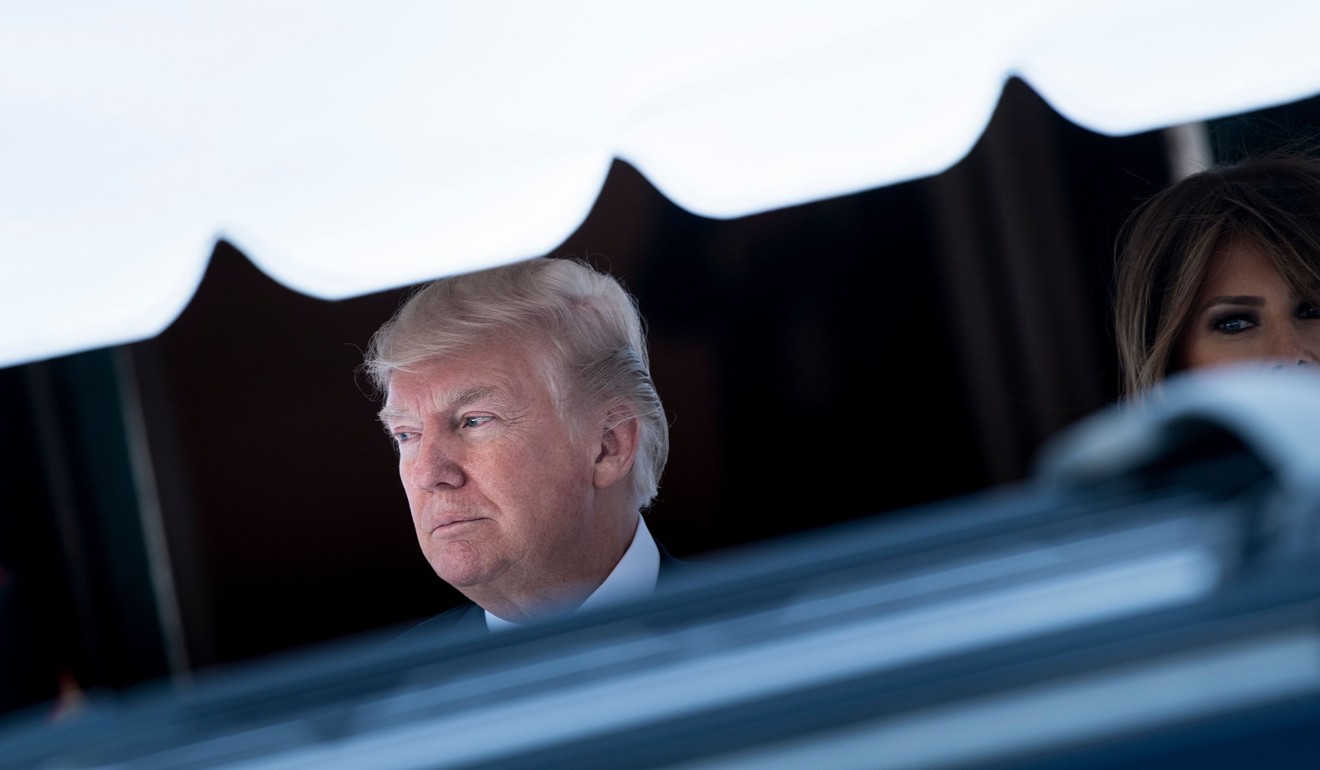 Beijing is sensitive to any move that could be interpreted as de facto diplomatic recognition of the government in Taipei. It views Taiwan as a renegade province to be united with the mainland, by force if necessary.
Tsai was welcomed on board her plane by James Moriarty, Chairman of the American Association of Taiwan, and escorted by a motorcade from airport to hotel, where Taiwanese flags waved beside US ones. Tsai met Senator Cory Gardner, chairman of foreign relations subcommittee on Asia and the Pacific, and three ranking US House lawmakers, including foreign affairs committee chairman Ed Royce.
She visited the Taipei Economic and Cultural Office's Culture Centre, the first such visit by a Taiwanese president to an official institute since the US switched diplomatic ties from Taipei to Beijing in 1979. She also hosted a banquet for more than 1,000 Taiwanese expatriates, attended the Taiwanese American Film Festival, and visited the Ronald Reagan Presidential Library, where she made her first public speech on US soil. Her visit was also the first time journalists accompanying a Taiwanese president were allowed to file their stories before leaving the US.
Given all this, it's no exaggeration to say Tsai's transit stop in Los Angeles was the most high-profile since her DPP predecessor Chen Shui-bian's stopover in New York in 2003, when he accepted a human rights award and delivered several public speeches.
It offers further evidence that US-Taiwan ties are warming under Trump, who has previously approved the sale of American submarine technology to Taiwan and signed the Taiwan Travel Act. On Monday, when Tsai was in Los Angeles, Trump signed into law the National Defence Authorisation Act, which calls for the upgrading of military support to Taiwan. Both pieces of pro-Taiwan legislation received overwhelming support from both houses. As Tsai noted in her speech in the US, despite its diplomatic isolation, "Taiwan does not stand alone". ■
Cary Huang, a senior writer with the South China Morning Post, has been a China affairs columnist since the 1990s