China will lose trade war with the US, then things will get really nasty
Beijing might be the biggest loser, but both the American and Chinese economies will take a hit – especially when this war goes beyond trade
Ever Since David Ricardo, mainstream economists have believed restricting trade reduces consumer welfare and impedes productivity growth as it dampens economic activity, pushes up consumer inflation, distorts prices and creates inefficiencies, raises uncertainty, and erodes demand and investment.
With Washington's punitive tariffs on US$200 billion worth of Chinese imports and Beijing's reciprocal tariffs on US$60 billion in American goods taking effect on Monday, on top of duties imposed on each other's US$50 billion worth of imports, a full-blown trade war between the world's largest and second-largest economies has begun, which will severely hit both countries and elsewhere, and thus slow global growth. However, China will suffer much more pain than the United States because of its over-reliance on trade and on core US technology in the supply chain, among other things.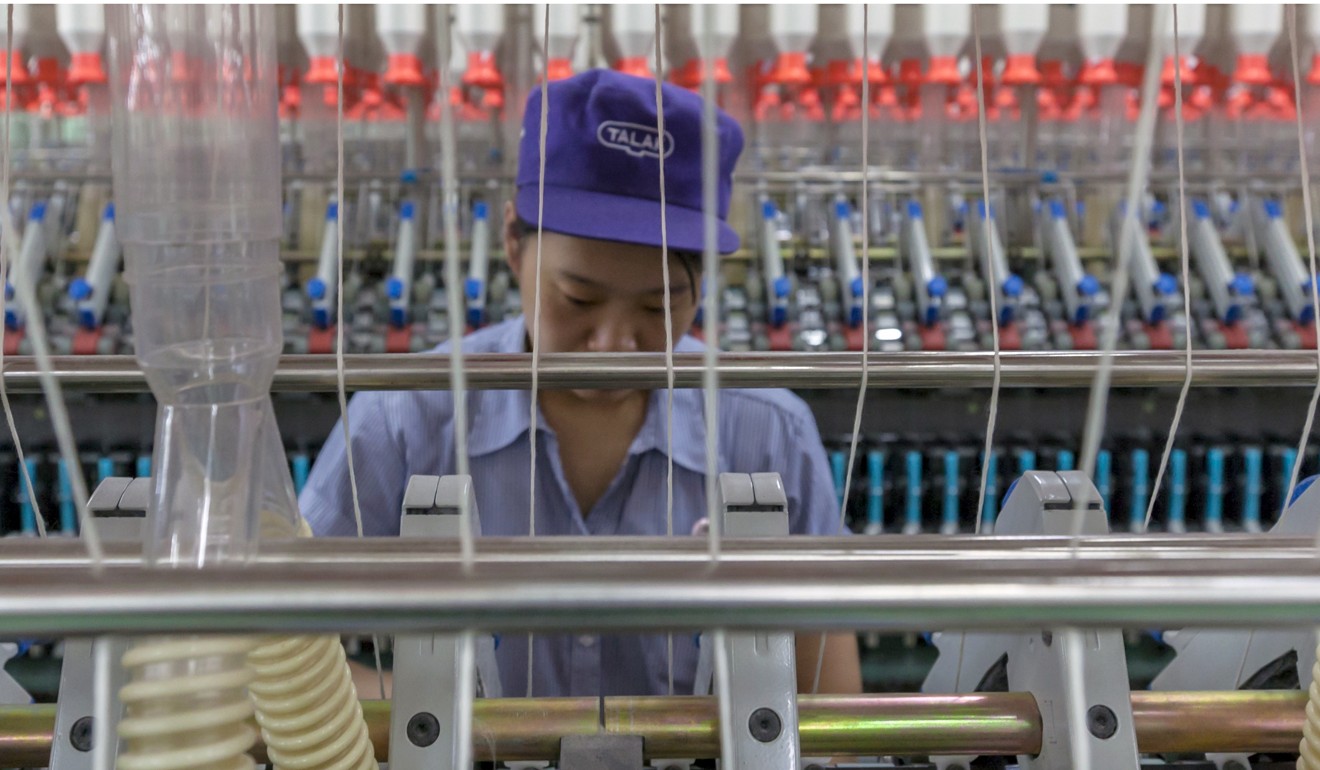 First, China will not inflict as much pain on its rival as it is unable to match US tariffs on a dollar-for-dollar basis, because it exports far more to, than it imports from, the US. Last year, China exported more than US$500 billion worth of goods to the US. In contrast, the US sold just US$130 billion worth of goods to China.
Second, the Chinese economy relies more on mutual trade than America's. China's exports to the US accounted for 19 per cent of its total exports, while US exports to China represented 8 per cent of total US exports, according to a White Paper released by China's State Council, its cabinet, on Monday. Currently, trade represents nearly 20 per cent of China's gross domestic product (GDP) while it makes up about 14 per cent of US economic output. And US value-added exports to China were equivalent to 0.7 per cent of its GDP, while such Chinese exports to the US were equivalent to roughly 3 per cent of its economic output. Economic theory suggests a trade war will hurt an exporter more than an importer.
Third, one consequence of the trade war will be the restructuring of the well-established global supply chain, which has served China's best interests. China's economic boom in the past four decades has been built on its role as the world's manufacturing hub. A lasting trade war will force foreign companies to diversify or shift supply away from China and to relocate their production lines to safer countries like Vietnam, Malaysia, Indonesia and Mexico, in an effort to bypass increased costs.
Likewise, Chinese firms that buy American hi-tech industrial products will also seek to move to "safe" countries to avoid the punitive tariffs.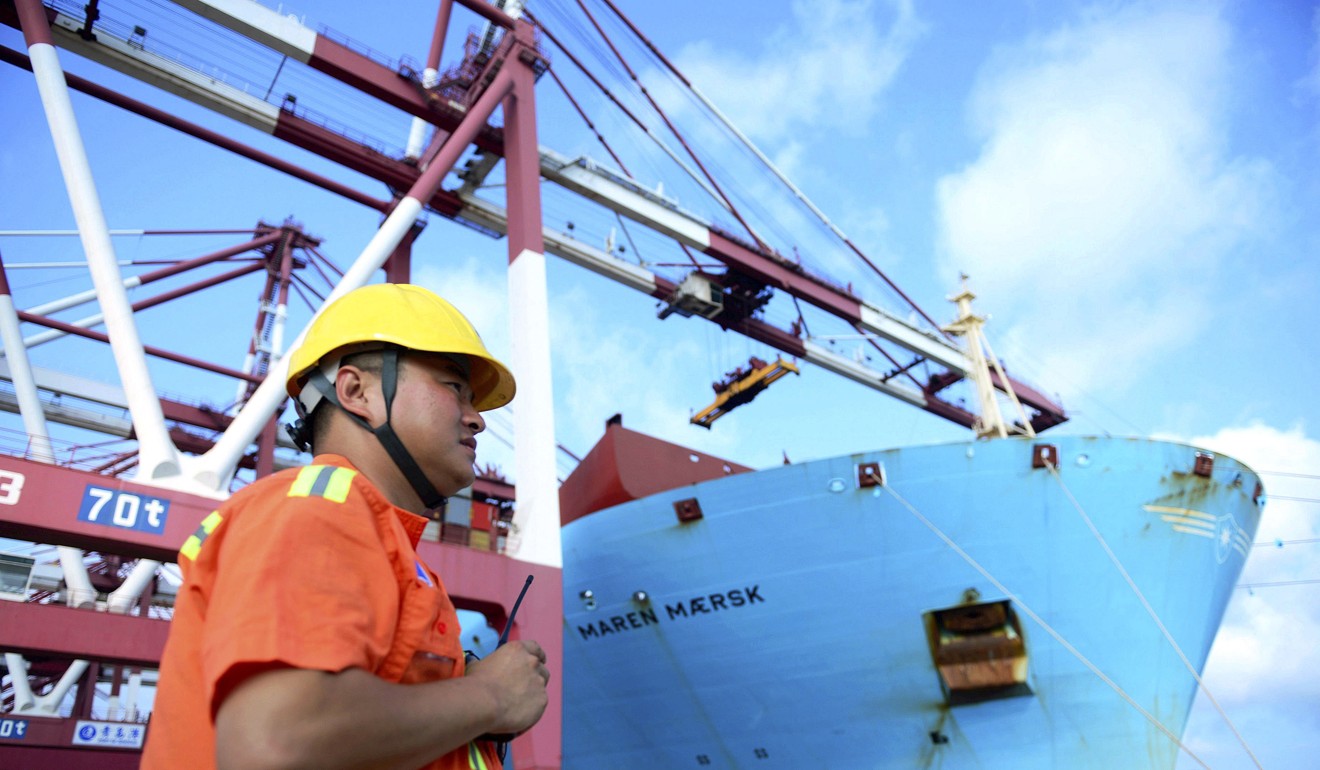 The tariff war will certainly be felt in capital investment, as corporations are likely to hold off investment decisions amid rising uncertainty. Currently, foreign-owned firms contributed 2.5 trillion yuan (US$363.8 billion) of fixed asset investments, accounting for 3.1 per cent of nominal GDP. Exports, investments and consumption are the three engines of the Chinese economy. Consequently, in the medium-to-long term, if tensions continue, China's growth is likely be hit much harder than that of the US, far beyond the scale indicated by these trade data.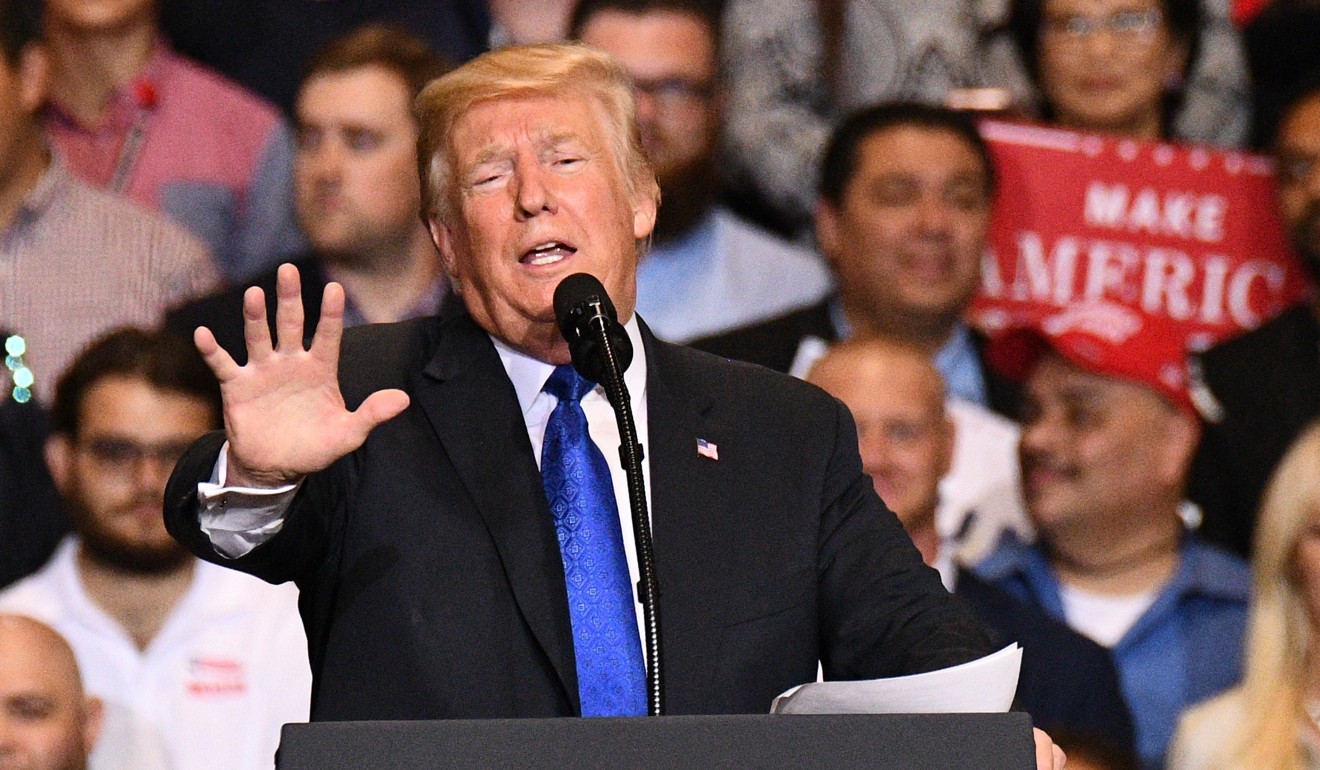 US President
Donald Trump
has signalled he is willing to disrupt not just bilateral trade but also investment and technology exchanges, as Washington aims to contain an increasingly assertive rival, which it says "is seeking to undermine the US economy, interests and values".
A really nasty situation will arise when the trade war escalates into an all-out war, spilling into the spheres of economy, technology and geopolitics, between the world's leading free democracy and the world's last major Communist-ruled country. By then, one can imagine the worst, though different, consequences for both economies: an America without China's consumer electronics, toys and furniture, and a China without some of the world's best-known American brands – like Microsoft, Intel, Qualcomm, and Boeing, just to name a few. ■
Cary Huang, a senior writer with the South China Morning Post, has been a China affairs columnist since the 1990s