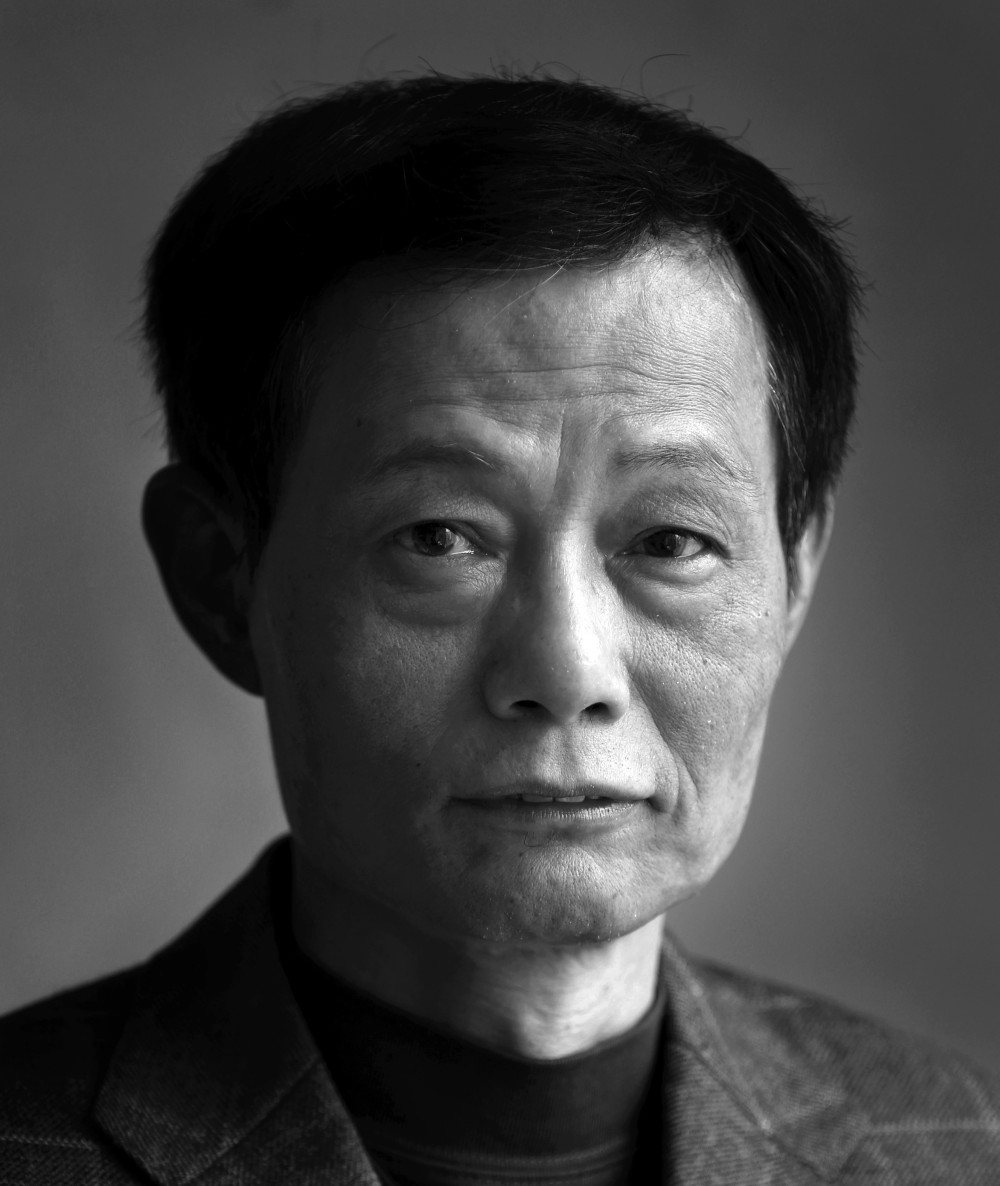 Of Asia's big 3, India and Japan can be friends. Why not China?
The Japanese leader Shinzo Abe's meetings with India's Narendra Modi and China's Xi Jinping were just days apart, but the mood was very different
Cary Huang is a veteran China affairs columnist, having written on this topic since the early 1990s. He joined the Post in 2004, and was based in Beijing between 2005 and 2013, first as a correspondent and then as bureau chief. He was previously China editor at The Standard from 1992 until 2004.