US President Donald Trump's trade war with China might make him the most unpopular US leader among the Chinese since before Richard Nixon's ice-breaking trip to China in 1972, as his punitive tariffs threaten to smash the rice bowls of many people. It is no wonder that many hoped for a "blue wave" in which Democrats secured crushing victories in both houses in the recent midterm elections, thereby shackling Trump for his final two years.
Yes, the elections were also a vote on his administration's China policy and the troubled relationship between the world's largest economies and chief political adversaries. Beijing believed Trump was scapegoating China for his own domestic purposes in the midterms as he succeeded in doing during the presidential campaign. Under such a presumption, Beijing had no incentive to accommodate Trump's demands before the elections.
The results of the December 6 vote portend significant changes for how Trump will rule in the next two years, as the Democrats regained a majority in the House, although the Republicans retained control of the Senate. However, while these changes may affect Trump's ability to accomplish his domestic goals, they may not mean much for US trade or foreign policy.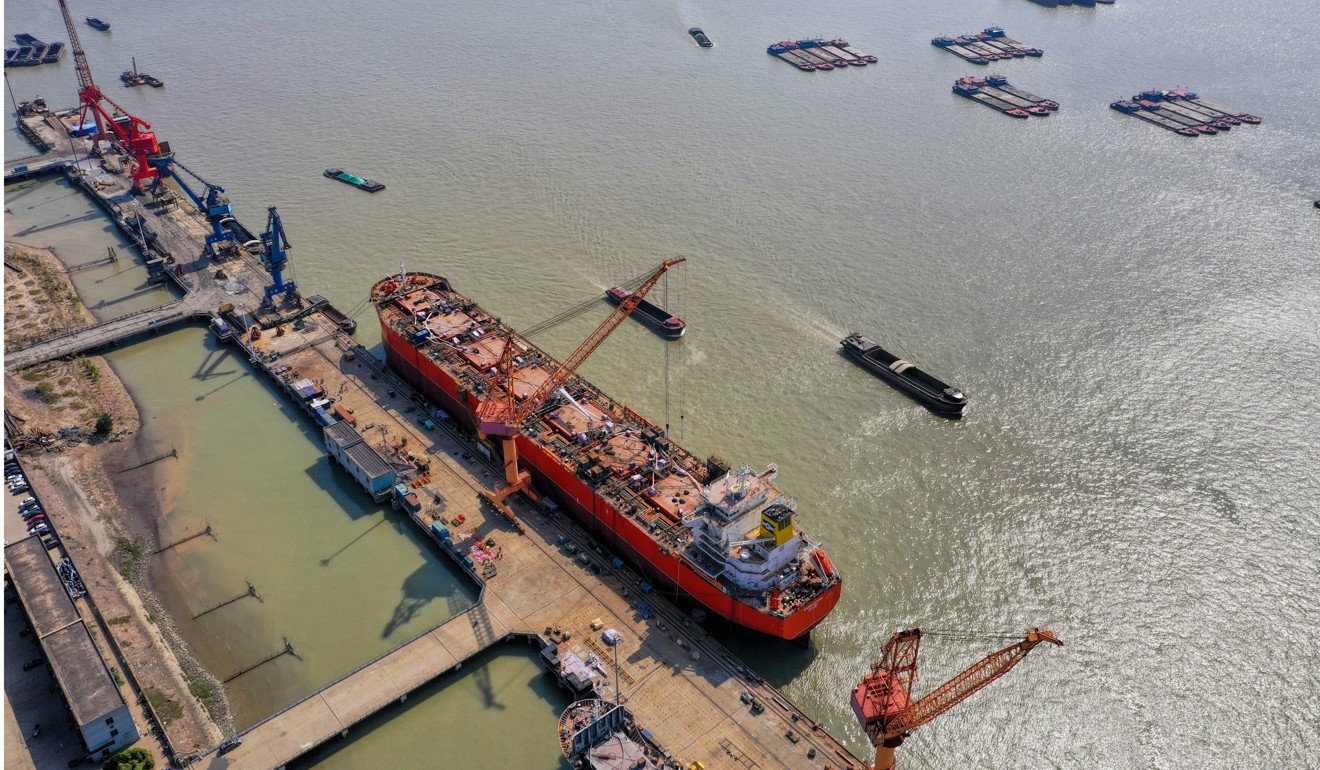 Firstly, the Democrats have historically been more in favour of labour unions and less supportive of unconstrained free trade. And in foreign policy, the Democrats have been hostile towards communist regimes and focused on China's human rights record. Thus the Democrats' control of the House does not suggest any softening of US policy towards China.
The current House minority leader and speaker-in-waiting Nancy Pelosi is known as a veteran anti-China hawk who applauded Trump's punitive tariffs on China as a "leverage point" to negotiate fairer trade for the US.
Secondly, the trade war was, in theory, supposed to hurt Republicans in states vulnerable to higher tariffs and Chinese retaliation. But American voters sent a surprisingly different message about the trade war, as several candidates who opposed Trump's tariffs lost their races, while those who backed the punitive measures won in several key states.
Indeed, few Democrats ran against Trump's handling of trade relations with China.
Thirdly, on trade policy, the president enjoys broad executive power and can set the terms regardless of whether Congress is divided or not.
Trump's midterm losses are much more modest than those of Barack Obama in 2010 or Bill Clinton in 1994. Even so, Obama relied on executive orders to enact most of his foreign policy agenda despite his crushing defeat in the midterm elections.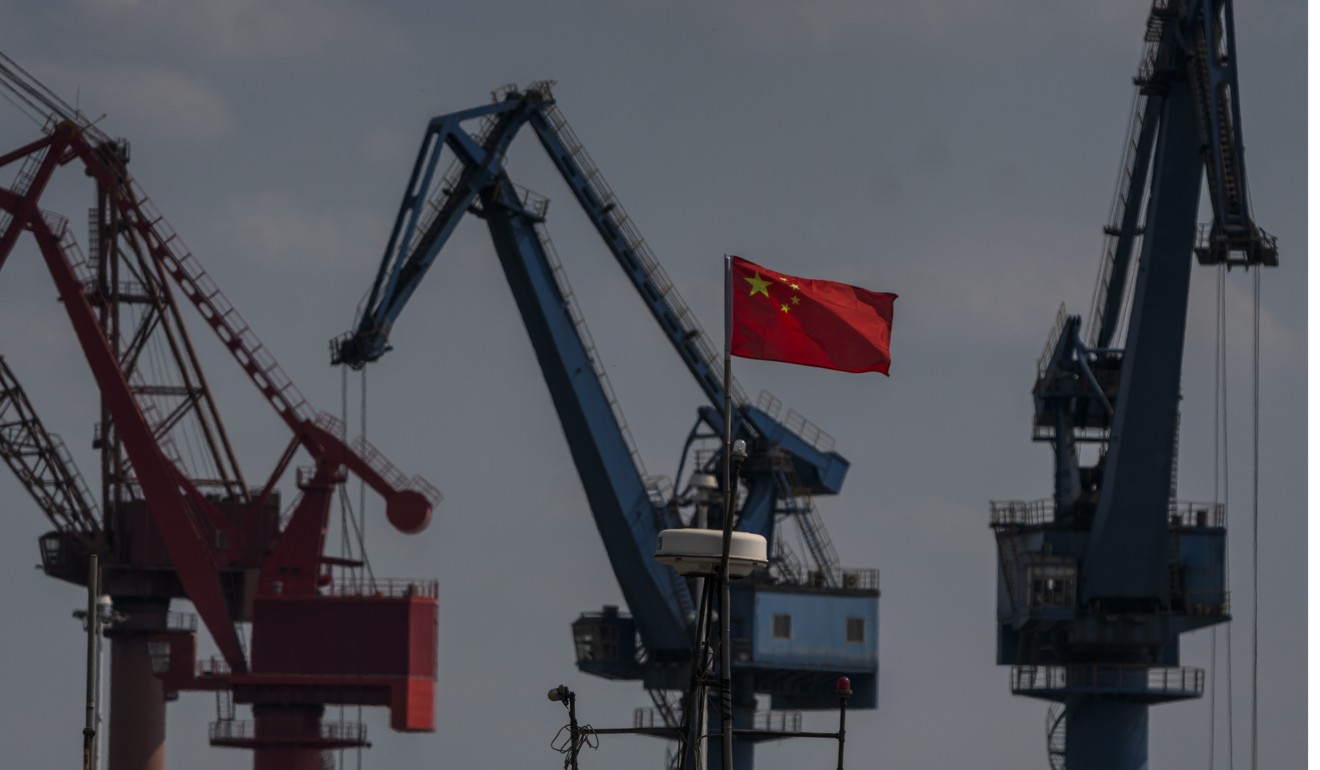 Fourthly, even before the midterms, most analysts agreed that the outcome was unlikely to change Washington's trade war with Beijing as both Democrats and Republicans support a tougher stance on China. Indeed, it is the overwhelming anti-China sentiment in both the White House and on Capitol Hill that has shaped the current administration's tough foreign and trade policy toward China. In his post-election news conference, Trump identified trade as one area where he could work with Democrats and suggested that the trade war could help heal the divisions laid bare in the election.
Finally, the accusation that Beijing attempted to meddle in the election might trigger repercussions from people and institutions from across the political spectrum in the US. In September Trump argued that Beijing does not "want me or us to win because I am the first president to ever challenge China on trade". The state-run China Daily actually placed propaganda ads in Iowa's Des Moines Register newspaper criticising Trump's trade policy. Iowa is a key battleground in the struggle for control of Congress.
With the election over, attention is shifting to the upcoming meeting between Trump and Chinese President Xi Jinping at the G20 summit scheduled for the end of this month in Buenos Aires, Argentina.
The talks will be tough as the election outcome gives the administration little incentive to soften its hawkish trade strategy, despite Trump's recent claim that he believes a US-China deal is achievable. The biggest concern is that protectionist Democrats could vigorously oppose any US-China deal if they perceive Trump to have made concessions to achieve it. ■
Cary Huang, a senior writer with the South China Morning Post, has been a China affairs columnist since the 1990s