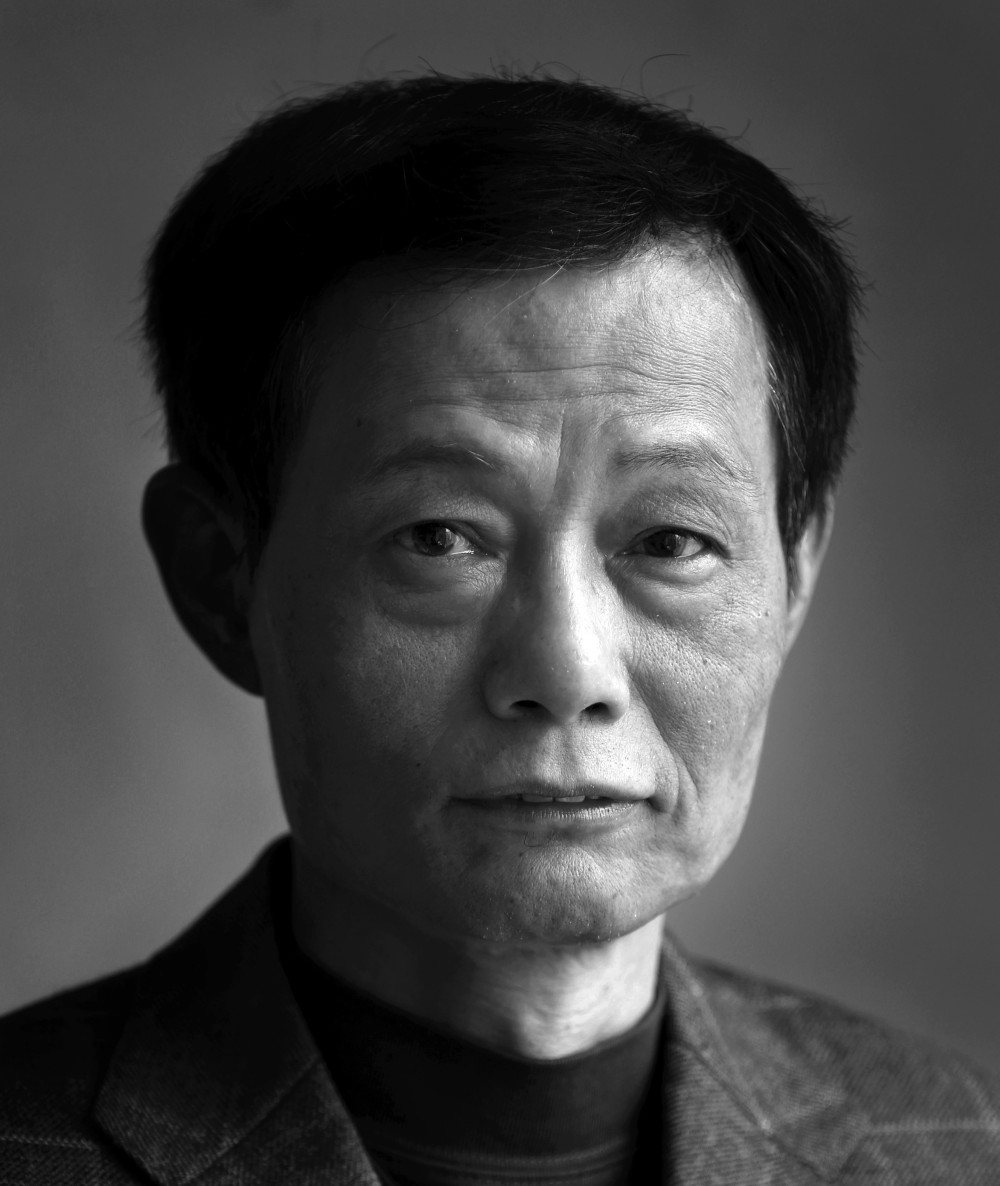 SCMP Columnist
Sino File by Cary Huang
China returns to growth to offset US trade war risk, but is it the right move?
The annual Central Economic Work Conference, which concluded last week, declared a major shift in focus from the 2017 deleveraging campaign towards a more growth-oriented policy easing
Cary Huang is a veteran China affairs columnist, having written on this topic since the early 1990s. He joined the Post in 2004, and was based in Beijing between 2005 and 2013, first as a correspondent and then as bureau chief. He was previously China editor at The Standard from 1992 until 2004.