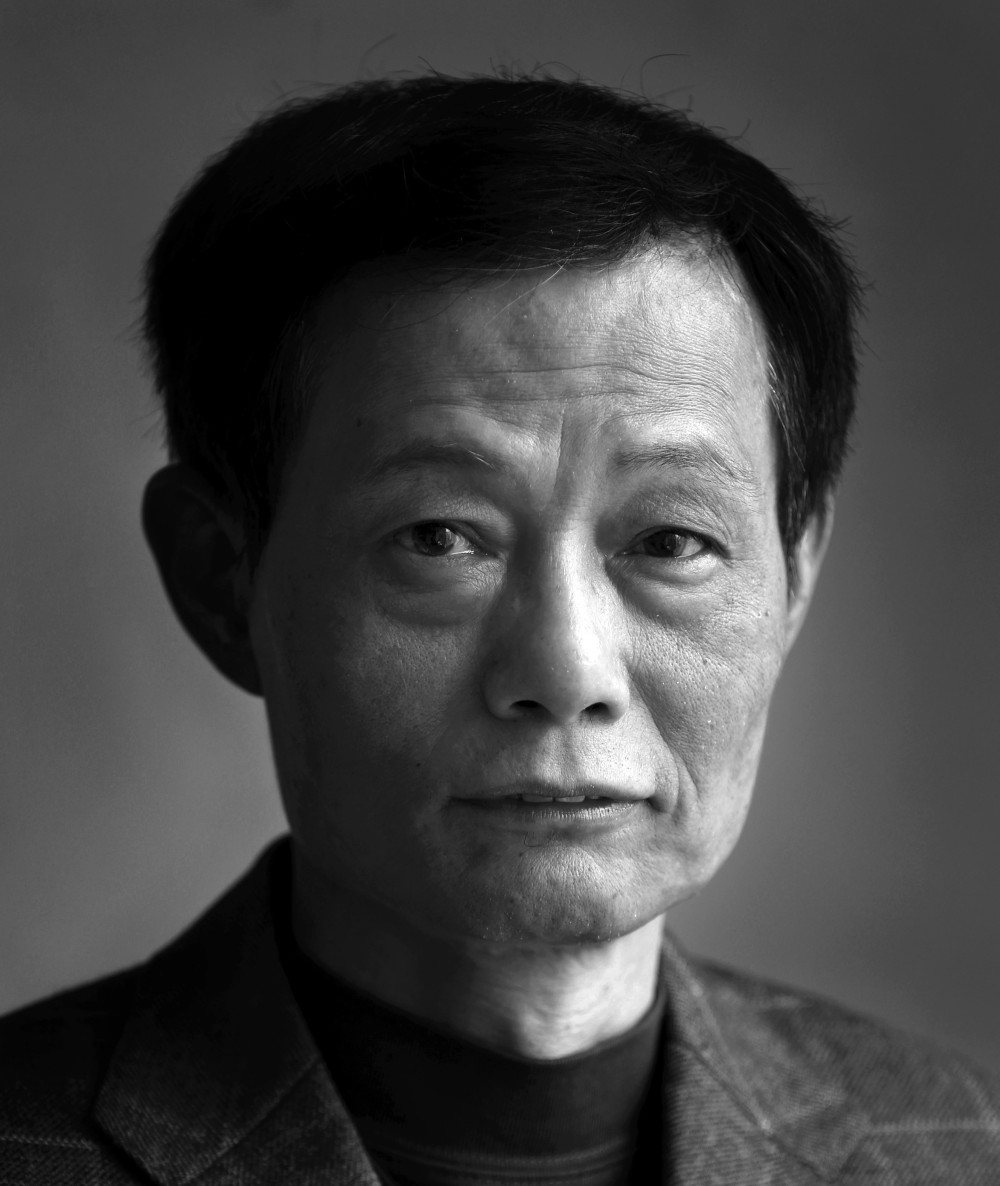 Shenzhen's economy is bigger than Hong Kong's. But does size matter?
Hong Kong's economy grew 3 per cent last year compared with Shenzhen's 7.6 per cent growth, but it is an inadequate measure of progress
For the likes of per capita income, and social, cultural and educational development, the former British colony is still on top
Cary Huang is a veteran China affairs columnist, having written on this topic since the early 1990s. He joined the Post in 2004, and was based in Beijing between 2005 and 2013, first as a correspondent and then as bureau chief. He was previously China editor at The Standard from 1992 until 2004.