From Mao to Tiananmen, Hu Yaobang is an icon of China's reform – and a reminder of how little has changed
A passionate liberaliser in the 1980s, Hu relentlessly sought to overturn the remnants of the Maoist era.
His death in 1989 triggered widespread public mourning, which snowballed into weeks of student-led pro-democracy protests
If the Chinese
saying, "a person's merits or demerits can only be judged rightly after death", carries any truth then the late former
Communist Party
leader Hu Yaobang should be known as one of the country's most reform-minded top officials.
A passionate liberaliser in the 1980s, Hu relentlessly sought to overturn the purges and ideological shibboleths of the Maoist era. But he was removed from the party's top position of general secretary in 1987 and sidelined for tolerating "bourgeois liberalisation", or having sympathy for student demands for democratic reform.
Hu was a communist veteran, joining the party as a teenager and going on to become one of the youngest participants in the legendary Long March (1934-1935). But his liberal political and economic views made him the enemy of several powerful party elders, who opposed capitalistic free-market reforms.
His death at age 73, on April 15, 1989, triggered an outpouring of public grief over the reformer's political suffering. A week after his death about 100,000 students marched on
Tiananmen Square
in a powerful display of anger, sadness and sympathy for Hu. Eventually, public mourning snowballed into several weeks of student-led pro-democracy protests and hunger strikes, which finally ended with a bloody military crackdown on June 4 that year.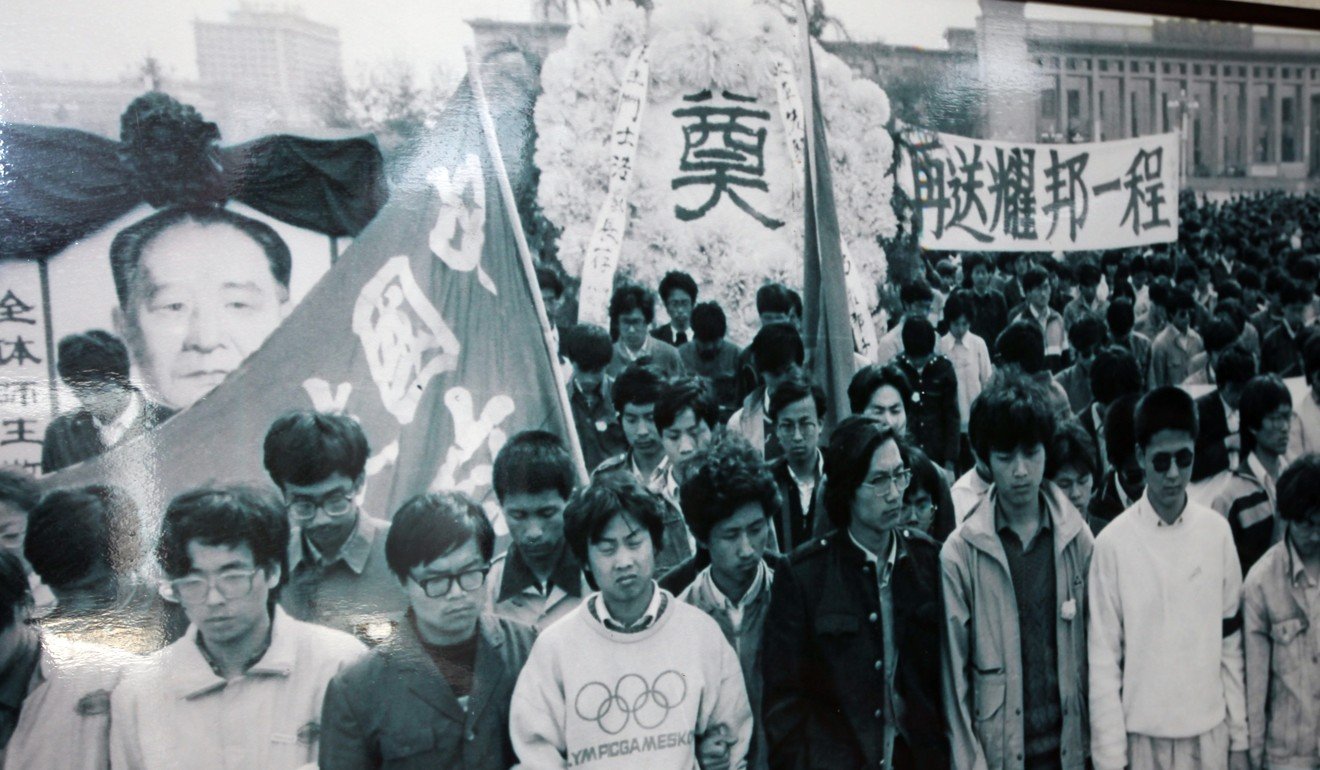 Since then, Hu has become an icon for political reform and democratic change in China. He has become the benchmark that people might use to measure other leaders' integrity, performance, and ideological and political inclinations.
Being the closest associate of then paramount leader Deng Xiaoping, Hu played a critical role in China's market reforms. If Deng was seen as the chief architect, then Hu was chief engineer. Firstly, Hu led the bid to free China from the bounds of Marxist or Maoist orthodoxy, which eventually made capitalistic reform possible, even under communist rule.
Hu took great pains to debunk Mao Zedong's ultra-left doctrines and to clean up his toxic political legacy. Hu essentially freed the Communist Party from ideological bondage by initiating the "thought emancipation movement", which dictated that "practice is the sole criterion for testing truth".
Hu was known for his open-minded approach – he was a person who could accept new ideas, including those from the capitalistic West. For instance, Hu preferred a suit and tie, while most party leaders donned the Chinese tunic, which was favoured by Mao. Hu also once advocated the use of knives and forks, because he thought chopsticks and shared bowls would spread disease.
Hu was respected for his integrity, for his clean and simple style of living, for having an outspoken manner but humble personality, and for his democratic approach to work. He was also one of the few party leaders not seen as being corrupt.
Playing an instrumental role in the restructuring of the party on the ruins of Mao's dictatorship, Hu introduced age and term limits, and a compulsory retirement system to stop lifelong service for officials. He ushered in a collective leadership system, ending Mao's one-man rule and banned activities that encouraged a cult of personality.
Hu was critical of Mao's autocratic style of rule, and the personality cult surrounding the late helmsman. He criticised Mao's cruelty and inhumanity, his zealotry in politics and his radicalism in economics. But most important was Hu's unrelenting pursuit of justice for the tens of millions who suffered and were persecuted under Mao.
During his three-decade rule, Mao launched various brutal campaigns, including the Anti-Rightists Movement and the
Cultural Revolution
, to persecute those he perceived as enemies. Officials, academics, artists, landlords, wealthy peasants and capitalists were silenced with executions, imprisonment, torture or by being sent to labour camps.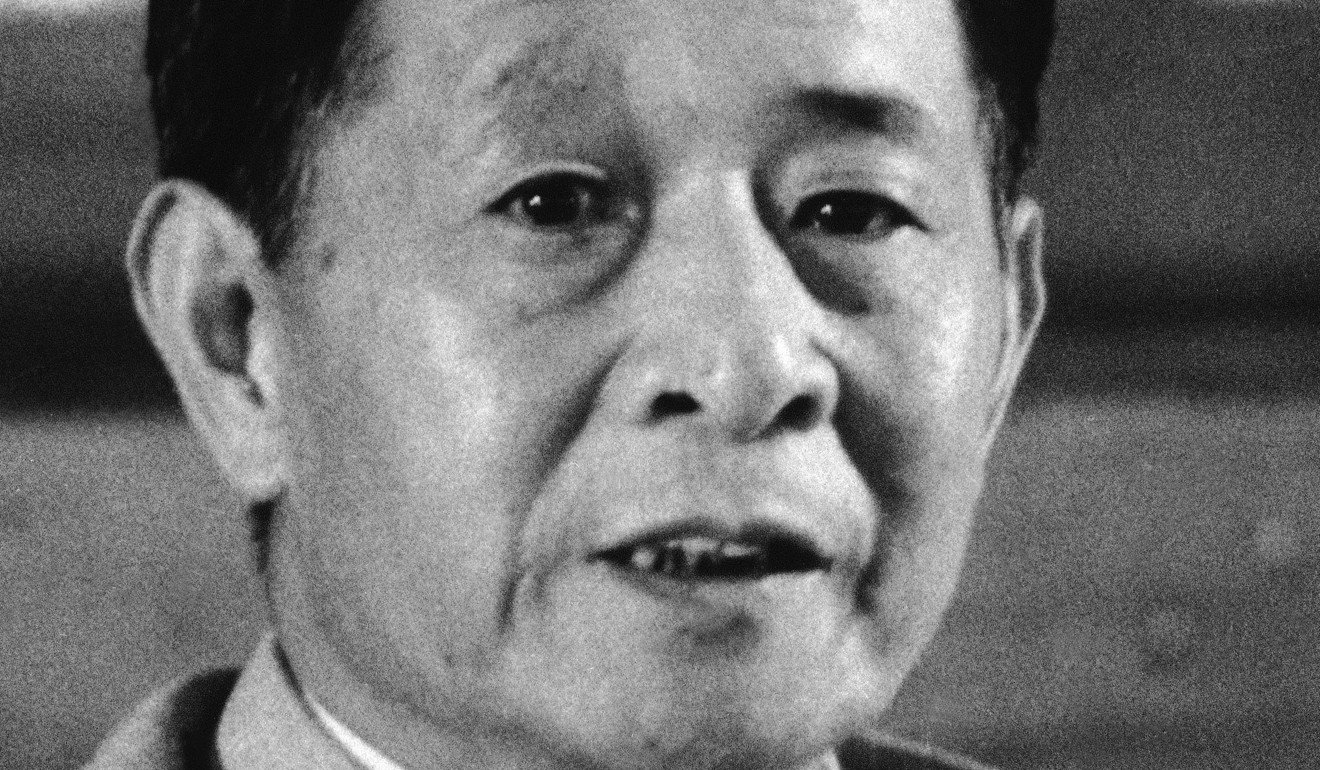 Adding to Hu's lasting legacy was the fact that he reportedly played a critical role in rescuing current president
Xi Jinping
's father, Xi Zhongxun – a fellow party veteran and vice-premier – who was cast to the political wilderness by Mao.
That is probably why Xi spoke so highly of Hu in his 2015 speech to commemorate the 100th anniversary of the late reformer's birth. Xi praised Hu as a time-tested and loyal communist, a great statesman and a prominent leader of the party – despite the current president having in many ways differences in temperament, personality, ideology and policies.
Today, however, Hu's legacy is a reminder to many Chinese of the political reforms which have stalled since his death. ■
Cary Huang is a veteran China affairs columnist, having written on the topic since the early 1990s