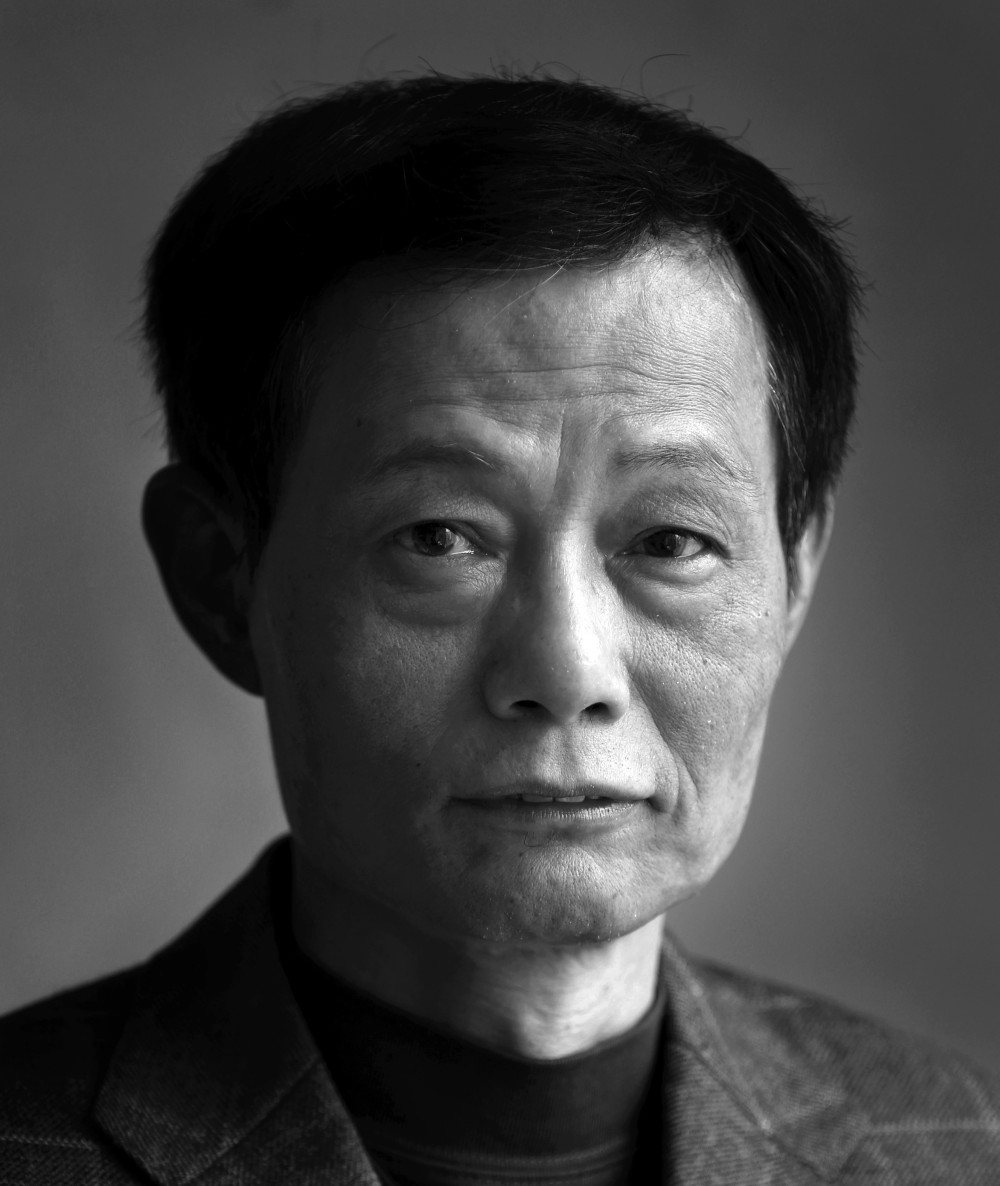 If Xi can matchmake Trump and Korea's Kim, why not Iran's Rowhani too?
Xi Jinping's Pyongyang visit could see a trade-off between the US-China trade row and denuclearisation, which both Washington and Beijing want
Likewise, the US and China can also find compatible and complementary interests in the Middle East, where the US is posturing towards war with Iran
Cary Huang is a veteran China affairs columnist, having written on this topic since the early 1990s. He joined the Post in 2004, and was based in Beijing between 2005 and 2013, first as a correspondent and then as bureau chief. He was previously China editor at The Standard from 1992 until 2004.