Erdogan abandoned the Uygurs to court China. Will he do same to the US?
The Turkish leader once described Beijing's treatment of the Muslim community as 'genocide' – now he calls it 'deradicalisation'
How far is he willing to go in seeking Beijing's favour?
In today's diplomatic world, characterised as it is by the rivalry of a US-led West and a China-Russia axis, one alliance's gain is often the other's loss.
Turkey's shift in its foreign policy focus regarding the world's two main rival alliances is a case in point. Just as Ankara looks to boost ties with Beijing and Moscow, its relations with Washington and the rest of the West are plumbing the depths.
Turkish President Recep Tayyip Erdogan's visit to China last week, which saw his eighth meeting since 2013 with his Chinese counterpart
Xi Jinping
, was an effort to build on budding economic and political ties at a time when both Beijing and Ankara are in the bad books of the
United States
.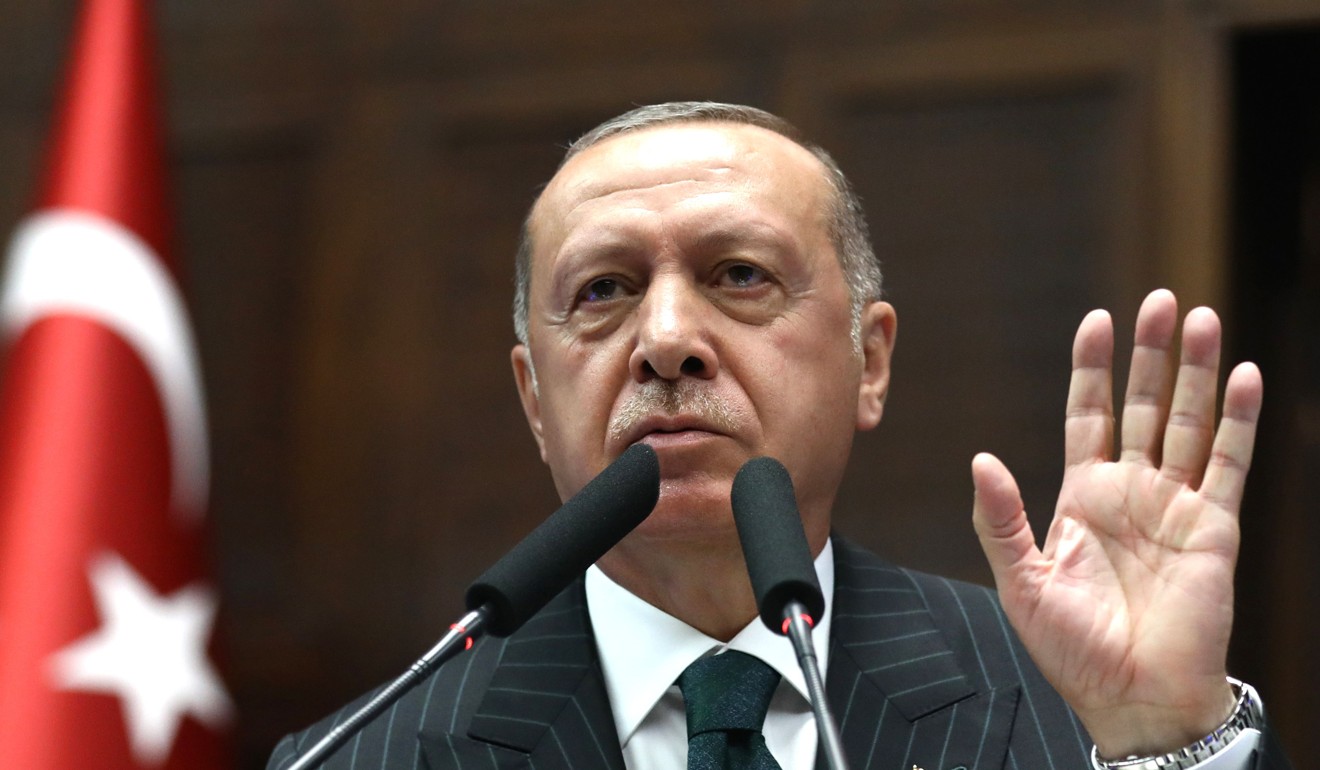 Ankara has become increasingly estranged from Washington and its Western allies over differences on
Syria
, its planned purchase of Russia's S-400 missile system and democratic backsliding following a failed coup attempt in June 2016. Meanwhile, with Washington and Beijing engaged in a
tariff war
that appears to be part of an escalating rivalry on anything and everything, US President
Donald Trump
's sanctions on
Iran
have cast a shadow on the economies of China and Turkey, both of whom are importers of Tehran's oil.
Erdogan's visit to Beijing followed his talks with Trump on the sidelines of the
G20
summit in Japan late last month. Those talks failed to resolve disputes that may yet lead to even more painful US sanctions for Ankara.
Washington, for its part, is worried its Nato partner is drifting away from it and shifting towards the China-Russia axis.
It has good reason to worry. Last week, Erdogan signified a major shift in China policy by renouncing Ankara's opposition to Beijing's actions in
Xinjiang
, where China stands accused of oppressing the Muslim Uygur community. The international community has criticised China for setting up what opponents say are internment camps for the Uygurs; Beijing claims the "camps" are in fact educational centres aimed at preventing radicalisation and Islamic extremism.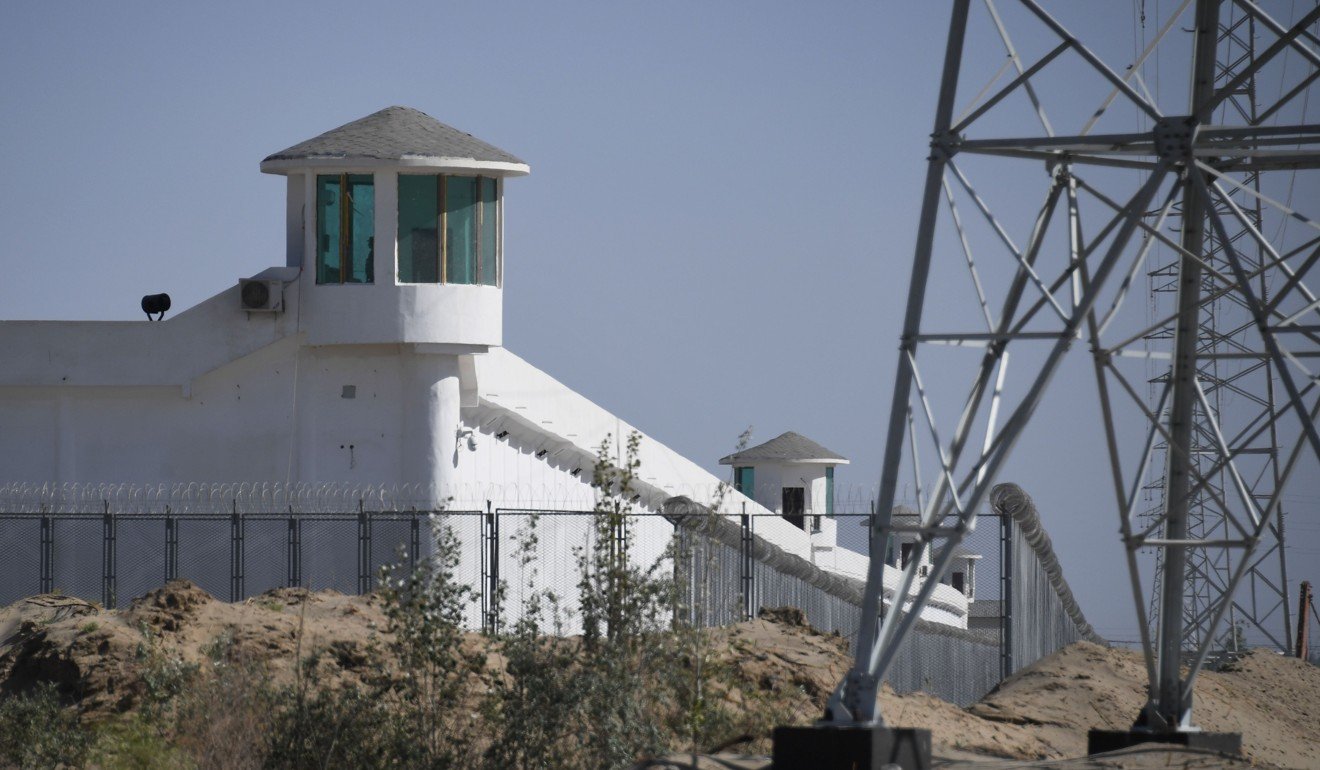 Until last week, Turkey had been the only Muslim country to oppose China on the issue. As recently as February, the Turkish Foreign Ministry had issued a statement denouncing China's treatment of the Uygurs as "a great embarrassment for humanity". That statement had prompted an angry response from Beijing, which called Ankara's statement "disgusting", temporarily closed the consulate general in Izmir, and issued a travel alert warning its citizens against visiting Turkey.
Those actions by Beijing, which has zero tolerance for criticism on Xinjiang, appear to have had the desired effect.
Last week, Erdogan – who in 2009 condemned China's crackdown on the Uygurs as a "kind of genocide" – said he now backed Beijing's "deradicalisation" scheme for his Turkic-speaking cousins in the restive western Chinese province.
It's a U-turn born of an effort to forge closer ties with China to offset the hardship of US sanctions. And it won't be lost on Washington that in entering an alliance with China, Erdogan is simultaneously getting friendly with Russia.
China plays an increasingly significant role in Turkey's development as it is the country's third-biggest trading partner and second-largest source of imports. More than 1,000 Chinese firms operate in Turkey's logistics, electronics, energy, tourism, finance and real estate sectors. Chinese smartphone giant
ZTE
bought 48.8 per cent of Turkish Telekom and the Industrial and Commercial Bank of China (ICBC) acquired Turkish Tekstilbank in May 2015. Both nations share views on many international issues and tend to cooperate in the settings of the G20 and Shanghai Cooperation Organisation, which Turkey is hoping to join (it is currently an observer). Erdogan and Xi may also share philosophies in their autocratic styles of rule.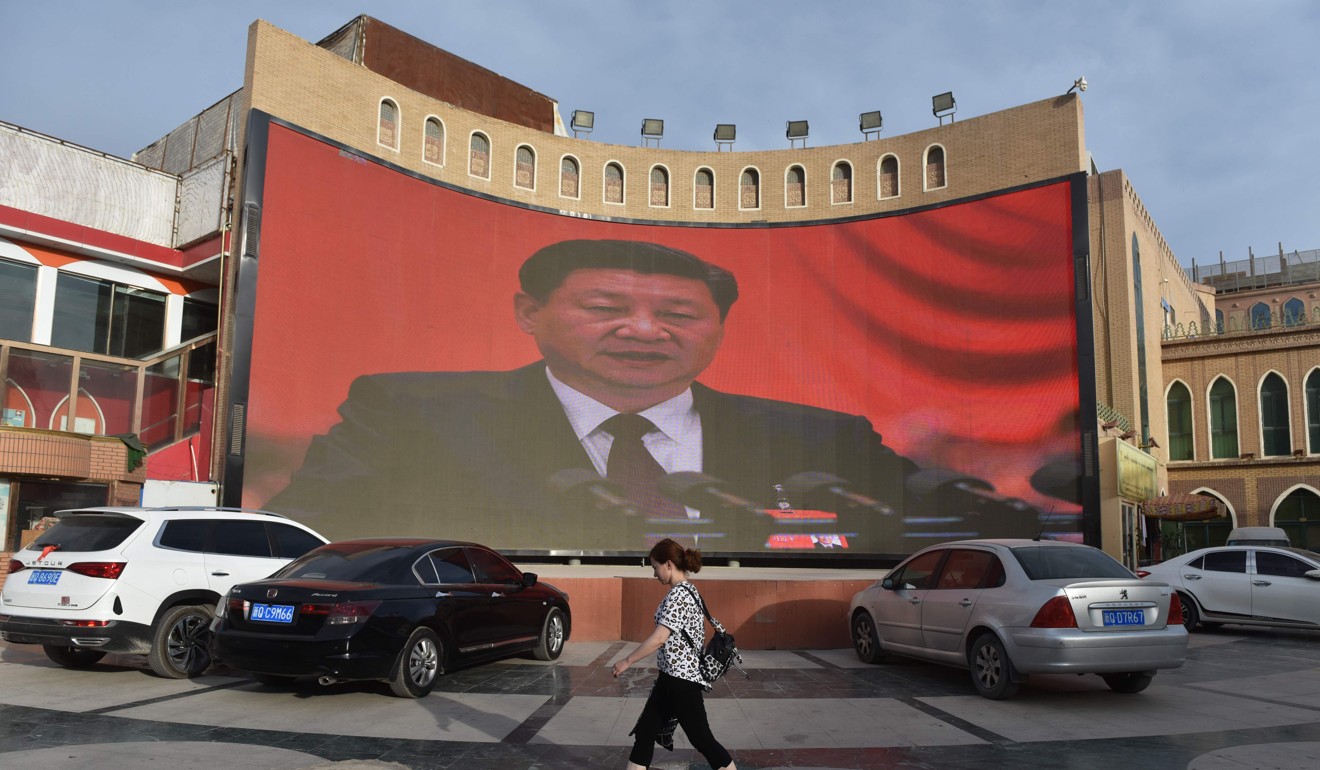 For China, Turkey's position at the crossroads of East and West makes it a key geographical location for Xi's cherished
Belt and Road Initiative
and his bid to expand China's global sphere of influence to balance against the US-led West.
Relations between China and Turkey, two of the world's most ancient civilisations, can be traced back to the belt and road's ancestor, the ancient Silk Road. It was a millennium ago that the ancestors of modern Turks and Han people began trading on the Central Plains. Back to the modern day and Turkey, given its current economic woes, is in dire need of Chinese investment and funds. Last year, when Turkey was in the middle of a currency crisis, Beijing loaned it a lifeline of US$3.6 billion to fund infrastructure projects.
But Beijing needs Turkey, too. It wants to exploit its position as a leader of the Islamic world and Erdogan's influence in the Muslim and Turkic worlds, to help it deal with its problems in Xinjiang. And, as the US-Turkey relationship frays, China wants to fill the gap. This won't be easy. There has been distrust and resentment in Turkey regarding China's treatment of the Uygurs, who share linguistic, cultural and traditional similarities with other Turkic groups in Central and West Asia.
Since the early 1950s, Turkey has been the destination of choice for Uygur refugees fleeing China. Up to several thousand Uygur militants are thought to have travelled through Turkey to join groups in Syria. Beijing fears Syrian-trained fighters will return home to wage terrorist attacks.
There's another problem for Beijing: While Turkey may want closer defence and security ties with Russia and a closer economic partnership with China – and be willing to use these as leverage with the West – it's unclear how far it is willing to go.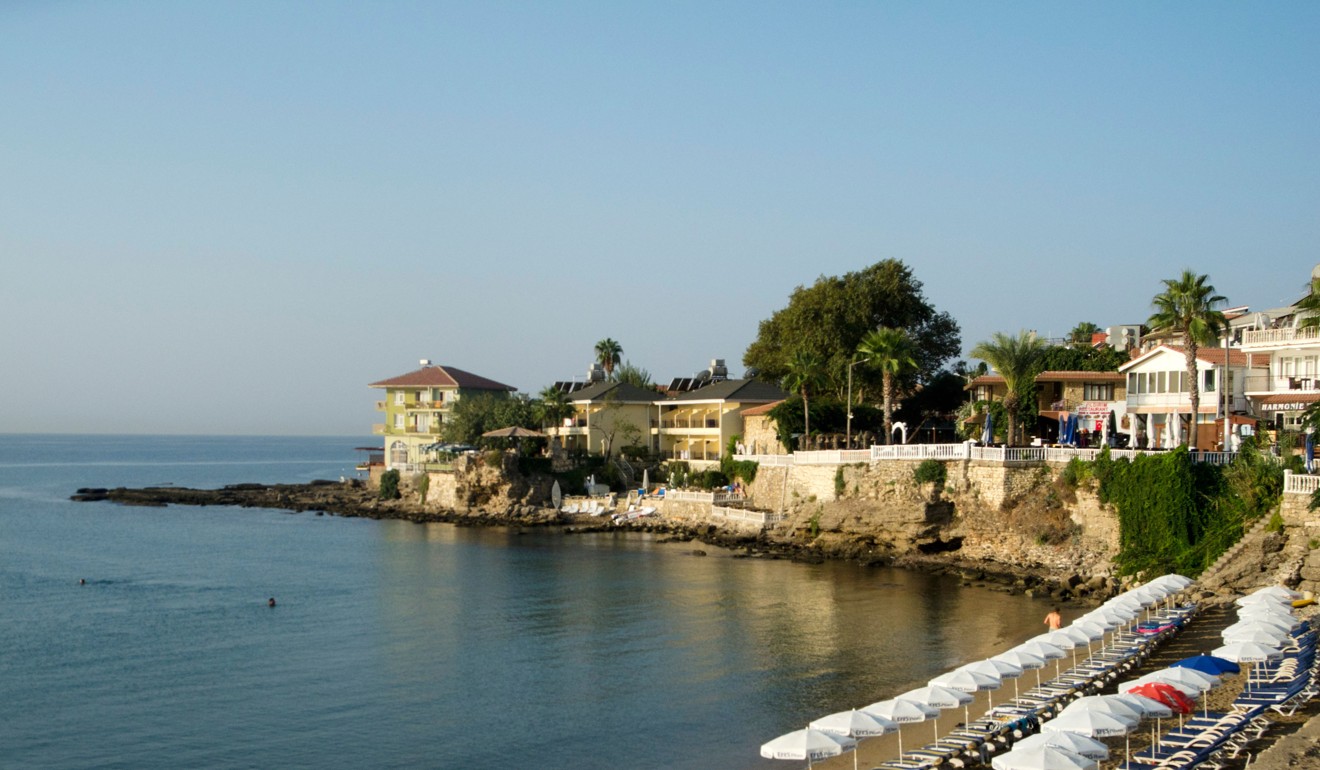 The fact that 60 per cent of Turkey's exports go to the West, and that it relies on Western visitors for tourism, means it is unlikely to turn completely towards China. It may want to diversify its foreign relations, but that doesn't mean it will pursue a full-on strategic shift from West to East.
Thus, future Sino-Turkish relations are unlikely to become the comprehensive strategic partnership that Beijing seeks. Ankara's policies have been largely tied up with the US-led Nato and the European Union since the 1950s and still are today. It is true that Turkey's relations with the West have soured, and that its relations with China and Russia have blossomed. But the crux of the matter is that Ankara's losses would outweigh its gains if it shifted too far from one alliance to the other. ■
Cary Huang is a veteran China affairs columnist, having written on the topic since the early 1990s