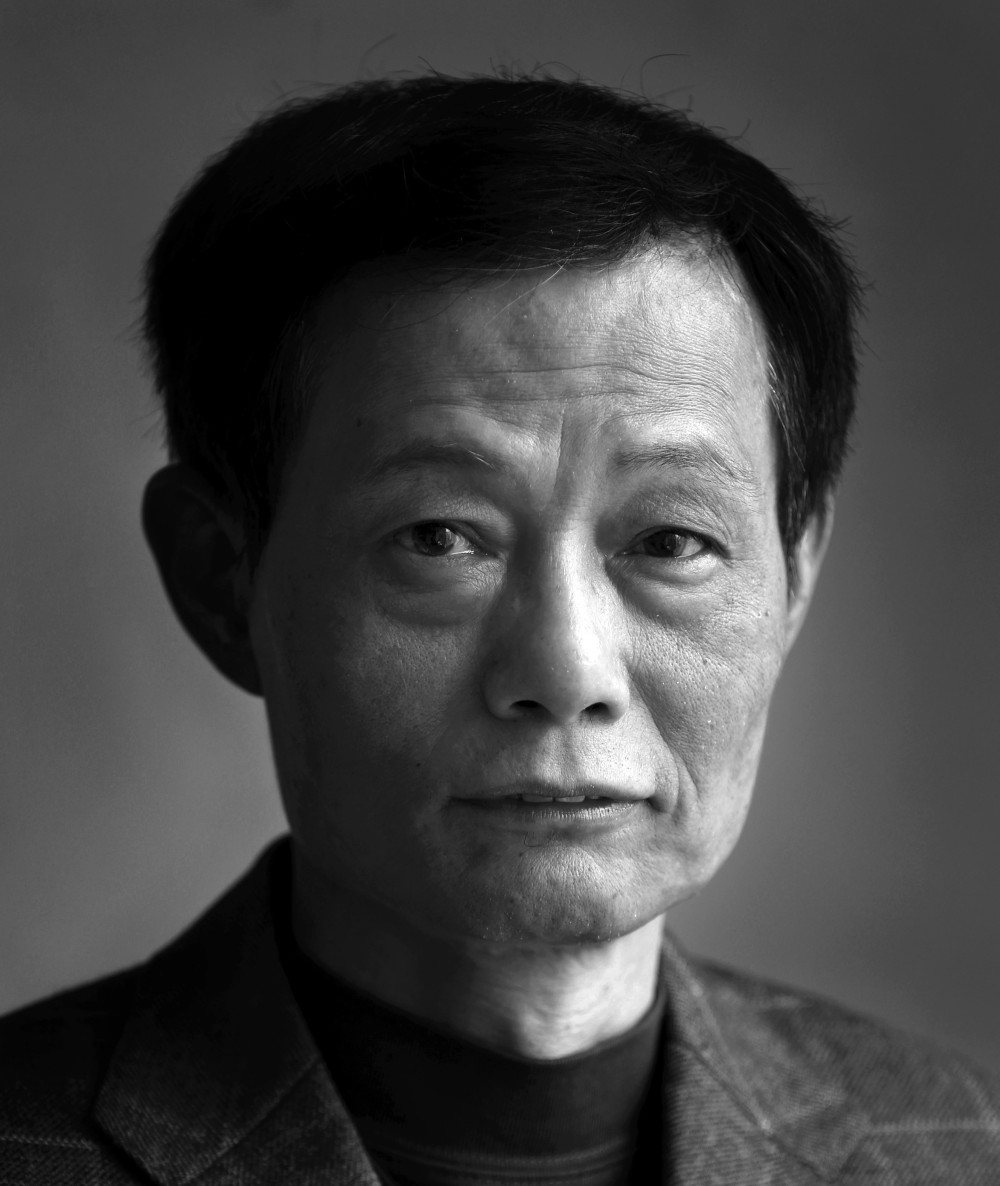 SCMP Columnist
Sino File by Cary Huang
Golden era with China, or special relationship with Trump? Brexit Boris must choose for Britain
Managing relations with the warring world powers will be a delicate balancing act for new British prime minister, Boris Johnson
He has expressed interest in Beijing's Belt and Road Initiative, but will the US-Britain 'special relationship' tip the scales in America's favour?
Cary Huang is a veteran China affairs columnist, having written on this topic since the early 1990s. He joined the Post in 2004, and was based in Beijing between 2005 and 2013, first as a correspondent and then as bureau chief. He was previously China editor at The Standard from 1992 until 2004.