Chinese soft power is a carrot being undermined by a stick
Beijing's big spending on soft power will have little effect if it sticks to hard power foreign policies 
Its global influence may be growing, but increasingly it is viewed unfavourably abroad
China's policymakers are
well aware of the importance of
soft power
in shaping a nation's standing in the world. Indeed, its leaders have often spoke admiringly of the concept first put forward by the US political scientist Joseph Nye in his 1990 book,
Bound to Lead: The Changing Nature of American Power
.
The former dean of the John F. Kennedy School of Government at Harvard University had theorised that in an increasingly complex and multipolar world the constraints of "hard power" – the use of force, threats, coercion, sanctions, etc – were becoming increasingly obvious, and that states had more to gain by focusing instead on "soft power" – using the power of attraction, admiration and persuasion to achieve their goals.
In Nye's view of this increasingly interconnected and integrated world, the sphere of competition and influence was no longer about dominating land, resources and markets, but more about gaining trust, respect and support. Nye's concept has had a profound effect on how we view the world. Today, a country's perceived legitimacy is based on the attractiveness of its ideology and values, its social norms, arts and culture, and its domestic and foreign policies. All these elements contribute to its global status and role in international rule-setting.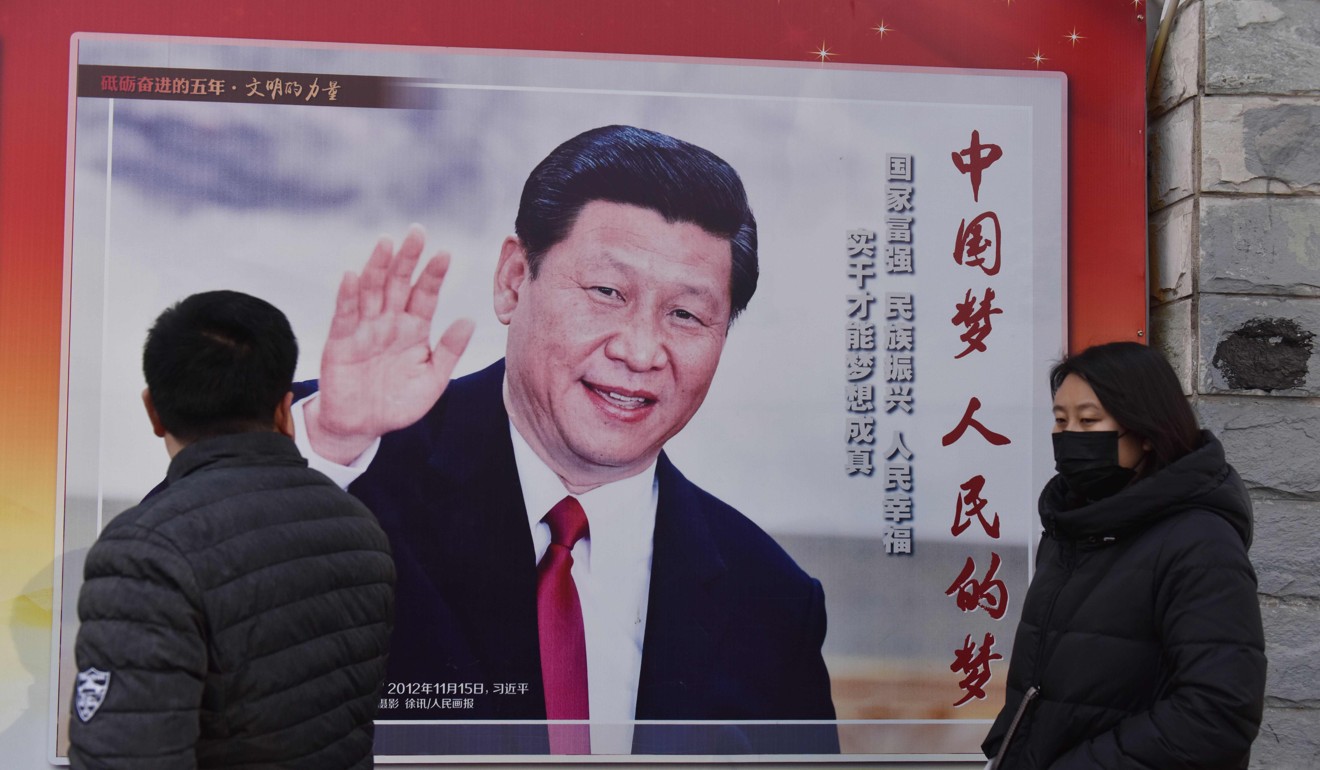 Since the term was coined, "soft power" has found its way not only into China's academic discourse, but into government policies and the speeches of its most senior leaders. Both President
Xi Jinping
and his predecessor Hu Jintao are among those to have touted the concept.
"We should increase China's soft power, give a good Chinese narrative, and better communicate China's message to the world," Xi said in 2014.
Beijing is eager to play a greater role in global policymaking, seeking recognition that matches its rising economic might and position as the world's second-biggest economy. It wants to overhaul the global system and institutions built and dominated by the US-led West since the end of World War II. Chinese diplomats understand that soft power is the best way to advance this agenda, while also guarding Beijing against global criticism of its policies and boosting its international standing.
Beijing has doubled down its efforts in the past decade. It has joined the fight against climate change and positioned itself as a champion of globalisation at the very time that the US, led by President
Donald Trump
, is withdrawing from such efforts.
Its efforts to promote China's image include promoting the Chinese language, media and pop culture abroad. It has also earmarked vast funds to win friends and enhance its image. However, China has yet to see a return on its investment. China's international image has, on balance, turned negative.
While surveys suggest China's influence on the world stage has grown, this has not necessarily translated into favourable views of the country. The Pew Research Centre's Global Attitudes Survey, in a study this year of 34,904 people from 32 countries, found the perception of China among people in almost all its major trade and diplomatic partners (except Russia) and all developed economies and free democracies was on balance negative. Not only that, but their views of China had worsened since the last time the survey was carried out.
Most respondents from Russia, and some from the Middle East, Latin America and Sub-Saharan Africa held relatively positive views of China. These ranged from a low of 46 per cent positive in South Africa to a high of 70 per cent in Nigeria.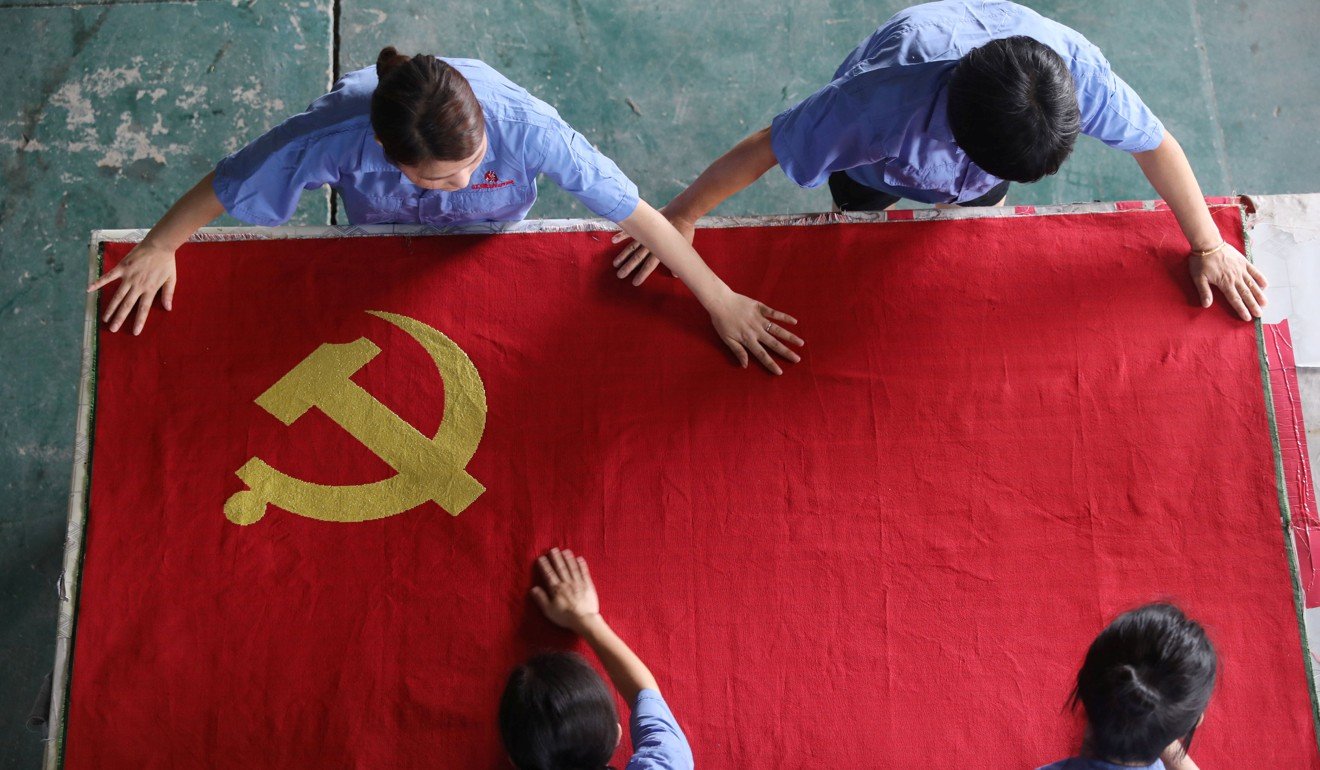 Most Western Europeans had unfavourable views, ranging from 53 per cent in Spain to 70 per cent in Sweden. In nearly half of the countries, there were double-digit declines, with Sweden's score plunging 17 percentage points and the Netherlands and Britain down 11 points. Negative views of China predominated in both the US and Canada, where 60 per cent and 67 per cent respectively saw China unfavourably.
China's Asian neighbours, with the exception of Pakistan, also had dim views of it. There was a disapproval rate of 85 per cent in Japan, 63 per cent in South Korea, 57 per cent in Australia, and 54 per cent in the Philippines. In most of these countries, the approval rates were at or near historic lows.
Still, it would be wrong to conclude that this decline indicates a failure of China's soft power endeavour. Indeed, it should be taken as a sign that China has been overdoing the hard power – that the stick it insists on using is undermining its otherwise desirable carrot. Many respondents in the survey pointed to China's increasingly assertive foreign policy and strongman domestic policies as reasons for their disapproval.
There's a growing list of countries that have had diplomatic wrangles with China in recent years – including the US, Canada, Sweden, Japan, South Korea and the Philippines – and in each of these there was a sharp decline in views towards it.
Beijing's record on
human rights
was one area that most affected opinions. About 80 per cent of respondents from developed free democracies cited China's lack of protection for personal freedoms as the main reason of their disapproval.
China also appears to be losing ground in its battle for global and regional influence. Between the US and China, 73 per cent of Asian respondents favoured Washington, versus 12 per cent for Beijing. Between China and Japan, about 70 per cent of Filipinos and Australians had confidence in Japanese Prime Minister
Shinzo Abe
. Worldwide, 76 per cent had no confidence in China's Xi.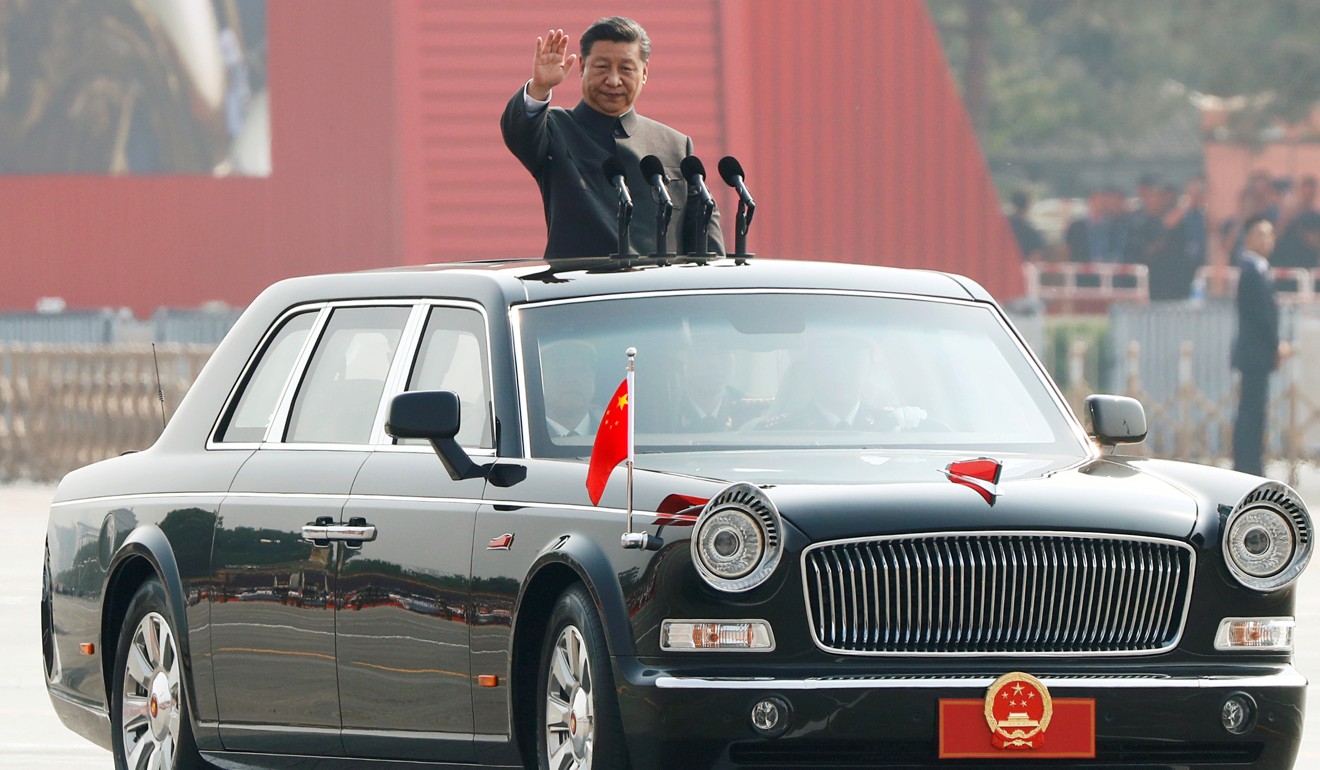 All this suggests that while many see China's economic miracle as something to be emulated, its image is being undermined by other factors. Among these are its moves to embrace orthodox Marxism, ultra-leftist Maoist policies and authoritarian rule in recent years. Its intensifying crackdowns on non-governmental organisations, increasing censorship of media, tightening social controls and growing political repression are all constraining its soft power image. Rising nationalism and increasing assertiveness in defence policy – particularly regarding territorial disputes in the South China Sea – are all offsetting much of its soft power investment. This is why despite its fast-rising economic clout, China still ranks a lowly 28th in the world's 30 most influential nations measured by The Soft Power 30 Index.
Opinion polls that show what people really think of the nation provide a quantifiable measurement of China's soft power. They are like a mirror being held up to Beijing's foreign policy. China's leaders need to take a long hard look at it. ■
Cary Huang is a veteran China affairs columnist, having written on the topic since the early 1990s