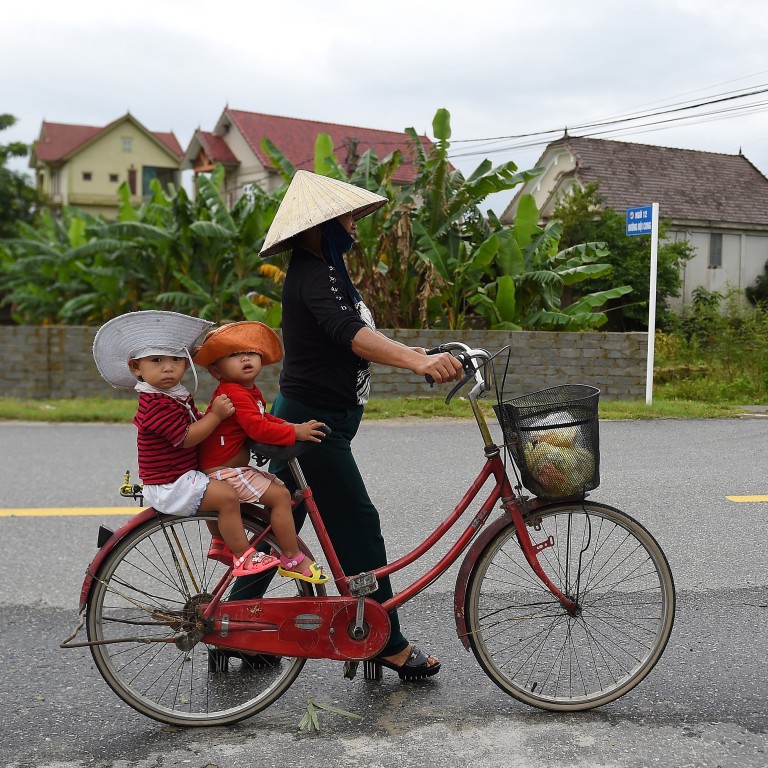 Vietnam's e-commerce sector is booming, but why do consumers prefer Amazon and eBay?
Vietnamese platforms such as Tiki, Thegioididong and Sendo have become some of the most successful in the region
But despite growth of 30 per cent growth last year, low consumer confidence, logistics and infrastructure are constraining e-commerce in Vietnam
Although
e-commerce
in
Vietnam
significantly lags behind that in Singapore, Indonesia, Malaysia, and Thailand, the country is considered the fastest-growing digital economy in the region and its dynamic e-commerce market is unlocking new business opportunities and receiving attention from both domestic and foreign investors.
Over the last four years, around US$1 billion has been poured into Vietnam's e-commerce sector, reaching a record high in 2019. This comes as the total value of global e-commerce nearly doubled to US$29 trillion in the four years to 2017, and recent research predicted that Southeast Asia's e-commerce market will triple to US$240 billion by 2023.
These outcomes show that despite obstacles in physical, digital, and legal infrastructure, Vietnam is one of the most region's promising e-commerce markets, driven by its young population, growing middle class, high internet penetration and rising smartphone penetration.
RISING E-COMMERCE TIGER
E-commerce growth in Vietnam surged 30 per cent in 2018 to reach a new high of about US$8 billion, a higher growth rate than that of Thailand and Malaysia. User penetration was 56.7 per cent in 2019 and is expected to reach 64.4 per cent in the next four years, while e-commerce expenditure per capita soared 29 per cent to US$65 in 2018 – a close third in global rankings.
Vietnam's two biggest cities, Hanoi and Ho Chi Minh City, together account for 70 per cent of the country's total e-commerce transactions, even though 70 per cent of the population lives in rural areas.
Five of the 10 most successful Southeast Asian e-commerce platforms operate in Vietnam – namely Lazada, Shopee, Tiki, Thegioididong, and Sendo. Shopee occupies the number one spot with about 16.8 per cent share of combined monthly web traffic. As Tiki, Sendo, and Thegioididong only operate in the country, their success offers concrete evidence of the huge potential of Vietnam's e-commerce sector.
The impressive footprint of these platforms is fuelled by the huge inflow in recent years of foreign funding, mainly from Japan, Germany, the United States, Korea, China, and Singapore investors. Sendo.vn received US$51 million from Japan's SBI Holdings in 2018 while China's JD.com became the largest investor in Tiki.
Clothing and footwear are the most popular online purchases, followed by electronics and refrigerators, then mother and baby care products. About 71 per cent of Vietnam's e-commerce transactions are made from desktop computers while 18 per cent are from a mobile device.
Due to low banking penetration, Vietnam has the smallest number of merchants offering credit card payment in Southeast Asia. While mobile wallets are becoming increasingly popular, the most popular payment method is cash on delivery (COD). This led to a 70 per cent growth in the country's logistics and delivery businesses last year.
Compared with other Asean countries, Vietnam has a relatively favourable legal environment for the development of e-commerce, with five out of six main laws fully enacted to regulate e-commerce activities.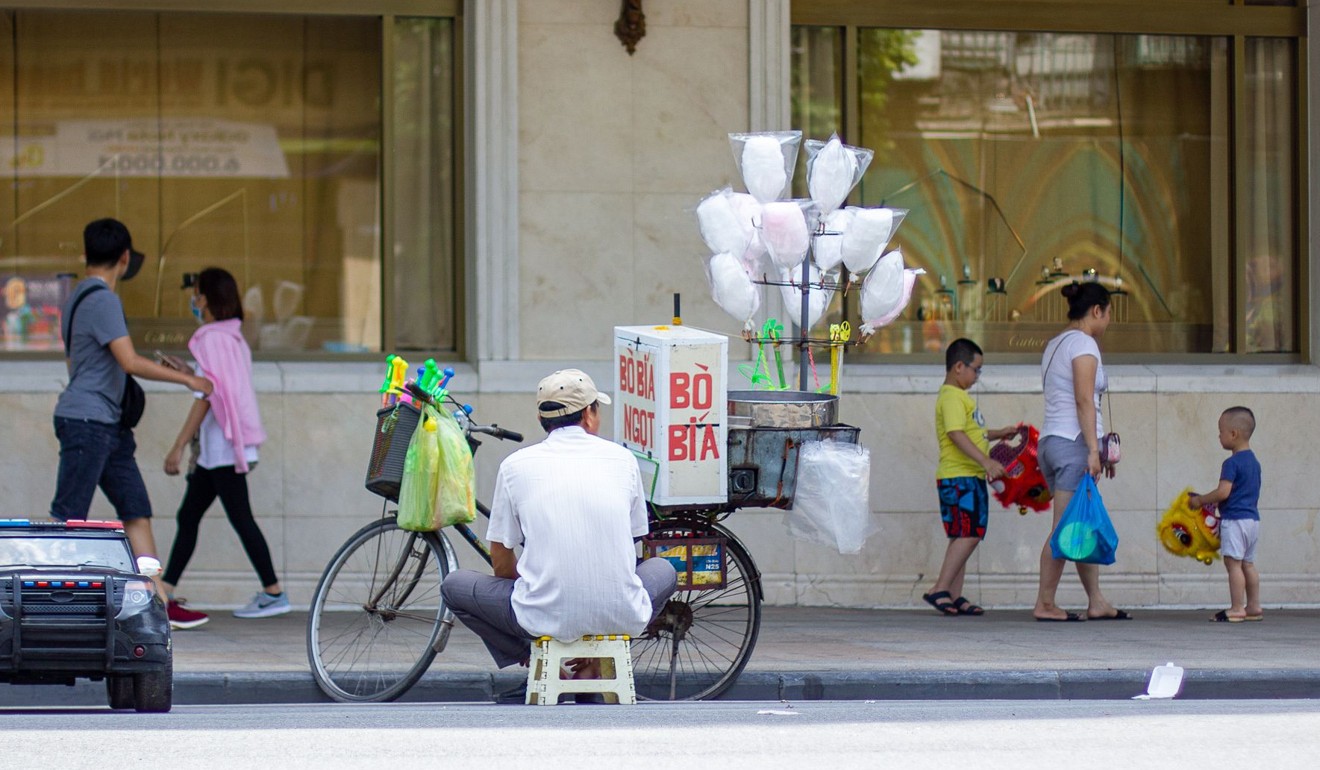 GREAT POTENTIAL
Vietnam's e-commerce market has taken off due to the fundamentals in place for an exponential growth of e-commerce, fuelled by massive investments from key retail players. The country's 2018 GDP is about US$250 billion and is predicted to reach a US$1 trillion by 2035. Nominal per-capita income is predicted to increase by 54 per cent in 2024, to US$3,952 from US$2,551 in 2018. And the population is forecast to hit 100 million in 2024, with at least 76 million of these expected to be online by then.
It is therefore projected that Vietnamese consumers will spend more time and money online. Millennials' increasing use of mobile phones is considered the key factor driving this growth, as this group makes up more than 30 per cent of Vietnam's population.
The 2019 Global Digital Report found the average Vietnamese spends an average of 6 hours 42 minutes a day online, just above the global average but behind the Philippines, Thailand, Malaysia, Singapore and Indonesia. However, Vietnam also witnessed the sharpest increase in mobile traffic across Southeast Asia in 2017, as well as the highest conversion rate.
The great potential of Vietnam's e-commerce sector can be seen via its enormous expansion, which is predicted to reach US$15 billion in terms of revenue in 2020. If the e-commerce market can keep its current growth rate of 30 per cent, its market size might hit US$33 billion by 2025 and Vietnam's e-commerce market will rank third in Southeast Asia, after Indonesia with US$100 billion and Thailand with US$43 billion.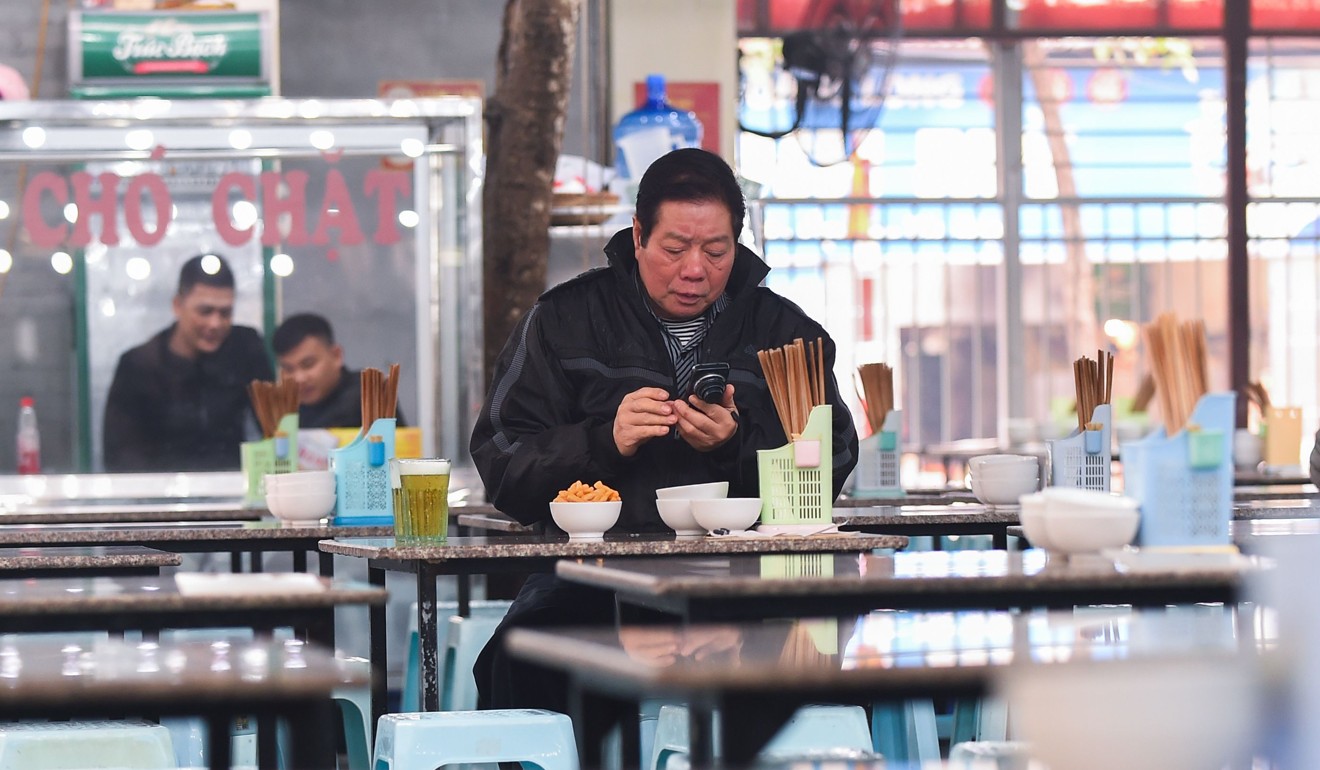 CHALLENGES AND CONSTRAINTS
Despite its vast potential, Vietnam's e-commerce market has to grapple with a number of obstacles.
Vietnamese consumers, especially the younger generation, are particularly fond of purchasing goods on popular foreign e-commerce websites such as Amazon or eBay due to their sound reputation and wide range of products.
In contrast, most Vietnamese enterprises are still underperforming compared to global competitors. They have not properly invested in researching customer tastes, and the quality and design of domestic products are sometimes still inferior to similar products made in other countries. The entry of Amazon into the Vietnam market in early 2019 has put firm pressure on existing domestic e-commerce players.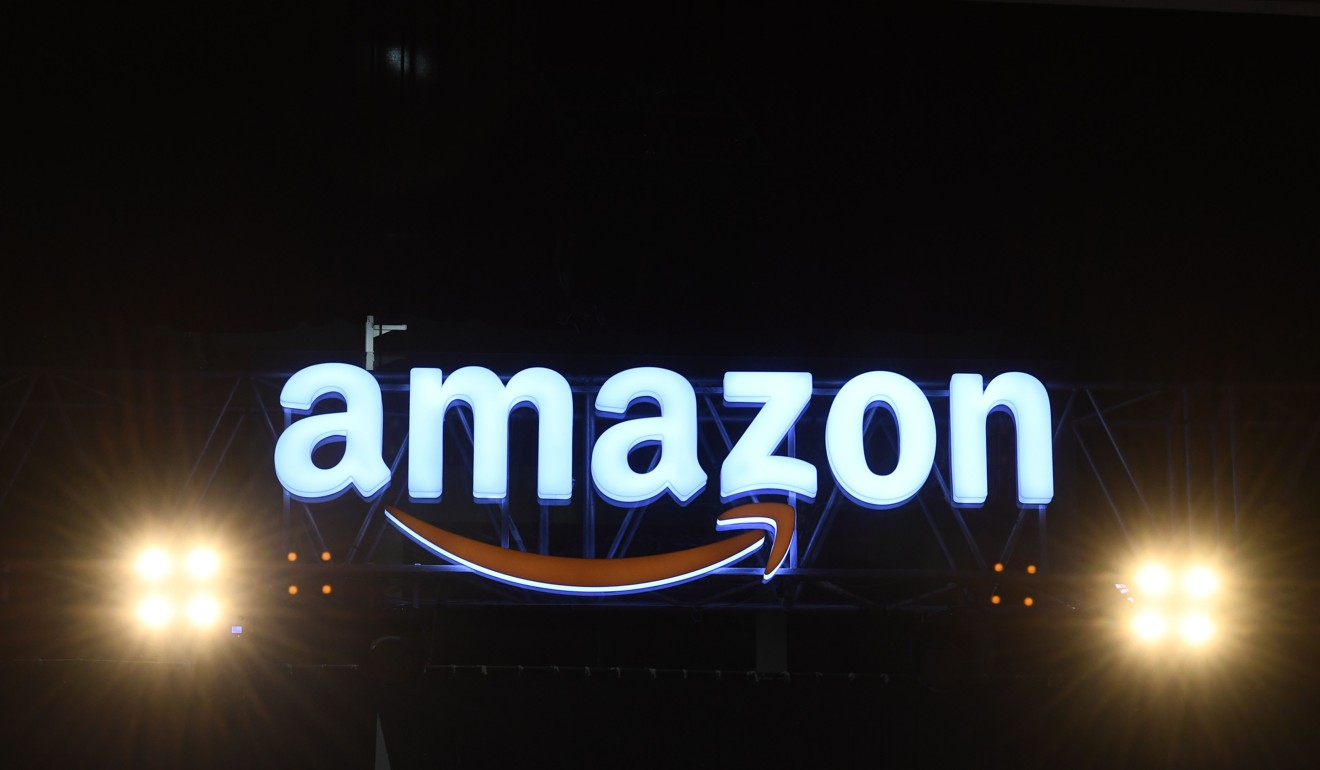 Domestic and international traders have used e-commerce to cheat, sell counterfeit goods, infringe intellectual property rights and even trade banned goods. Online fraud such as stealing information, data, and bank accounts have put e-commerce under the spotlight, further affecting the growth of a strong and healthy digital economy. These unsafe online transactions have made consumers wary of making online purchases.
The Vietnam e-commerce Report 2019 showed that up to 50 per cent of respondents were dissatisfied with online transactions, while another report indicated most respondents were concerned about the poor quality of products, with a huge disparity between what was advertised and delivered. Other constraints include fear of leaked personal information, the easier and faster shopping experience and similar prices at stores, the relatively complicated online purchasing process, high shipping costs and the fact that Vietnamese continue to be the most avid savers in the Asia-Pacific region.
RECOMMENDATIONS
There is a huge demand for online shopping among Vietnamese consumers and despite their preference for foreign e-commerce websites, a greater understanding of customer preference, needs, and shopping habits is on the side of domestic e-commerce providers. To gain consumer trust, they should provide products with certified origins and control fake and shoddy goods on their platforms. A programme that traces product origin is one recommendation, which can also be a means to promote themselves in a transparent manner. E-commerce players should also develop their own infrastructure to adapt to new challenges, ranging from order processing systems, warehouse capacity, to the speed of transport.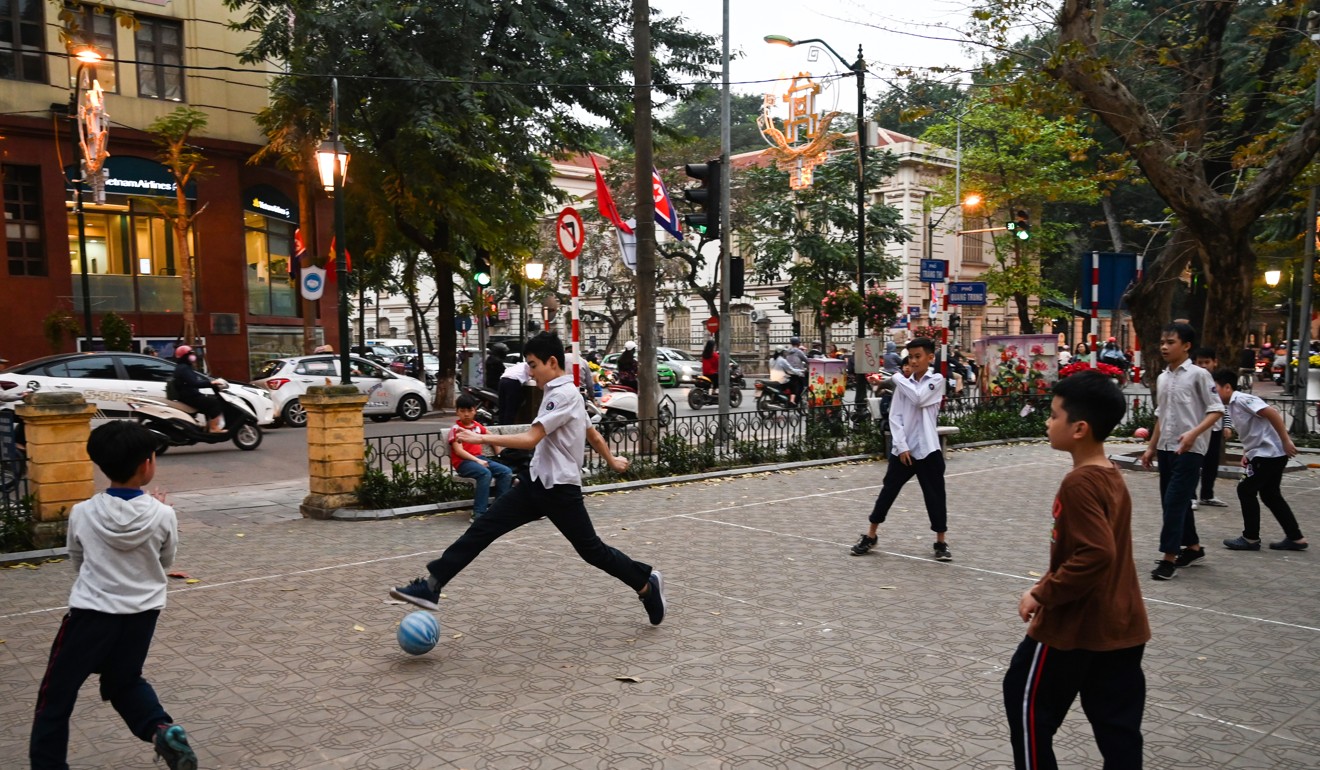 There is also a need for collaboration between companies and the government to ensure payment systems are reliable and customer information protected. To strengthen law enforcement, authorities can set up a cyber security agency as they upgrade both physical and digital connections between urban and non-urban populations and areas.
Dang Hoang Linh is Dean and Senior Lecturer of the Faculty of International Economics, Diplomatic Academy of Vietnam.
This is an edited version of a paper titled "Vietnam's Booming e-commerce Market", published in ISEAS Perspective 2020 No 4 by the ISEAS-Yusof Ishak Institute.