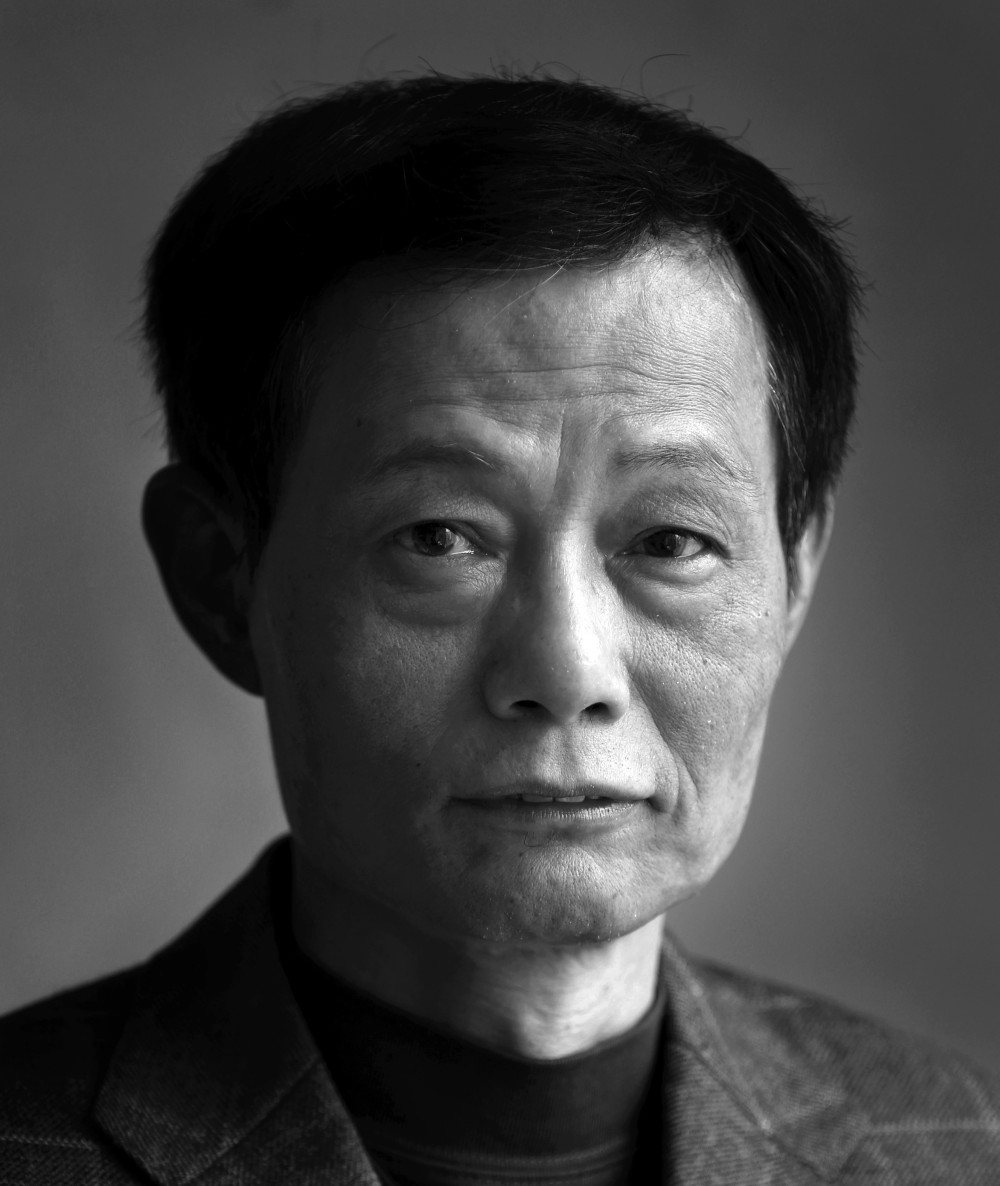 Coronavirus: to Chinese democracy what Chernobyl was to glasnost?
The 2003 Sars crisis changed Beijing's view on openness in governance and the timely release of information about health crises
But China's increasing move towards authoritarian rule under Xi Jinping makes the country even more vulnerable to the outbreak of epidemics
Cary Huang is a veteran China affairs columnist, having written on this topic since the early 1990s. He joined the Post in 2004, and was based in Beijing between 2005 and 2013, first as a correspondent and then as bureau chief. He was previously China editor at The Standard from 1992 until 2004.