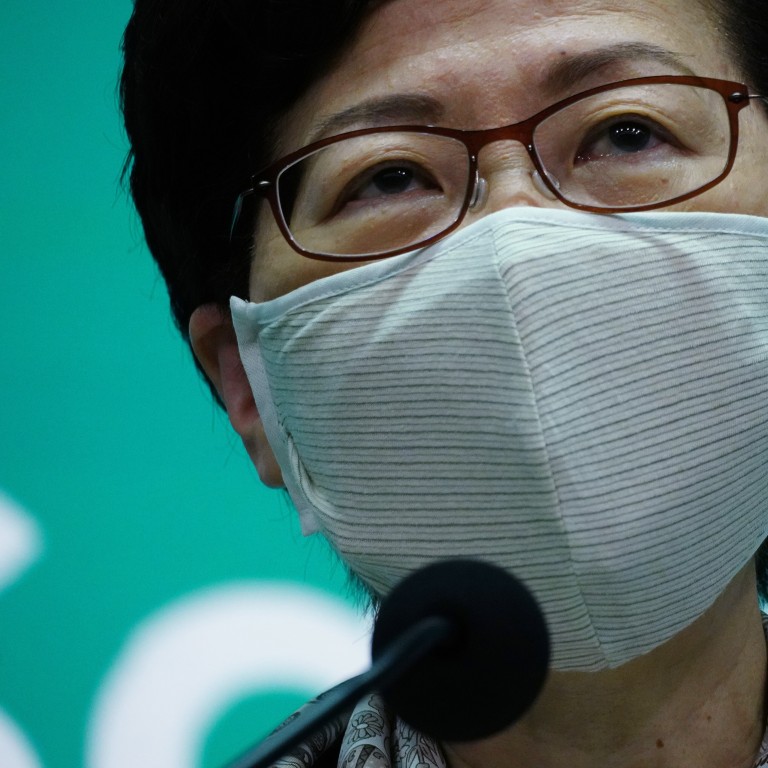 Hong Kong's food price inflation may have only just begun
Price rises aren't wholly the fault of supermarkets. Covid-19 has created problems with shipping that are only now being felt by the consumer
Coupled with crop shortages and natural disasters, this suggests things are about to get expensive for all Asian food importers, from Japan to Singapore
HAVING A WINE AND A MOAN
I was having a quiet Sunday afternoon refreshment with a neighbour of mine who is starting to enjoy his retirement and we got onto the subject of food prices. Sadly, he wasn't joking when he said: "I don't think we can afford to stay here much longer unless I get another job; without a steady income, it is just getting too expensive."
Unlike some other friends of mine, he chose not to sell up on his retirement and leave after having spent over half his life here. Now he finds himself busier than ever, fixing up the house and doing all those odd jobs his wife had been bugging him to do for years.
Like me, he enjoys cooking at home, and we both generally rely on local Lantau shopping with the usual supermarkets, a wet market and a variety of nice small shops that bake fresh bread, sell veggies, imported frozen meat and wine.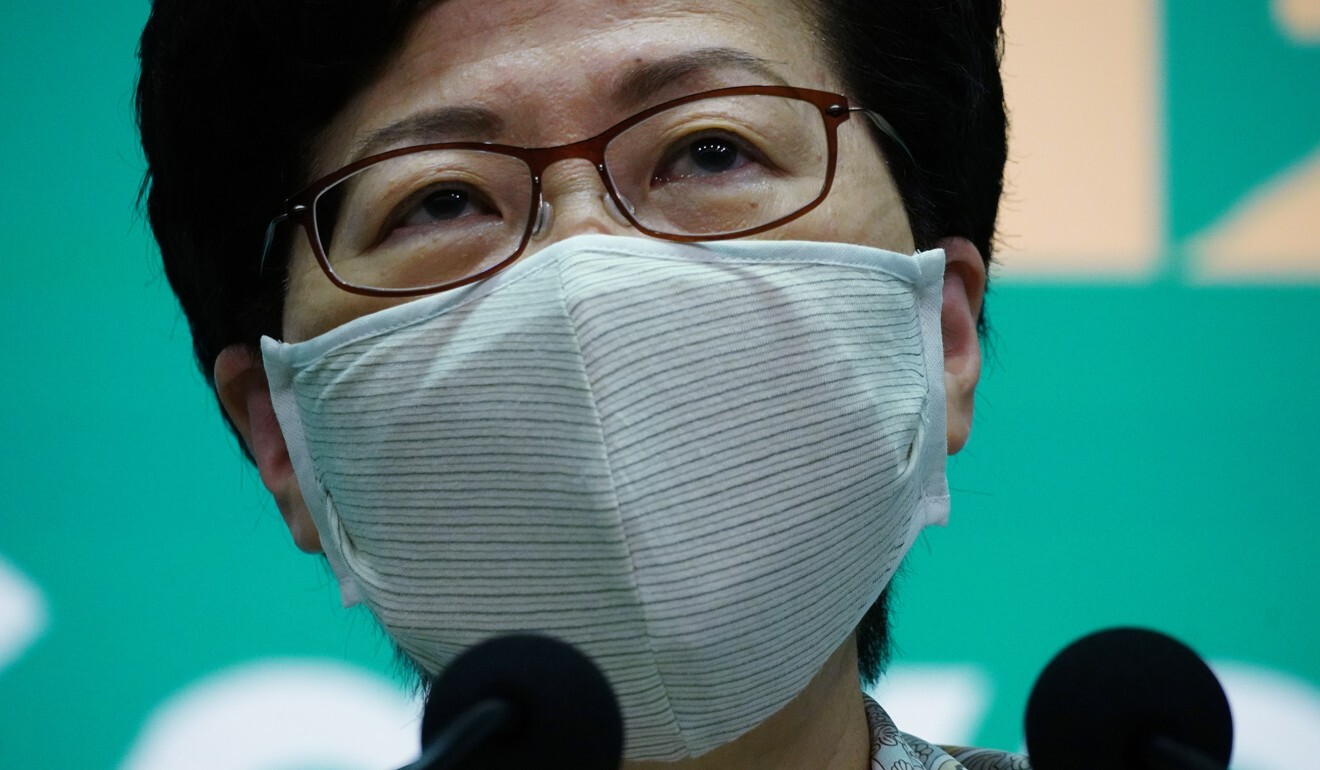 His comment resonated. I too have noticed how prices have been going up – particularly for frozen chicken – in all the local shops, including the wet market, so I decided to get out some old till receipts and get an idea of what the price rises actually look like.
ICE AND A SLICE
By chance, I had some supermarket till receipts from April so I could easily make a comparison. I also found some from
Britain
in March, allowing me to see if there had been price rises there too. I checked the prices of the same goods against my old till receipts and what I found came as something of a shock.
The cost of my shopping in
Hong Kong
is up a whopping 18 per cent in less than six months, while prices in Britain are a little lower. This is somewhat at odds with the official numbers from the Census and Statistics Department.
The largest price hikes were in wine, which had gone unnoticed by me since I'd had started to buy wine from a small French producer and importer, Georges Nony. The only item on my list that had gone down in price was the lemons destined for my G n' T.
CURRIED LAMB
Even Chief Executive
Carrie Lam
has noticed her shopping basket getting a bit pricey, and is demanding supermarkets cut prices as the next round of wage relief is delivered to businesses. While I have no love for the supermarkets here – and I suspect her stern words will largely fall on deaf ears – the price rises may not be wholly their fault.
After speaking with my local frozen-meat lady who shares my passion for antipodean lamb, and Georges who supplies the prefect Haut-Medoc to accompany it, I fear there is an awful lot more upward pricing pressure on food in the short term to come in Hong Kong. Let me explain.
A GAME OF CHICKEN
This time last year, there was plenty of chicken. The freezers were full and you could chisel a few dollars off by shopping around, checking the wet markets or frozen meat shops.
During the first wave of
Covid-19
with people eating much more at home, the chicken disappeared quickly and the new stock coming in was priced about 20 per cent higher. One item of evidence is the pre-thawed Danish chicken in Wellcome that, when pressed for time, I have occasionally bought. It used to be HK$80 a bird, but is now HK$98. But, lamb prices have not changed much.
My local family-run frozen meat supplier explained it to me. They secure their meat supply three to four months ahead and their wholesaler stores around four to six months' supply in deep freeze. Red meats keep longer when deep frozen than do chicken or pork, so while the wholesalers were still selling their inventory of beef and lamb, chicken ran out. As Hong Kong's frozen chicken inventory was depleted, new supplies had to be hastily flown in which added to the cost.
The wholesalers have warned that import prices, especially from the
United States
, are climbing higher and this will soon impact frozen pork.
GOING NUTS
Dry goods, which are shipped in by sea, are also being impacted by shipping delays and higher rates. So as inventories run down in Hong Kong, the price of new shipments will be higher.
The same pain is being felt by the traders in Graham Street market, where my favourite nutty guy has been quite vocal as his supply of nuts is running out. Eighty per cent of the nuts imported into Hong Kong come from the US, and the rest from
Thailand
and South Africa – shipping rates from the US are strong, which hurts him and his customers.
Georges' wines are in the same boat, embarking on a month-long voyage to Hong Kong from France. He told me that his shipping rates had almost doubled since the beginning of the crisis and with the dollar being weak against the euro, this has added to the problem. Fortunately, container rates are starting to come down but they remain at an unusually high level, with an ongoing shortage of air cargo capacity forcing shippers to use the seas.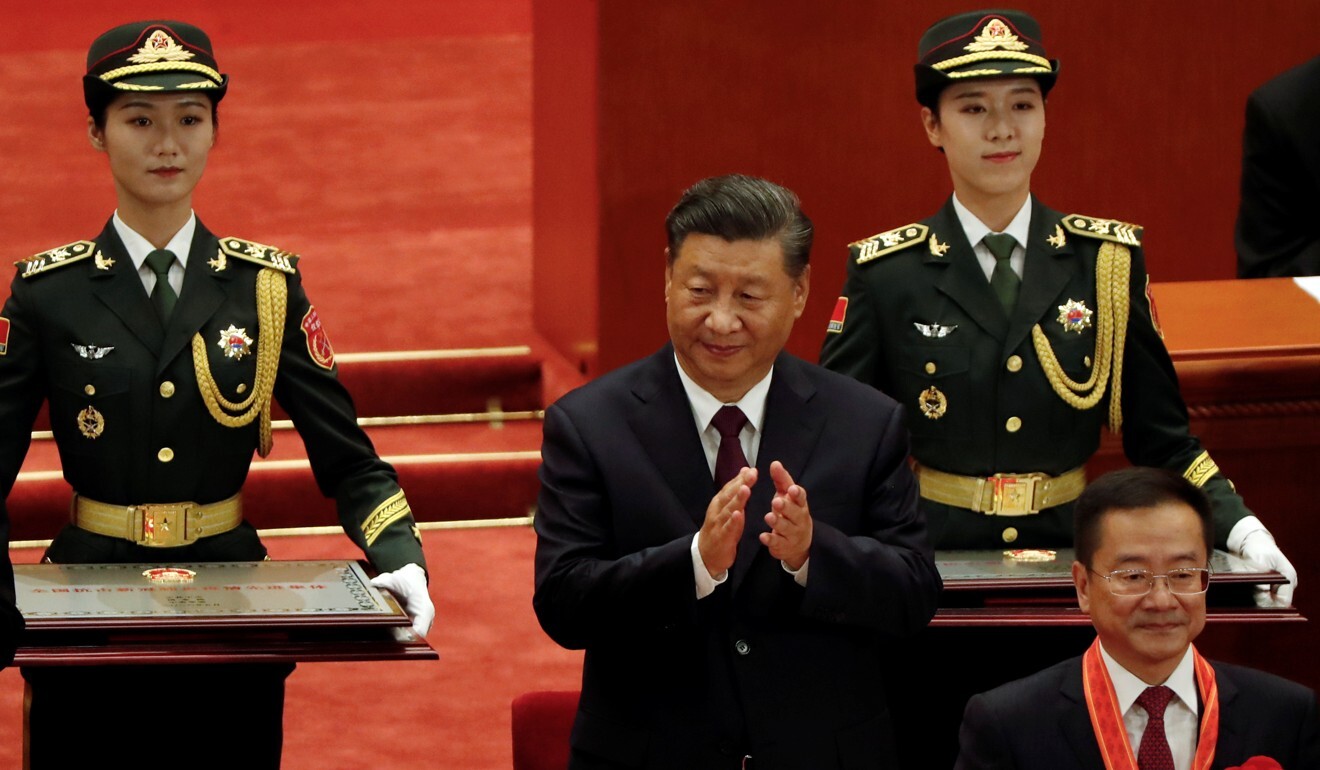 FOOD FOR THOUGHT
Although there is no clear indication yet, China could be facing a food problem this year, with serious floods impacting farming, particularly the production of grain, which could further tighten prices of both food and shipping if they have to increase their buying. President
Xi Jinping
has already urged people not to waste food as concerns are growing over crop shortages in the wake of the
Covid-19
pandemic and this year's
natural disasters
.
Unfortunately, it seems we are looking at an extended period of higher food prices, not just here but in all Asian countries that import a significant quantity of their food, such as
Japan
and
Singapore
. At least until shipping rates return to normal.
In February, Thomas Ng, chairman of the Hong Kong Food Council, told us that the city had never faced a food shortage despite going through "all sorts of big events" and told people not to stockpile. I wonder, though, if this time it is different with the knock on from Covid-19. My till receipts don't form the basis for a perfect analysis, but my hard data differs greatly from the official inflation numbers. I hope I am the one who's got it wrong. ■
Neil Newman is a thematic portfolio strategist focused on pan-Asian equity markets