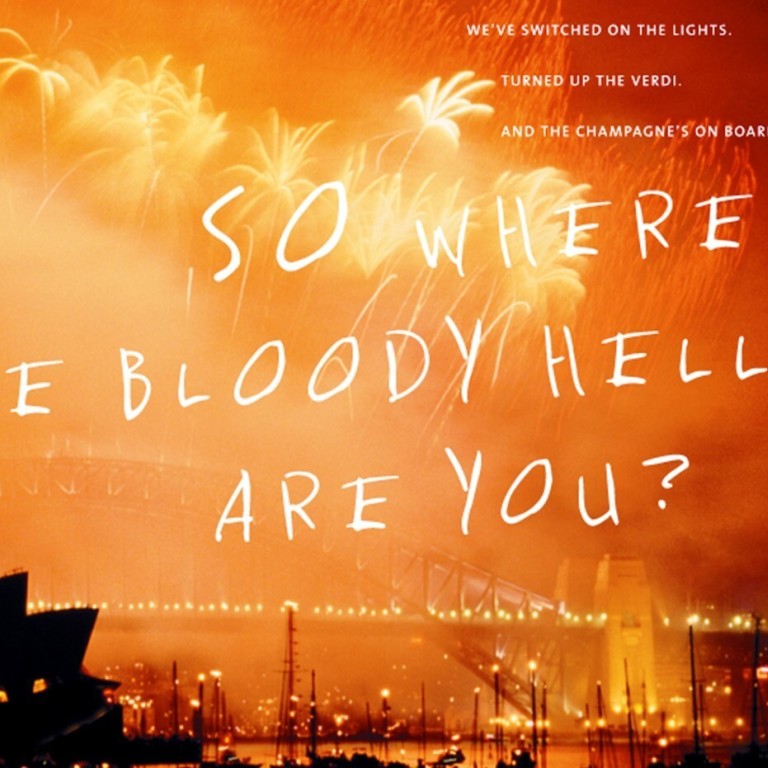 The chips are down for Taiwan, 'so where the bloody hell are you' Australia?
Taiwan's tech and chip manufacturing industries are booming but the island faces geopolitical threats, leaving an opportunity for regional competitors
Can the Aussies get tech savvy and cash in? At present they're shovelling coal out of hillsides, can no longer build cars and most of their chips are potatoes
NEED ANY LOBSTERS, MATE?
Comparing Taiwan and Australia isn't something I've seen done often. But I have noticed that there are a few similarities, and a few gaping differences, between the two island economies.
For example, the populations are similar: 24 million people in
Taiwan
, 25.6 million in
Australia
, though of course Australia is far bigger geographically. On a GDP basis, the Aussies produce twice as much per capita, but also carry twice as much debt. Economic growth for both has been strong, recessions have been rare, and both are currently a
thorn in the side
for the Chinese government both economically and politically.
The Taiwanese inherited Japanese frugality along with language, in addition to politeness and the love of quietly sitting in the bathtub together. The Aussies are a tad different when it comes to all that.
BONZA … NOT
The market capitalisation of listed Taiwan equities and liquid Australian equities is also about the same, at around US$1.6 trillion. But since the lows of March, their performances, though strong, have been very different: the ASX200 is up 51.7 per cent and TAIEX an impressive 88.7 per cent.
Anyone who follows these economies will know that although they are both largely driven by exports, and have both been on a tear for decades, fundamentally they are very different. Taiwan produces mainly
hi-tech
semiconductors and information technology-related products which see continuous growth in global demand, while mineral exploitation plays almost no role in the Taiwanese economy. Australia, on the other hand, is all about mineral exploitation and virtually nothing else, apart from some banking and finance. And, like
Hong Kong
, Australia makes an awful lot of enthusiastic consumers.
Australian exports to Taiwan are – no surprise – coal, iron ore, natural gas, copper and agricultural products, such as meat, wheat and dairy, to the tune of about US$8.3 billion in total. Taiwan offers up semiconductors, petrochemicals, cars, trucks and parts, ships, wireless communication equipment, displays, steel, electronics, plastics and computers to the world, of which Australia buys US$3.24 billion worth of telecoms equipment, petroleum, computers and bikes.
HOT CHIPS
Taiwan's chip makers are again seeing extremely strong demand for their products from all corners of the globe as economies are getting used to the new normal of working through
Covid-19
, and production, reflation of economies and consumption return.
Taiwan's TSMC, the world's largest chip maker which feeds Apple,
Google
and Qualcomm, among others, was paying bonuses to workers willing to cut their Lunar New Year holiday short. Taiwan is about to become home to the world's most advanced 3 nano-metre chip production plant which TSMC has scheduled to go online in 2022. Its existing 5 nano-metre plant, which makes components for 5G
iPhone 12
and Mac processors, is sharply increasing output to feed demand from other mammoth tech companies such as MediaTek, Intel and Advanced Micro Devices.
US, European and Japanese carmakers have recently been approaching Taiwanese semiconductor firms to boost production and help with the global shortage of chips, which has put them in a strong position when negotiating imports of goods essential to Taiwan, such as Covid-19 vaccines.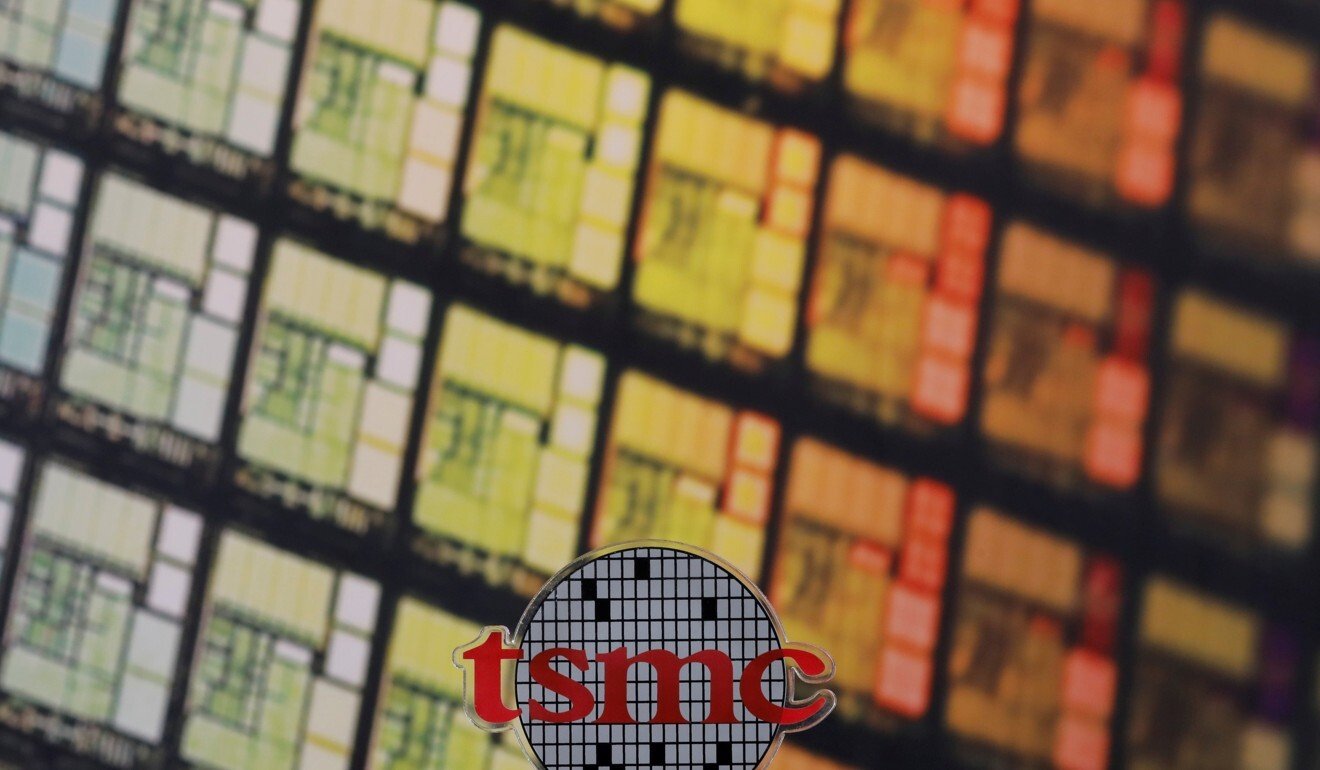 GOOD ON YA
Taiwanese companies moving from mainland China back home to Taiwan are also adding to demand quite substantially, consuming locally produced components for manufacturing and for third-party assembly of products for firms such as Apple. Examples include Taiwan's Foxconn, Quanta, Pegatron and Compal.
The salaries and wages for workers in Taiwan are also on a tear, hitting an all-time high of US$14,331 in household income per capita, with unemployment steady around 3.7-3.8 per cent and not expected to worsen. Australian wages peaked at US$42,548 in 2012 and have since fallen 21 per cent, and unemployment is heading for 10 per cent according to the Reserve Bank of Australia. Australian workers are now seeing the lowest wage growth since the second world war.
Taiwan's private and public sector investment remains very strong. Its economic growth in 2020 outpaced mainland China, and also beat its competitors elsewhere in Asia such as
Japan
,
Singapore
and
South Korea
. The semiconductor industry has become strategically important to national security in a number of economies, as highlighted by the technology spat between the
US and China
.
All the while, Australia has remained dominated by the old mining and agricultural industries: easy stuff like digging things out of the ground, selling it, and pocketing huge amounts of money. While this has served the Aussies very well in the past, the world is moving on and Australia will have to adapt. Coal and fossil fuels are on their way out, environmental, social and corporate governance is in, and even China is getting in on the game, aiming for carbon neutrality by 2060.
China has also strongly signalled to Australia that the easy money it provided in exchange for resources has come to an end, and Beijing is now going to source its own – from iron ore to lobsters.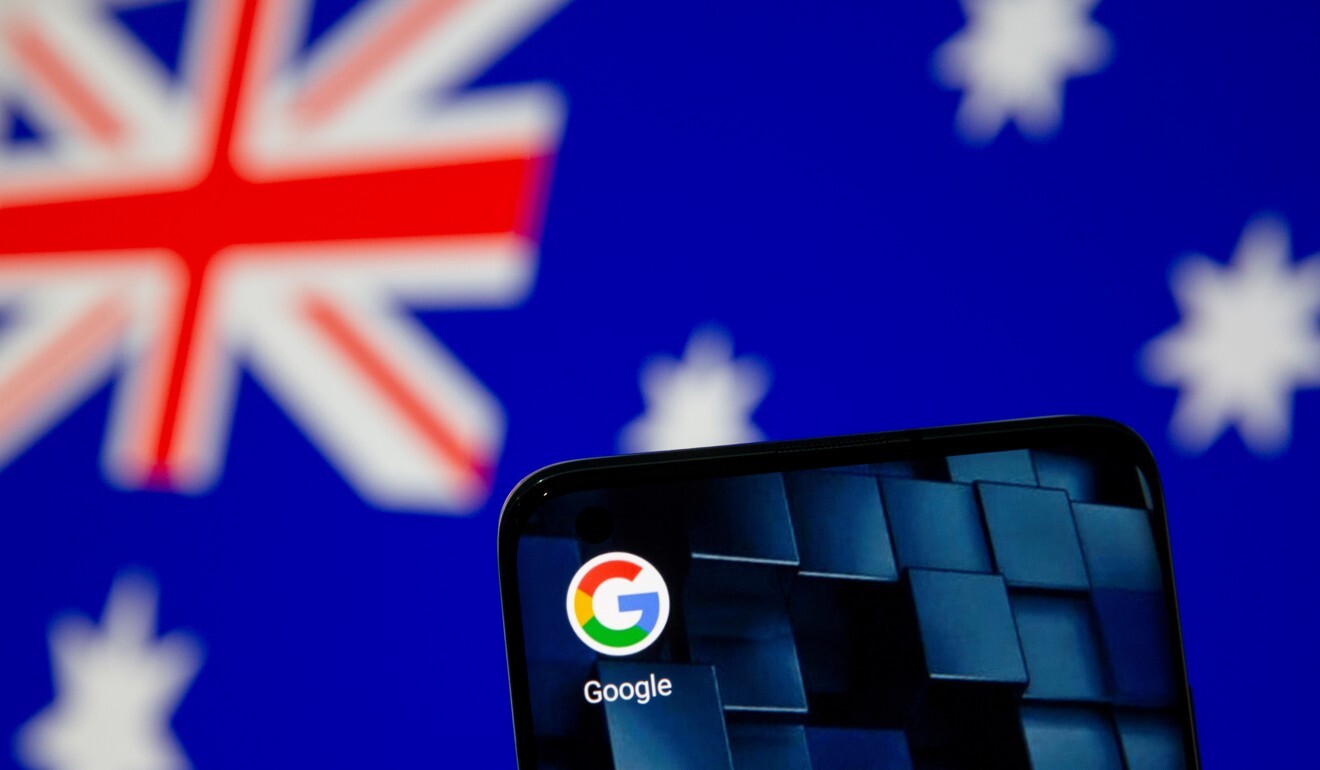 FAIR DINKUM?
A key problem facing Australia is that its focus on mining and finance has meant that technology education, and the incentives for young people to look to technology as a career, have been lacking, as there has never been a focus on growing that sector.
The top five listed companies in Australia on the ASX are BHP, the Commonwealth Bank, Rio Tinto, Biotech firm CSL and Westpac. Of those, only biotech firm CSL is really tech, and it came in handy to manufacture Covid-19 vaccines; not Australia's though, AstraZeneca's.
Compare that with Taiwan's largest listed firms that a local student graduating would want to work for: TSMC, Hon Hai Precision, Formosa Petrochemical, MediaTek and Largan Precision. Or for that matter, the top five listed companies in the
United States
that drive university entrants: Microsoft, Apple, Amazon, Alphabet (which owns Google) and
Facebook
. Nearly all tech – not even a Morgan Stanley or a Goldman Sachs these days.
Given that Australia is blessed with the resources that small island nations such as Taiwan, Singapore and Japan do not have, it will be hard to move away from enjoying the revenues by exporting those resources. It would require momentous effort to build out domestic industry to produce value-added goods, investing heavily in fledgling tech industries, and even start making cars again – though the design skills from the now-defunct industry are still there and could be brought back online.
It is time to invest or at least get Australia in on the supply chain relocation trade out of China and invest in home-grown companies, or in firms that could manufacture or assemble for the big global firms.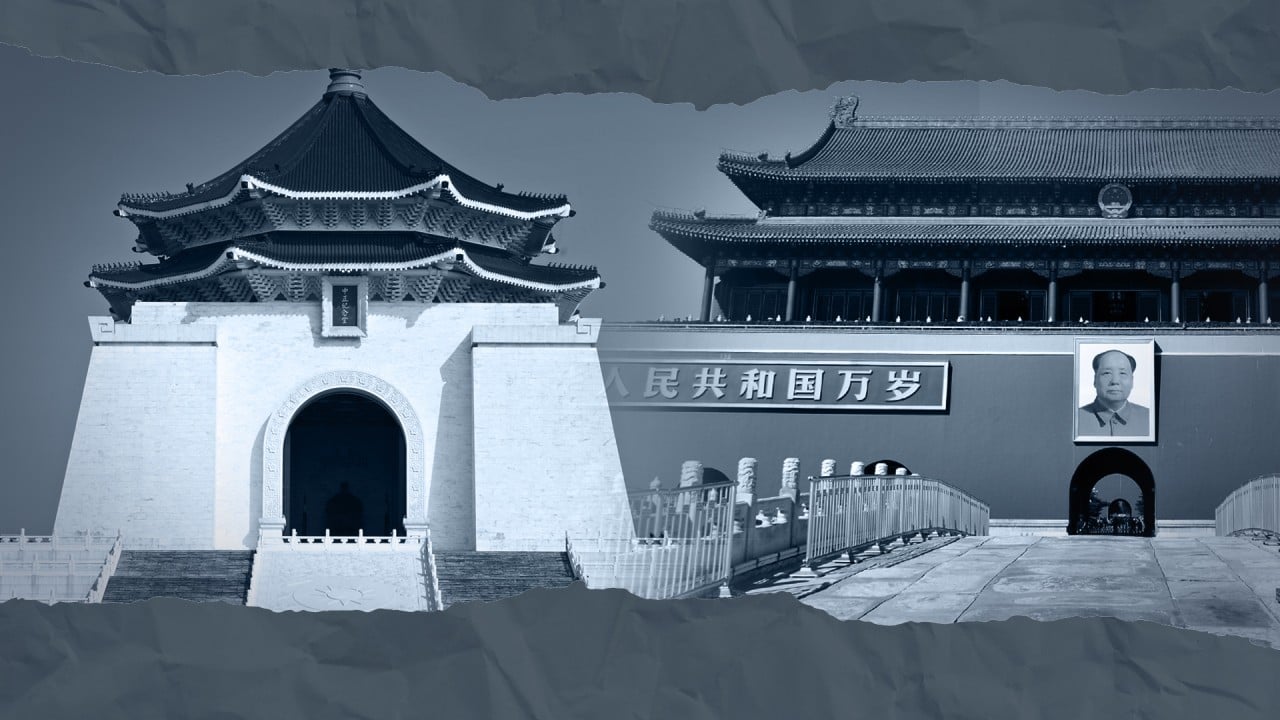 10:22
Why has the relationship between the Chinese mainland and Taiwan taken a turn for the worse?
Why has the relationship between the Chinese mainland and Taiwan taken a turn for the worse?
GETTING IT BADLY WRONG
Australia's misreading of current markets is nothing new, and their peculiar sense of entitlement was spectacularly demonstrated by their disastrous "So where the bloody hell are you?"
tourism
campaign in 2006.
Banned by regulators in Britain and Canada, and diluted in other sensitive tourist populations such as Singapore to "So Where Are You?", it did more damage than good to Australian tourism as visitors from Britain, Germany and even Japan fell – in Japan the translation of the campaign was baffling at best. Even then British Prime Minister Tony Blair could not resist a dig on a visit to Canberra in his keynote speech where he noted his first thought on arrival: "Where the bloody hell am I?"
But there is hope. There are industries clinging on that can be rebuilt, and Australia is not without technology companies. Firms like Dicker Data, Brainchip or Weebit Nano do very well domestically, but don't ring many bells internationally. The CEO of Wisetech, a Sydney-based software provider, remarked that the sector could employ about a quarter of Australia's unemployed overnight, or about 200,000 people, if only they had the right skills. The demand is there, the education currently is not.
Chips from TSMC are finding their way into F-35 fighters, which the Aussies have ordered 72 of, made OEM in Australia by Lockheed, helping to keep the aerospace industry aloft. Taiwan, Japan and South Korea have been developing their own fighter aircraft in various forms for some years, yet Australia showed no sign of life for 50 years until it in 2020 at last unveiled an autonomous fighter plane developed by the RAAF and Boeing Australia.
And although the last carmaker Holden is a thing of the past, Australia remains one of only 13 countries globally that have the skills to design cars from scratch. They just need to do it and with a fresh start perhaps focus on making electric – they have enough lithium after all.
Semiconductors and finished chips are core to the global supply chain, but Taiwan is once again becoming the focus of geopolitical tensions between China and the US. Other nations are strengthening their supply chains in the wake of Covid-19 and the trade and territorial tensions in Asia. As the strategic importance of Taiwan increases though its chip business, so does the risk China may one day seize it and the global leadership in semiconductors, all of which adds up to a huge opportunity "down under".
So Australia, where the bloody hell are you?
Neil Newman is a thematic portfolio strategist focused on pan-Asian equity markets