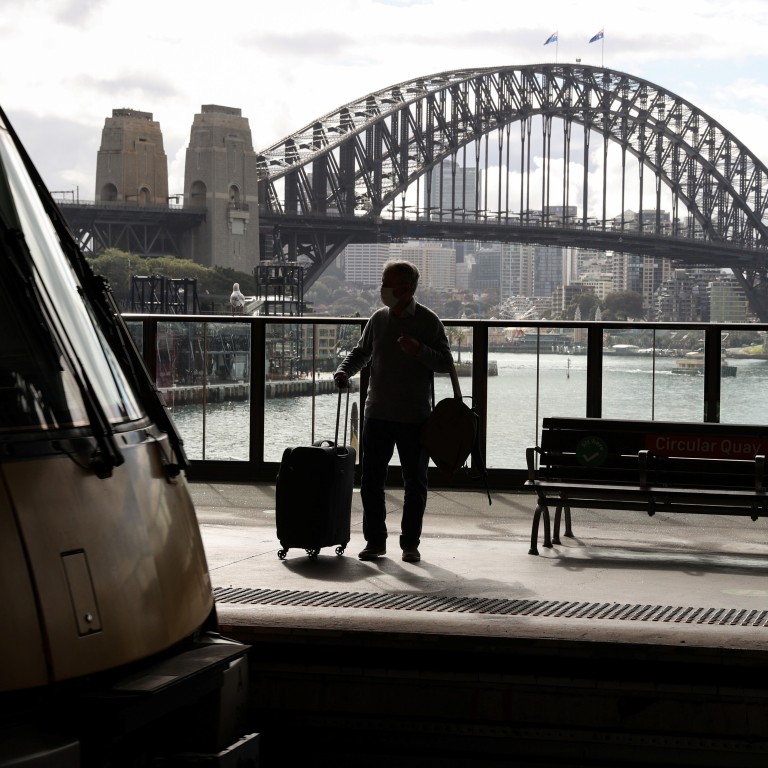 Are Australia's closed borders a roadblock to post-pandemic life?
With half the country in lockdown this week, there have been calls to limit overseas arrivals, and fingers pointed at 'disease-bearing' foreigners
But this penchant for border restrictions just means many Australians will continue to be hesitant or apathetic about getting vaccinated
It wasn't supposed to be like this. Well into the second year of the pandemic, it seemed like Australia had
Covid-19
under control.
But this week almost half the country's population – more than 12 million people – is in lockdown, as the states of New South Wales, Queensland, and Western Australia as well as the Northern Territory rush to curb the spread of the highly infectious Delta variant.
Saying
Australia
's vaccine roll-out has been bungled is like saying the ocean is a little bit wet. Less than 5 per cent of the country has been fully inoculated. Doses are in short supply. And this week gave us the spectacle of Prime Minister Scott Morrison saying Australians under the age of 40 can finally get the AstraZeneca vaccine – followed quickly by the Australian Medical Association, the country's top medical body, refusing to endorse his announcement.
AstraZeneca was meant to be the cornerstone of Australia's vaccine roll-out, but concerns over the risk of blood clots have lingered – even in the face of data from the Australian Bureau of Statistics showing that the risk of dying from the inoculation is similar to that of being killed by a lightning strike.
Authorities from Victoria and Queensland have also questioned Morrison's decision, with state premiers Daniel Andrews and Anastasia Palaszczuk calling for Canberra to halve the cap on international arrivals for the next three months.
There is a logic to their suggestion. Victoria endured some of the world's longest lockdowns, and with most cases in Australia being imported, reducing overseas arrivals could, on paper, help reduce the likelihood of movement restrictions being imposed once again.
The problem is that while borders remain shut, many Australians will continue to be hesitant or apathetic about getting vaccinated – meaning that when there is an outbreak, there is a chance for it to spread rapidly, necessitating harsh measures such as lockdowns. And round and round we go.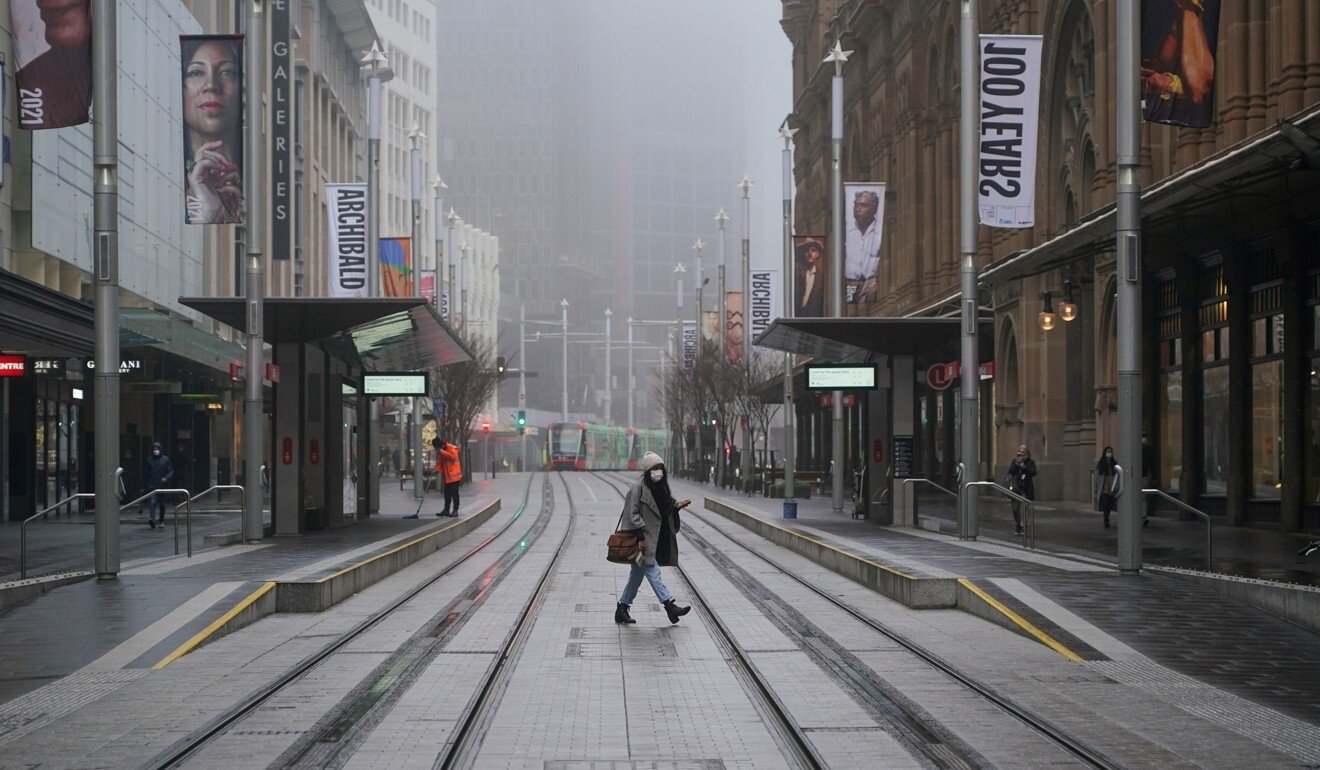 In May, almost a third of adult Australians said they were unlikely to get vaccinated, with concerns about side effects being the primary reason. But the survey run by The Age and The Sydney Morning Herald newspapers also found that many people believed there was no rush to get inoculated while international borders remained closed.
Australia shut itself off from the world in March last year, and has until this week been hailed as a model for how to deal with the pandemic. But its relationship with and legacy of border controls is
long, complicated, and brutal
. Debates on immigration and asylum seekers are as fraught as they are confected, and this level of intolerance has become a bipartisan issue.
Positioning a political opponent as being soft on immigration has proved so effective on wide swathes of the electorate that in a Wednesday press conference, Queensland deputy premier Steven Miles, from the Labor party that is in federal opposition, attempted to slam the Morrison administration by namechecking Britain, China, Indonesia and the United States as places from which hundreds of travellers were arriving in Australia each day – taking the seats, he lamented, of poor Australians trying to return home.
"We have no idea how many of those people are vaccinated; we do know that many of those people will have Covid-19," Miles said. He was pointing out that a cluster in Queensland had been traced back to an unvaccinated traveller from Indonesia, but the rhetoric of invasion and queue jumping is an all-too-familiar refrain in Australian politics – one that has been deployed to great political success and great human cost by Morrison himself.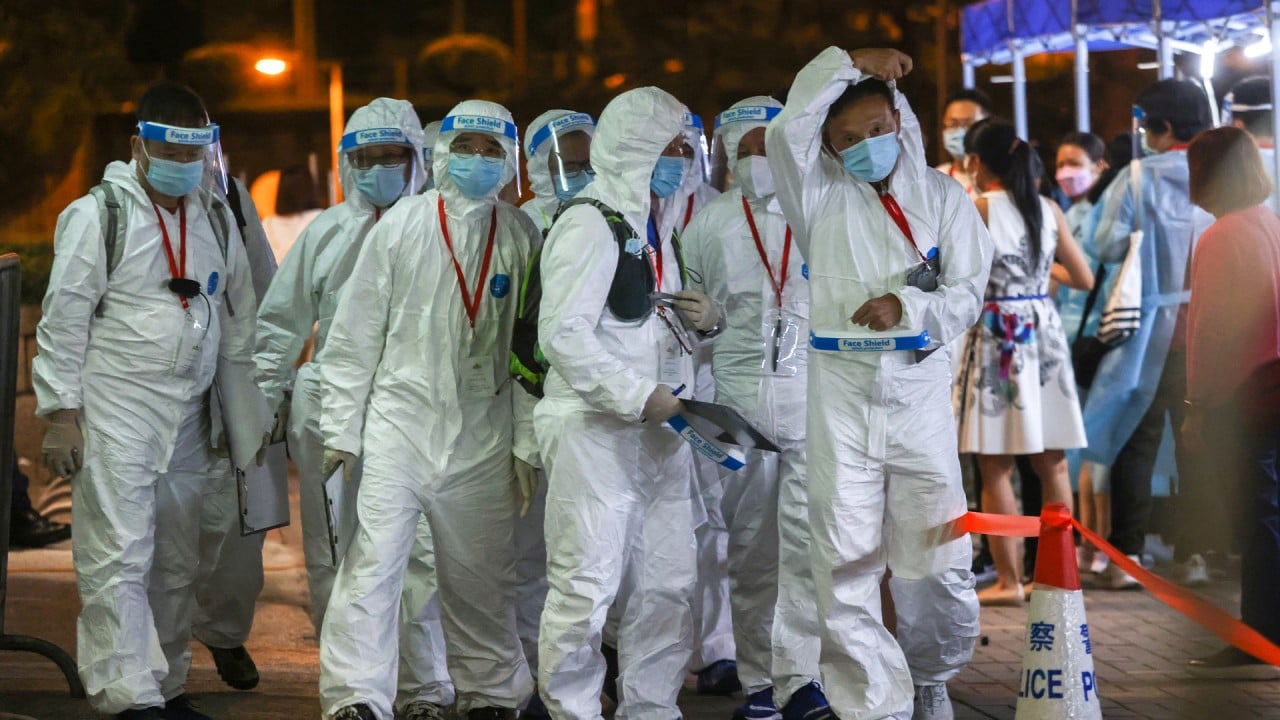 07:07
The global spread of the highly contagious Delta variant of Covid-19
The global spread of the highly contagious Delta variant of Covid-19
Appealing to empathy has had little success over the past 30 years, with the strong-border discourse metastasising across political and public spectra, but the pandemic has thrown up another twist. The security blanket of closed borders is also preventing "zero-Covid-19" economies such as Australia, New Zealand and Hong Kong from necessary discussions about the realities of post-pandemic life.
It is a cruel irony that living with the virus means governments – and people – have to grapple with the likelihood of more deaths; and
as reported by John Power in these pages last month
, even countries with high vaccine coverage have mortality rates well above those seen in Australia or New Zealand. Unless Australia wants to model its immigration policies on North Korea, this is a discussion that needs to happen.
To be clear, this isn't an argument about how many deaths are acceptable, or what a life is worth – it is concern that the Australian obsession with borders is a roadblock to a pandemic-related psychological reckoning and, eventually, policies that could end up saving lives. There's a long road forward, and a lot of work to do – but as long as Australia confuses insularity with safety, that first step is going to be very tricky.