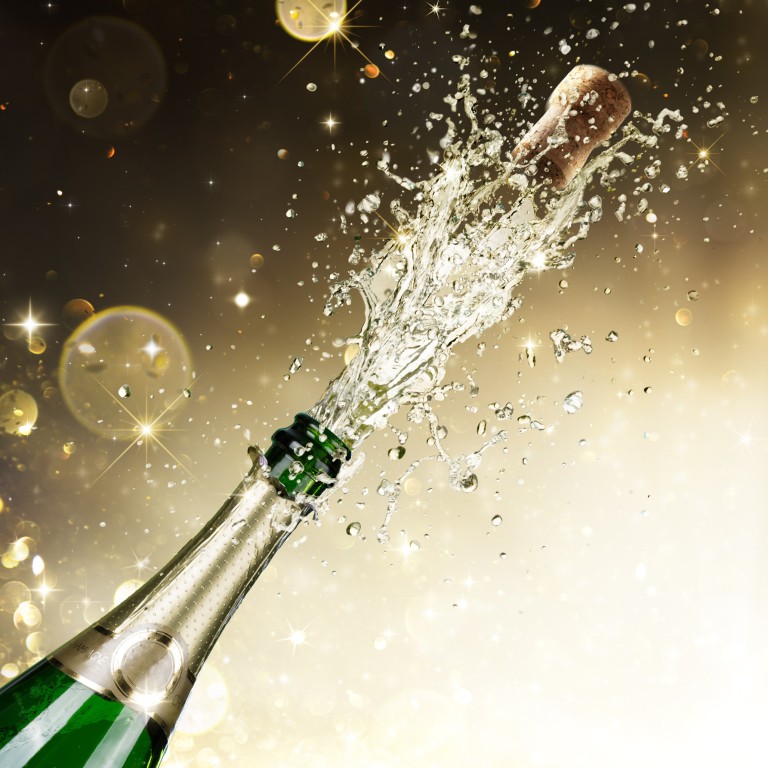 Follow the bubbly trend – Asia's getting a kick from champagne
Mere alcohol doesn't thrill them at all as the region shifts towards social wine drinking, with bubbly leading growth markets as populations grow more affluent
Amid this trend, the world's sixth-largest grape wine producer, China, suddenly imposed high import duties on Australian wines, sending a warning to producers
Champagne is coming home
We Brits love to rib the
French
now and again. It's in our culture, as the rivalry extends back over 1,000 years, sometimes violently. Thankfully, modern-day squabbles are generally of the "ours is better" variety and tend to be about food. England's chocolate doesn't contain enough cocoa, British chips are the wrong shape or size to be fries, and the contentious "emulsified high-fat offal tube", known to the Brits as sausages, may one day lead to fisticuffs. The French know it riles the isles, just as we know that our
award-winning bubbly
from modern southeast England vineyards makes them rage.
My favourite dig at the French, preferably at a nice wine dinner, is to announce with the first glass of bubbly that "of course you know that champagne isn't actually French—and it's coming home!". This is guaranteed to lower the temperature around the table to that of the chilled bottle, and quickly heat it up again. But I swear, it's true! The double-fermentation method was invented in
Britain
. In the town of Winchcombe, deep in the Cotswolds, Christopher Merrett first documented his process for putting bubbles in vino and coined the first use of the phrase "sparkling wine" almost 360 years ago.
The way to make these delightful bubbles was the subject of his lecture at the Royal Society some 30 years earlier than the official "birth" of champagne, sometimes pinpointed to this very week in August of 1693, when French monk Dom Perignon at the abbey in Hautvillers created champagne as we know it and announced that he was "drinking stars".
Well, it was considered French, or English, until two weeks ago when
President Vladimir Putin
declared that champagne was
Russian
and everything else was not. He was able to one-up my wine dinner stunt by passing a law about it. The French were hopping mad, pouring drinks and shouting "zut alors", having jealously guarded the notion that champagne only comes from the Champagne region of France.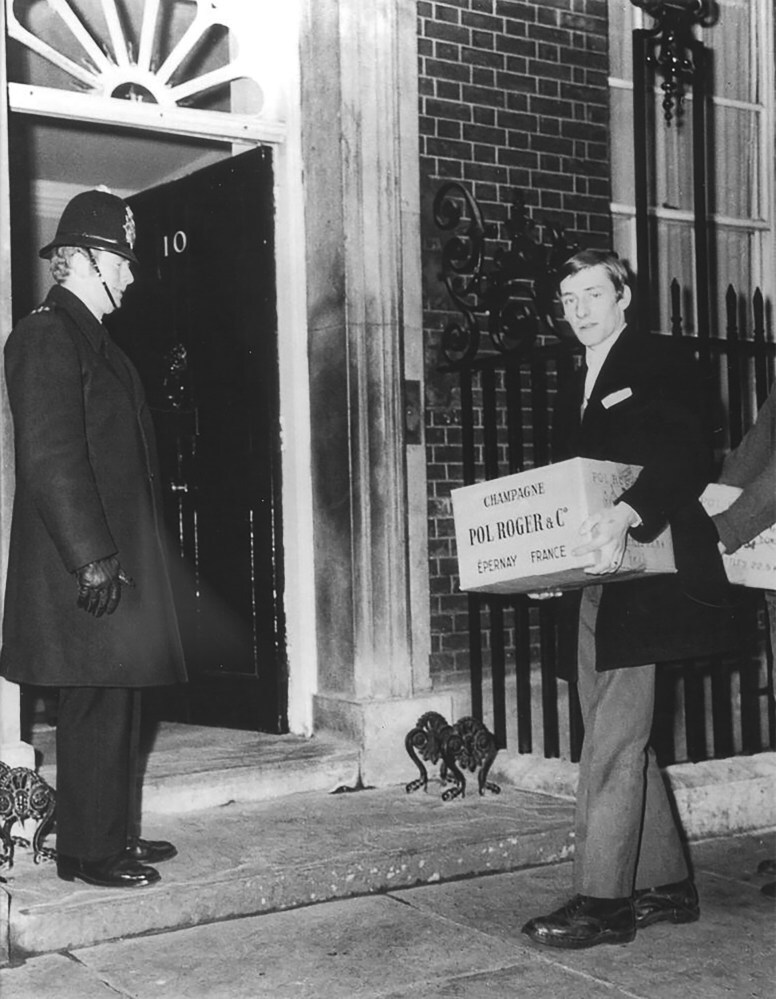 Shampanskoye
Under Putin's new law, local Shampanskoye is the only fizz that can be branded as champagne for sale across Russia; everything else is sparking wine. French champagne producers, led by Moët Hennessy, part of the LVMH group, immediately threatened to cut exports and let them suffer. However, once the hangover wore off, the French white flag was dusted off and LVMH decided to re-label its bubbly for Russia. After all, business is business, and the business is selling wine to the well-heeled there who don't skimp quaffing it.
Russian champagne is not a recent creation, it's been around since 1917, but the penetration of wines, particularly bubbly, into the global mass market is. It's the result of a successful push by the world's major producers as wealth increased in Europe and the United States, driving the popularity and appeal of social wine drinking through the 1970s into the heady '80s. Today, though, the world's major wine producers – Italy, Spain and France – are largely focused on Asian growth, which means China in particular.
According to the IWSR, which analyses trends in global alcohol consumption, Europe remains the largest producer and consumer of wine, but consumption outside of Europe has grown from 31 per cent of the global total to 43 per cent over the past 20 years. Asia now accounts for 11 per cent of total global consumption, up from 5 per cent two decades ago, and China alone accounts for 7 per cent, up from 2 per cent.
However, China itself is a large producer of grape wine, including its own fizz, and has recently moved to protect its domestic producers as annual consumption increases.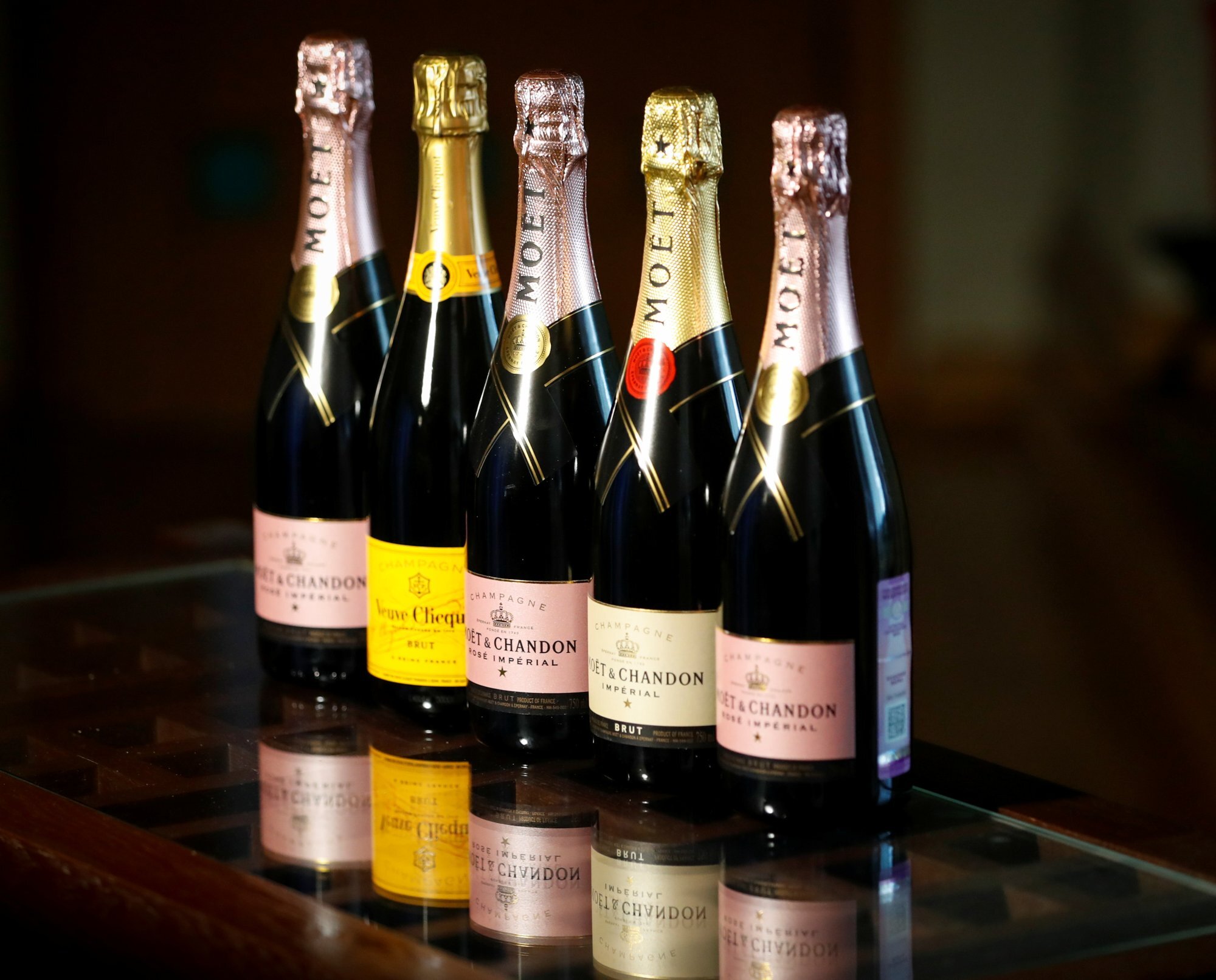 Tax dodge
Last year, China produced more than 800 million litres of grape-based wine, has the world's second-largest footprint of vineyards, and is the sixth-largest producer in the world. Yet this year the government suddenly slapped a 200 per cent tariff on wine from Australia, which is a much smaller wine maker by comparison, ranking 10th.
The crippling tax has been broadly attributed to a trade spat between Australia and China, though I have argued it may be the start of China cutting down on frivolous imports for which it has to pay hard currency. And there will be more to come.
However, this has had a positive effect on Hong Kong's wine trade, as the SAR has a different tax structure. The 45 per cent drop in exports from Australia directly to China has resulted in a 110 per cent increase of shipments via Hong Kong, the back door to the mainland, in the 12 months ended June.
Message in a bottle
To send the right message to new consumers, packaging trends and marketing are being modified to appeal to growing, younger markets: from single-shot bottles and handy cans to the return, post-Brexit, of the "pint" of champagne in Britain, banned by the metric enforcers across the channel in 1993. A pint of champers was a favourite of Sir Winston Churchill, who had discovered that the 568ml bottle held enough fizz for two at lunch and for one at dinner, sufficient to "tease his brains" – sounds like comprehensive research to me.
Aside from generally rising affluence, there are other drivers of consumption: mostly in ageing populations, wine is associated with the joy of pairing it with posh food. With more Asian women drinking regularly, perhaps aiming to enjoy a chic Western lifestyle, it's a delicate booze option over dinner, spurring novice connoisseurs, trendy wine courses and snobby imparting of wine knowledge.
Additionally, the robust growth of online channels and niche suppliers appeals to consumers like me who loathe the wine aisles in Asian supermarkets. During the pandemic there has been an increase in alcohol e-commerce and advertising, which in turn has led to increased recruitment and growing businesses in that space, propelling online sales. This may be true for all alcoholic drinks, though with wine accounting for 14 per cent of the overall drinks market but about 40 per cent of the online market, consumers clearly engage with technology when shopping for wine.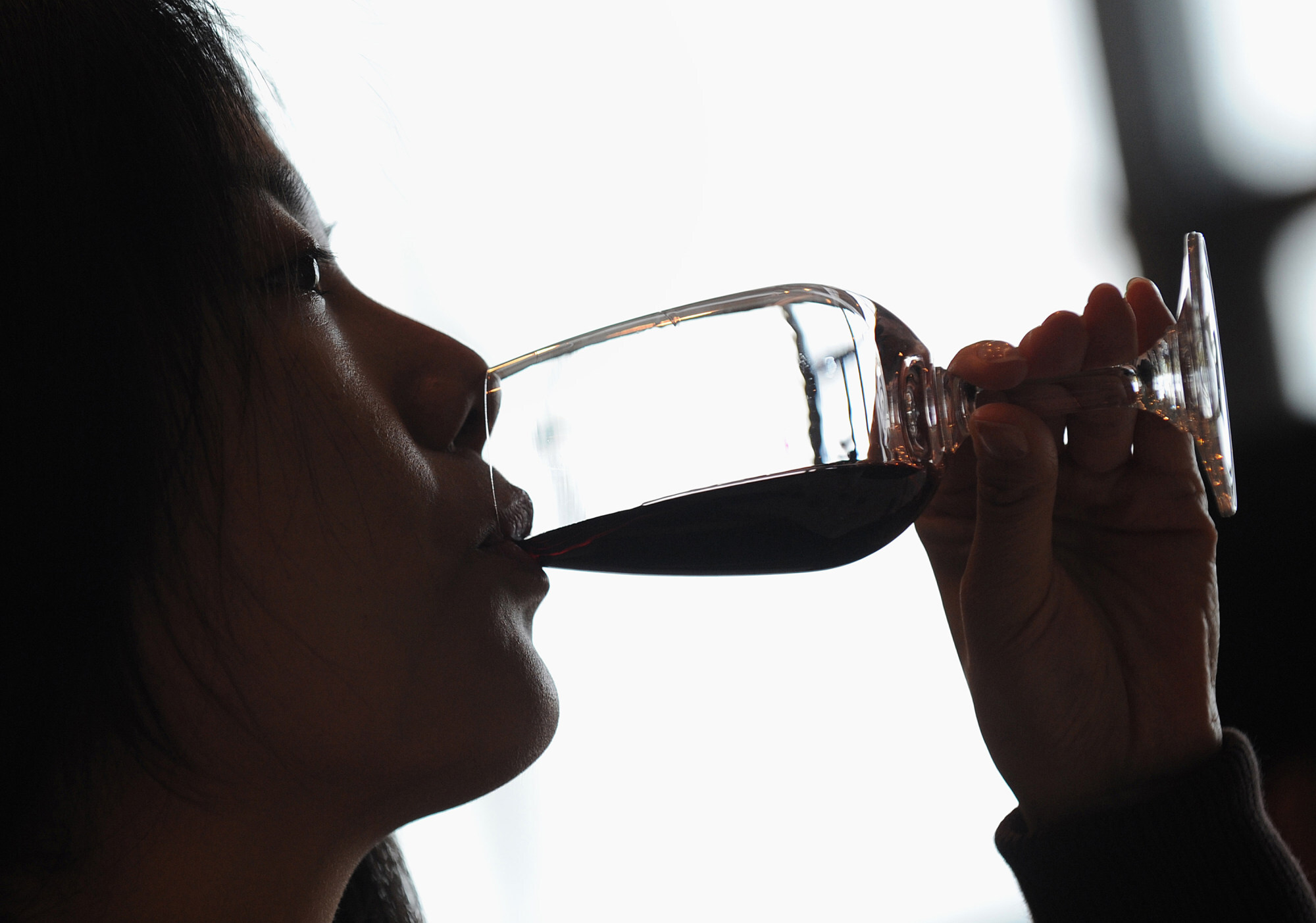 Magnum force
Annual consumption of wine worldwide took a hit of about 10 per cent because of Covid-19, but as the lockdowns came off – as I am witnessing in Britain right now – consumers are not at all hesitant to get back out there and socialise. The wine bars are full.
Forecasts by wine market analysts suggest the volumes produced globally will be back to pre-Covid levels within three years, with bubbly being a year earlier. The consumption recovery is set to take off this year.
So how to invest in this? I am particularly interested in keeping an eye on Western companies investing in wine assets in Asia. There are many examples of cross-border investments in the beverage market overall, but for the big wine producers in Europe, Australasia and the Americas, finding a way to access low-tax routes into Asian markets and get directly involved in production locally, as they would with any other consumer good, would be a smart business step.
LVMH, with its Domaine Chandon brand, has led the charge on localisation. It has six domains around the world that are mature and producing: Argentina, California, Brazil, Australia, and most recently China and India. You can already find some of these on Hong Kong supermarket shelves.
It may be a stretch to expect Australia's Wolf Blass or Jacob's Creek to set up production in China with the current political animosity, but localisation of some production may make sense in the longer term, if only shipping in bulk and bottling and maturing it locally to avoid taxes. Wine makers and connoisseurs will huff that suggestion, but for the mass market that's just looking for a bottle of acceptable plonk at a reasonable price, it simply may not matter.
As champagne addict Churchill remarked during World War II, "remember gentlemen, it's not just France we are fighting for, it's Champagne!". These days, one might have asked: "Sir, champagne is from France?"
Neil Newman is a thematic portfolio strategist focused on pan-Asian equity markets