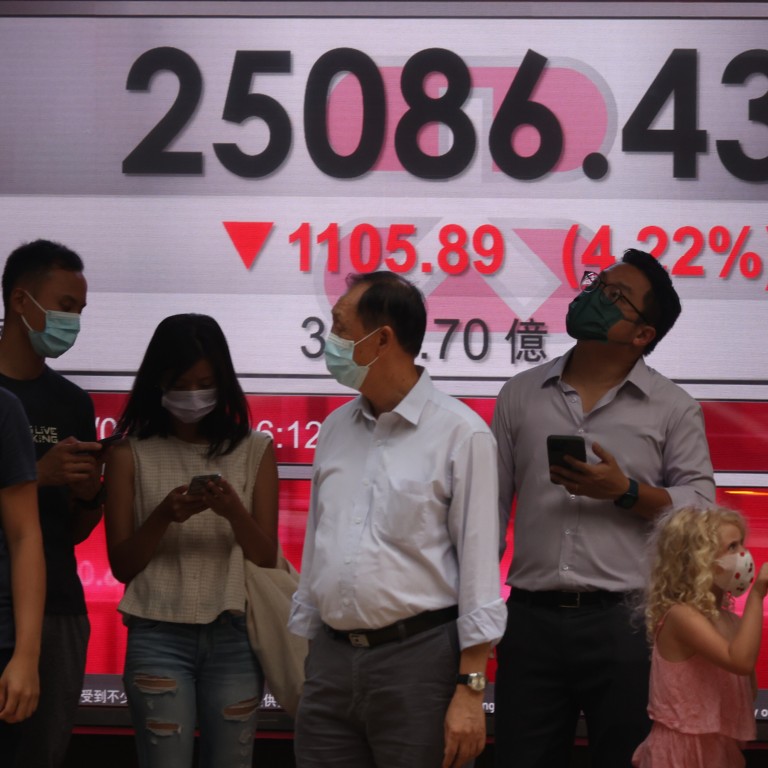 Hong Kong equity investors may as well give up and kiss the HSI goodbye
A hellish week for investors in Chinese equities as risk profiles shift from valuation methodologies we hold dear to policy changes by Chinese and American governments
With the best of intentions, HSBC's Hang Seng Indexes Company spices up its Hong Kong indexes to increasingly cover China tech, potentially making them uninvestible
As a product of a solid free education in England, and having been at the mercy of money-grabbing international schools with crippling fees, I let loose a wry grin when China announced a sweeping
reform of its private education industry
to level the playing field for parents.
Under its new regulations, companies that teach the national school curriculum will not be able to raise capital, list on stock exchanges, accept foreign investment or pay shareholders, as they will no longer be allowed to make profits. To my mind that is not a bad thing at all. As a parent I wanted the best I could find for my children and it cost an arm and a leg, and I was well aware that unlike in my day, funds raised by the schools, even at the summer fete, were not for the benefits of the teachers, pupils or their parents.
One of the main drivers behind the policy change was to address the problem of China's lack of babies, as it specifically targets child education, not extracurricular or adult education. By taking away the excruciating cost of putting kids though the supplemental tuition needed to get into good universities, theoretically, young couples would be more likely to start families and have several kids.
However, switching hats here from Dad to equities sniffer, the result has been an absolute disaster for Chinese stocks. And the sudden change in the perception of risk over the past week delivered the investment community a painful lesson: we are at the total mercy of government policies, and therefore equity valuations at the moment play no real part in the portfolio selection process.
Not only did the change in regulation directly impact the share prices of education companies, but the change in policy is having knock-on effects in advertising and online learning businesses as well as the employment of hundreds of thousands of workers. China also threw a punch at foreign investors by prohibiting variable interest entities (VIEs) from housing education companies. Foreign investors often operate in a legal grey area by using VIEs, residing in the Cayman Islands, to skirt rules against foreign shareholding in certain sectors. The tightening of regulations of such vehicles may not stop with education companies.
China's high-growth private education industry was a week ago worth about US$100 billion to investors holding US-listed stocks such as TAL Education, New Oriental Education and Gaotu Techedu. Big institutional investors in the United States took an immediate hit as the stock prices of these education companies nosedived, and a guesstimate of the sector's current valuation places it somewhere around US$27 billion.
The move also demonstrated just how quickly, and that without warning, Chinese regulators can control the level of foreign investment in China's listed companies, even when they are listed overseas.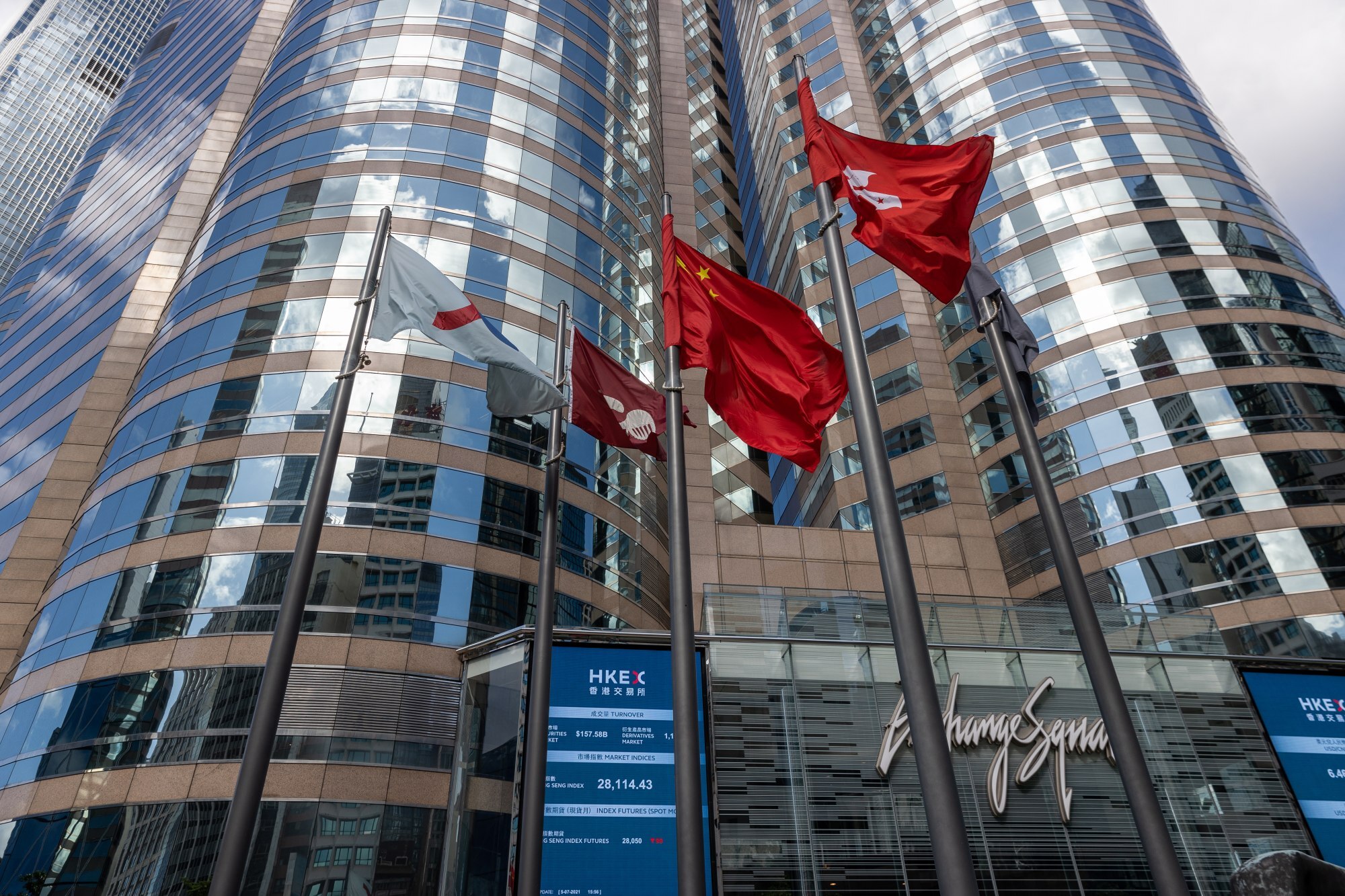 The knock-on effect was very rapid, particularly in the
technology
sector, as a change in regulations similar to that imposed on the education sector could affect businesses in areas ranging from food delivery and shared transport to music streaming and entertainment – as we saw with
Tencent
and its games business this week – really, anything with an "app". There is now talk of further tightening of online finance platforms, so watch out.
And as if Chinese regulation wasn't making life difficult enough for investors in Chinese stocks – tech or otherwise – the American government has been laying a heavy hand on what US investors can and cannot invest in. If the two superpowers can align on anything right now, it seems to be to make life living hell for US-based investors.
Chinese tech firms listed on the
Hong Kong stock exchange
are being used to modernise the stale Hang Seng indexes, as old Hong Kong companies no longer have the appeal they once did. The index creators at HSBC's Hang Seng Index decided to spice up Hong Kong indexes by including
Greater Bay Area
(GBA) companies and the area's multitude of technology firms, introducing new and exciting investment products for Hong Kong and international investors, including all the lucrative derivatives.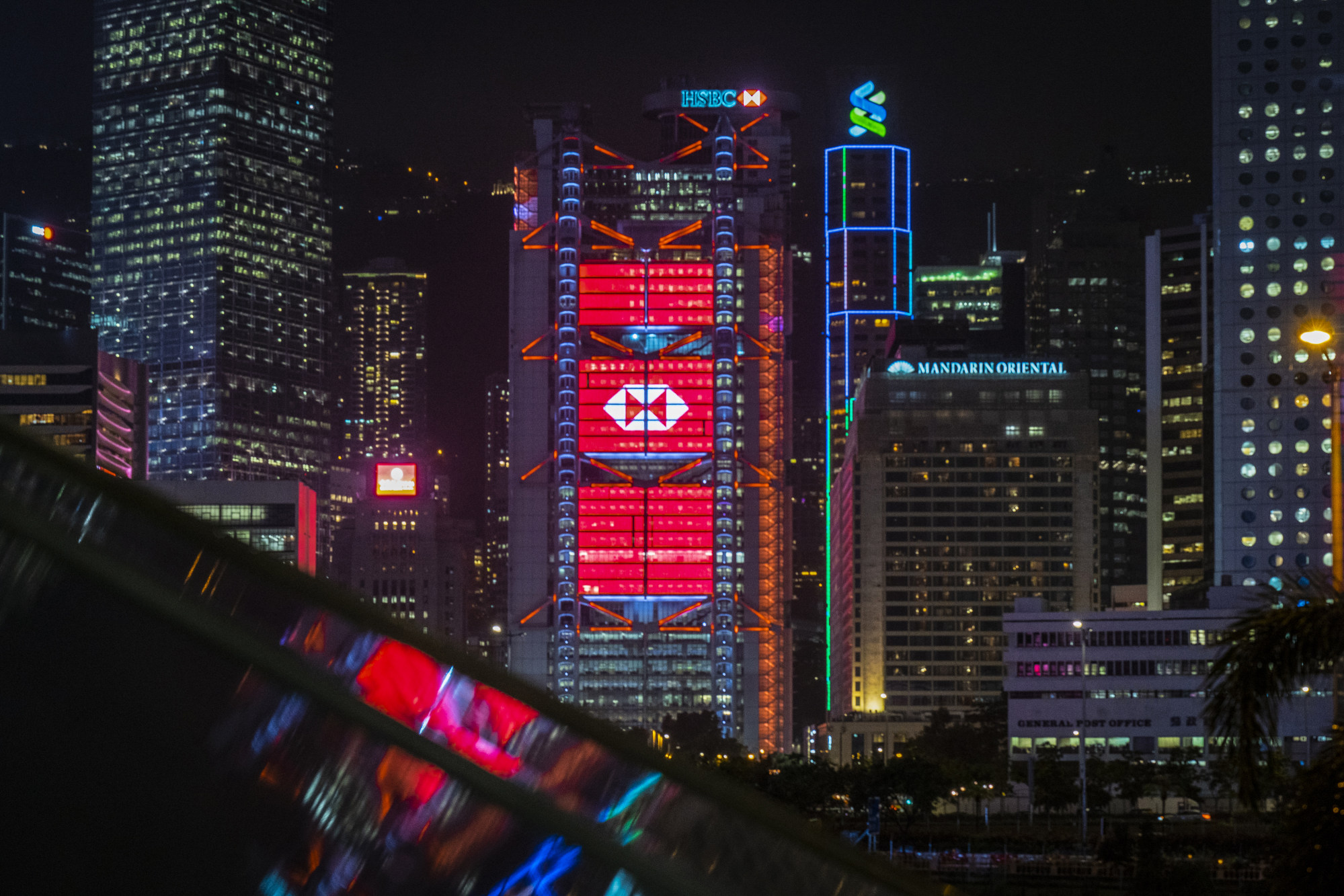 It could have worked, but the events of the past week leads me to think the opposite will occur, as any reworking of indexes to include GBA stocks will put investors in the indexes right in the firing line of Chinese and American regulators at a time when the
relationship between the two
governments seems to deteriorate on almost a weekly basis.
Could this be a nail in the coffin for
Hang Seng Indexes
Company, which had neglected its indexes for so long and now goes ahead with changes that create something un-investible, and with it a new headache for
HSBC
and Hang Seng Bank as some Mandatory Provident Funds will be affected. Certainly, the performance of Hang Seng's HSI benchmark so far this year – down 3.81 per cent, a little worse than Egypt and a little better than Turkey – is not an investor draw when compared to regional markets (Japan +7 per cent, Korea +12 per cent, Australia +13.1 per cent). The Hang Seng Tech Index, which was launched last year so international investors could confidently dip their toes in the high-growth Chinese market, has within a short period of time become the worst-performing tech index in the world.
Hang Seng Indexes had already started to increase the number of tech names in its benchmark Hong Kong index with the addition of eight stocks over the past year, including Meituan,
Alibaba
,
Xiaomi
and WuXi Biologics which brought the tech weighting to about double what it was two years ago. And it plans to double the tech weighting further next year by increasing the total number of stocks by an additional 22 to a total of 80 names. With the Chinese government now leaning on tech firms to improve data security, the sentiment towards tech will likely hold back the HSI Index even further. Investors will start to consider which sector will be the next target of regulatory improvements.
For investors in Chinese equities, this creates a series of headaches. First and foremost: where can you put your money for some growth potential with the least regulatory risks? State-owned enterprises? Clean energy? Perhaps insurance? Or airlines, for a post-Covid bounce?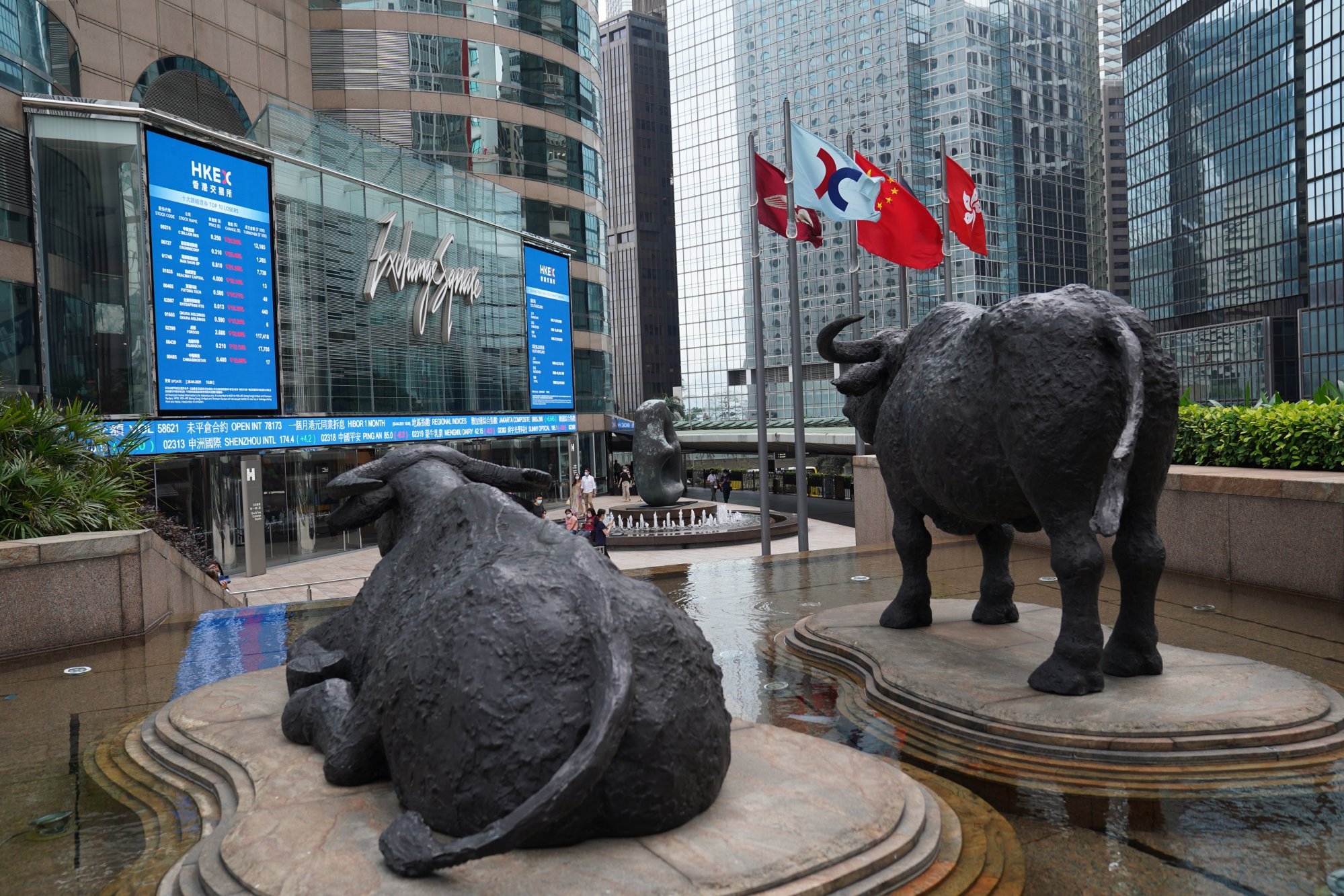 None of that looks like a sure bet on equity valuations alone, and nothing is immune to policy changes. And the problem is compounded by further sanctions on the other side of the Pacific where the White House at any time could present lists of more stocks that are off limits to US investors. Even a total ban on investment in Chinese companies and forced delisting of all Chinese companies from US exchanges no longer sounds as implausible as one might have hoped.
That puts Hong Kong investors with faith in the trusted Hang Seng Index methodology and super-smart Chinese tech utterly at the mercy of the Chinese and American governments' whims, and bang in the crossfire between the two. This could present an unacceptable risk for many, who may be tempted to throw in the towel.
Perhaps all I can do is to humbly impart the benefit of my experience and a ray of hope. Having been in the financial industry for nearly 40 years, starting as a wide-eyed yuppie and ending up an over-lunched sceptic, surviving a few almighty crashes and successive bull-markets to tell the tale, I can say that thankfully, greed has a short memory. Money will find its way back, but with October almost upon us, a month notoriously bad for equity markets, perhaps stay away for the time being.
Neil Newman is a thematic portfolio strategist focused on pan-Asian equity markets