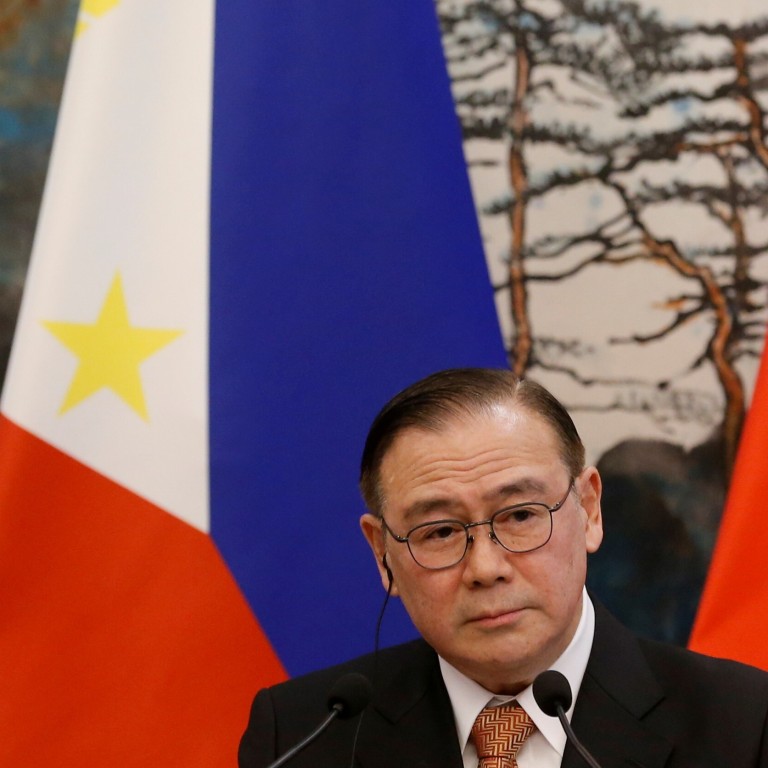 Is the Philippines rethinking its initial Aukus support?
Although it was one of the first Southeast Asian countries to support the security deal between Australia, the UK and US, there may be a reset
Manila is in a tight spot, balancing its treaty alliance with the US, Asean concerns about a regional arms race, and maintaining its relations with China
The Philippines
was the first country in Southeast Asia to unequivocally support the Australia-United Kingdom-United States (
Aukus
) trilateral security deal, when Foreign Secretary Teodoro Locsin Jnr welcomed the move. But a possible calibration is now on the horizon.
In a statement at the time, Locsin said Southeast Asian countries – individually or collectively – did not have the capacity to address the imbalance of forces in the region, a reference to China's growing military prowess. Beijing opposed the deal.
He described Aukus – under which the US will help Australia build nuclear-powered submarines that can travel farther and stay underwater for longer – as enabling "an Asean near friend and ally's military capacity to respond in timely and commensurate fashion to a threat to the region or a challenge to the status quo".
Locsin also referred to the US as the "main balancer" of regional security, but noted its distance, being "more than half a world away", affected its defence posture. As such, Canberra shoring up its power projection "should restore and keep the balance rather than destabilise it", he said.
Manila's official position on the Aukus deal may now be due for a reset.
Indonesia and Malaysia had voiced concerns about how it may trigger an arms race in the region, or raise the stakes should there be an untoward incident arising from increased power projection, especially in the disputed South China Sea. Malaysian Defence Minister Hishammuddin Hussein even went as far as considering a trip to China to canvas Beijing's views on the new trilateral security venture.
President Rodrigo Duterte echoed these worries last week when he called for a cabinet meeting to discuss the matter.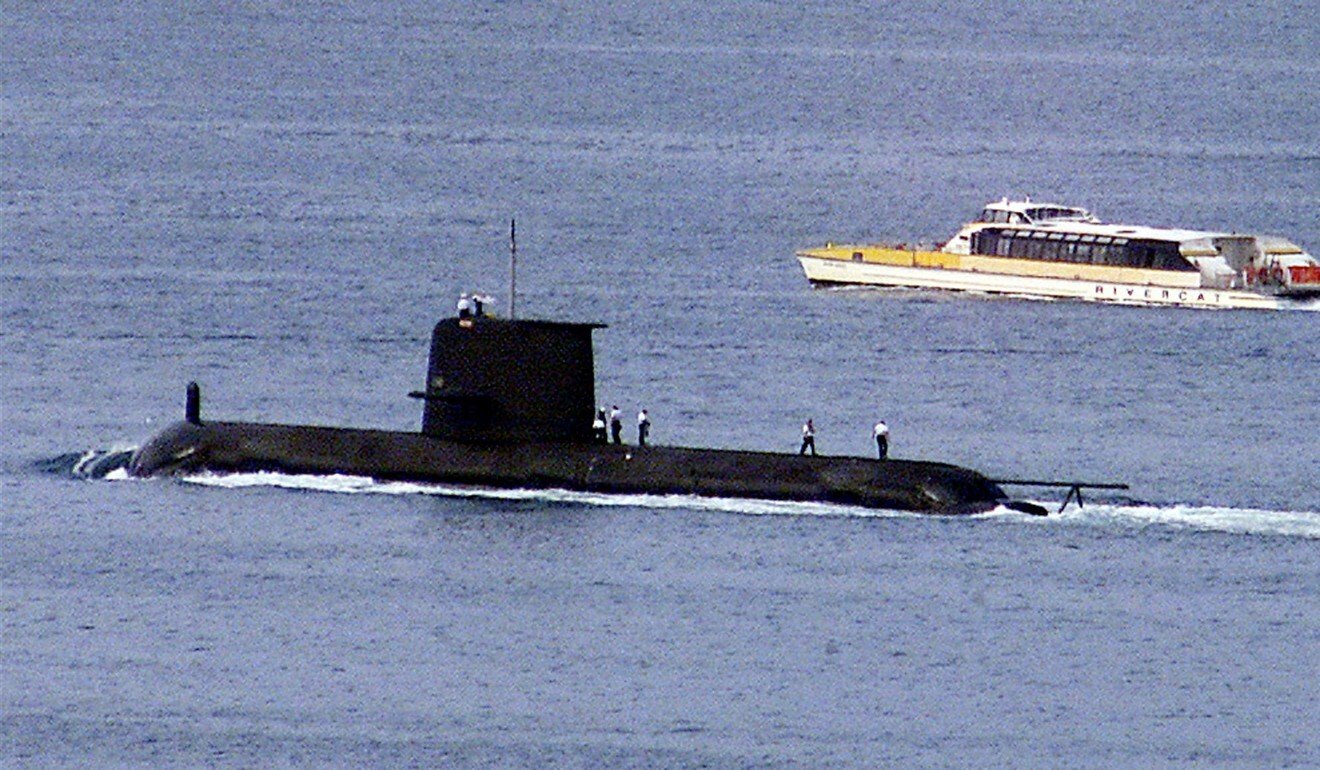 Asean's apprehensions about Aukus extend deeper than fears of a regional arms race or China's reaction. It could also fuel other countries' desire to secure access to such sophisticated defence platforms.
Beyond Southeast Asia, Iran, Saudi Arabia, Turkey and Pakistan may harbour such ambitions and could see Aukus as a green light to start looking for partners, such as China or Russia, to launch their own programmes. Even US allies South Korea and Japan may also want to have their own.
The thin line between getting exposed to nuclear technology and not wanting to develop an indigenous capability is also at the crux of Asean's concern about another neighbour having access to such high-grade defence technology. Australia is one of the world's biggest producers of uranium, and it may not want to be perpetually dependent on US supplies.
Finally, Aukus puts Canberra tighter into the US embrace, affecting how its neighbours see its exercise of middle power autonomy in a region mired with flashpoints and disputes.
Back in Manila, the move to review its initial take on Aukus may put a brake on the mounting momentum of alliance ties with both the US and Australia.
Last week, Filipino, American and Japanese marines kicked off joint military exercises on land while Filipino and Australian sailors conducted bilateral naval exercises at sea. The drills were aimed at increasing allied readiness and interoperability.
Burgeoning security ties may have played a part in Manila's initial reception of Aukus. Two days after the deal was announced, Philippine Defence Secretary Delfin Lorenzana had a telephone conversation with his Australian counterpart Peter Dutton, acknowledging Australia's right to enhance its subsurface capabilities. It was the first call between the two defence chiefs since Dutton's appointment last March. Manila is likewise investing in modernising its own armed forces and has also set its sights on acquiring submarines.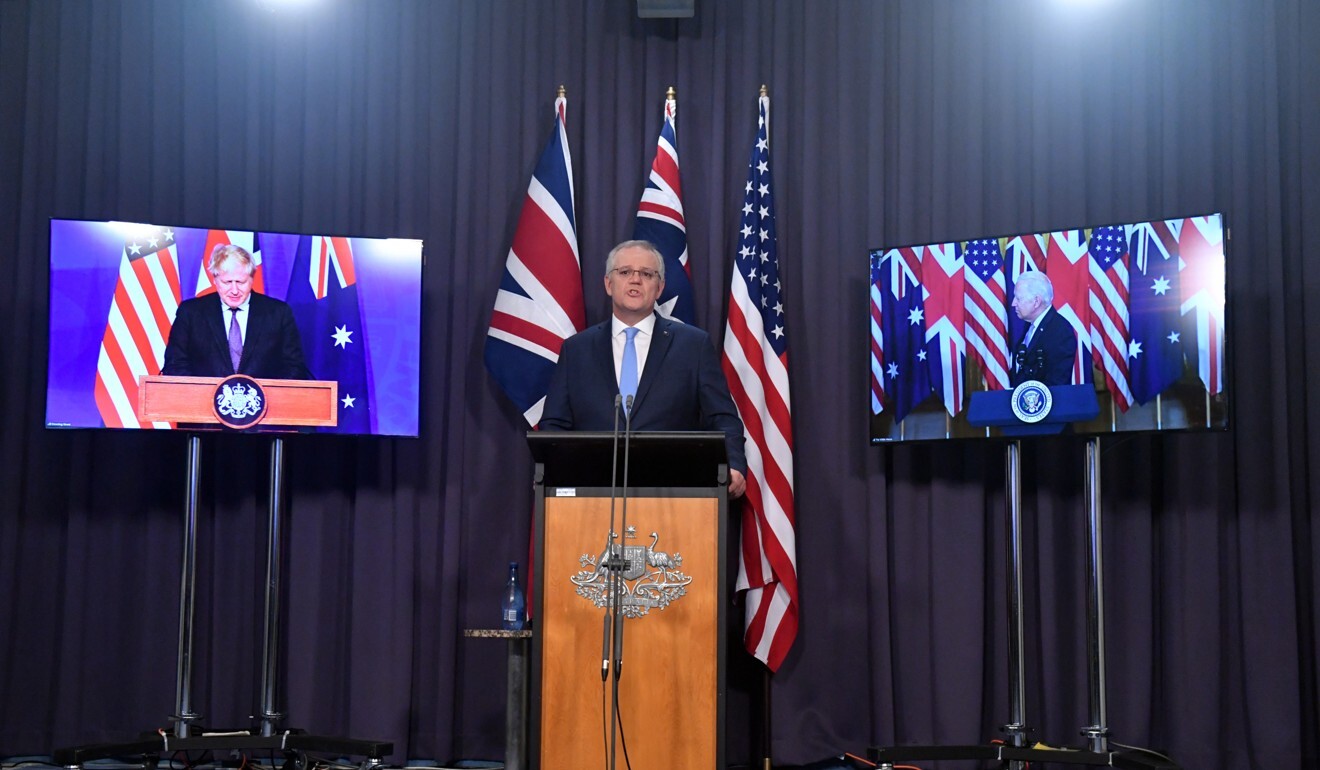 Manila revisiting its position on the tripartite security arrangement signifies not only the importance it attaches to China's reaction, but more so, that of its close neighbours in Asean, which likewise feel the weight of the growing great power animosity.
Due to its treaty alliance with the US, the Philippines is put in a tight spot. It does not want to be seen as cheering a deal considered by its largest trading partner as containing its rise, nor does it want to embrace a minilateral initiative that can undermine Asean's cherished centrality and non-alignment.
Duterte's meeting with his ministers may thus be an opportunity to add nuance to the country's earlier stand.