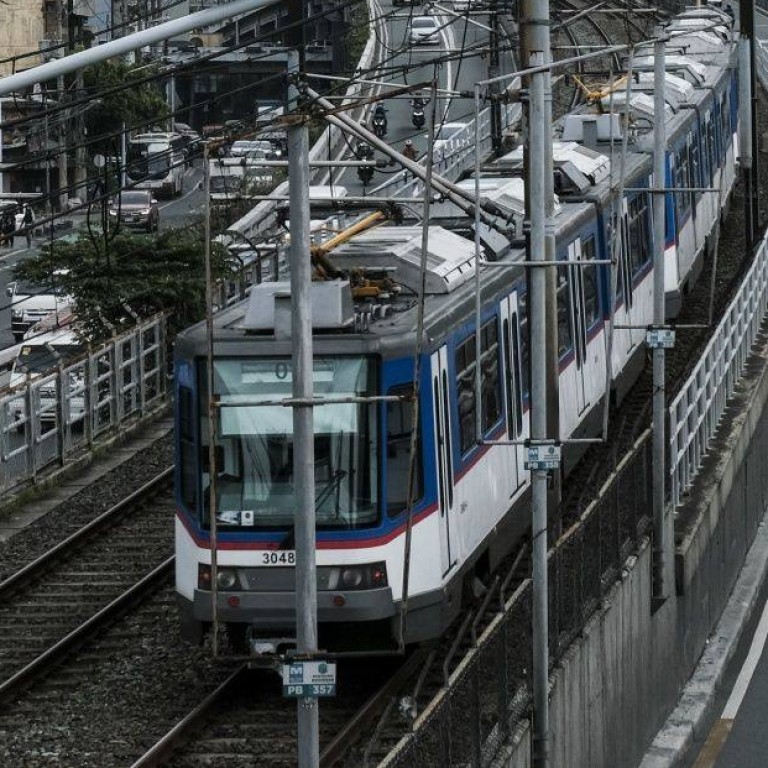 Philippines must iron out obstacles to get China on board its railway building spree
President Ferdinand Marcos Jnr looks to make up for lost time as he targets improvements in the country's rail transport network
China has been tapped for three mega rail projects and the Philippines could benefit from Beijing's infrastructure experience if negotiations bear fruit
As Philippine President
Ferdinand Marcos Jnr
builds on the momentum of his predecessor's ambitious infrastructure programme, he has made railways the new focus amid China's investment interest in three projects.
Marcos Jnr has proclaimed infrastructure to be "the backbone of an economy" and a "necessary element" to improve other sectors such as agriculture, tourism and even governance.
The president previously lamented that
the Philippines
had "missed a great opportunity" to develop its rail transport system, with delays and a limited pool of funders making it difficult for major undertakings in the country to be completed within a single administration.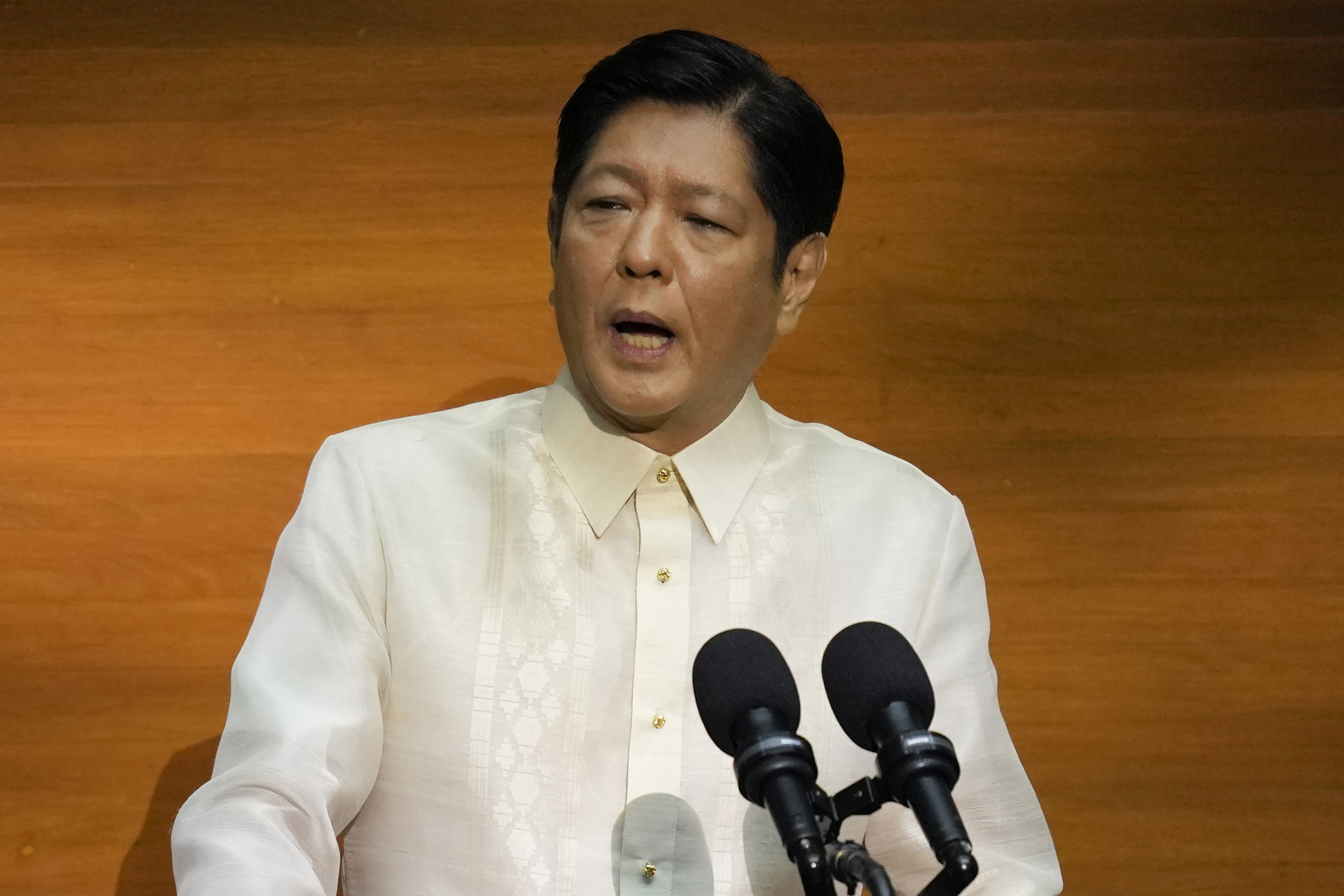 Marcos Jnr paid tribute to his predecessor's efforts to address the country's decades-old infrastructure deficit, saying that
Rodrigo Duterte
built "more and better than" the administrations that succeeded his father, the late strongman Ferdinand Marcos Snr.
Last year, Duterte opened Metro Manila's Light Rail Transit (LRT) 2 extension to adjacent Rizal province. Under his term, work on the Japan-backed Metro Manila Subway and the Asian Development Bank-funded Calamba-to-Clark North-South Commuter Railway also commenced.
His team also began work to extend LRT 1 – built by Marcos Snr in 1981 to 1985 – to the neighbouring Cavite province and started constructing the new Metro Rail Transit 7, which would link the capital region with another nearby province, Bulacan.
Marcos Jnr has ordered the Department of Transportation to go "full speed ahead" on work for these projects, a reflection of his desire to make up for lost time. He pledged to set aside 5 to 6 per cent of the country's gross domestic product for public works spending and promised to "complete on schedule the projects that have been started".
He has also vowed to unveil a "comprehensive infrastructure plan".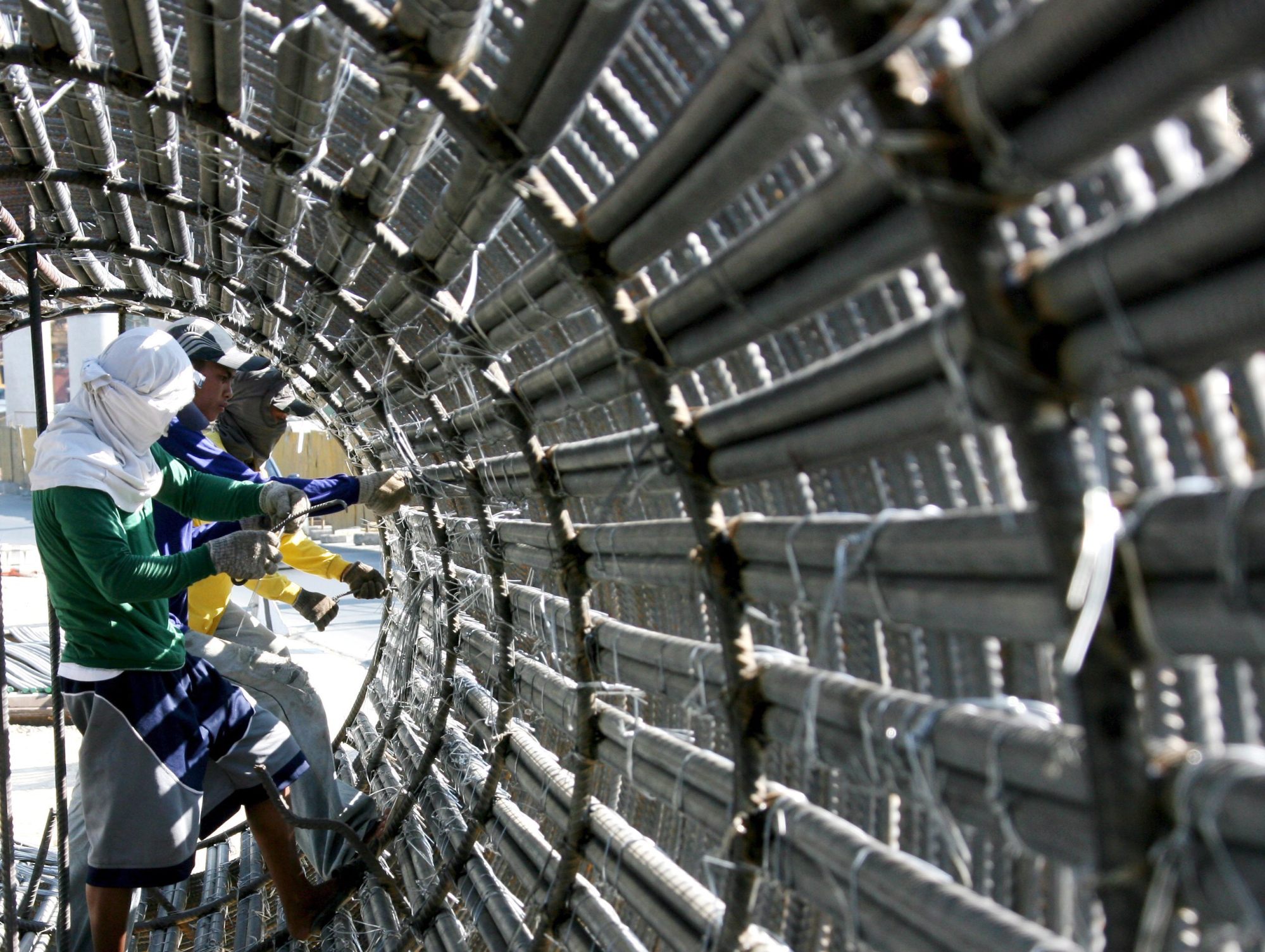 Getting on board the China train
As Marcos Jnr works to improve the Philippines' infrastructure,
China
's involvement in three key projects could have an impact on the country's railway ambitions and its efforts to enlist new development partners.
Aside from building the Kaliwa Dam that would supply water to Metro Manila and neighbouring provinces, Beijing has also been tapped for three railway projects whose implementation now lies in Marcos Jnr's hands. These are the Mindanao, Philippine National Railways (PNR) South Long Haul, and Subic-Clark rail lines. Recently, both sides resumed negotiations on these three flagship undertakings.
Marcos Jnr said railways were important as they "offer great potential [and] continue to be the cheapest way of transporting goods and passengers".
He cited the 1,544km-long Mindanao railway as one of the large-scale systems outside Metro Manila that his government would work on. The first phase, a 102km-long section, will pass by the cities of Tagum, Davao, and Digos.
Mindanao is home to the Philippines' biggest mines and agricultural plantations. It is also the bailiwick of Duterte and his daughter, incumbent vice-president Sara Duterte-Carpio, while current Senate president, Juan Miguel Zubiri, also hails from the island. This could ensure political support for the project.
Marcos Jnr also pledged to "build upon already existing lines" by modernising them. One example is the PNR South Long Haul project, an intercity rail line linking Manila with the southern Tagalog and Bicol regions in the main island of Luzon.
The line, which was expanded in the late 1970s during Marcos Snr's time, has since suffered from neglect and disrepair. Days before Duterte left office, he launched the 44km PNR Lucena-San Pablo commuter railway, a vital cog in the longer 565km rail project which Marcos Jnr is expected to continue as part of efforts to revitalise connectivity in southern Luzon.
The third project, the Subic-Clark cargo railway, is a vital piece that would link bustling economic hubs in central Luzon. Subic has a port facing the West Philippine Sea, while Clark hosts an international airport that serves as an alternative to the congested Manila airport.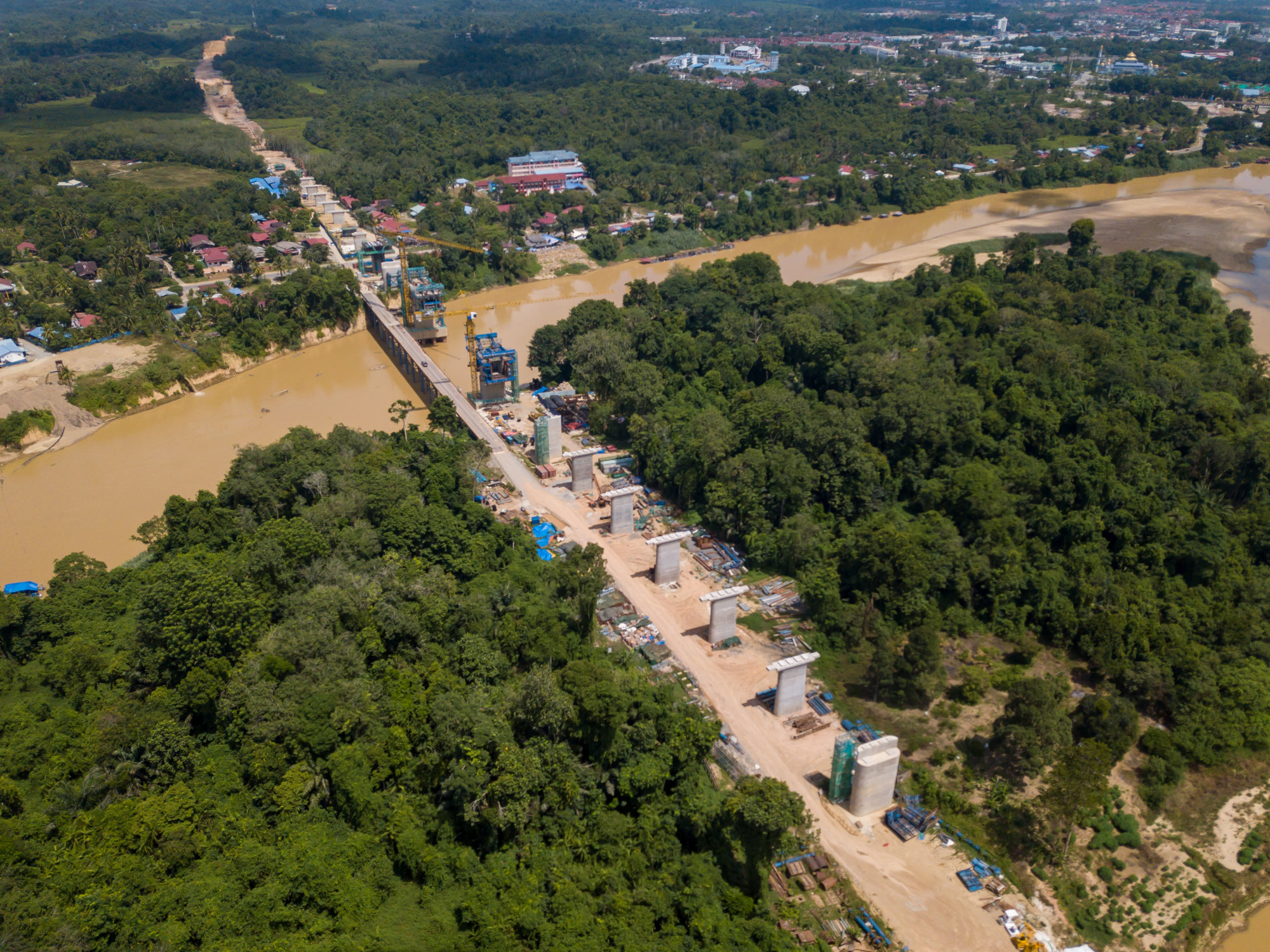 China has the world's longest high-speed railway network and has experience building rail lines in challenging landscapes and climes. Partnership in this space can benefit the Philippines, which can look to Beijing's projects in Southeast Asia for reference.
Last year, China delivered
Vietnam's first metro line
and
Laos' first high-speed railway
(HSR). It is also building the Jakarta-Bandung HSR in Indonesia, expected to run next year, and Malaysia's East Coast Rail Link. Thailand's Bangkok-Nong Khai HSR project could also hook with the recently completed Chinese-built Laotian railway through the Lao capital Vientiane.
The Philippine rail projects will largely be financed through loans from Chinese lending institutions, such as China Exim Bank, which will bankroll 85 per cent of the 142-billion pesos (US$2.53 billion) PNR South Long Haul scheme. Chinese firms including China Railway Design Corporation have also been tasked to be project consultants for the Mindanao rail link.
However, security concerns and limited experience working with China in public works could prove to be hurdles for Manila, while critics have also raised concerns about the influence Beijing may wield on account of its huge investments.
The three railway projects are not China's first foray in the Philippines. In 2003, Beijing offered to build the Northrail that would link Manila with central Luzon, beginning with a leg to Malolos City in Bulacan. Back then, it was touted as the biggest Chinese-funded project in Southeast Asia.
But the undertaking was scuttled by the succeeding administration, making the country uninviting to Chinese investors for a time. It took 16 years before a substitute project, the North-South Commuter Railway, broke ground, although it would not be operational until 2025.
The Philippines thus passed the chance to have a critical transport corridor sooner. The outcome of renewed talks could decide whether it would miss the train again.
Lucio Blanco Pitlo III is a research fellow at the Asia-Pacific Pathways to Progress Foundation and a member of the Board of Directors of the Philippine Association for Chinese Studies.