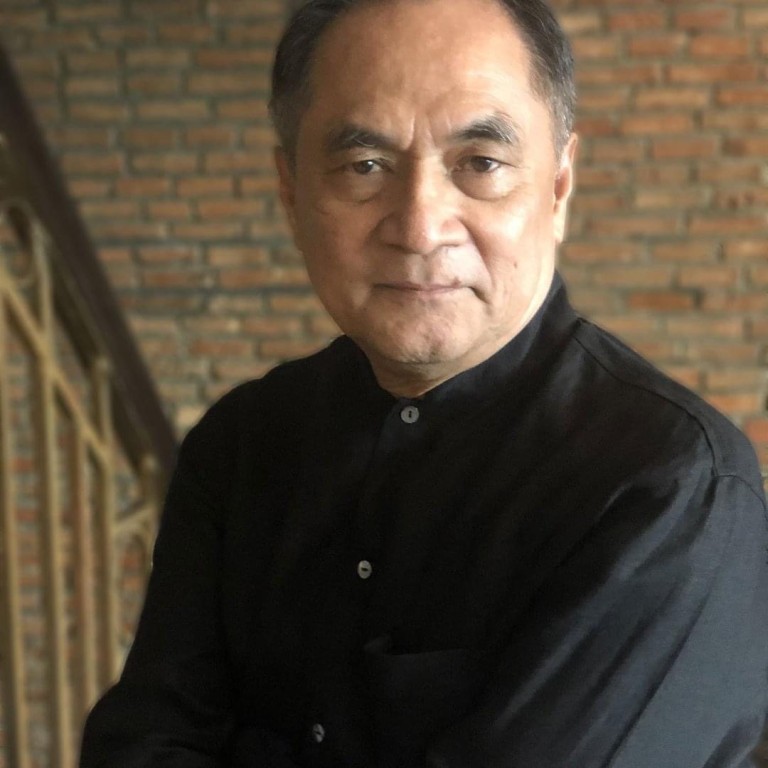 Opinion
Asian Angle
by Lucio Blanco Pitlo III
Asian Angle
by Lucio Blanco Pitlo III
Manila's new China envoy key to Marcos Jnr's plan to improve bilateral ties
Nomination of Jaime FlorCruz, a renowned China expert, may help Ferdinand Marcos Jnr shape a more informed policy towards country's largest trade partner
Manila and Beijing have expanded trade and cooperated on infrastructure, but still disagree over territorial and maritime issues
President
Ferdinand Marcos Jnr
has signalled his intentions to shift
Sino-Philippines
relations to a higher gear by naming a veteran
China
expert as ambassador to Beijing. The nomination of Jaime FlorCruz, former
CNN
Beijing bureau chief and long-time China resident may also help Marcos Jnr shape a more informed policy towards the
Philippines'
largest trade partner.
FlorCruz will take over for long-time friend and fellow China hand, Jose Santiago Sta Romana. The latter served as Manila's top envoy to Beijing during the previous
Rodrigo Duterte
government. Under Sta Romana's watch, relations between the nations warmed, but a vacuum emerged following his sudden death in April. If Marcos wants to project continuity, if not deepening relations, no other candidate best fits the bill.
FlorCruz and his predecessor have near-identical life experiences: they were student activists who got stranded in China because of martial law, eventually staying for 40 years and bearing witness to the country's massive transformation. Both covered China for American media companies and know the country's language and culture.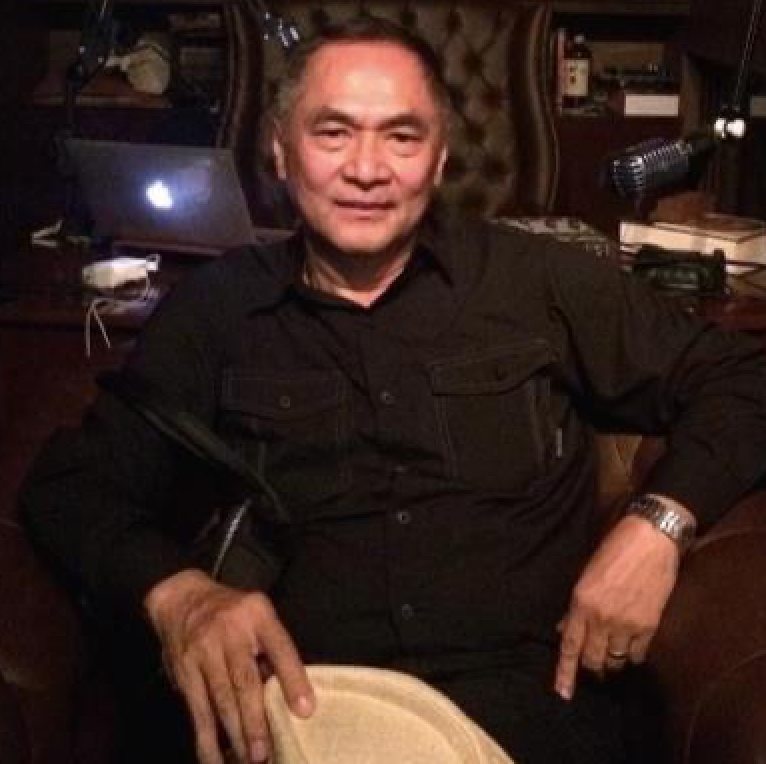 FlorCruz can be to Marcos what Sta Romana was for Duterte – an unparalleled asset in fostering productive ties with the rising superpower. The designation of FlorCruz may soothe Beijing's concerns about the Philippines' increasing tilt towards the
United States
and its constantly shifting policy towards China.
Marcos has already travelled to the US to speak before the
UN
General Assembly and met President
Joe Biden
in September. But he has yet to make travel plans to Beijing. US Vice-President
Kamala Harris
is expected to visit Manila after attending the November 18-19 Asia-Pacific Economic Cooperation (
Apec
) Summit in
Bangkok
.
Both allies plan to increase joint military drills next year, and defence department officer-in-charge Jose Faustino Jnr already met his US peer, Lloyd Austin, in Hawaii in September. The implementation and
expansion of the 2014 Enhanced Defence Cooperation Agreement
that will translate to greater US strategic access in the archipelago made Beijing uneasy.
A perceived growing US-Philippine alignment over
Taiwan
fuels Chinese discomfort about Manila serving as a potential staging ground for US operations across the Strait. The designation of FlorCruz may thus recharge Philippines-China relations and help Beijing keep up with renewed Manila-Washington ties.
After rocky times during the Duterte years, US influence over its former colony is on the upswing, and the early months of the Marcos presidency may have given China more reasons to be wary.
A month ahead of his trip to New York, Marcos was unable to meet Liu Jianchao, director of the International Liaison Department of the
Communist Party
, when he was on a three-day visit to Manila in August.
Both
Cambodian
Prime Minister Hun Sen and Indonesian President
Joko Widodo
did found time to speak with Liu when he travelled to their countries before and after visiting Manila.
Liu, a member of the powerful Communist Party Central Committee, was a former Chinese ambassador to the Philippines and
Indonesia
. His visit to the region came two months before the
20th Party Congress
.
In addition to the uptick in military exchanges, US diplomatic overtures to the Philippines have also gathered pace. A new US ambassador arrived in July, followed by the debut visit of Secretary of State Antony Blinken the following month.
It has taken Marcos four months to name his ambassador to China, who still needs to secure confirmation from the Commission on Appointments. In contrast, his envoy to
Japan
was confirmed in September. This may have sent mixed signals to Beijing, and FlorCruz getting on board may be the overdue course correction.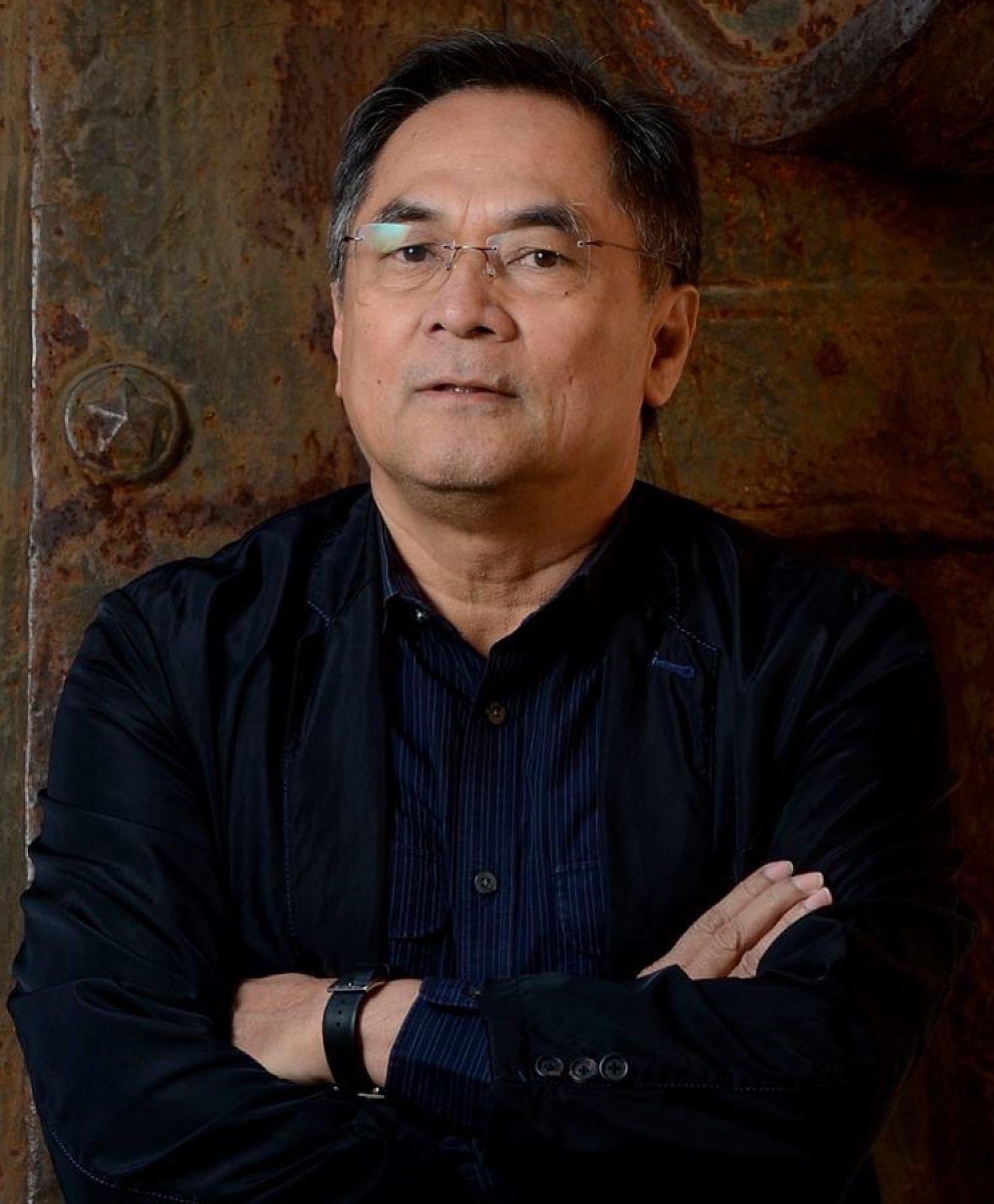 A seasoned China hand can help the
Southeast Asian
country craft and roll out a robust China policy that covers the breadth of the relations from cooperation areas to disputes. Xi's third term will coincide with Marcos' mandate. The Philippines can thus review pledges and agreements reached by the two sides under the previous Duterte administration as a starting point.
The confluence between the nine-year-old
Belt and Road Initiative
and Marcos' "Build Better More" is evident as it was with Duterte's "Build, Build, Build" flagship programme. Both sides signed an memorandum of understanding on belt and road cooperation during Xi's visit to Manila in 2018, and this can continue to provide the platform for expanded engagement in infrastructure.
China is gearing up to promote high-quality development of the belt and road, which can help the Philippines source financing for green energy projects. Meanwhile, Beijing's proposed Global Development Initiative may offer valuable lessons and resources to aid Philippine poverty reduction efforts.
The two countries also signed a memorandum of understanding for oil and gas cooperation in 2018, which can provide a path for Manila to unlock huge hydrocarbon reserves in the contested
South China Sea
. Although not without controversy, a non-prejudicial deal can help the country harness offshore energy as its largest natural gas field nears exhaustion and global crude prices soar due to inflation and the continuing
Russia-Ukraine War
.
Manila should also increase its high-value fruit exports to China and invite Chinese companies to invest in modernising Philippine agriculture. Last September, the Philippines was cleared to directly export lucrative durians to the world's largest consumer market. Chinese advances in fish farming can help address declining marine capture fisheries and benefit thousands of
Filipino fisherfolk
.
But most importantly, the two countries must address their stubborn maritime row deftly to cushion overall ties, including actively taking part in revived Code of Conduct negotiations for the South China Sea. Coastguard diplomacy can be strengthened, hotline communications institutionalised, and combating seaborne transnational crimes like drug trafficking and piracy be fully explored.
FlorCruz and his Chinese counterpart, Ambassador Huang Xilian, have a lot of work to do. Scheduling a high-level visit soon is high on the list. A sideline meeting during the ongoing
Asean
summit in Phnom Penh or the coming Apec meeting in Bangkok can help lay the groundwork.