Malaysia
Get more with myNEWS
A personalised news feed of stories that matter to you
Learn more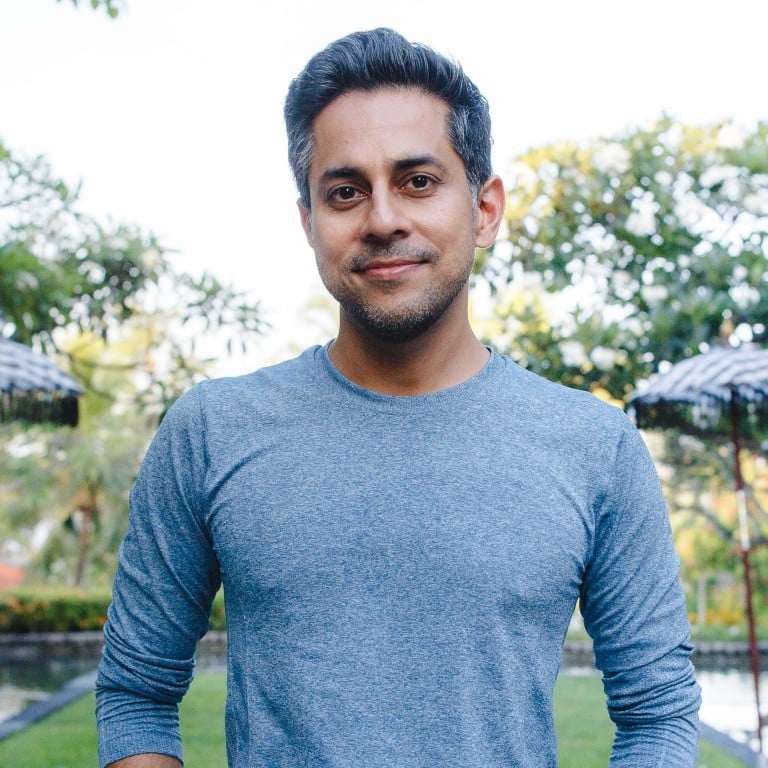 How Malaysian 'brain hacker' Vishen Lakhiani went from meditation student to self-help guru
Lakhiani is the co-founder of Mindvalley, a website offering courses such as how to heal from a broken heart, live longer, or achieve career success
He wants to reach 1 billion users with his self-help programmes, available on his site for US$595 a year
When self-help entrepreneur Vishen Lakhiani, 43, moved to Silicon Valley in 2001 after graduating from the University of Michigan, he was filled with big dreams of entrepreneurial success.
But though it was a place ripe for opportunities, the timing was off – the dotcom bubble had begun to burst and the Kuala Lumpur native found himself going through "some really hard times" and working at a "dial-for-dollars" telemarketing job.
Down in the dumps, Lakhiani signed up for a meditation class that would change his life.
Applying the techniques at work, the father of two said he learned to listen to his inner voice to better connect with people and visualise his goals – going from telemarketer in Silicon Valley to director of sales in New York in a year. "I got deeper into
meditation
and personal growth, seeing how it impacted my life in such a positive way," he said.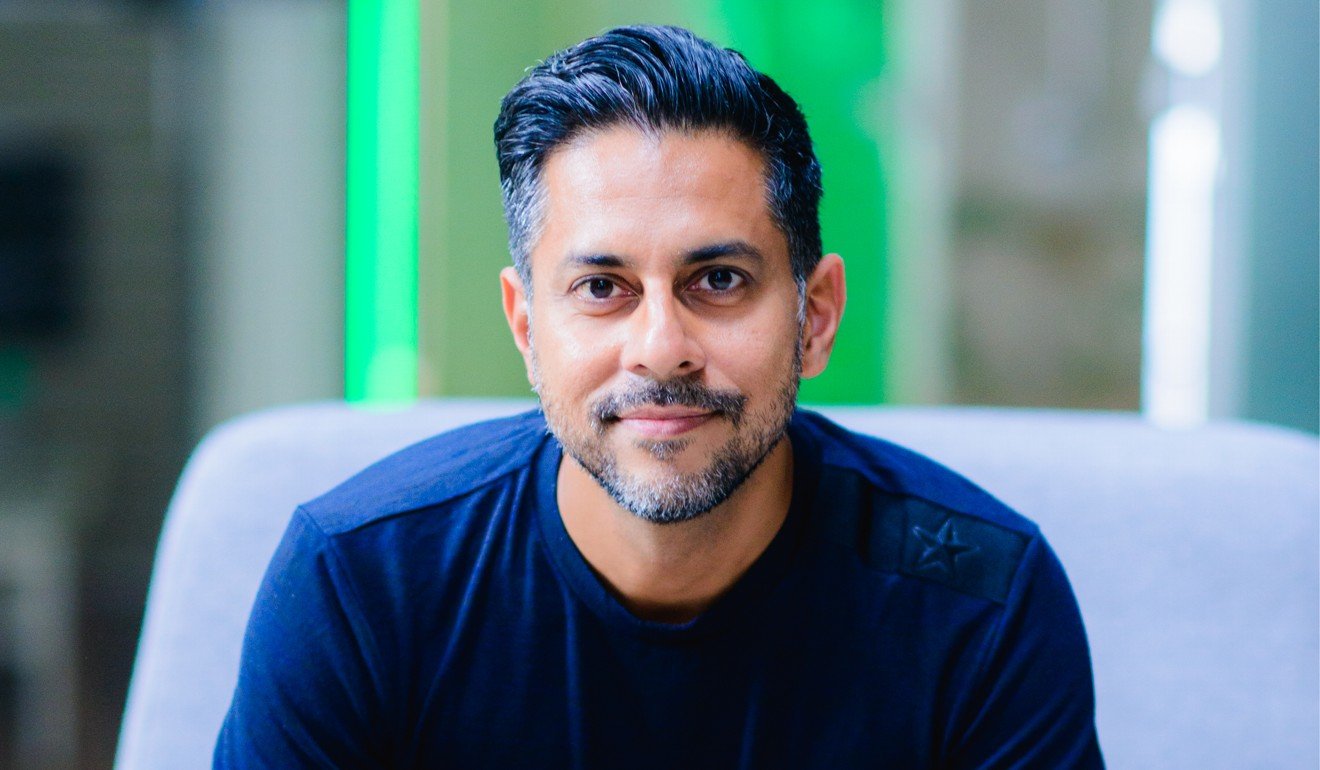 Deciding to share his
mindfulness
journey with others, Lakhiani in 2003 co-founded Mindvalley, a global online self-development company that aims to empower people to become "the best versions of themselves". He also speaks at conferences, and in 2016 wrote
The Code for the Extraordinary Mind
, a book that includes a six-phase meditation "brain hack" designed to help readers "get to the level of extraordinary faster".
Mindvalley offers online courses, called "quests", on a variety of self-help topics, including one about getting over break-ups under a "conscious uncoupling" theme – a term popularised in 2016 by celebrity couple Gwyneth Paltrow and Chris Martin when they
divorced amicably
, remaining like siblings rather than ex-partners.
There are also fitness quests to improve longevity, an eight-week energy-healing practice, and a hypnotherapy course to shift your subconscious for "abundance in health, wealth, and love".
Mindvalley's course fees range from a few hundred dollars to as high as US$15,000. The 35-day programme on recovering from a broken heart costs US$349, or US$399 if you want to take an exam and get a certificate of completion.
For US$595, you get an all-access pass to all quests for a year – heavily discounted from a "retail value" of some US$11,600 – something the website describes as "better than a gym membership", because of the range of possible achievements users can unlock.
Users can learn to "completely automate and personalise your growth", gain a "high-performing body", "level up your spiritual energy" or just "be a rock star in every area of your life", according to Mindvalley.
Lakhiani said there is "tremendous demand" for these courses worldwide.
"As we are all affected by corrupt politics, environmental challenges and the mental effects of social media and technology, people are becoming more focused than ever on not only bettering themselves, but understanding how to impact others and change the world," he said.
According to Lakhiani, Mindvalley has been growing at a rate of 500 per cent between 2016 and this year, and it has more than 10 million users on its media channels. He wants to eventually reach 1 billion people.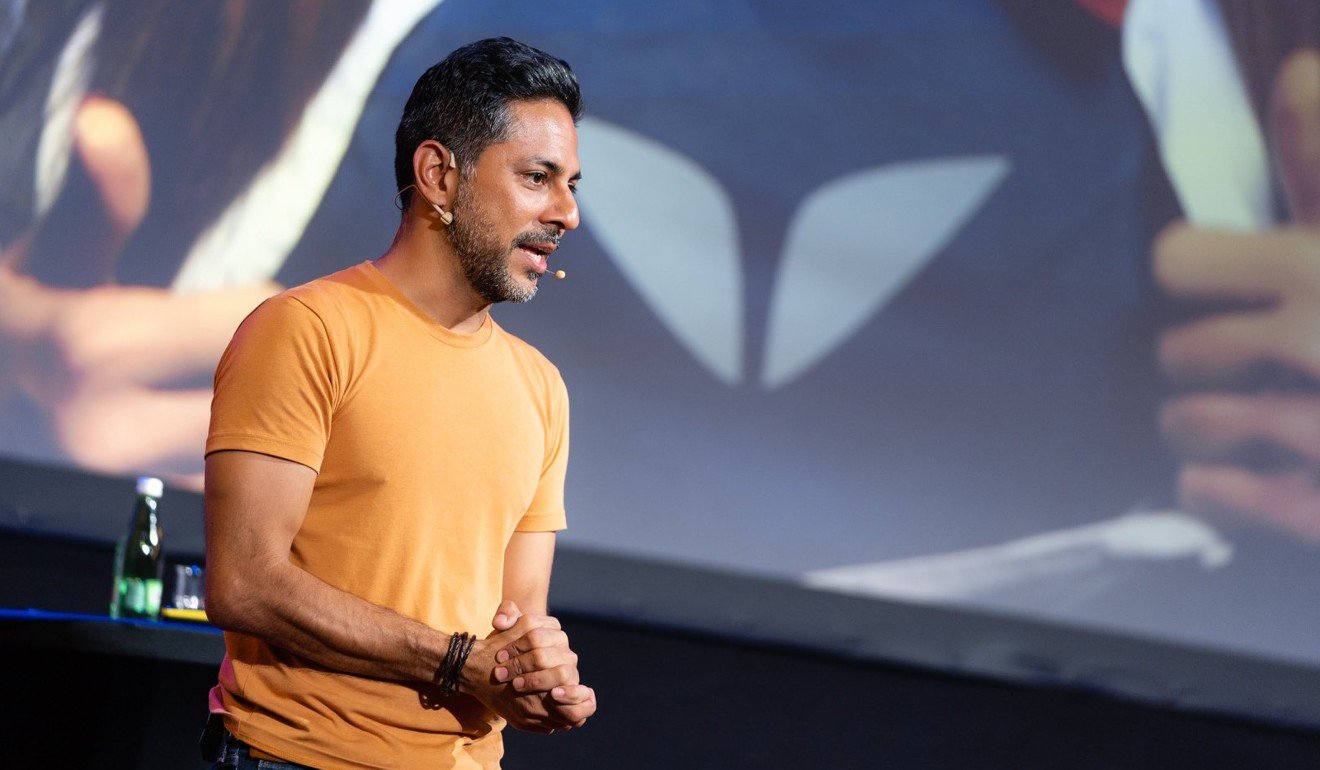 Mindvalley's website shows many glowing reviews, but elsewhere on the web, it has its detractors.
On a Reddit thread, users discussed a blog post by Lakhiani on the
"quantified self" movement
– the use of measurements and metrics to improve well-being, such as tracking the quality of sleep through an app.
Lakhiani had measured his brainwaves while meditating and adjusted his techniques to achieve amplitudes of "alpha waves", after he attended a US$15,000 course by another wellness coach, Dave Asprey, that promised students "40 years of Zen" in a just a week.
Asprey's course is available on Mindvalley with a US$3,500 deposit that is refundable if students do not pass an assessment, as "not everyone is eligible for the programme".
One critic said on Reddit: "New Age often falls into spiritual mumbo-jumbo, mixing and matching from all kinds of spiritual disciplines without giving it a second thought. Quantified self does the same thing, just with technobabble."
On employer review website Glassdoor, a disgruntled former employee wrote: "At Mindvalley, we did not create anything substantial. Our main job was selling courses and improving our ranking in search engines. Some lives of our customers may have improved, but they could have achieved that much cheaper."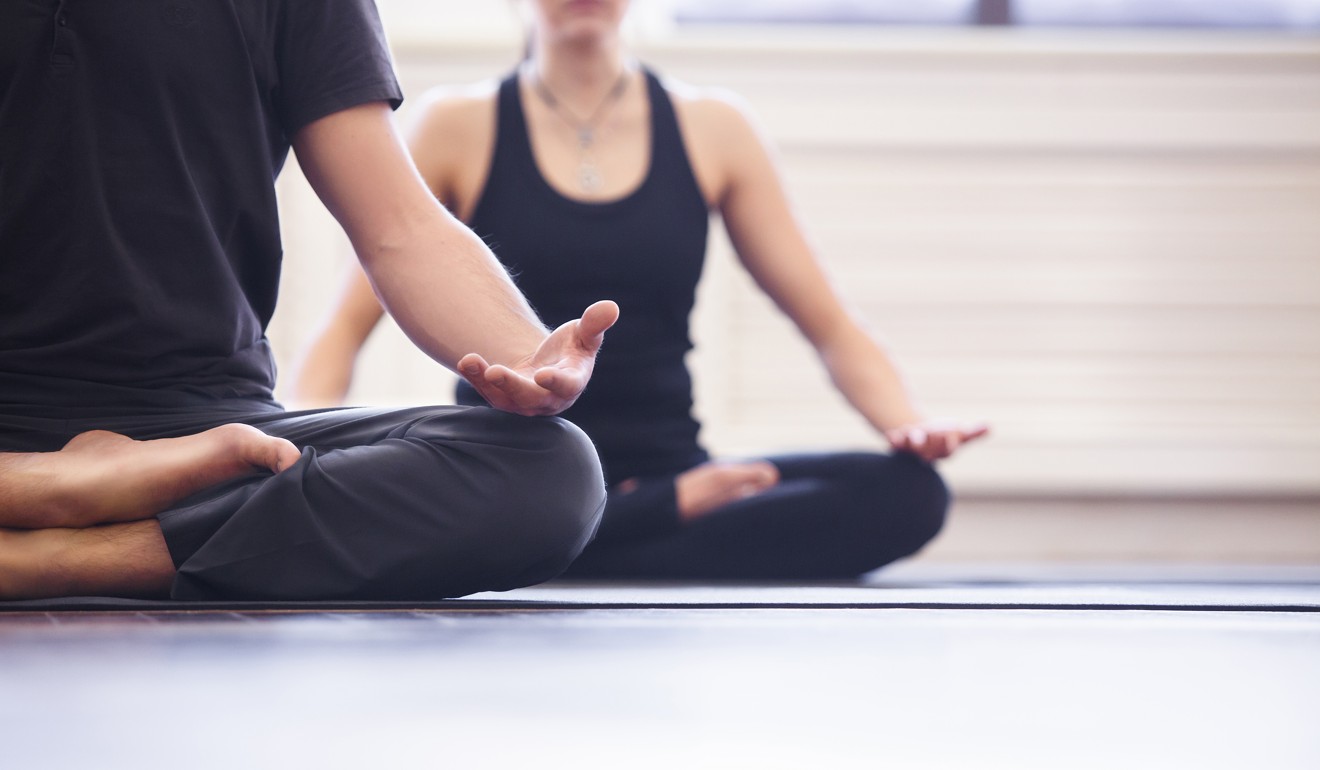 To his naysayers, Lakhiani said people are just limited by old ways of thinking.
"Human beings want to believe they are freethinking and autonomous, but really, we live in a world filled with rules that confine us on how we live," he said.
"These types of feelings have been going on for thousands of years. When you're so used to thinking within a boxed set of rules, outside thinking will draw scepticism and criticism. Our programmes and content are meant to awaken you to the idea of all these false constructs, and we illustrate basic principles of which are backed by science and research."
New research has found that mindfulness – paying attention and being conscious of what one's mind and body is experiencing – can reduce stress.
Khng Kiat Hui, a research scientist from Singapore's National Institute of Education, wrote in a 2016 journal that students who took deep breaths before an examination benefited from the exercise.
"Students reported substantially less anxious feelings at the start of a math test and performed better on the test when they had first taken deep breaths," Khng said.
Mindfulness programmes are emerging in the city state, including at the Singapore Management University, where courses for well-being, workplaces, purposeful living and parenting are offered.
But could the growth of self-help programmes be a fad?
Lakhiani does not think so. "Growth and evolution happens at every stage of life," he said. "How can that be a fad?"
This article appeared in the South China Morning Post print edition as: 'Brain hacker' who frees shackled minds