Chinese-Australians hunt white men who hit Asian delivery rider
The incident in Adelaide's Chinatown is among a growing trend of racist attacks against Asian-Australians
Feeling unsupported by the government, many Asian-Australians are taking matters into their own hands
Chinese-Australians have banded together to help police hunt down two white men who hit an Asian delivery rider in Adelaide's Chinatown on Saturday, as vigilantism among the Asian-Australian community grows in the face of rising
racist attacks
.
A video of the attack, published on social media and by various Asian media groups such as Jackfroot, shows the two white men – one carrying a dog – approach an Asian food delivery rider on a stationary electric bike.
One of the men walks past the rider before hitting him in the face. It is understood a police report has been lodged, but the victim has declined to speak to the media.
After the video spread online, the Chinese-Australian community gathered online in social media apps such as WeChat to share information on the location of the attackers. Several netizens patrolled the area looking for the perpetrators.
"I have had just about enough of this," one user said on WeChat.
"Let's pray for this political stoush to stop. The local people don't understand our situation. We are vulnerable," another person said.
"The Australian government won't fix this … We have to stand up for each other," said another netizen. "They don't care about us, they care only about the power contest."
This incident also attracted condemnation from local non-Asian Australians who asked for justice on social media.
Incidents of racism against Asians continue to rise, advocacy groups say, contradicting the Australian government's recent
refutation
of China's
warning
to students and tourists over a "significant increase" in racist attacks on "Chinese and Asian people".
Erin Chew, an activist with the advocacy group Asian Australian Alliance, said a lack of support from the Australian government, due in part to the worsening diplomatic relations between Australia and China, was a reason why people were taking matters into their own hands.
"Until the Australian government and authorities consider the anti-Chinese rhetoric [in Australia] as being racist, we will see more Chinese-Australians banding together to protect the community," she said.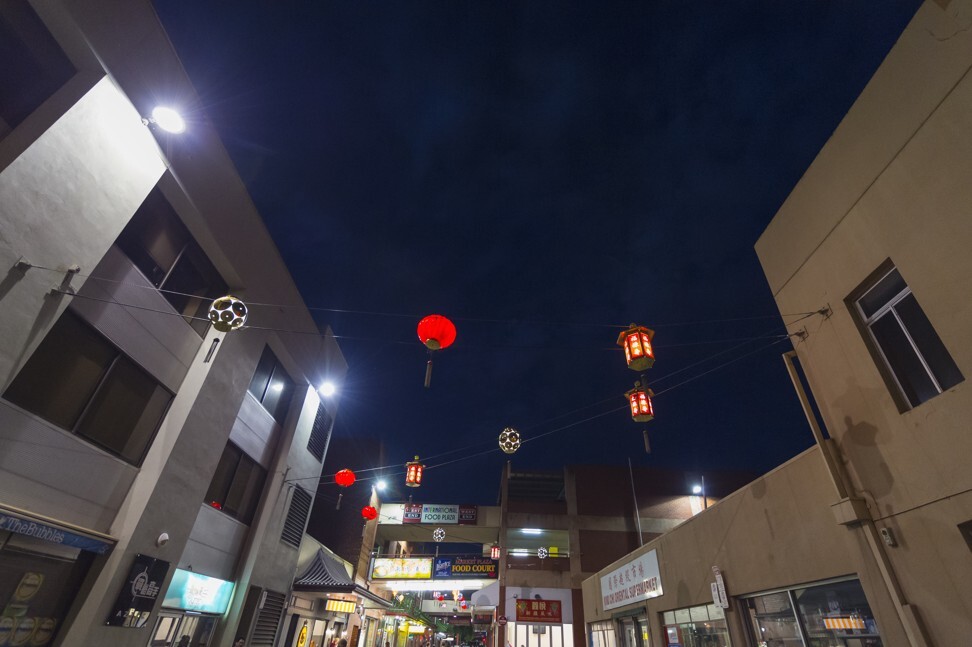 The growth in anti-Chinese rhetoric promoted by mainstream media and the Australian government, which has been ramping up defence in the region, has escalated racial intolerance towards people of East Asian appearance in
Australia
, Chew said.
"The [increase of] negative stories coming out about China in Australia will only normalise the racism against Asians who are of Chinese background or who appear to be East Asian-looking," she said.
A
racism
database run by Chew's group and Osmond Chiu, a research fellow from think tank Per Capita, has recorded 420 incidents since it was launched in early April.
Two to three incidents against people of Asian heritage are now being reported daily, while at its inception in April, up to 40 incidents were reported a day. Chew said the decline was not due to less racism, but the lack of reporting.
The Australian Human Rights Commission has reported a spike in the overall number of complaints under the Racial Discrimination Act in February. Since then, about 30 per cent of racism complaints were linked to the
coronavirus
.
The Race Discrimination Commissioner was not available for comment on the recent incidents in Adelaide.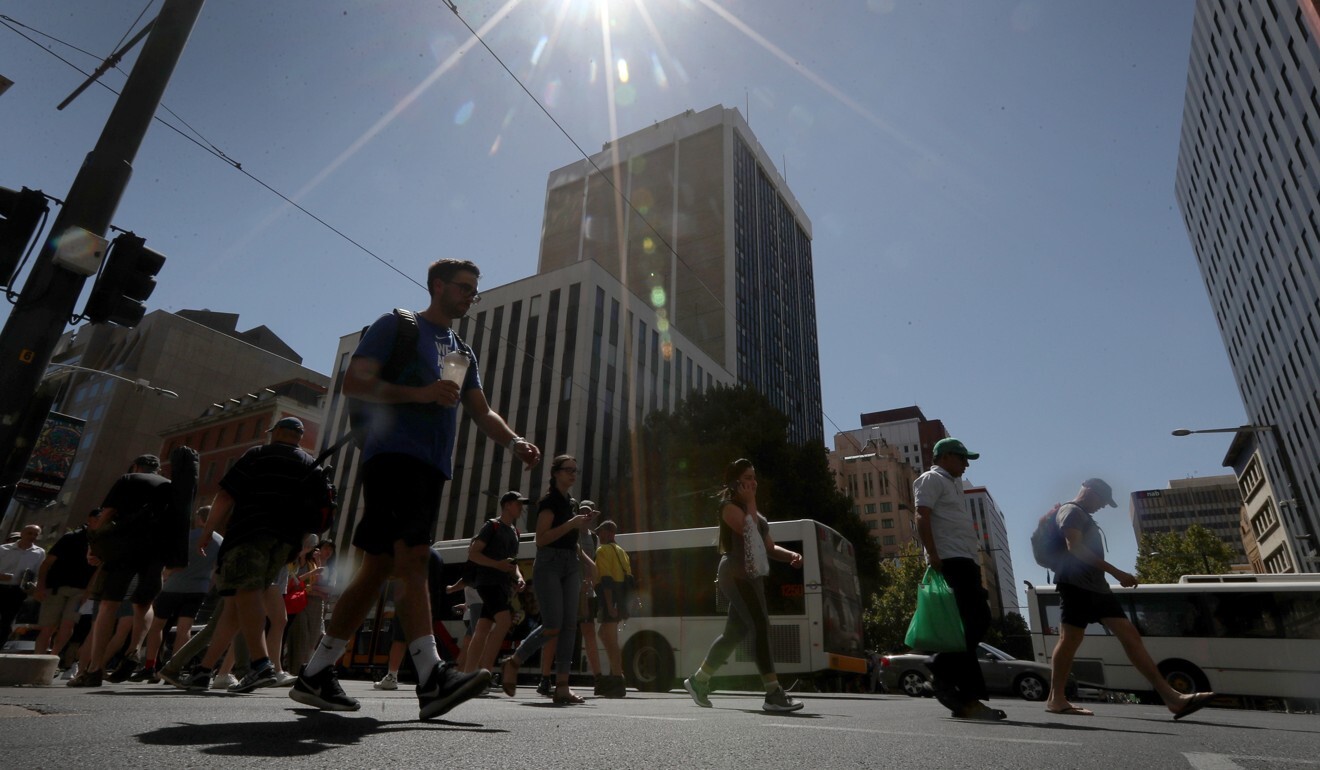 City of Adelaide councillor Simon Hou said community leaders would look into the matter and asked people to remain calm.
Niki Vincent, South Australia's Equal Opportunity Commissioner, said racist incidents had been on the rise in recent months particularly against people wearing face masks.
Many mask wearers tend to be Asian-Australians who were accustomed with the tradition of wearing masks from previous pandemics.
The Adelaide assault on Saturday was the second incident in the city in three weeks, after a white woman tailed several Asian-Australians and verbally abused them while shopping at a Woolworths supermarket. A video of the incident showed the woman telling them to "see a doctor".
The supermarket manager did not assist the victims but tried to stop them from filming. The victims were heard saying a video was necessary evidence of the crime.
Police were called but it is understood the victims did not lodge a report.
Woolworths said staff did their best to defuse the dispute in Rundle Mall in difficult circumstances.
Chiu said rising acts of vigilantism among Asian-Australians was not surprising.
"If people are being identified then publicly shamed for their actions then I would not be surprised," he said. "It's a phenomenon we have seen on social media for some time now, and rightly or wrongly, it is because people feel it is the only way to stop these actions."