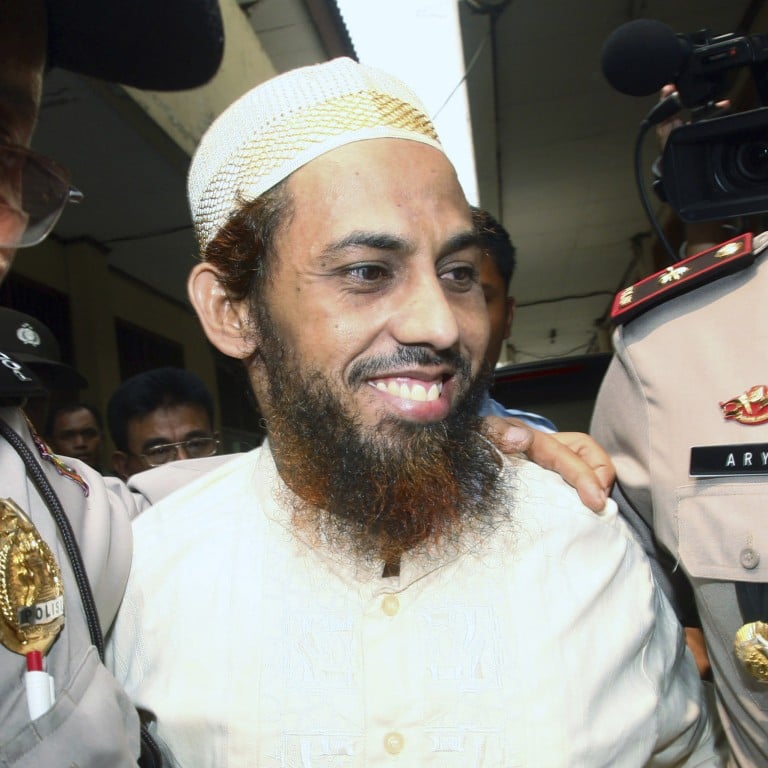 Bomb maker behind Bali blasts 'sorry', but has 'deradicalised' Umar Patek been rehabilitated?
Umar Patek was jailed for 20 years for helping make the bombs that ripped through two Bali nightclubs in October 2002 that killed 202 people
Umar Patek has received death threats for deradicalising militants and causing them to leave al-Qaeda-linked terror group behind the Bali blasts
As the 20th anniversary of the devastating 2002
Bali bombings
nears, grief and remorse has cast a pall over Indonesia's ties with
Australia
which lost 88 citizens in the attack that killed 202 people. Eleven
Hong Kong
residents were also killed.
The source of discord is Indonesian Umar Patek – jailed for 20 years for helping make the car bombs and suicide vests that ripped through two Bali nightclubs on October 12, 2002.
He became eligible for parole in August after a series of remissions for good behaviour.
Indonesia
authorities have yet to decide on his parole status.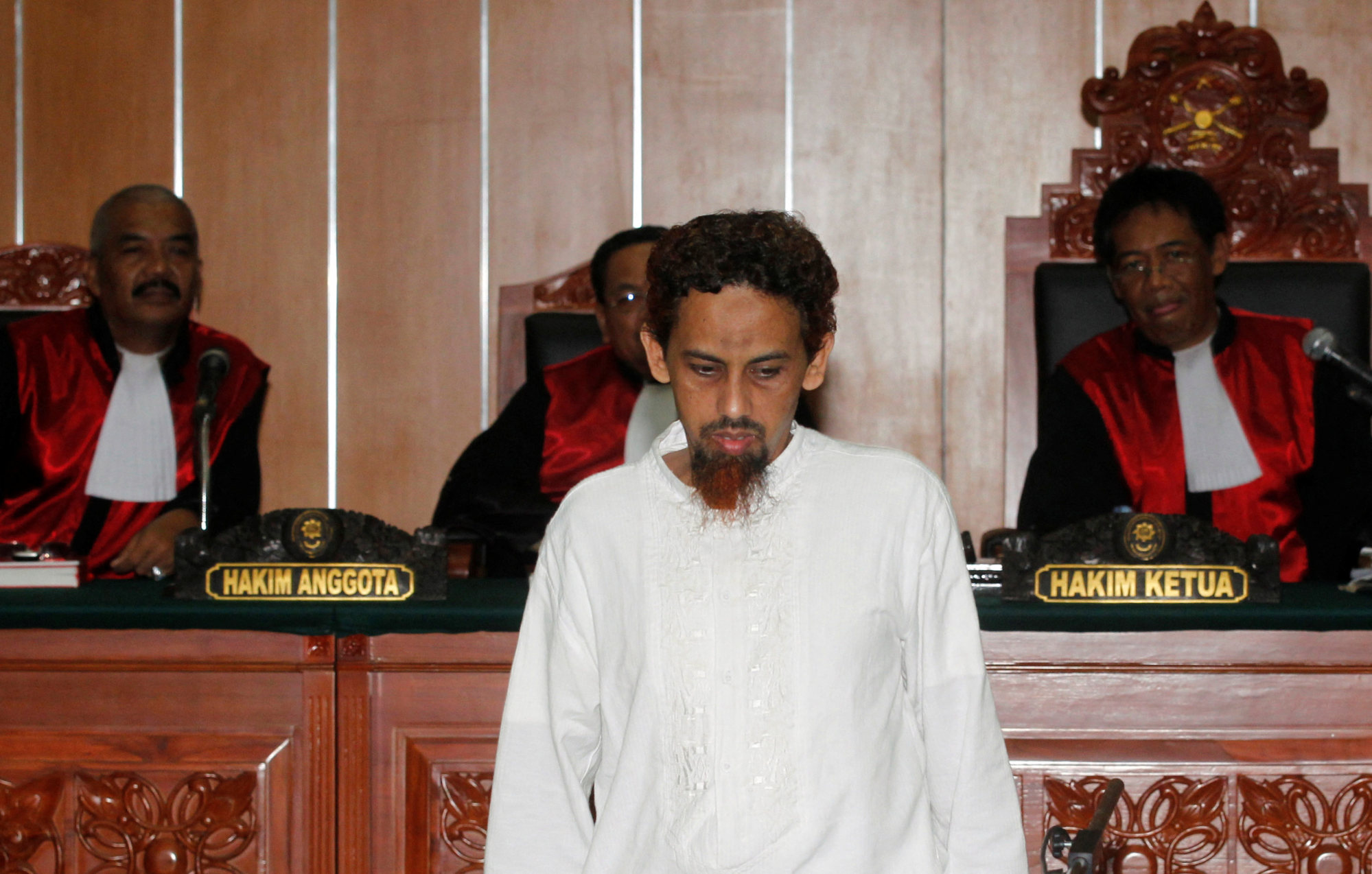 Patek was then a senior member of Jemaah Islamiah (JI), the al-Qaeda-linked terror group behind the Bali blasts. He is known to be highly trained and has spent time in
Afghanistan
,
Pakistan
and the southern
Philippines
.
Former JI member Ali Fauzi and a friend of Patek told
This Week In Asia
the man who once had a
US
$1 million bounty on his head is remorseful and "a changed man."
Umar Patek "sorry"
Fauzi said the incarcerated man regrets what he has done.
"I bring here a message from Umar Patek that he is sorry. I also request for everyone [to reflect] that there is no good person who doesn't have a past and no bad person who doesn't have a future as each human being has an opportunity to change for the better," said Fauzi.
Patek has also done much to help deradicalise hardened militants, particularly those incarcerated in Porong, East Java where he is being held.
"He is a hero of deradicalisation," said Fauzi who himself was jailed for three years for terror-related offences and is a JI bomb-maker. Fauzi was not involved in the Bali bombings.
Fauzi said if Patek gets parole, he will join Ali Fauzi's Peace Circle, a foundation which he founded in 2016 that works to deradicalise former militants by countering violent extremism through various initiatives including helping former terror convicts find jobs, preaching moderation to them so they do not return to their old networks.
Patek assisted the main bomb-maker, slain
Malaysian
Azahari Husin, when he was assembling the bombs.
"Umar Patek is a victim of JI's tradition where the orders from commanders could not be disobeyed," said Fauzi.
Fauzi knows what he is talking about. Two of his older brothers, Ali Ghufron and Amrozi were executed for their roles in the Bali bombings. Ali Ghufron was believed to be JI's operational chief in Southeast Asia and was among those who gave orders to Patek to help with the attack.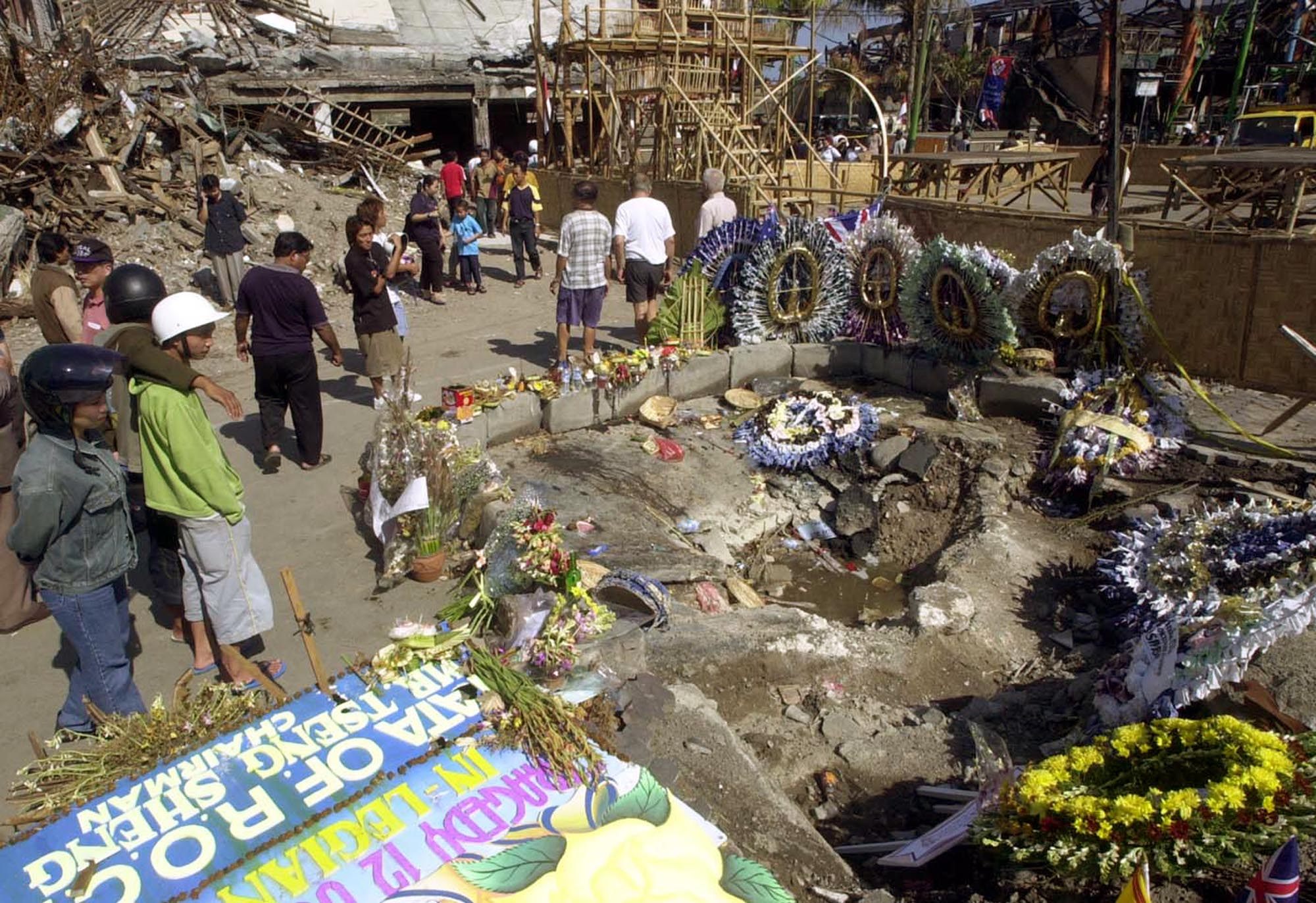 JI angry with Patek for deradicalising terrorists
For all his efforts in deradicalising convicted terrorists, Patek has faced death threats from militants, according to Fauzi and the Indonesian National Counterterrorism Agency (BNPT).
"The person JI is most angry with is Umar Patek. JI considers him to be an apostate," said Fauzi, adding that he and his friends would safeguard Patek's security if he were freed.
Ahmad Nurwakhid, director for terrorism prevention at Indonesia's National Counter-Terrorism Agency (BNPT) said every convicted terrorist, including Umar Patek, who pledged allegiance to the Republic of Indonesia and leave their militant networks "for sure will be vulnerable" to threats to their personal safety from radical groups.
Nurwakhid said BNPT and the police will safeguard Patek's security if he were released.
Nurwakhid said Patek was the first convicted terrorist to pledge loyalty to the Republic of Indonesia and flew the country's flag during the 2015 National Day celebration "despite threats and condemnation" that persist to this day.
JI members are indoctrinated to wage jihad to topple Indonesia's secular government and replace it with an
Islamic state
.
"Patek's involvement in the flag ceremony and other activities show his feelings of nationalism as such activities are usually shunned by other convicted terrorists," said Nurwakhid.
He said Patek falls into the "green" category – he is cooperative with prison authorities, and participates in deradicalisation programmes.
"In general, we cannot be 100 per cent sure if a convicted terrorist who is 'green' has changed totally and will not be exposed to [radicalism] again after he is freed. Much depends on whether he communicates with his old network," said Nurwakhid.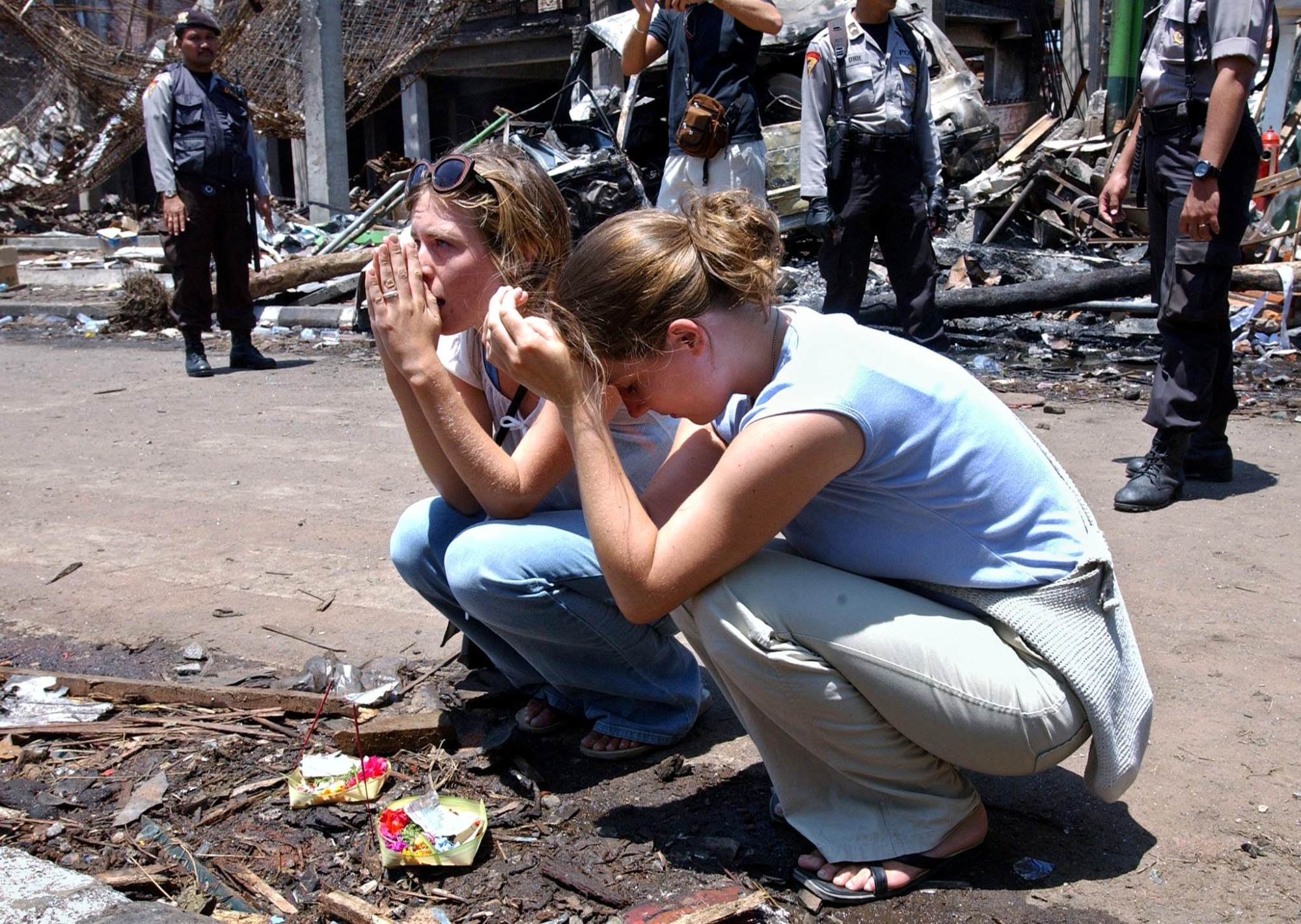 But based on the change shown by Patek through his actions and mindset, "it can be said Umar Patek will not return to his old ways," said Nurwakhid.
Alif Satria, researcher at the Jakarta-based Centre for Strategic and International Studies (CSIS), said whether Patek returns to a life of jihadism will depend on the sustainable role of his family and post-prison programmes to reintegrate him to society.
Out-prison disengagement programmes that focus on maintaining disillusionment to the group, developing new social relationships, and facilitating meaningful opportunities to be socially and economically independent is key to ensure that he will not return to a life of jihadism, said Satria.
Jihadists often stop wanting to participate in violence when they have other priorities that becomes important, such as family, said Satria.
"In the case of Umar Patek, it really helped when [the] Indonesian government gave his wife, originally a Filipino, Indonesian citizenship," said Satria.
De-radicalised by Umar Patek
In 2011, mechanic and one-time gangster Wartoyo was arrested together with his friends for attempting to poison food at a police cafeteria in Jakarta with cyanide.
Radicalised by JI, he refused to participate in the government- run deradicalisation programme.
But his meeting with Umar Patek in 2011 when they were both detained at the mobile police brigade headquarters, in the town of Depok, West Java, changed his mind.
Umar Patek told him that "outside the prison, the government does not forbid you from praying in the mosque, fasting during Ramadan and all Muslims are treated well.
"Umar Patek told me there is no use for anyone to carry out destructive acts outside," Wartoyo told This Week In Asia.
JI members are indoctrinated with the belief that Indonesia's secular constitution and democratic administration makes it an "infidel government" that oppresses Muslims.
Patek's words made him realise the senselessness of terrorist acts.
After his release from prison in 2014, Wartoyo returned to his home in Central Java and reopened his car and motorcycle workshop which is thriving today.