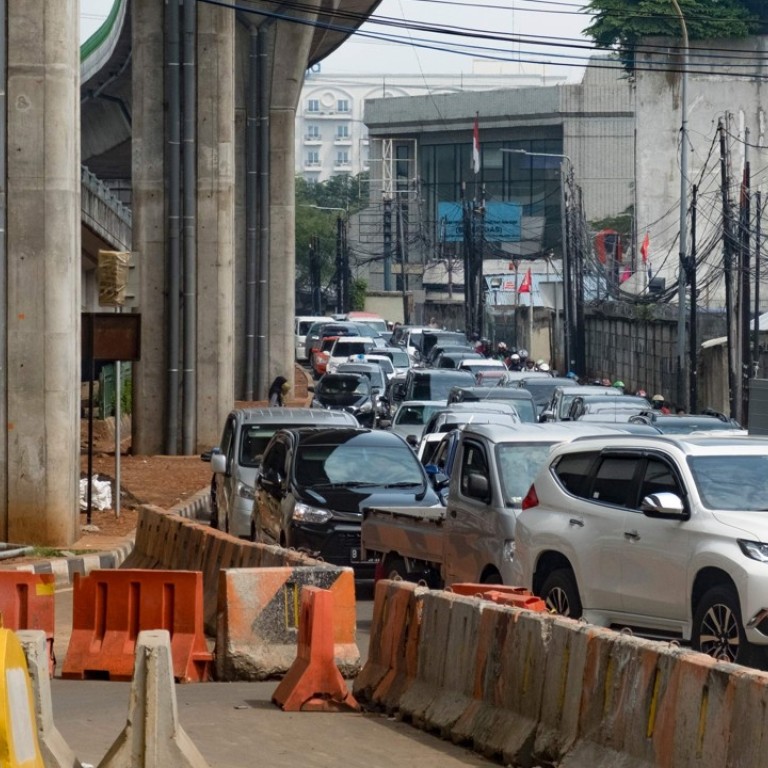 Would moving Indonesia's capital work?
Experts say relocating the seat of government will not solve Jakarta's overpopulation problem, as many people might not want to leave
The Indonesian government has announced that it will prepare to move the capital of Jakarta starting in 2018, experts say that at the very least, the idea needs more time to work out the kinks.
National Development Planning Minister Bambang Brodjonegoro met with President
Joko Widodo
at the presidential palace and agreed to complete the feasibility study "by the end of the year".
The plan is for a new administrative capital to then be built in three to four years, though its new location is not yet clear. Jakarta will remain the business and financial capital of the country. The minister previously stated that the new capital will have to be off the island of Java, to alleviate overcrowding. It would most likely be somewhere on the less populated island of Borneo.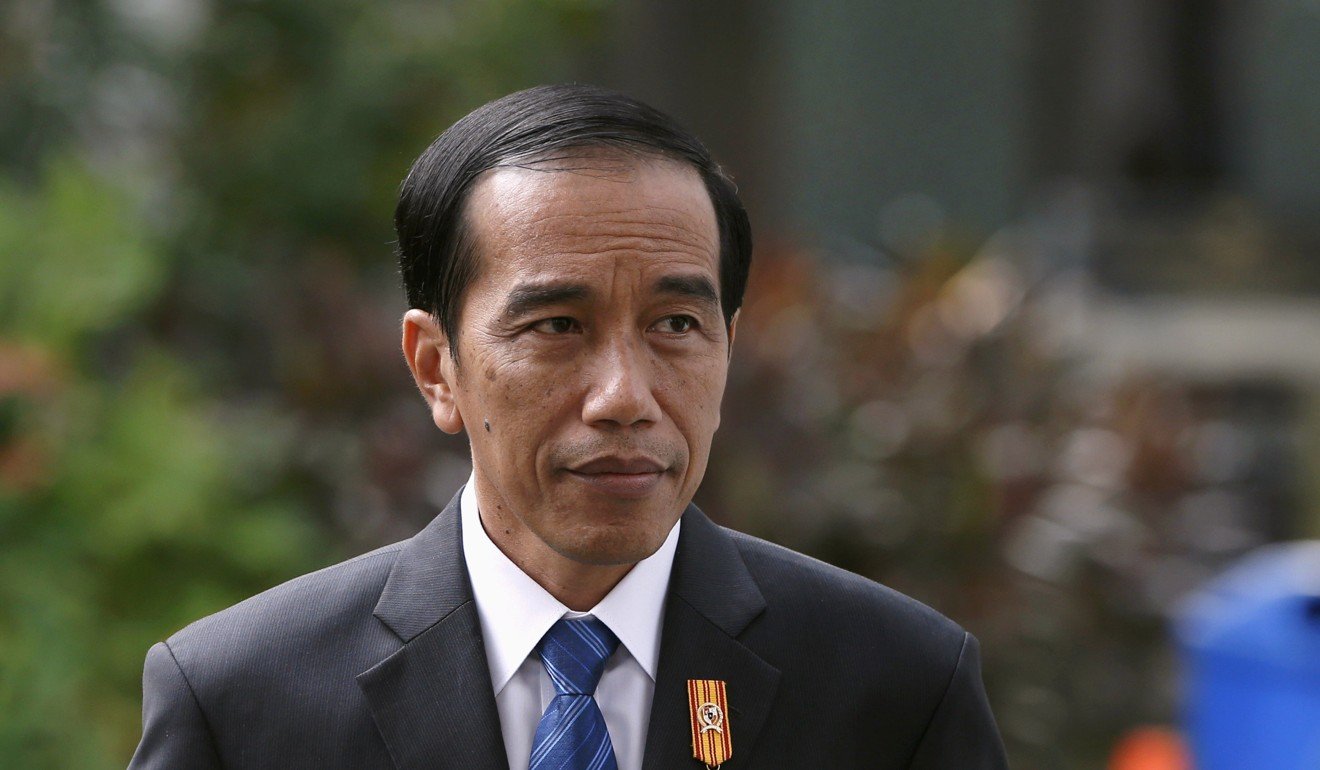 Of Indonesia's 265 million people, Jakarta had 10 million inhabitants as of 2016 and a population growth rate of 3.7 per cent a year. Some experts believe that it could reach 16 million people by 2020.
The government's goal is to move its bureaucracy to alleviate traffic and overpopulation in Indonesia's largest city. Jakarta is an old city with an infrastructure seemingly unable to cope with its rapidly expanding population. Streets jammed with cars and motorbikes are a day-to-day problem, due to its limited public transportation.
In addition, the city is sinking. About 40 per cent of Jakarta is below sea level, and according to the latest official estimates, it dips about 7.5cm per year. In some areas, there is not enough potable water and some depend on wells from shallow aquifers. The growing number of shopping centres and buildings worsens the problem.
The decision to move the capital "is not new", says Dr Siwage Dharma Negara, the assistant coordinator of the Indonesian Studies programme at Iseas-Yusof Ishak Institute. He says the idea of moving the nation's seat of government has been around since the its first president, Sukarno, was in office.
Dr Dharma is therefore sceptical that the government would now take it upon itself to implement such a dramatic solution. Brodjonegoro has said that studies on this measure are in their final stages, and in 2018 or 2019 "there will already be activities related to the transfer of central government administration".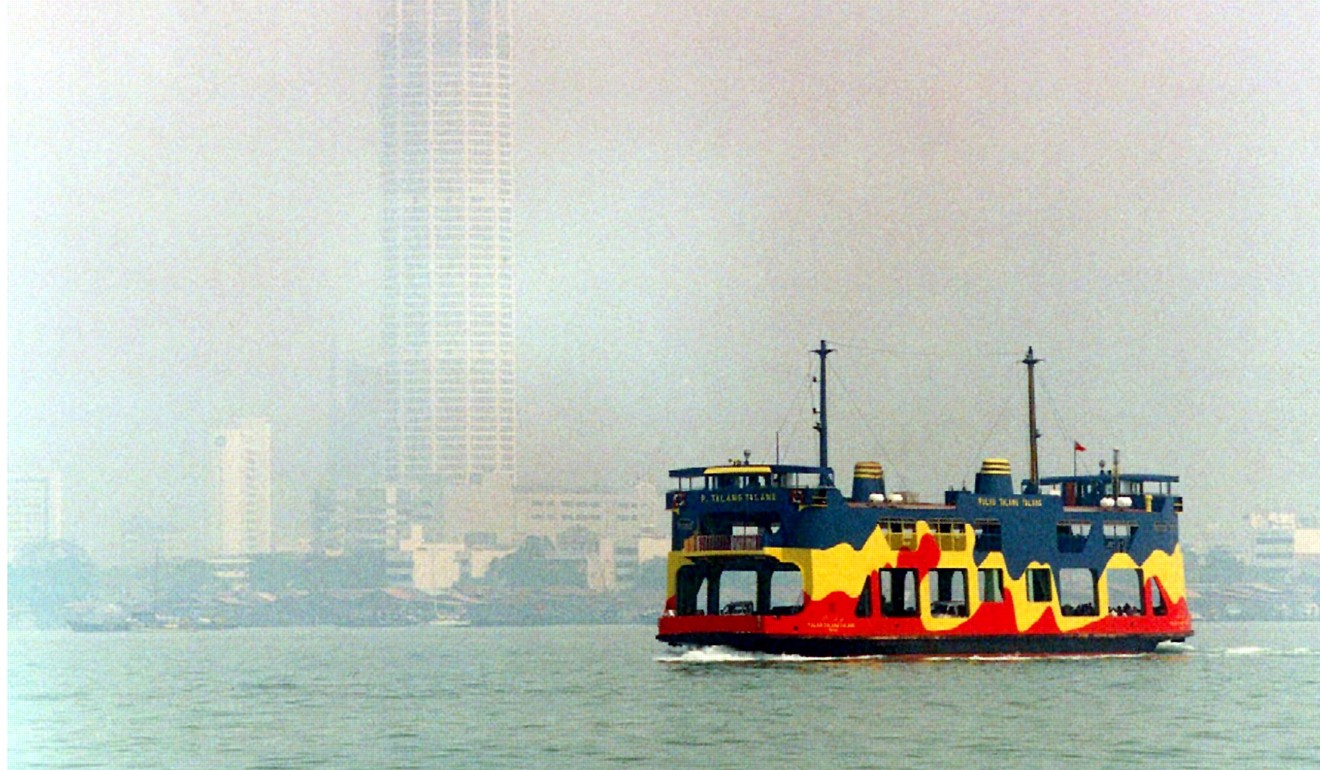 Dr Dharma, however, points out that "it is not clear who is doing this study", and wonders if they are credible institutions. In his opinion, a 2018 deadline is too short, since this project "will need public and parliamentary approval and in a noisy democratic country like Indonesia implementation will not be easy".
Moving a nation's seat of government is never a simple task. Mark Wilson, a professor and associate director of the School of Planning, Design and Construction at Michigan State University, explains that one of the major challenges of moving a capital is "to convince people to move". Typically a nation's current capital has a concentration of economic, political and social power, as well as institutions that serve the interests of elites, such as residential neighbourhoods, clubs, cultural institutions or schools.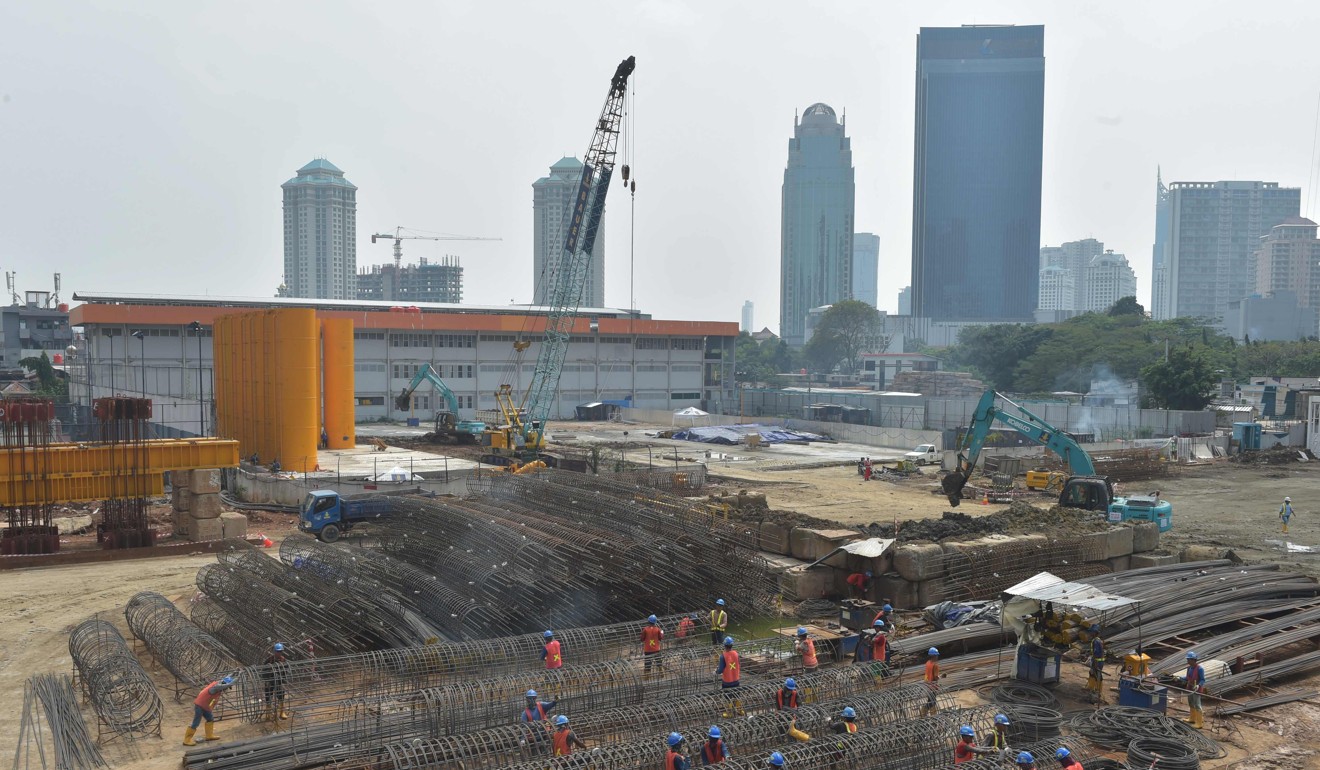 Any new capital, he says, "has to provide the same social and status benefits". But the main problem is that the elite infrastructure of an old capital "was built over many years and is hard to replicate quickly".
During a transition to a new capital, Wilson says, "families stay in the former capital to access their benefits while the breadwinner commutes or moves during the week".
The ease of such a transition to a new capital "depends on the status of the city to begin with". For example, Bonn losing the capital of Germany was not resisted because the new capital of Berlin held many benefits. But attempts in South Korea to move the capital out of Seoul are difficult because that city remains the country's heart of economic and social life.
However dysfunctional, Jakarta's population is likely to grow even if it is not the seat of political power. James Chin, director of the Asia Institute at the University of Tasmania, said people will still move there because the city will remain the country's "best economic centre and attract people in search of better opportunities".