Ten years ago, as early autumn set in and the Communist Party of China prepared to convene its 17th National Congress in Beijing, the names of two Lis – Liaoning party chief Li Keqiang and Jiangsu party chief Li Yuanchao – were making the rounds as odds-on favourites to emerge from the scrum of candidates to be anointed supreme leader-in-waiting of the party's Fifth Generation.
Newly appointed party chief of Shanghai, Xi Jinping, was not expected to contend for the post. He had just been elevated to his position in spring 2007, was expected to continue serving as Shanghai party chief, and there was no prior precedent of a regionally based leader serving concurrently on the party's Politburo Standing Committee – the party's highest decision-making organ.
By mid-autumn, the script had been re-written.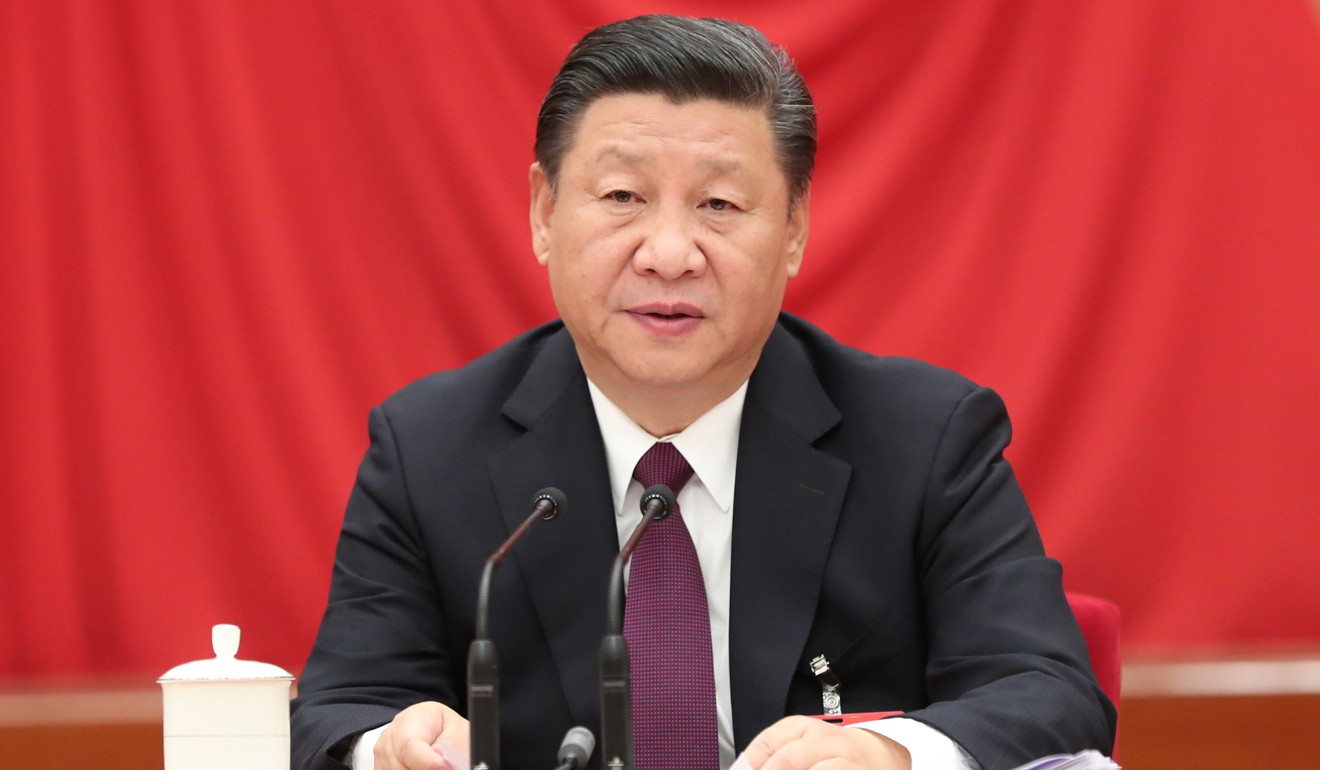 In the 'open audition' selection process at the party congress for the 25-member Politburo, which for the first time allowed all Central Committee members to vote from a wider pool of candidates drawn from provincial and ministerial-level cadres, Xi won the most support.
The day after the National Congress, at the First Plenum of the party's 17th Central Committee, Xi was selected as the sixth-ranking member of the nine-member Politburo Standing Committee and executive secretary of the party's Secretariat. Later that December, he was appointed president of the Central Party School – mirroring the path that Hu Jintao had taken during his elevation to the supreme leader-in-waiting position in the late-1990s.
That Xi was neither a protégé of Jiang nor belonged to Hu-linked groupings – and therefore his elevation was beholden to neither factional politics nor to the reigning supreme leader's dictates, was also instrumental in his meteoric rise to the top.
A broader set of elite turnover-related retirement norms was also effectuated, and further systematised in 2012 with Hu Jintao's concurrent retirement from state, party and military positions.
The origins of this institutionalisation of power competition and orderly succession, within a broader framework of oligarchic collective leadership, owes much to the foresight of Deng Xiaoping's political reforms.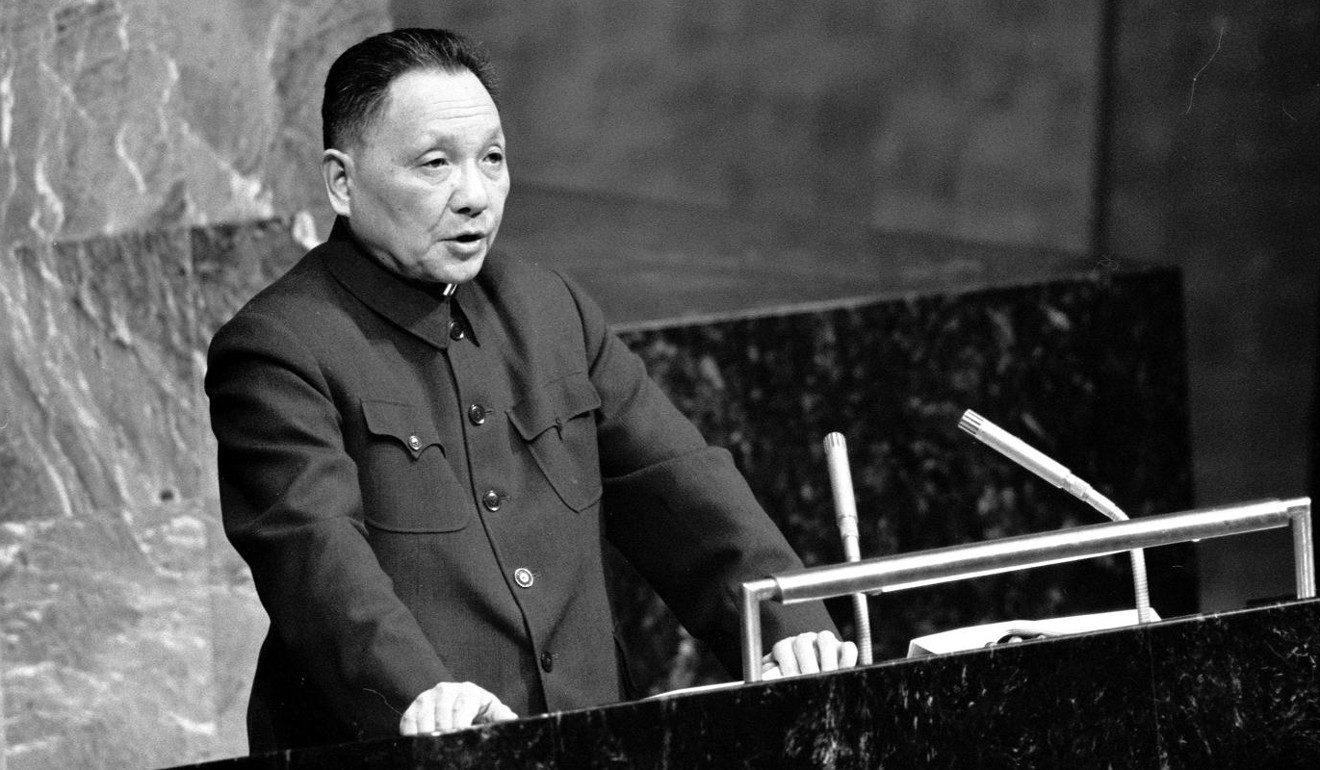 Chastened by the anti-institutional convulsions of the later-Maoist period which had engendered acute personality based factionalism and military forces of uncertain loyalty to national unified commands, Deng introduced innovations such as no lifetime tenure, an upper retirement age, a nurturing of a younger leadership cohort to assume future office, and the 'up-or-out-after-two-terms' (in office) rule.
But the institutionalisation of leadership succession had to await the Fourth and Fifth Generation successions in 2002 and 2012. Deng also insisted that a personality cult around a charismatic 'core leader' – as distinguished from fidelity to a collective leadership steered by a charismatic 'core leader' – should not be allowed to develop and, to this end, ensured that his own ideological direction, 'Deng Xiaoping Theory', was not written into the party's constitution while he was still alive.
As Xi Jinping reaches the prime of his political life at the 19th Party Congress, it is against Deng's impressive incremental institutionalisation that Xi's ambitions and conduct should be evaluated.
On this measure, to date, Xi does not appear to be a stalking dictator hell-bent on purging rivals, dismantling his opposition, consolidating power, and encouraging a personality cult to a degree unseen since Mao.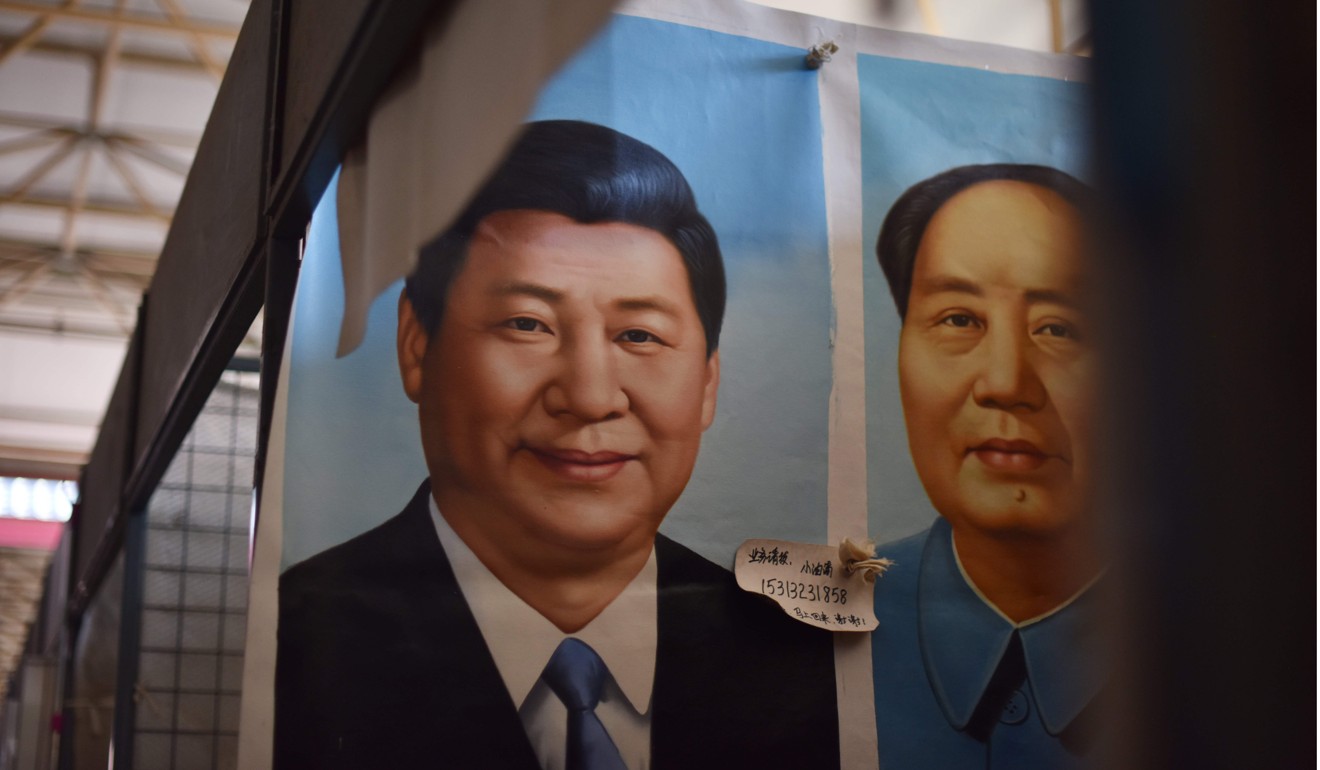 A close look at his first-term record reveals rather a charismatic leader whose every action – political, procedural, policy-wise and ideological – has been framed, contrary to prevailing characterisations, within the praxis of sustaining the central leadership's collective authority.
Politically, his anti-corruption campaign bears a resemblance to Deng's efforts to restore order out of chaos in politics, policy, ideology and the party's style of work after a period of factional strife, so as to realise near and medium-term national development goals ('double centenary goals') as well as consolidate the party's stewardship of an increasingly sophisticated society.
Besides, one does not have to root out 1.34 million and counting 'tigers and flies' alike to tilt the intra-party balance in one's favour.
In terms of policy, Xi's far-reaching but only partly fulfilled November 2013 Third Plenum reforms bear their imprimatur in the political work report that Hu Jintao had delivered at the 18th Party Congress in November 2012, which had called for "comprehensively deepening reform".
Procedurally, too, each of Xi's directives have followed normal party and politburo processes and no changes have been instituted within the collective leadership system's structure or division of labour.
Finally, no overarching 'thought', 'theory', 'thinking' or 'concept' that putatively extends the guiding ideological contours of the party's "socialism with Chinese characteristics" has as yet been attributed to his name.
WATCH: What has Xi Jinping done during his first five-year term?
When the constitution is revised at this forthcoming party congress to accommodate his 'concepts' or 'thinking', it will not differ markedly from the party congress 10 years ago where Hu Jintao's "scientific development concept" was folded into the constitution's preamble. Updating the constitution at party congresses to reflect the party's latest guiding principles has been a regular occurrence since the founding of the People's Republic.
A conclusive determination of Xi's ambitions and purposes will nevertheless have to await the end of the 19th Communist Party Congress's First Plenum later this month. Party congresses are much more than intricately choreographed intra-party tussles.
The laboriously drafted work report that is delivered by the party's general secretary at the congress serves both as a 'state of the union' speech as well as a policy road map for the next five years. With China increasingly ensnared in a number of 'traps' – Thucydides, Kindleberger and Middle Income, Xi's five-year road map for the implementation of the November 2013 Third Plenum reforms assumes particular importance.
This having been said, mid-decadal party congresses by-and-large tend to be somewhat more personnel and politics heavy. This is because incumbent leaders tend to stack the deck with favoured appointees, who can then ascend to the highest organs of the party at the subsequent decadal congress where leadership generational succession is programmed more along seniority lines. The 19th congress is expected to be no different. What remains to be seen, however, is the extent to which Xi pilots the party's collective leadership forward while staying within the political guardrails introduced by Deng and institutionalised by his successors.
WATCH: Beijing readies itself for the 19th Party Congress
Will he dictate a successor or allow the 'open audition' system to play itself out? Will he rigidly enforce the retirement age norm of 68 without fear or favour and thereby hint at his own concurrent retirement (Xi is 64) from state, party and military posts five years hence?
Above all, will his name be credited with a 'thought', 'theory', 'thinking' or 'concept' – even as his 'thinking' or 'concept' is introduced into the constitution.
During his first trip outside Beijing as party chief in December 2012, Xi had laid a wreath at a statue of Deng in a park in Shenzhen. From his commemoration of Deng's famous economic reform minded "southern tour" to his ongoing anti-corruption campaign, Xi has styled himself as Deng's successor in ways no party leader has over the past quarter-century.
Having been anointed 'core leader' much earlier than Jiang ever managed or Hu even sought, will Xi become the greatest consolidator of Deng's political legacy? Or will he set in motion its unravelling?
Sourabh Gupta is a Washington-based international relations researcher