TikTok
Get more with myNEWS
A personalised news feed of stories that matter to you
Learn more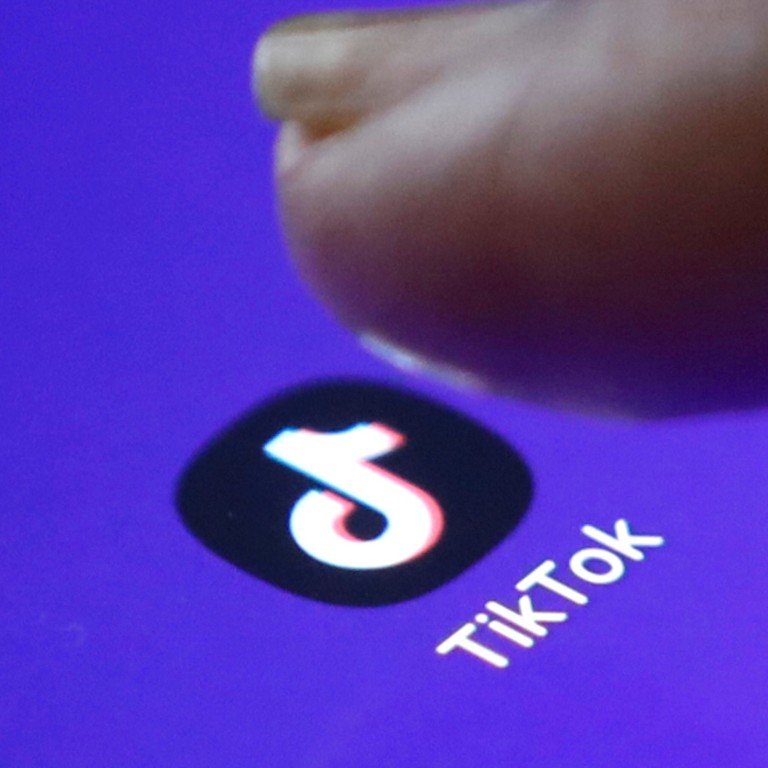 Indian politicians accuse China-made app Helo of election interference and call for TikTok to be banned
Complaints have been made against Helo, an app by Beijing-based tech company ByteDance, for running doctored pictures of politicians with sensationalised text
Another of the company's apps, TikTok, has been variously accused of opening up children to exploitation by sexual predators
Indian
courts and political parties are calling for Chinese company ByteDance's most popular mobile app,
TikTok,
to be banned.
On Tuesday, The Economic Times newspaper reported that India's Ministry of Electronics and Information Technology had asked Google and Apple to pull video social media platform TikTok from its mobile application stores. The South China Morning Post was unable to independently verify the report.
The news follows an order of the Madras High Court, located in the southern state of Tamil Nadu, on April 3 that banned TikTok over concerns that children who used the app were vulnerable to exploitation by sexual predators.
TikTok is rated 12+ on the Apple app store and has a "teen maturity" rating on Google Play, but United States-based Common Sense Media, which reviews tech products for families, recommends that children be at least 16 years old to use the app.
In February, the US Federal Trade Commission
fined TikTok US$5.7 million
, the largest such sum in a child privacy case, for illegally collecting personal information from children under the age of 13.
Meanwhile, the Delhi state unit of India's ruling Bharatiya Janata Party (BJP) complained to the country's Election Commission on March 29 that ByteDance, which it identified as a Chinese company, was "interfering in the Indian election process through its social media applications".
The BJP cited Facebook's takedown of 11,000 advertisements from another of the company's apps – Helo – for violation of its rules concerning transparency in political spending. Helo's adverts featured doctored images of politicians accompanied by sensationalised text.
In a statement, ByteDance said it was committed to respecting local laws and regulations and maintaining a safe and positive in-app experience for its users in India.
ByteDance denied that its Helo platform has been sharing any political adverts, saying the company had promised India's Election Commission it would abide by the country's code of conduct.
"We are not serving any paid political advertisements during this election period and are not proactively onboarding any political figures or parties on our platform."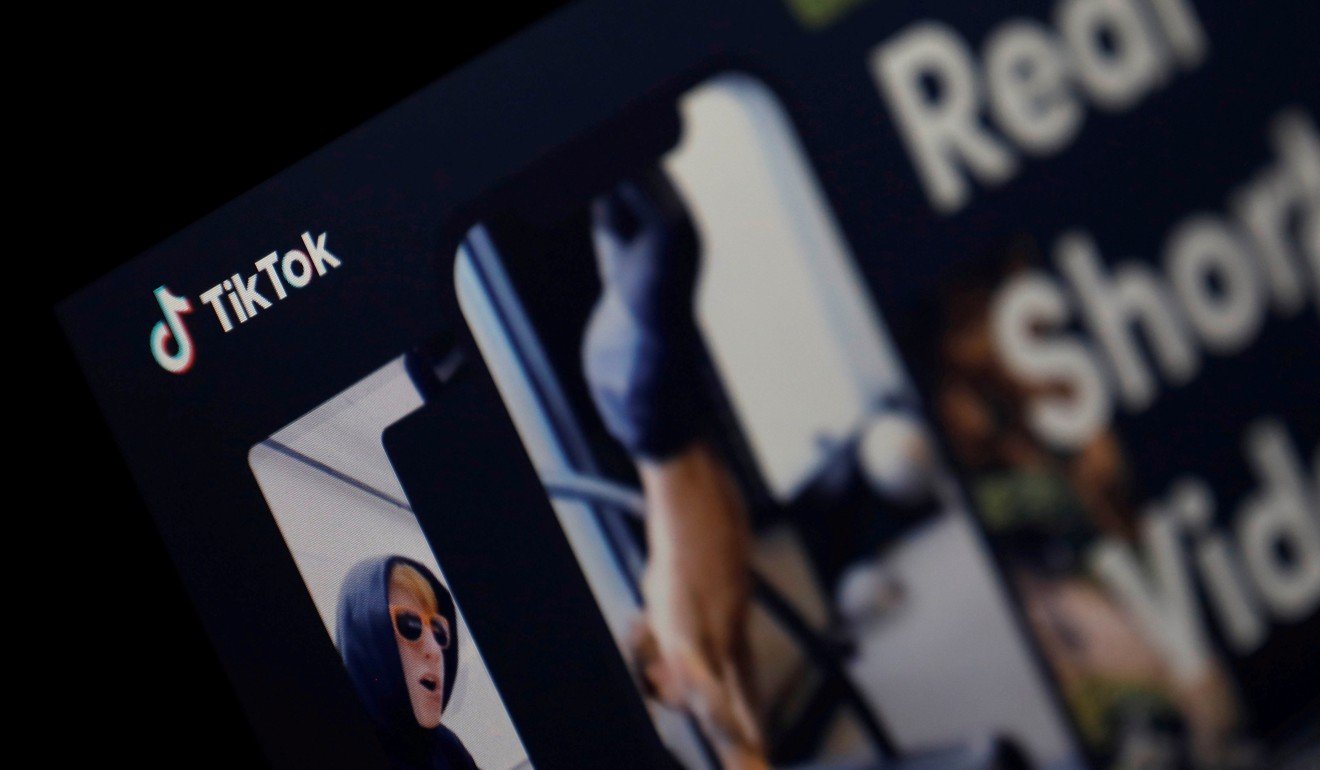 Out of all adverts generated from Helo since its launch last June, ads related to politics amounted to "less than 0.1 per cent", said the company.
ByteDance is the world's largest internet start-up – valued at US$75 billion in its latest funding round, knocking US-based Uber, valued at US$72 billion, into second place.
According to mobile app intelligence company Sensor Tower, 88.6 million of TikTok's 188 million new users in the first quarter of 2019 were from India – a more than eightfold year-on-year increase. By comparison, just 13.1 million new TikTok users over the same time period were based in the US.
TikTok was also the third most downloaded app in the world during the first quarter of 2019. As of Tuesday, it was the second most popular free Android app in the Google Play store in India, while Helo was ranked 11th. ByteDance also offers short video product Vigo Video to Indian users.
Helo, launched in June, is a social media platform created with Indian small towns and rural areas in mind – offering content in 14 languages.
It is currently the subject of a legal case filed by the makers of ShareChat, which describes itself as the largest "Indian-language social media platform" and ranks seventh on Google Play store in India.
"We believe Helo is a copycat app of ours," said Berges Y Malu, head of ShareChat's public policy team. ByteDance denies the allegation and the case is still being heard by the Delhi High Court.
A representative for Helo said that the number of original adverts cited by the BJP in its complaint to the Election Commission that
Facebook
had found problematic amounted to 770, with translations across multiple languages increasing that number to 11,000.
The app, which has brought entertainers, journalists and news organisations on board by providing them verified handles, has decided not to do the same for politicians and political entities.
The representative said the idea was to promote entertainment-related content. Helo has not placed adverts featuring political content since the Indian electoral process began.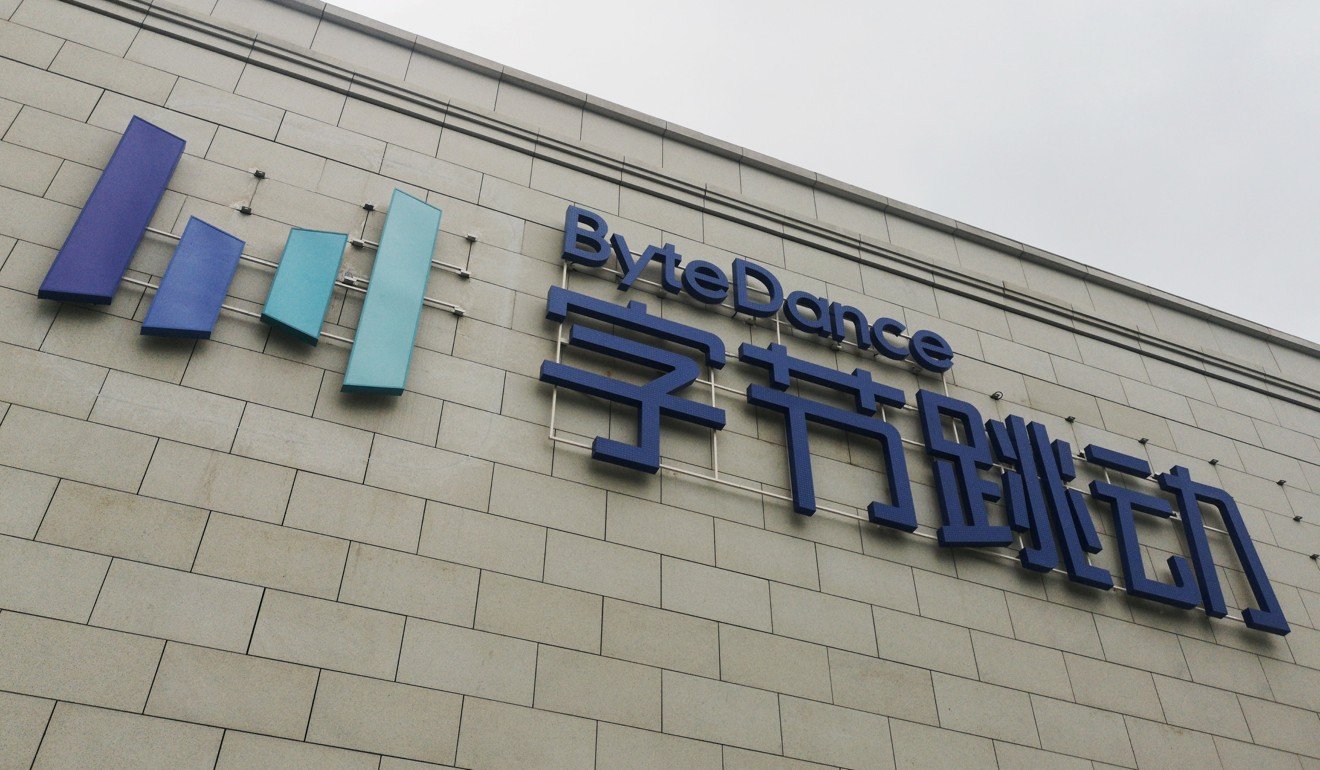 "Out of all the ads that have been generated from Helo since we launched in June 2018, unique ads citing political mentions amount to less than 0.1 per cent. These ads were all generated prior to the declaration of general elections by the Election Commission of India and the enforcement of the Model Code of Conduct," said Helo in a statement.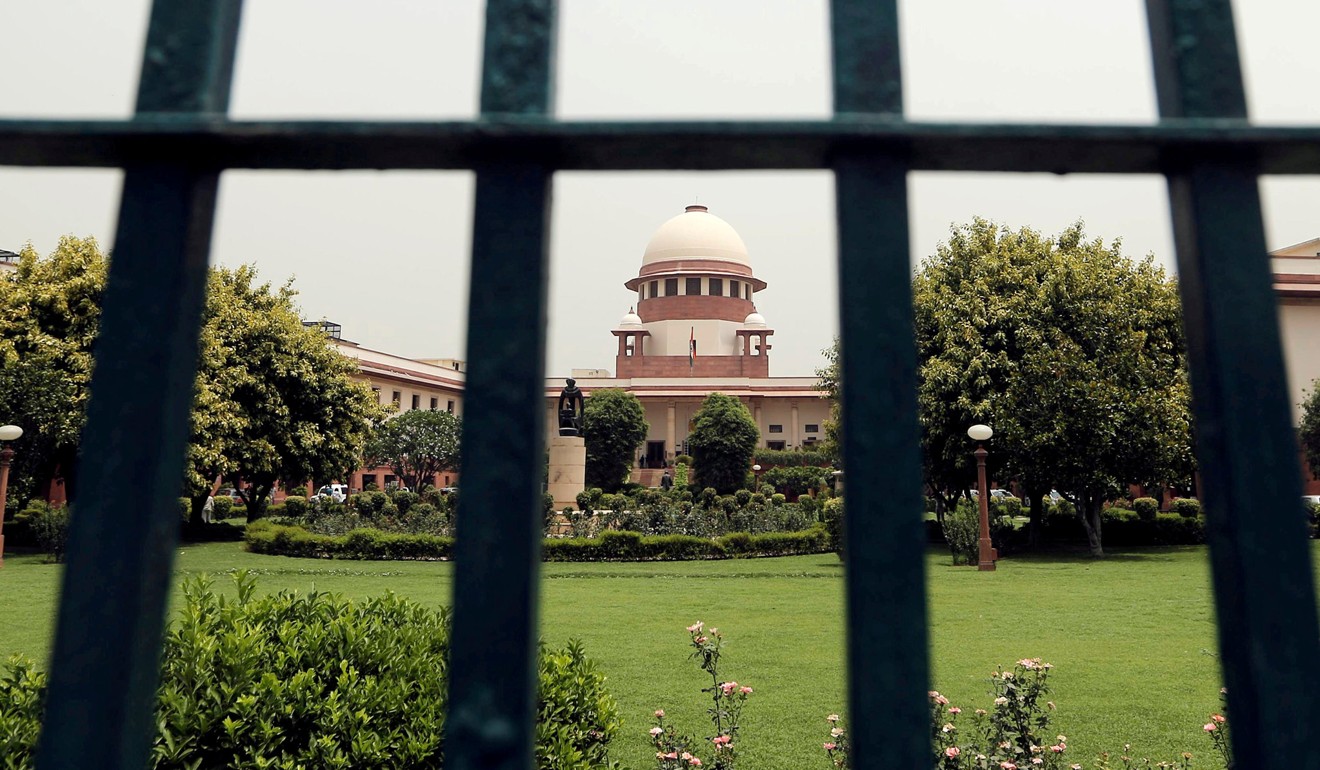 The first major call to ban TikTok in India was made in February by the Tamil Nadu government, citing obscenity as the reason.
However, responses from politicians indicated that they were already annoyed at the political content being generated by the app's users, who had posted lip-synched videos to political speeches.
"I will be the happiest if TikTok is banned. They mock someone like me most on that platform. The app may have been designed to make people happy, but it is often crossing the limits of decency," said Tamilisai Soundararajan, who heads the BJP – the party of Prime Minister
Narendra Modi
– in Tamil Nadu state.
After Tamil Nadu banned TikTok on April 3, the app's makers appealed to the Supreme Court of India, which refused to suspend the ban immediately but will hear the matter again on April 22.
Meanwhile, the Madras High Court on Tuesday appointed an independent counsel to assist with the case as the app's lawyers appeared before it to appeal. The lawyers told the court that TikTok had removed 6 million videos based on a review of its Indian users; the court responded by saying that the ban will remain in place for now.
In a statement, TikTok said it welcomed the decision of the Madras High Court to appoint an independent counsel.
"We have faith in the Indian judicial system and we are optimistic about an outcome that would be well received by over 120 million monthly active users in India, who continue using TikTok to showcase their creativity and capture moments that matter in their everyday lives," it said.
ByteDance did not immediately respond to a request for comment.