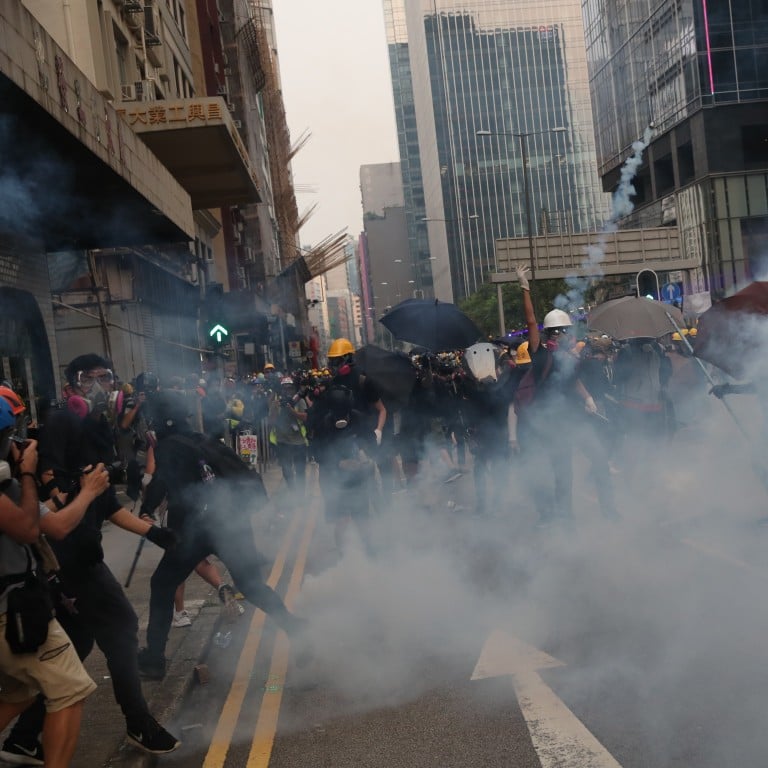 Economic discontent a primary force behind Hong Kong unrest, researchers in Singapore say
With many workers struggling to make ends meet and the young lacking a meaningful stake in the economy, hopes for a better future have been dashed, academics argue
But others say there is a 'reservoir of emotional rage and anger' brewing and an overhaul of the 'one country, two systems' formula is needed
Hong Kong
's increasingly violent anti-government protests have been largely fuelled by economic discontent, despite assertions by demonstrators that they are pushing back against encroaching influence by Beijing, an academic forum in
Singapore
heard on Thursday.
The major concerns among young people, who have been driving the protests, are bread-and-butter issues such as worsening inequality, the rising cost of living and competition for jobs with mainland Chinese migrants – all of which have dampened hopes for a better future, according to three researchers from the Lee Kuan Yew School of Public Policy's Asia Competitiveness Institute (ACI).
Hong Kong's Gini coefficient, which measures income inequality, shot up from 0.451 in 1981 to 0.539 by 2016. Property prices have continued to rise while the cost of living for ordinary residents – in 2011 only 63rd among 105 cities worldwide – had risen to 51st, according to ACI research.
Many workers found it difficult to make ends meet, said Tan Khee Giap, who is the case study's principal investigator and a co-director of the ACI.
Between 1984 and 2018, average annual wage growth among workers up to the supervisory level edged up by just 1.12 per cent. In the same period, middle managers and professionals saw a mere 1.47 per cent rise.
Tan said the signs of serious income inequality had existed since the 1980s.
"The seed was planted a long time ago. In the 80s, income disparity in Hong Kong was what it is in Singapore or Malaysia now," the associate professor said. "[It is] very serious, if not one of the most serious in the world."
Tan and two other researchers, Lim Tao Oei and Zhang Xuyao, presented their conclusions to an audience of about 100. The trio said another economic worry Hong Kong's youth had was the competition for white-collar jobs with mainland Chinese.
"The massive protests by young Hongkongers may have been encouraged consciously or unconsciously by some deep-seated economic factors related to their rightful stake in the economy," they said.
The city has been rocked by escalating unrest since June sparked by a now-shelved extradition bill that would have allowed extradition to mainland China. The summer of discontent has helped push the economy towards the brink of recession and create doubts among investors.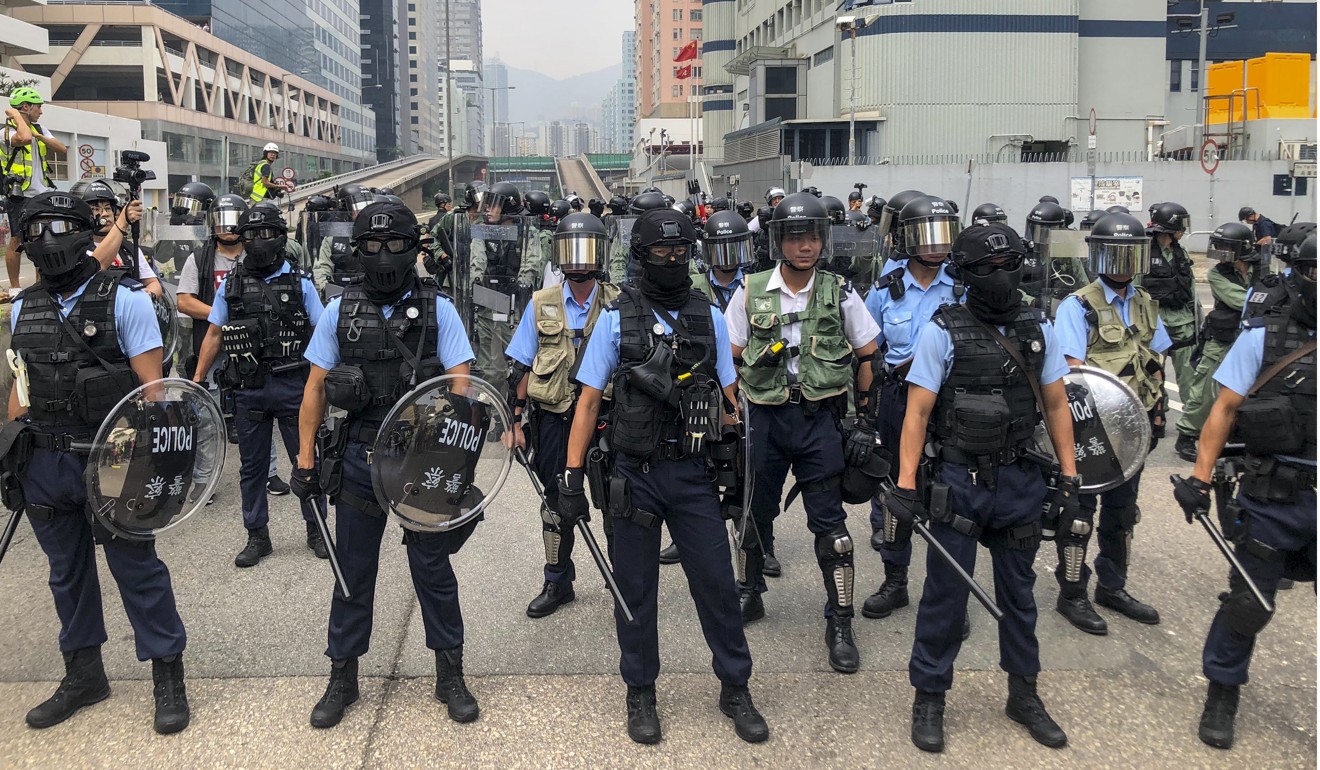 Tan said if the situation continued to fester there would be an adverse impact on tourism, business sentiment, aviation and financial services as well as a significant long-term deterioration of the city at large.
He was of the view that Singapore would benefit as a financial centre amid the troubles of its main competitor.
"At the rate it is going, Singapore will not need to replace Hong Kong … Hong Kong will replace itself … without being pushed by us," he said.
To quell the widespread and growing discontent among residents and enable the young to establish a stake in the economy, the government should focus on addressing the root causes of the high cost of living and income inequality, the researchers argued.
Greater financial assistance for the poor to help with public housing, health care and education were needed, and in the longer term a stronger emphasis on social mobility by strengthening the workforce through skills training, they added.
But Ajit Mishra, director of the Institute of Economic Growth in India, told the forum that perception, rather than the economic reality, was also a cause of discontent.
"In many cases, inequality might not be high, but if a society perceives inequality is going to grow in future, the perception of future inequality can also drive social unrest," he said.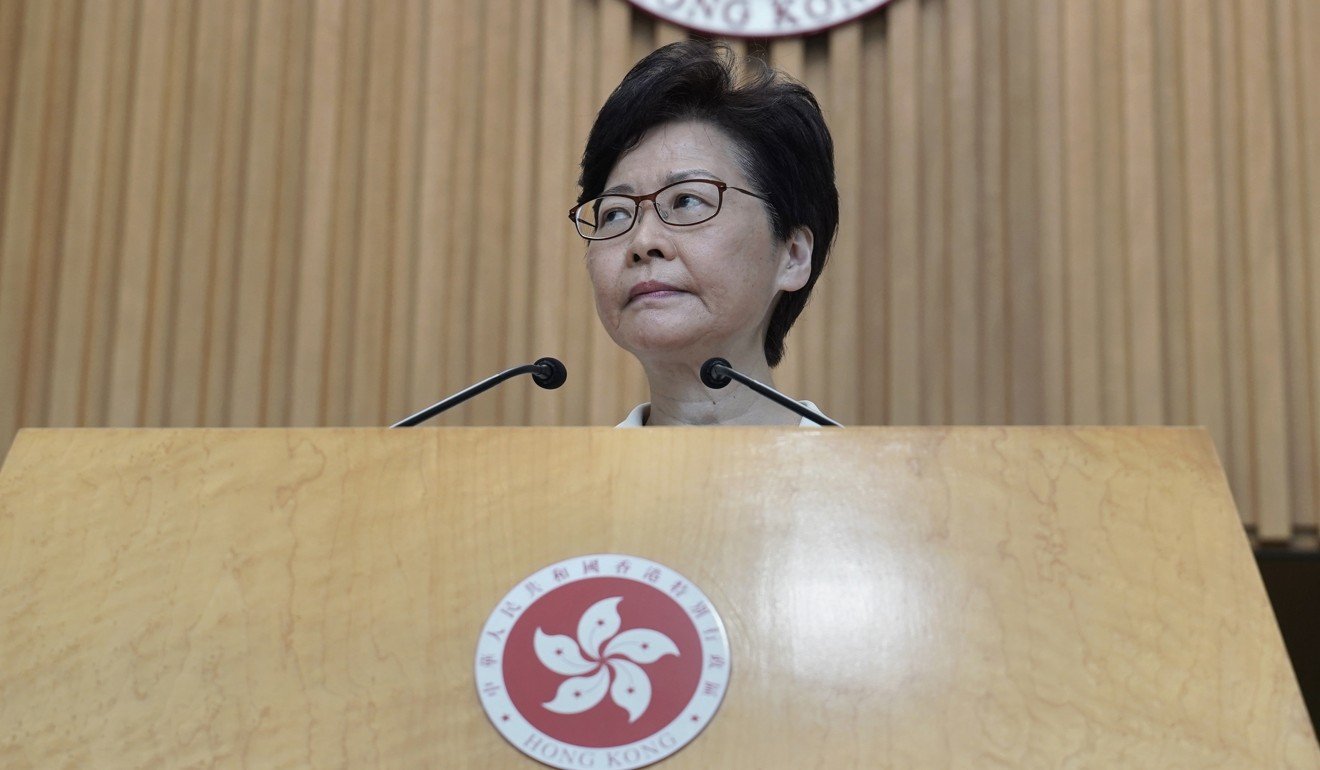 Leslie Fong, former chief editor of Singapore broadsheet The Straits Times, agreed that the statistics had underpinned the emotional backdrop to the turbulence.
But he argued other factors besides economics were brewing "a reservoir of emotional rage and anger".
He called the protests a "politically motivated uprising" instigated by foreign interference, but said that Hongkongers were also objecting to "what they see as an incompetent government" and unchecked capitalism. The protests showed their "fear of China", he added.
Tan said officials could look at introducing previously stalled national education into the school curriculum to instil a sense of belonging to China.
On how to solve the current impasse, Fong believed "Beijing loses nothing" by allowing Hong Kong to achieve universal suffrage, or a solution close to it, "but would in return expect some guarantees".
"Give Beijing or the Hong Kong government the powers to arrest and pre-empt uprisings such as this, and put in place all the security safeguards [to guard against] disinformation," he said.
Fong suggested China needed to overhaul its approach to the city and increase its autonomy.
"It is time to press the reset button and recalibrate 'two systems', and make it really work for both Hong Kong and China. For Beijing, it can be a bold experiment to let Hong Kong pioneer a new political order which China can learn from in 2047.
"You want to quell public disorder with an iron fist, go ahead, but in return, offer them something. And this is the something you can offer."