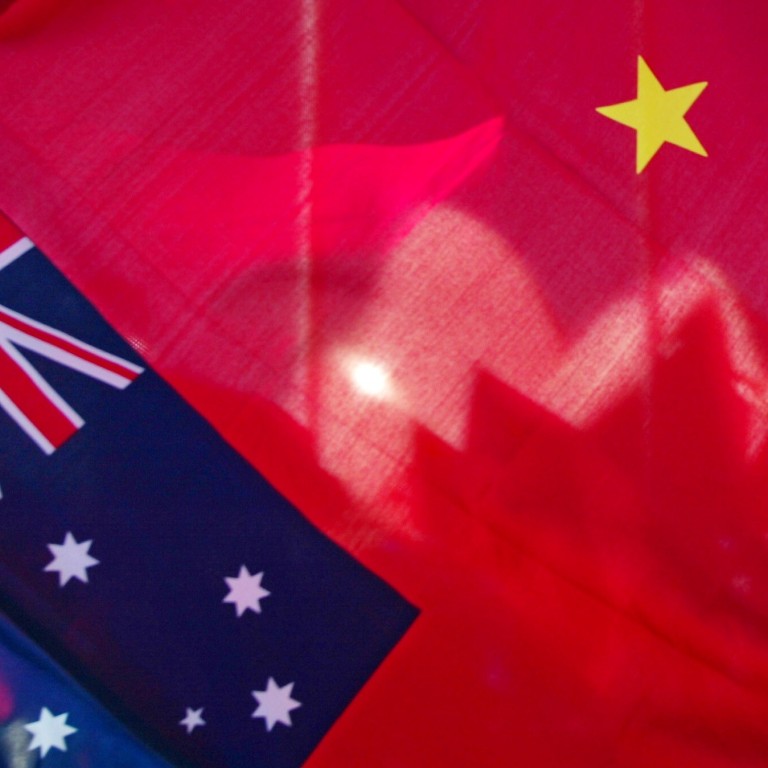 'China sympathisers': a new Red Scare stalks Australian businesses
As anti-China rhetoric heats up down under, expressing support for one of the region's most important trade relationships has become a risky business
Right-wing manipulation of social media is fanning deeply ingrained racial prejudices and anti-communist sentiment, experts say
What Helen Sawczak doesn't know about doing business with China isn't worth knowing.
Having run the Australia China Business Council (ACBC) for more than four years, the formidable yet approachable Sawczak has an encyclopedic knowledge of a relationship now worth A$235 billion (US$169 billion) in two-way trade. In short, she is the perfect person to act as a bridge between two of the Asia-Pacific's most important trading partners.
Unfortunately, she has resigned.
While she says the decision is personal and it is simply time to move on, her departure coincides with a marked deterioration in
China-Australia ties
. In her early days as CEO, the relationship had been hitting new heights with the signing of the China-Australia Free Trade Agreement in late 2015.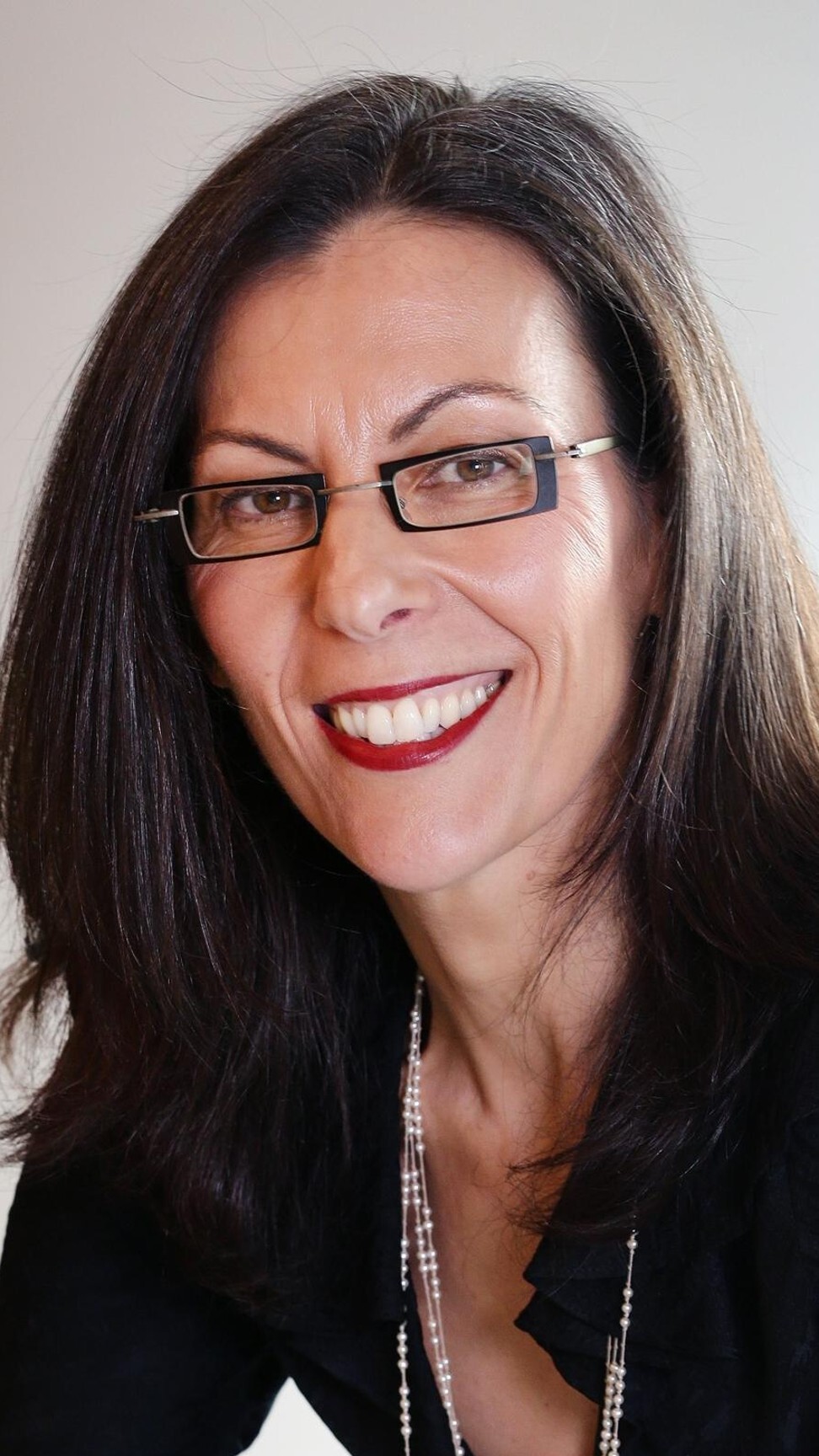 Fast forward to today and relations between Canberra and Beijing have sunk to their lowest in decades amid disputes over
Hong Kong
, the
South China Sea
, alleged
espionage
, and
racist
Incidents against people of Asian appearance in
Australia
.
And while trade is still booming – with Australian exports to China hitting a record A$14.6 billion in June – it has not been immune to the politics. Beijing's introduction this year of restrictions on Australian beef and barley was widely seen in Canberra – correctly or not – as retaliation for its push for an independent inquiry into the origins of the
coronavirus
.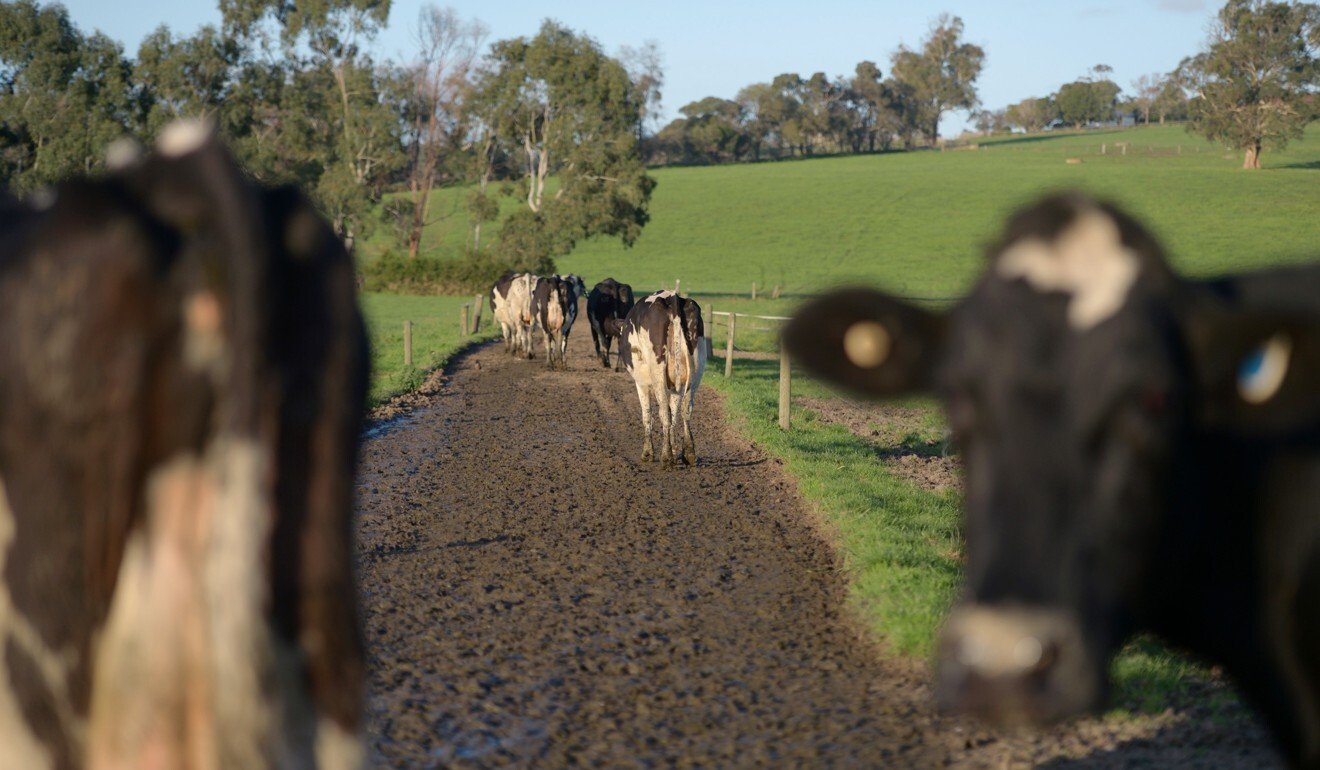 Sawczak doesn't deny the job has been challenging of late. It wasn't just having to deal with members worried over the trade spats, she said, but also the constant attacks by anti-China hawks labelling anyone who supported a relationship with Beijing as a "China sympathiser" or "apologist".
But she said she was "happy to cop it, because there's a bigger picture here". Just two months ago, Sawczak was attacked in parliament over comments she had made on the importance of
trade
in a webinar.
Right-wing MP Andrew Hastie – a former Special Air Service officer who served in Afghanistan – accused her of having a low regard for Australia and prioritising economic benefits over national security.
Perhaps such an attack is unsurprising from someone like Hastie, who was denied a visa for a study tour of China last year after he accused Beijing of threatening Australia's freedoms and trying to usurp the
United States
' position as the Indo-Pacific's dominant power.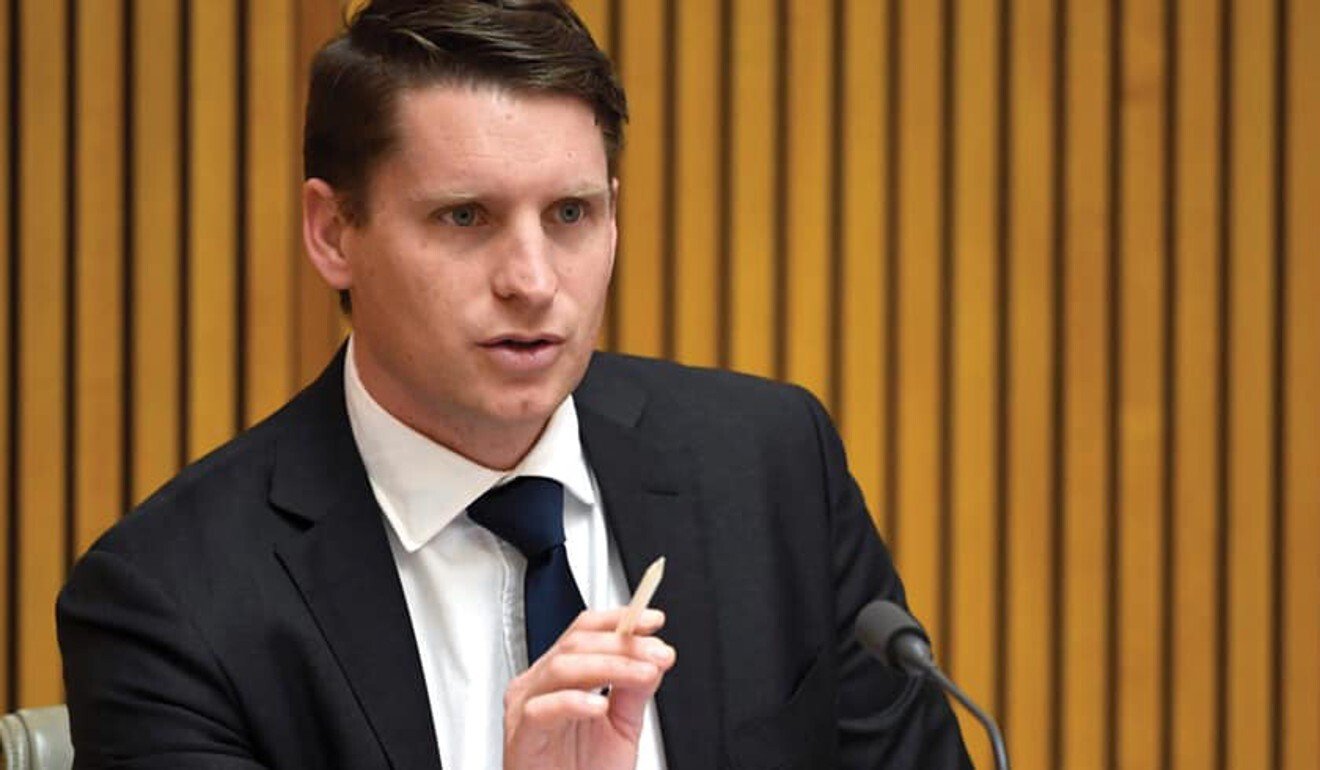 But such rhetoric has alarmed many Australians, among them the former Department of Foreign Affairs and Trade secretary Dennis Richardson.
"For one group to continually wrap themselves in the flag and want to imply that those who disagree with them are not loyal Australians is simply crossing a line," Richardson said of Hastie's remarks.
Sawczak said it was typical for someone in her role to take these "hits" but she remained steadfast in her support for the China-Australia trade relationship. She said ties were essential, given China and Asia's role in driving economic growth.
"Australia has just come off three decades of record growth due in large part to our economic relationship with China. Our relationship with China will be even more critical to our economic recovery post-
Covid-19
, just as it was after the
financial crisis in 2009
. So it is important for us as a nation to better understand our neighbours," she said.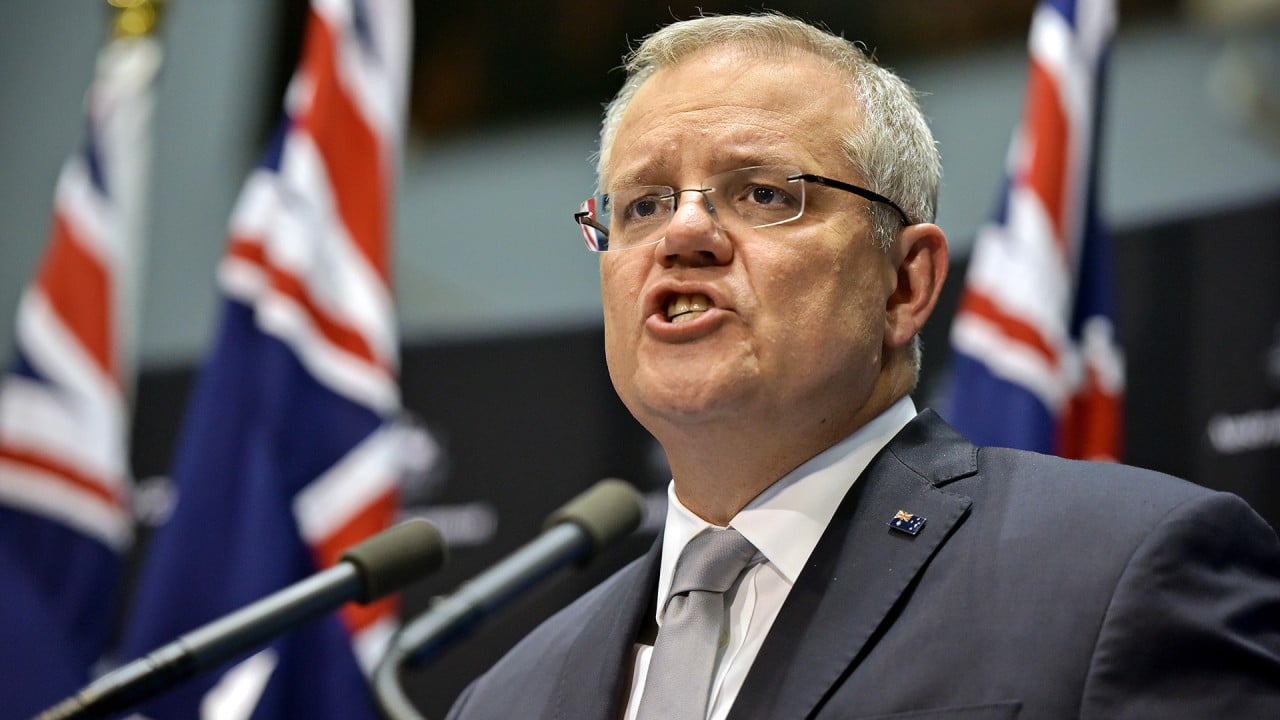 01:49
Australia suspends extradition treaty with Hong Kong, offers residency pathway for Hongkongers
Australia suspends extradition treaty with Hong Kong, offers residency pathway for Hongkongers
"We need to better understand that we can balance our strategic relationships with our economic interests."
Fortunately, she said, Chinese and Australian business partners were working behind the scenes to keep relations warm, although she was unsure if the relationship could ever return to its previous heights.
"Now there are a lot of underlying suspicions. There is this ridiculous idea that we have to choose between nations [the US and China]. A confident sovereign country doesn't have to choose and should balance its best interests and maintain good relations with both."
A NEED TO CHOOSE?
Sawczak isn't the only high-profile business person warning against this sense of having to choose. In April, Sydney businessman Warwick Smith resigned as chairman of the government-run Australia-China Council after it was restructured and rebranded as the National Foundation for Australia-China Relations last year.
Before he quit, he sent Australian Prime Minister Scott Morrison a letter outlining concerns over the structure, independence and effectiveness of the foundation, which is supposed to boost engagement between the two countries.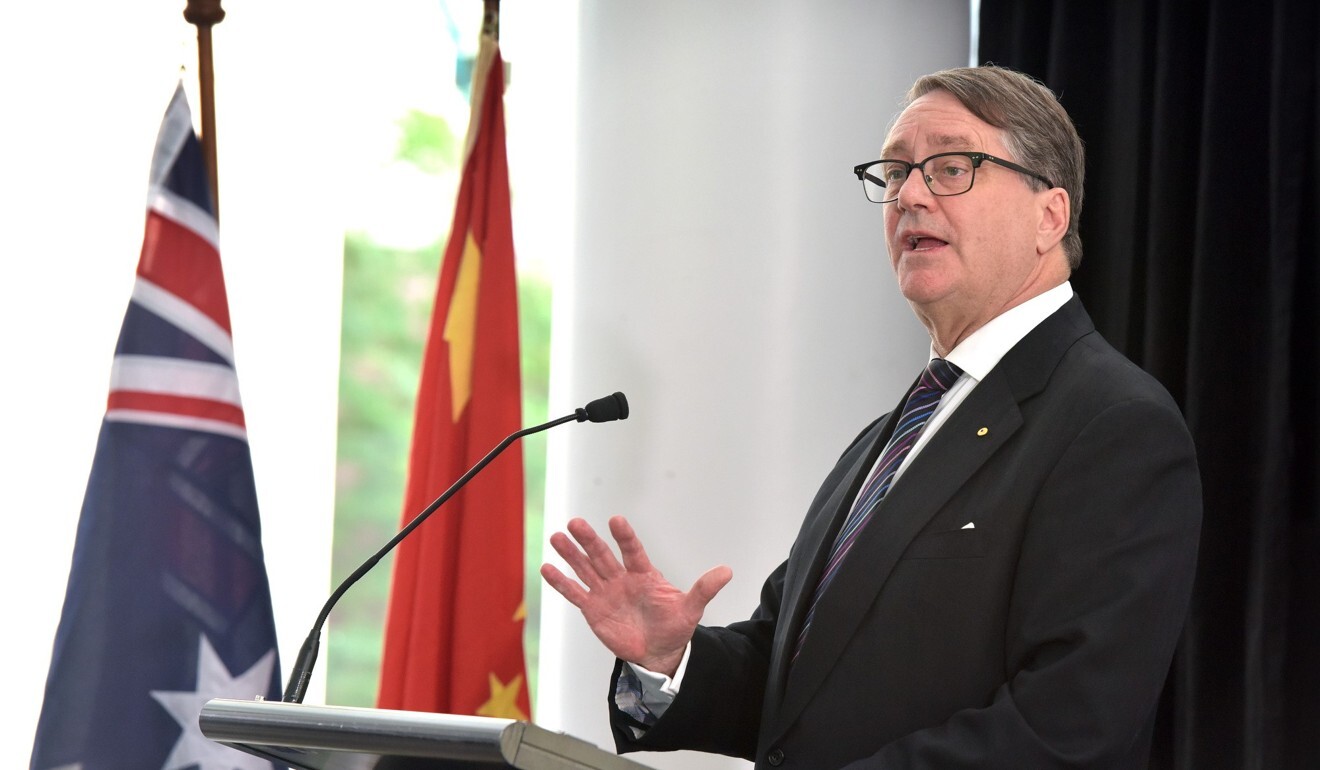 He said the foundation lacked the independence it needed because projects now needed the approval of the foreign affairs department, and expressed concern over how little involvement he had over the appointment of board members, including two who were known for criticising the Chinese
Communist Party
.
Another businessman who "copped" it was mining magnate Andrew "Twiggy" Forrest who was accused by several politicians of ambushing the Australian government into mending relations with China, when he invited China's consul-general for Victoria to a press conference on Covid-19 tests he had secured from China in late April.
Uncowed, he said he would "crack on with helping my country, unapologetic to those who think racism or isolationism is a viable path for Australia."
At the same time, some observers say they detect an increasingly defensive tone in the language emanating from Canberra over its relationship with Beijing.
"Australian values" and "national security threats" are phrases that keep popping up. Some suggest this shows Canberra's approach has drifted from the globalised vision set out by former prime minister Gough Whitlam, who first established diplomatic relations with China in the 1970s, to a US-centric vision that emphasises military prowess.
They point to the A$250 billion (US179 billion) defence budget that Australia announced recently as evidence.
Such undercurrents have spooked businesses and Smith has called on Canberra to drop its rhetoric about "values" in favour of a more civil and pragmatic approach to China.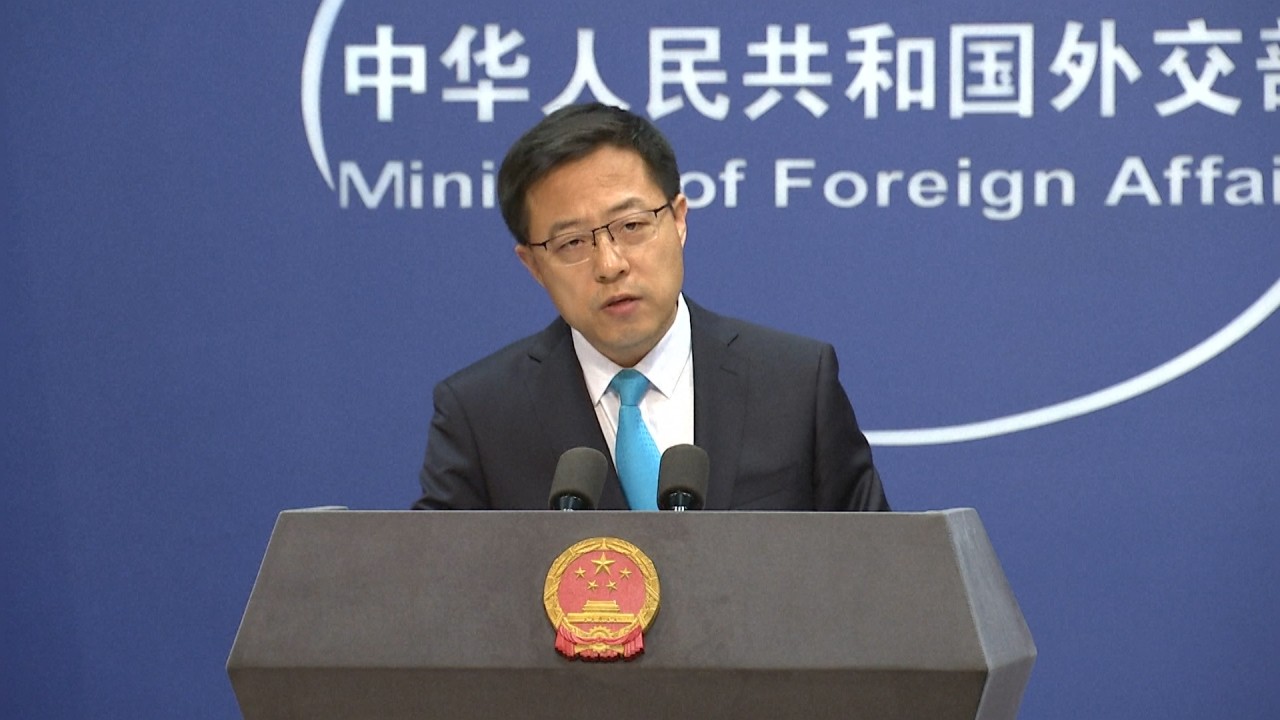 00:49
China says bilateral relations not related to death penalty sentence for Australian in drugs case
China says bilateral relations not related to death penalty sentence for Australian in drugs case
TOXIC CLIMATE
Michael Clifton, chief executive of the Australian think tank China Matters, said there now existed a toxic climate in which business leaders were unwilling to make the case for balancing security interests with commercial interests for fear of being labelled pro-Beijing.
"Critics are quick to conflate calls for engagement [with China] with acts of appeasement. It is not in Australia's national interest for this toxic climate to continue," he said.
Clifton, who spent 20 years with the Australian Trade and Investment Commission and also has a role in the ACBC, can speak from personal experience. In June, his think tank – which was set up to encourage discussion of China among businesses, government and security agencies – came under fire from the Australian press.
A story run by Rupert Murdoch's News Limited newspapers, headlined "Pushing Back On China's Grip", claimed the think tank had lost government funding because it lobbied against Australia's "interests". China Matters released a statement denouncing the falsehoods and saying the article was defamatory.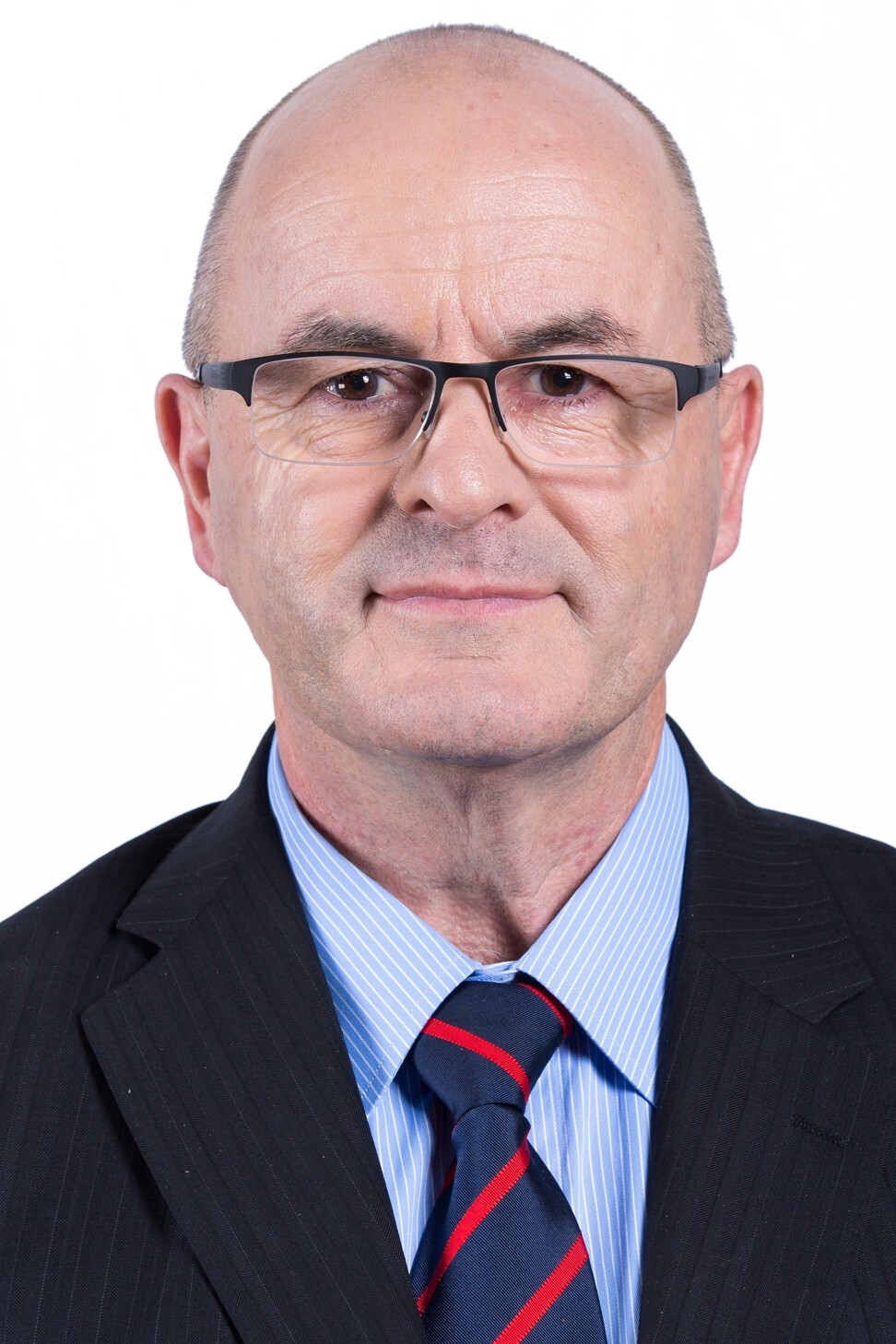 Writing in the public policy journal, Pearls & Irritation, Australian historian Henry Reynolds said the attack on China Matters was "symptomatic of a dramatic and sudden sea-change in Australian defence and foreign policies". "We have decided China is an enemy," wrote Reynolds. "We court the country's enmity and do so proudly."
But with Australia in its first recession in nearly 30 years, now may not be a good time to be courting such enmity. Indeed, preserving economic interests could be seen as integral to Australia's national interests.
"Commercial self-interest and the national interest are not mutually exclusive," Clifton said. "While our exports of iron ore are most notable, we should not forget the thousands of otherwise-unremarkable small and medium-sized enterprises whose livelihoods depend on China – citrus growers, winemakers, lobster fishermen, beef and dairy farmers, tourism operators, and many more."
WHERE DID IT GO WRONG?
So how did this once-neighbourly relationship go so wrong? While China's critics point to Beijing's human rights record in
Xinjiang
and
Tibet
and its controversial implementation of the
national security law
in Hong Kong – and some even to the 1989
Tiananmen
Square crackdown – most of these complaints, apart from the security law, predate the current tensions.
Others say that, while an increased assertiveness by China in foreign affairs – as exemplified by the "wolf warrior" style of diplomacy encouraged by President
Xi Jinping
– has played a part, much of the recent tensions are really a bubbling up of long-held "Red Scare"-style anxieties that have been brought to the surface by the social media age.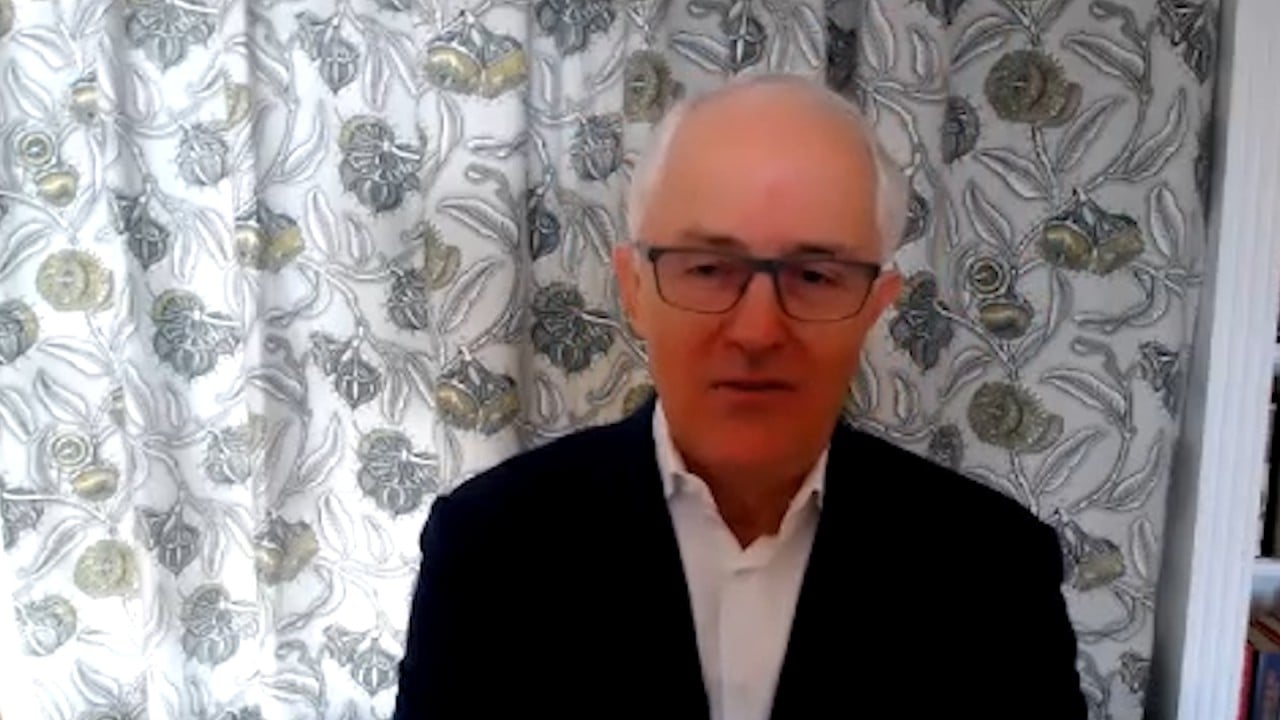 00:59
China's 'wolf warrior' diplomacy counterproductive, says former Australian PM Turnbull
China's 'wolf warrior' diplomacy counterproductive, says former Australian PM Turnbull
Jocelyn Chey, Australia's former consul-general to Hong Kong, said a misinformed and critical Australian press that enjoyed phrases such as "being soft on China" was partly to blame, as was anti-communist sentiment driven by the US through
social media
.
"The
China economy
has boomed just as social media has replaced mainstream media, so some anti-China sentiment has spread among the public and this trend has grown with encouragement from US right-wing forces under [President Donald] Trump," she said.
"Anti-communist sentiments have been there for decades and again it has been fanned by Breitbart, Fox News and the Falun Gong media, spreading to Australia and other English-language parts of the world."
Chey said Beijing's restrictions on Australian barley and beef had been exaggerated by the local press, which prompted China to use the issue to play Australia off against the US for its own advantage.
The spat over barley began with an anti-dumping investigation; the disagreement over beef began with complaints over food mislabelling.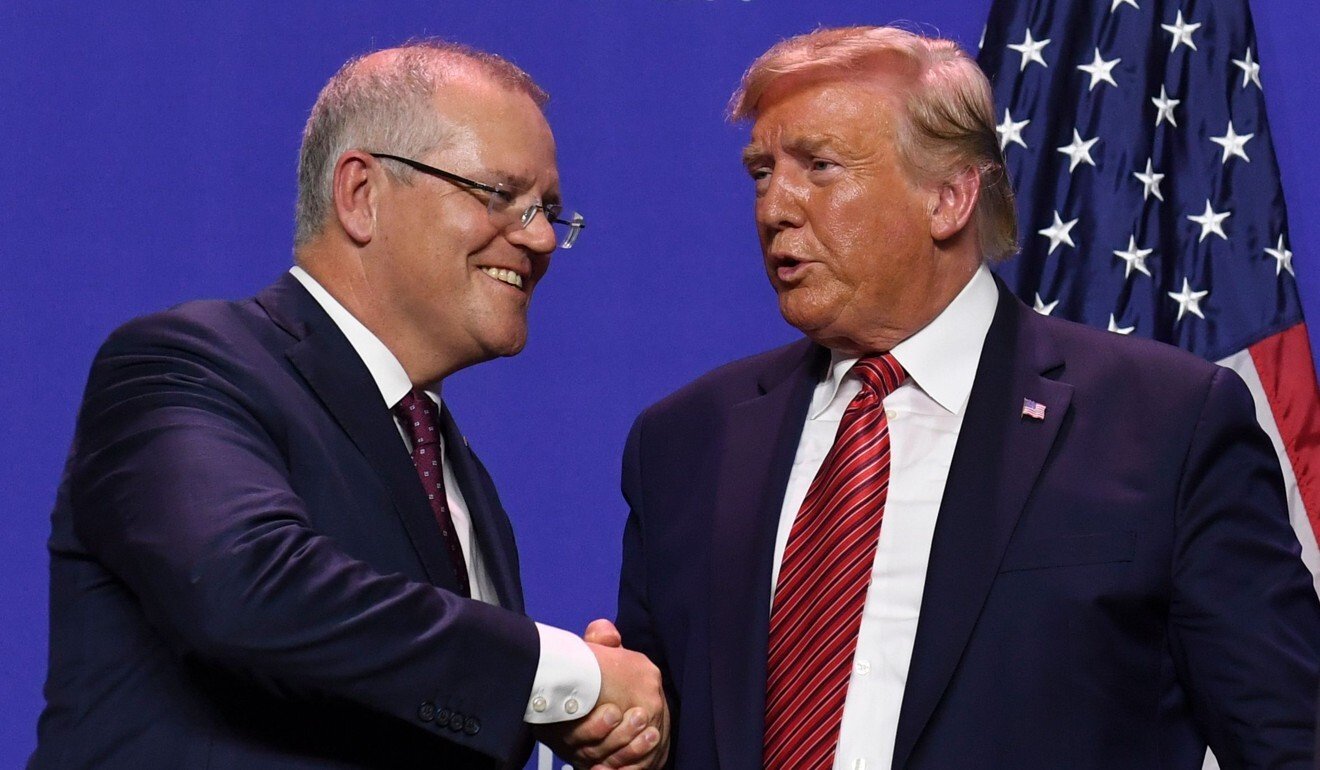 Making matters worse, according to former Australian defence secretary Paul Barratt, was the fact that Morrison appeared to be borrowing from Trump's playbook. "He saw how Trump won and remained popular, so he has unconsciously emulated Trump."
Barratt said the first evidence of this was when Morrison took the lead in calling for an international probe into the origins of the coronavirus after a phone call with Trump in April.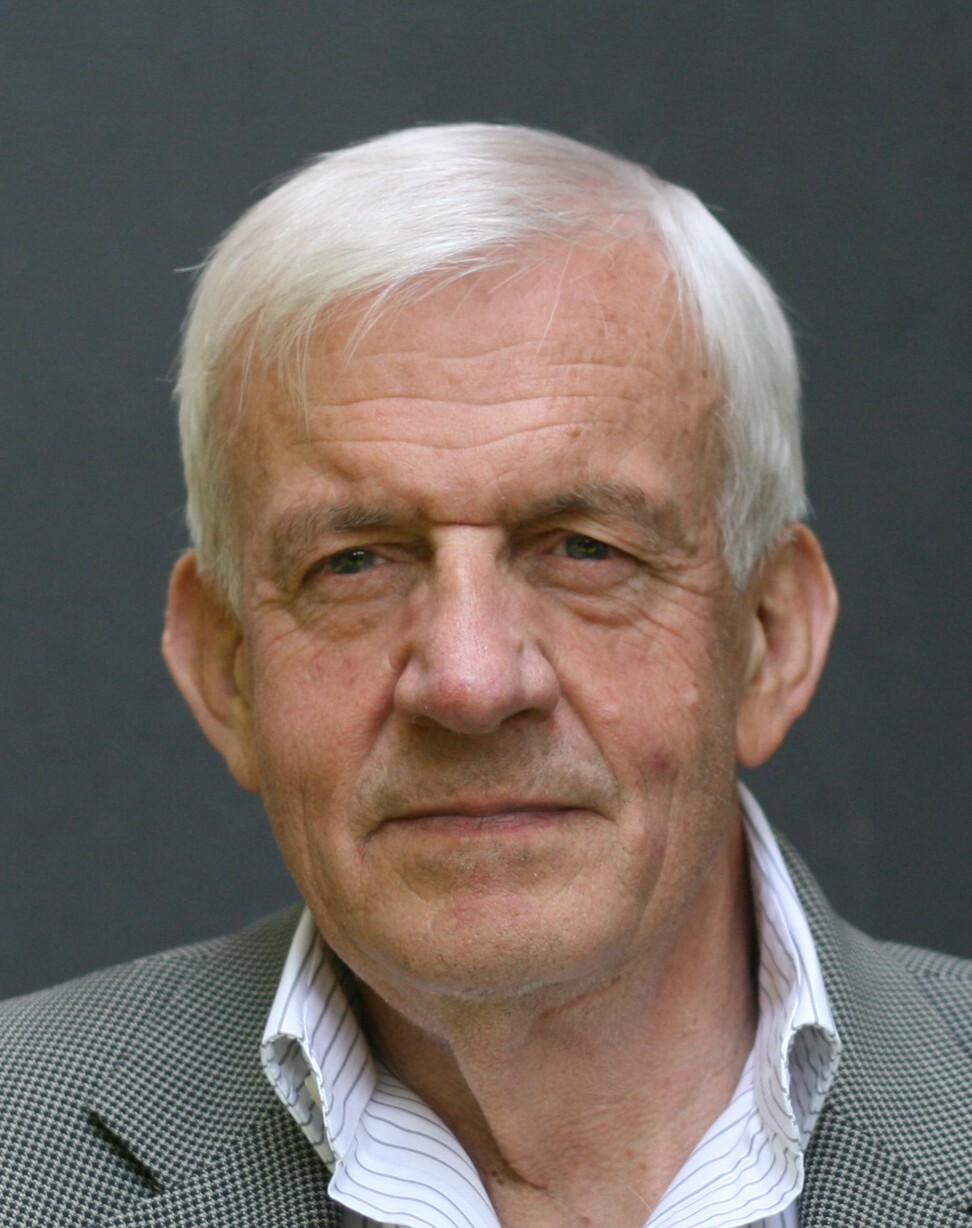 He also took the view that the messy politics around supporting trade with China had a lot to do with the conflation of the departments of trade and foreign affairs in Australia.
Before the merger of the two departments in 1986, during much of the Cold War, which ran between 1947 and 1991, Australia managed to maintain a trade relationship with Russia, Barratt said.
Others, perhaps pessimistically, wonder if even more primal motives may be in play.
"Crude anti-Asian sentiment" was "part of the convict-era DNA of most Australians", said former Australian diplomat Gregory Clark, who resigned from public service to protest against Australia's participation in the Vietnam war.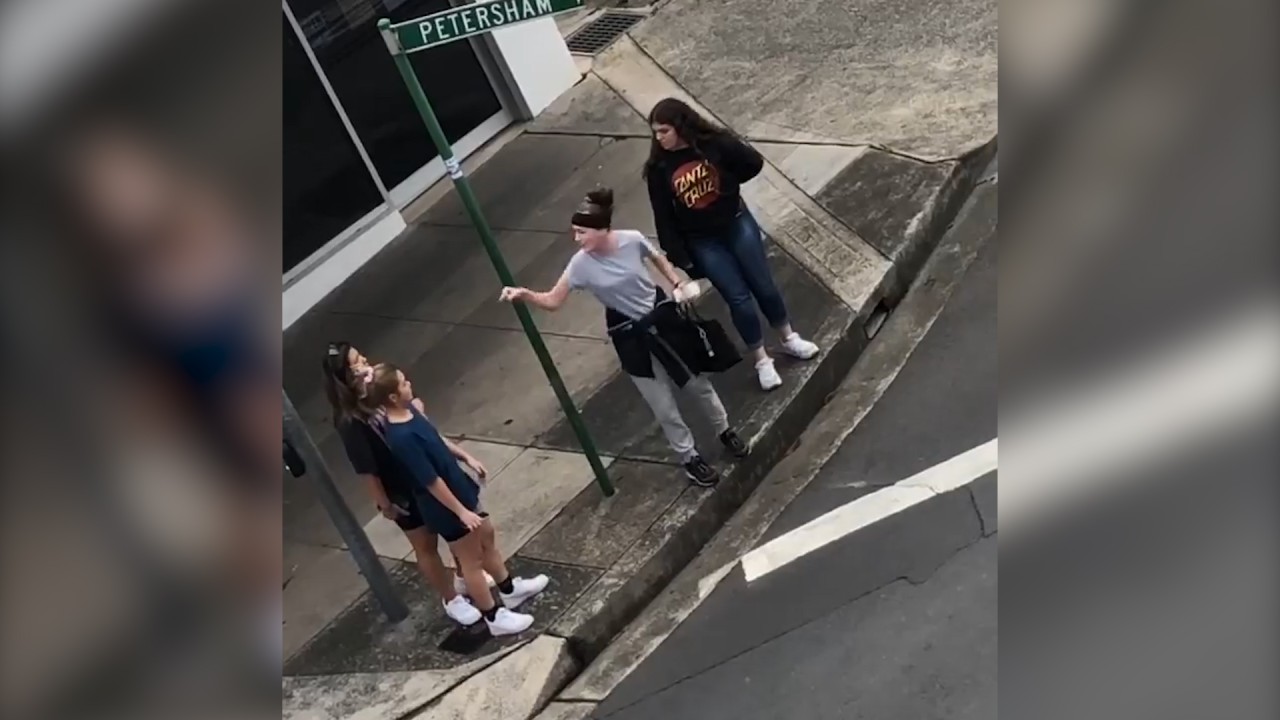 01:37
Asian Australian sisters racially abused and assaulted in Sydney during Covid-19
Asian Australian sisters racially abused and assaulted in Sydney during Covid-19
Clark said the general inability of Australians to learn languages (particularly Mandarin) or understand Asians "except in the most superficial manner" as well as the history of white Australia and contempt for Chinese people going back more than 100 years were also part of the problem.
"Being based in Japan I have to admit to being completely stunned by this seemingly sudden rise in anti-China feeling in Australia," he said.
"But having memories of how the China threat was invoked to justify Australian intervention in the Vietnam war I should not be too surprised."
Responsibility for countering the vitriol did not lie with businesses, he said, but the government in offering an "unclannish" way of understanding China. ■