North Korea may have made some disconcerting strides in developing missiles and nuclear weapons, but for many South Koreans, that is the least of their problems. The economy is slowing and the nation is in the grip of a political scandal involving the president and a shady confidante. So what better time to invest in a big-budget film partially set in the North, with a plot in which the estranged neighbours find a way to work together?
That's just what director Kim Sung-hoon has done with Confidential Assignment, a fast-paced action flick playing to packed houses in South Korean theatres. The film's Korean language title translates as "cooperation", a concept recently unheard of between the two sides.
WATCH: The trailer for Confidential Assignment
Confidential tells the story of Rim Cheol-ryeong, a no-nonsense North Korean detective dispatched to Seoul to track down the head of an organisation that produces counterfeit US currency.
While on his mission, he is paired with Gang Jin-tae (played by Yu Hae-jin), a bumbling South Korean detective who would rather drink and pal around than get to work. Initially, Gang and Rim clash over how to carry out the investigation, but eventually grow to trust each other.
Confidential has had a strong run, topping the box office for two consecutive weekends while bringing in more than US$47 million at the box office, according to the Korean Film Council, and rising to the number one position over the Lunar New Year holiday weekend.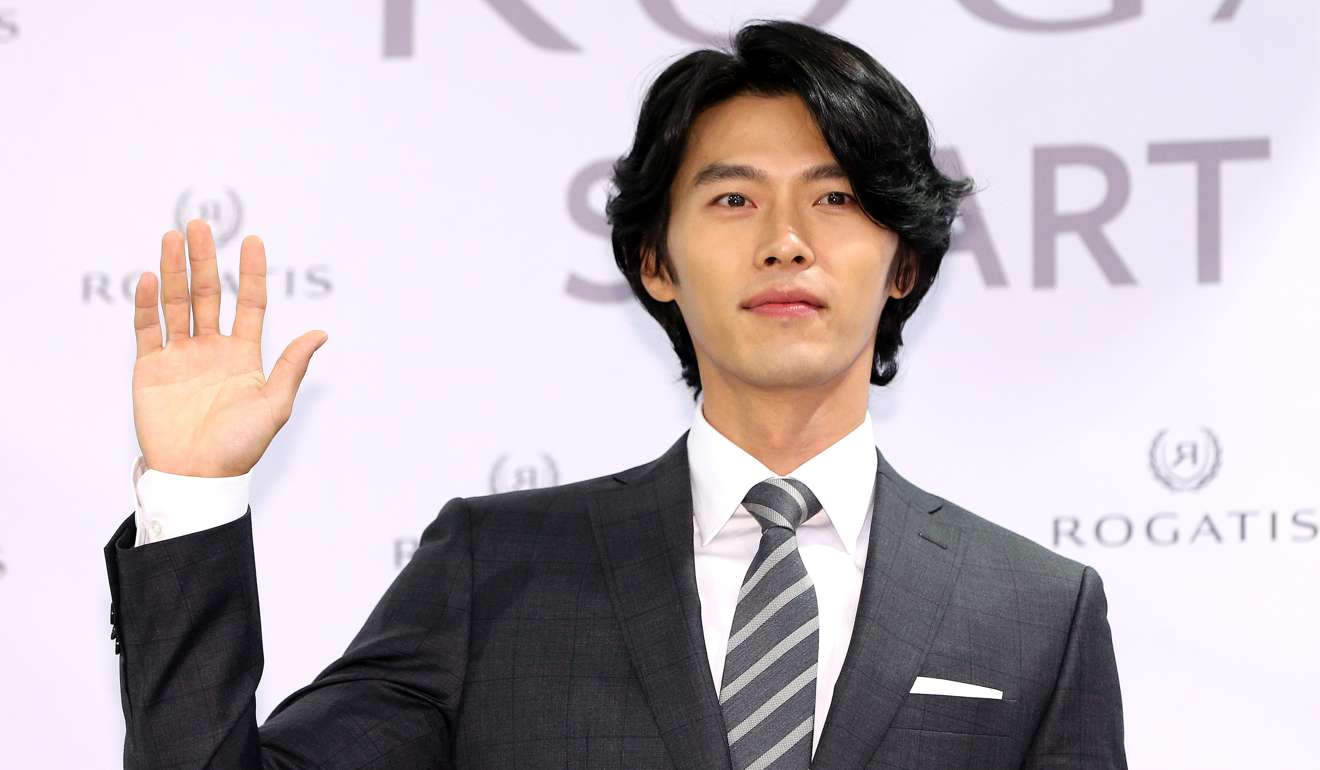 Producers hedged against the possibility of a North Korea-themed story falling flat by stocking up on star power. Rim is played by Hyun Bin, a sharply handsome leading man. Occasionally trying to break Rim's conversation is Gang's flirtatious sister-in-law, played by Im Yoon-a, a member of the hugely successful K-pop group Girls' Generation, in her big-screen debut.
And for most moviegoers it's this star-studded cast, rather than the North Korean angle or its questionable plot, that provides the film's biggest draw.
"I really just wanted to see this because I like Hyun Bin. The North Korea bit doesn't really matter to me," said Jung Hee-ye, a 27-year-old office worker who attended an evening screening in Seoul this week.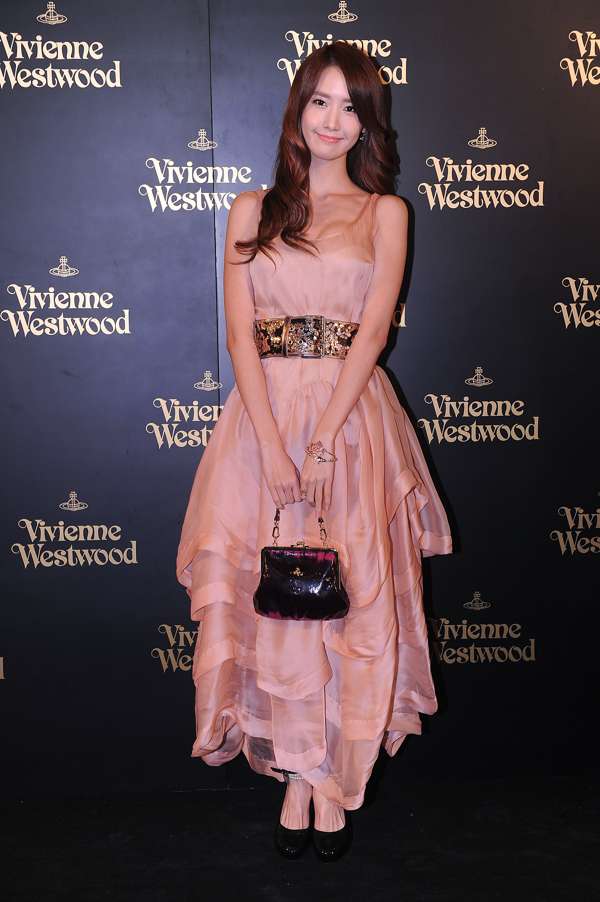 A review in the Herald Business newspaper poked holes in the plot line of a North Korean investigator being allowed to operate in the South with minimal surveillance. "The plot won't be convincing to viewers who have a basic understanding of the security threat posed by North Korea," the review said.
Confidential is the latest addition to a sub genre of South Korean films that use storylines featuring touch-and-go interactions between characters from the South and North as metaphors for the estrangement of the two countries – members of one ethnic group finding common ground while living under starkly different political and economic systems.
WATCH: Shiri official trailer
Other examples are 1999's Shiri, a story of spies from each side who fall in love, and the following year's Joint Security Area, by director Park Chan-wook, which is told through the eyes of the heavily armed young soldiers who patrol both sides of the Demilitarised Zone and at times come face-to-face.
But both Shiri and Joint Security Area were made at a time of more cordial relations. From 1998 to 2008, South Korea was run by liberal governments that took conciliatory approaches to dealing with the North, providing unconditional aid and holding regular political and cultural exchanges.
Conservative governments have since held sway, while the sinking of a South Korean submarine and the shelling of a South Korean island in 2010 have cast a pall on relations that has yet to lift. Constant missile tests by the North haven't helped, either.
WATCH: Joint Security Area trailer
Perhaps in keeping with the testier climate, recent films with North Korea angles that have proved most popular have been stories of antagonism between the two sides. One of 2015's highest-grossing films was Northern Limit Line, a historical drama based on a 2002 sea battle. Though a hit at the box office, the film was criticised in some quarters for its one-dimensional depictions of evil North Korean soldiers facing off with well-intentioned South Korean men in uniform.
Cinematic depictions of North Korea, long coloured by the two sides' Cold War-era conflict, have evolved with the politics of the time, according to Jinhee Cho, a senior lecturer in film studies at King's College London.
WATCH: Northern Limit Line trailer
"The representations of North Korea have changed throughout history; with the arrival of a civilian government [in South Korea] in the early 1990s, North Koreans have been portrayed in a more humane manner, devoid of any anti-Communist sentiment."
The actors in C onfidential Assignment say they intended to be part of a light-hearted film that would provide its viewers an escape, rather than an emotive rumination on the pain of inter-Korean division. With South Korean President Park Geun-hye under impeachment and large crowds of protesters still gathering every weekend, they say they thought the time was right for an apolitical piece of entertainment.
Hyun Bin alluded to the film's place in a land dominated by political concerns, saying, "We've been through a lot as Koreans. A lot of stress, a lot of anger. I hope our flick will distract [us] from it all for a while." ■