Malaysia
Get more with myNEWS
A personalised news feed of stories that matter to you
Learn more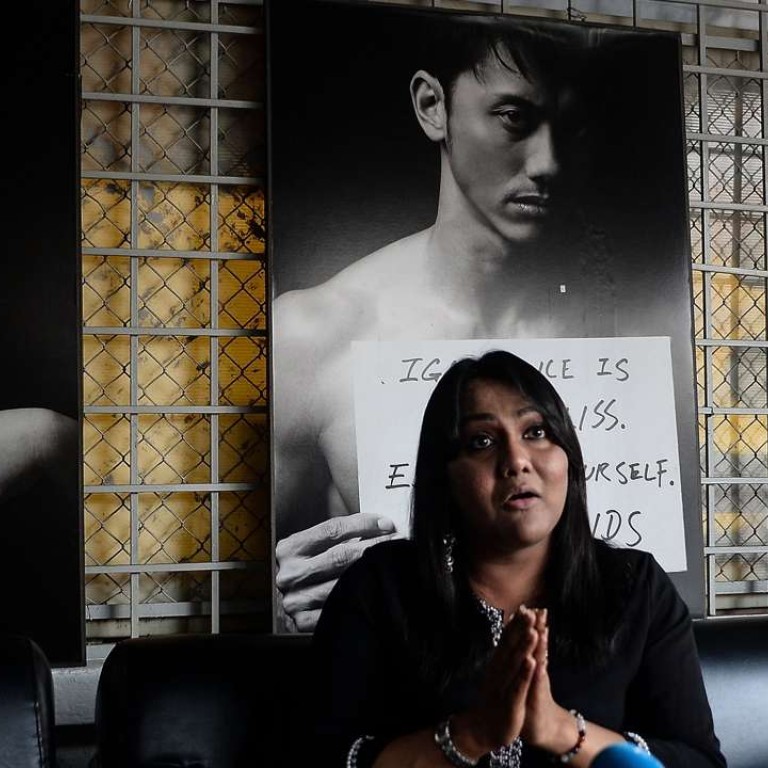 How the murder of a Malaysian transgender woman exposed fears over an Islamic penal code
The brutal killing of a florist in Malaysia shocks activists who say it must be seen against a backdrop of rising conservatism – including a plan to ease restrictions on sharia law
The murder of Sameera Krishman in the city of Kuantan, Malaysia, was brutal enough to shock the nation.
The florist was hacked repeatedly with a knife and shot multiple times on February 23, the day before her 28th birthday; her dead body then mutilated in an attack that came even as two men stood trial for a separate incident in 2015 in which Sameera was kidnapped, sexually assaulted, tortured and raped.
Officially, the motives for the two attacks are unknown, yet campaigners and rights activists are convinced that one aspect of Sameera's life proved crucial in her death: her identity as a transgender person.
Sameera's killing, they say, bears all the hallmarks of the kind of sickening violence that has accompanied at least 10 murders of transgender women since 2007 – violence they fear is becoming more commonplace amid a rise in conservatism in the multi-ethnic, multi-religious society.
That conservatism, they say, is being fuelled by the increasing political influence of Islam in this supposedly secular state – particularly as a general election approaches, with embattled Prime Minister Najib Razak –
accused of involvement in a scandal at a state investment fund
– already showing signs of courting the rural Muslim vote to boost his flagging popularity.
Activist Nisha Ayub, who is transgender herself, is among those for whom Sameera's death struck a chord. Nisha was assaulted two years ago after leaving home to go to work.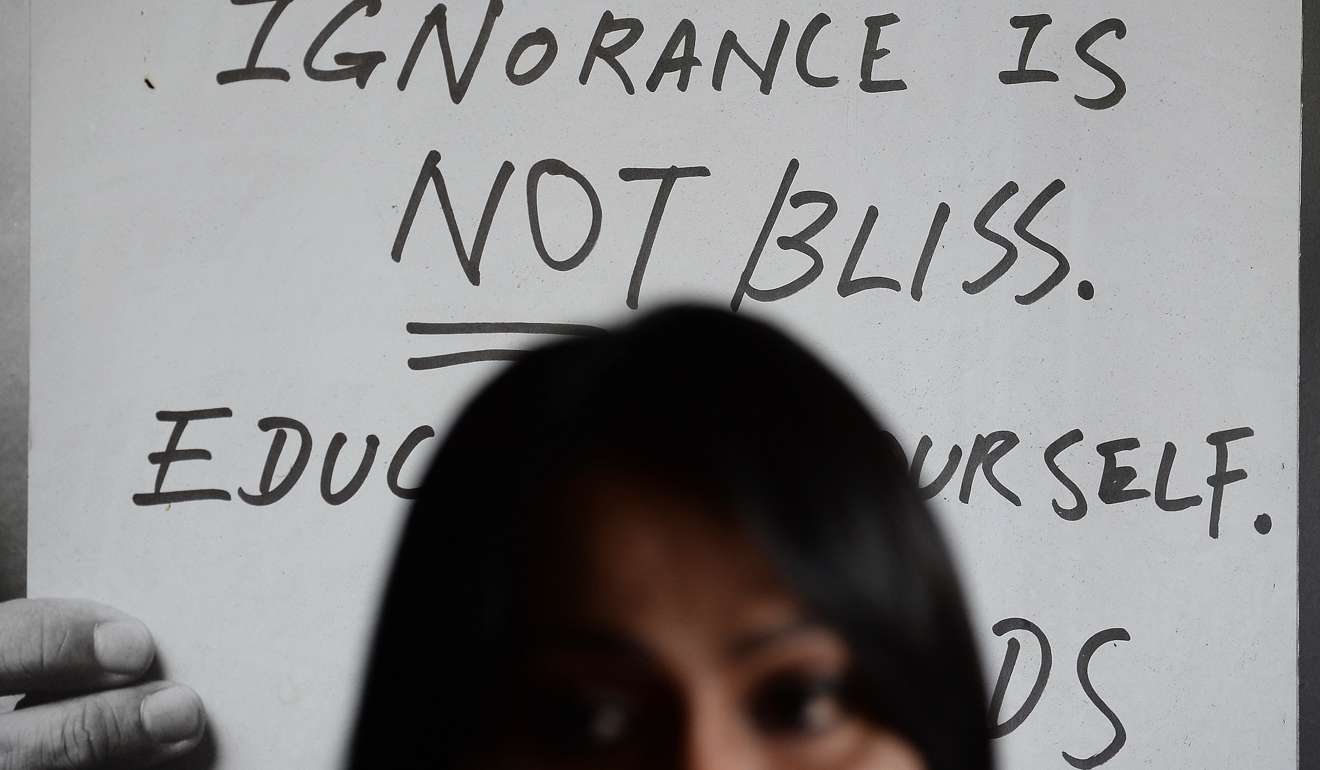 "Today is the day of your death," one of her attackers warned before hitting her repeatedly with an iron bar. Nisha was perhaps "lucky" in that her mother witnessed the attack from the window and her shouting prompted the assailants to flee. Nisha reported the attack to police, but no arrest has been made.
Nisha is convinced she was targeted for being transgender, but as with Sameera's case, proving that to be true is difficult.
There are no statistics regarding hate crimes on transgender people in Malaysia, said Thilaga Sulathireh, a researcher of Justice for Sisters, which was set up to raise awareness about the issue.
Thilaga said transgender people faced barriers in reporting cases and that they were often "afraid or hesitant to bring their allegations to the police due to a lack of seriousness by the authorities in handling cases". Fear of being ridiculed in the media was also strong, Thilaga said.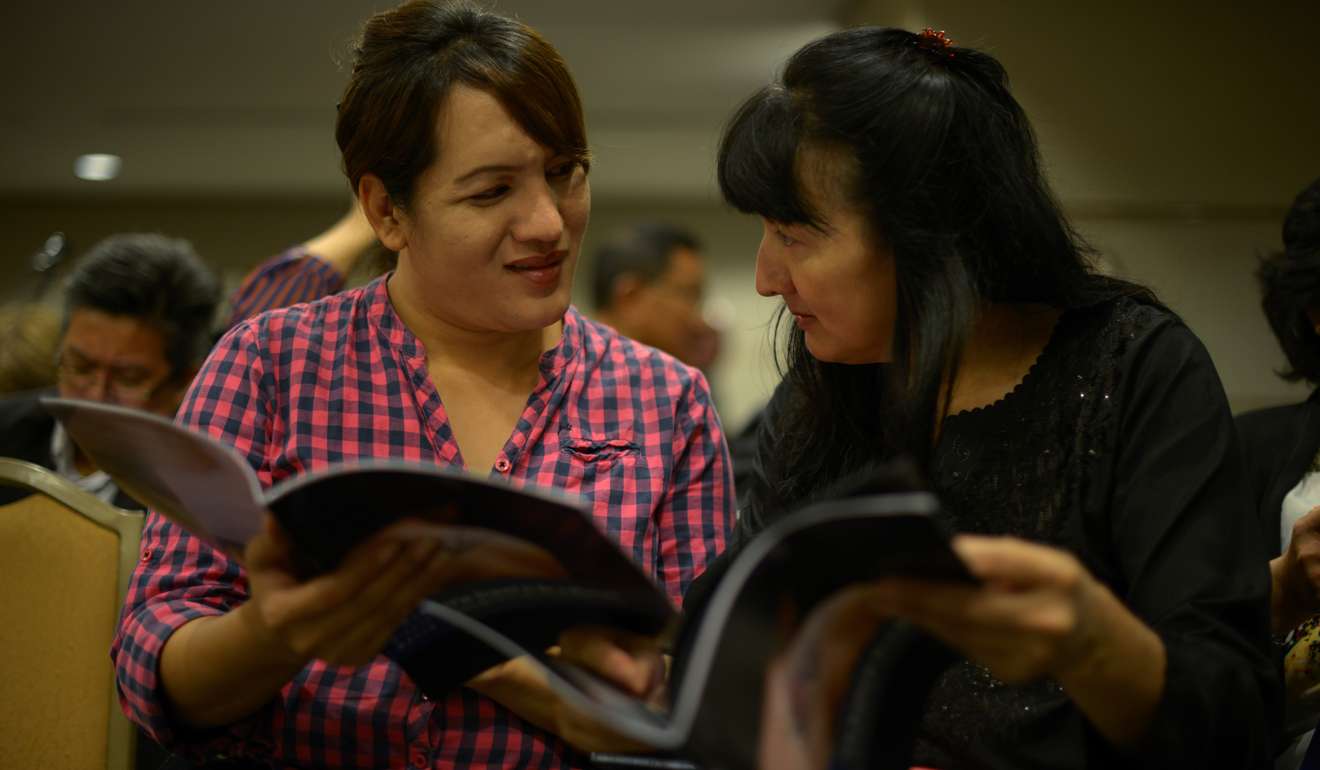 Campaigners say the social influence of Islam has grown in recent years and that a mix of politics and religion has propagated negative gender stereotypes.
While Malaysia's federal laws are secular, the constitution gives individual states the authority to legislate for offences and the punishment of Muslims in matters not covered in federal law.
This parallel legal system means Muslims, who account for about 60 per cent of the population in the multi-ethnic country, are also covered by sharia law. Under these sharia laws, cross dressing is illegal.
This means that Muslim transgender people "can be arrested and prosecuted simply for stepping outside of their house wearing the clothes that they believe reflect their true gender," said Phil Robertson, deputy director of Human Rights Watch's Asia division.
While sharia applies only to Muslims, activists say its rules help to create an atmosphere that affects the entire transgender population.
Indeed, even the supposedly secular federal penal code has been used against transgender people, some of whom have reported being arrested under a vague provision that prohibits "public indecency"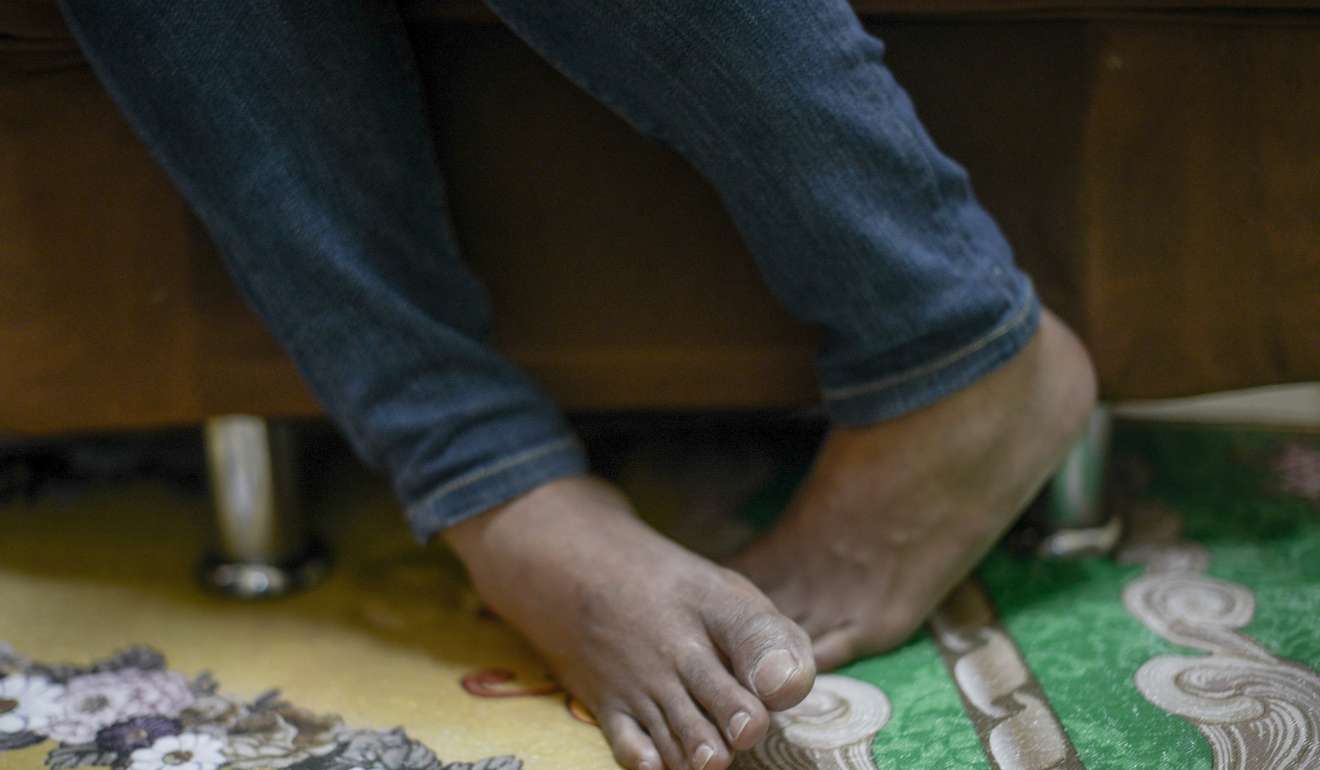 In theory, transgender people can undergo gender reassignment surgery in the country, but following a fatwa regarding sex changes surgeons offering the procedures have become scarce. Transgender people who travel abroad for surgery cannot change their sex on their identity cards.
In 2014, a Friday sermon from Malaysia's foremost Islamic authority – the Malaysian Islamic Development Department – warned that the confusion of identity could "bring disaster or the punishment of Allah". It cited the biblical cities of Sodom and Gomorrah, said to have been destroyed by fire and brimstone as God's judgment.
Last January, another Friday sermon said that 'transsexualism' was a growing phenomenon that society "cannot afford to be spread". And in 2012, even Prime Minister Najib Razak labelled LGBT (lesbian, gay, bisexual, transsexual) people, along with liberalism and pluralism, as "enemies of Islam".
Najib's views may be about to come to the fore again next month, when parliament is due to debate an amendment to sharia law proposed by the opposition Pan-Malaysian Islamic Party (PAS) that would expand the sentencing limits of certain cases. At present, sharia courts are limited to imposing sentences of up to three years, fines of up to RM5,000 (HK$8,700) and up to six lashes. The bill, proposed by the PAS president, Abdul Hadi Awang, seeks to increase those limits to 30 years, RM100,000 and 100 lashes.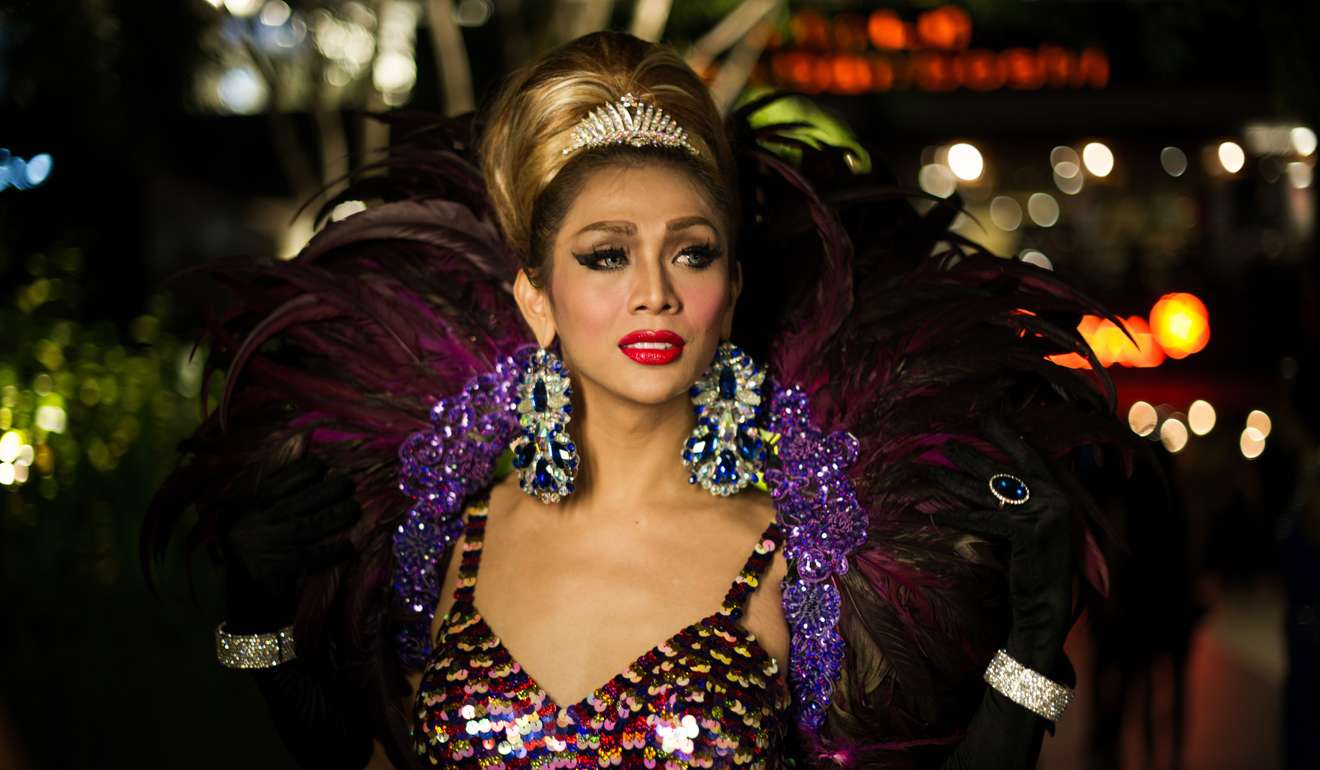 Najib's party, the United Malays National Organisation (Umno), is the biggest force in the Barisan Nasional coalition that (along with its predecessor) has ruled the country since its independence from Britain in 1957. In the past it has helped to keep a lid on demands by the PAS.
But circumstances have changed: the 2013 elections delivered the Barisan Nasional its worst poll results in history and Najib's personal popularity has been hit by claims he is linked to the scandal at state investment fund 1MDB – where investigators allegedly traced some US$700 million wired into his bank accounts. Both the fund and the premier deny wrongdoing.
If Najib's courting of the PAS extends to support for its bill next month, the transgender community fears it will be one more step along an increasingly conservative path for the country.
"These amendments would have a large impact on our human rights and create further ethnic and religious divides," said Thilaga at Justice for Sisters. "They would signify a shift in the level of conservatism in Malaysia."