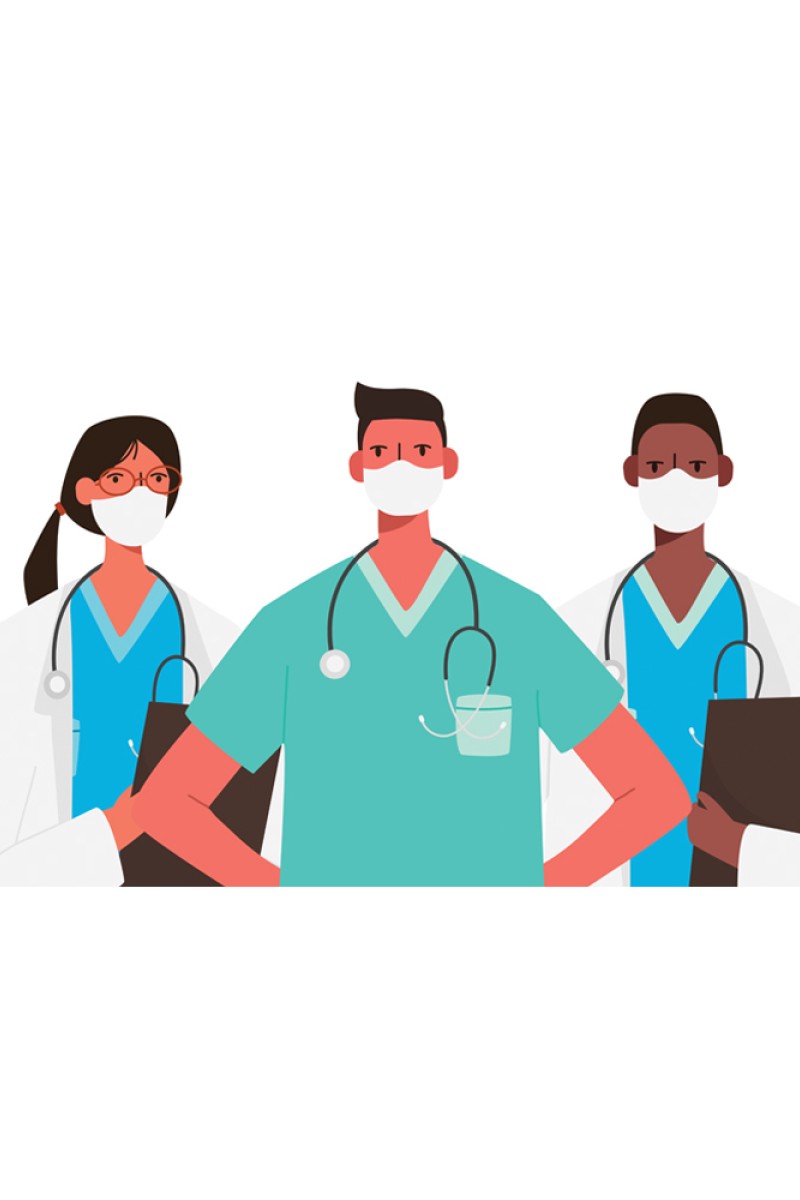 5 Minute Listening: Clapping for Nurses
International Nurses Day falls on May 12 every year. It celebrates the contributions that nurses make to society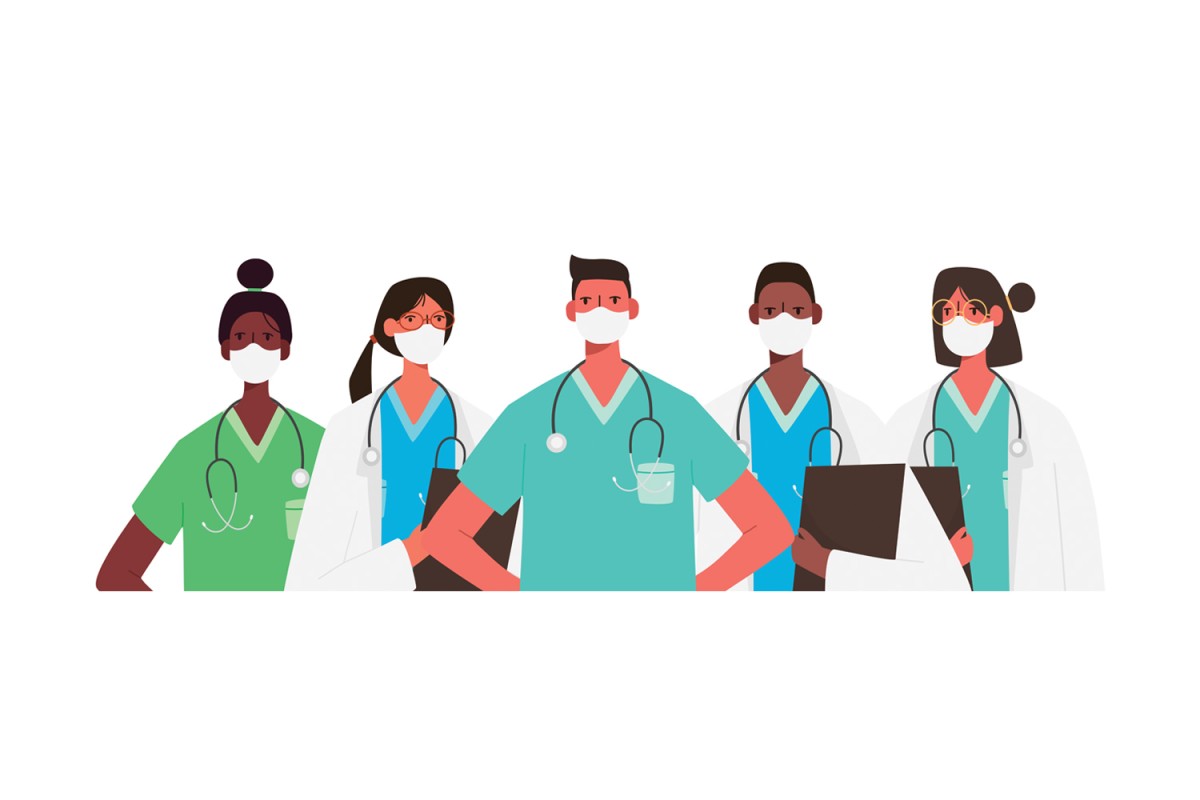 Click here for the listening audio
Voice 1:    International Nurses Day falls on May 12 every year, a day that celebrates the contributions that nurses make to society. 
Voice 2:    The day was first introduced in 1965, in honour of Florence Nightingale. Nightingale was born on May 12, 1820, and this year is the bicentenary of her birth. In the UK, a special service for the nursing profession is held in Westminster Abbey in London.
Voice 1:    Also known as the founder of modern nursing, this famous British nurse dedicated her life to making hospitals clean and efficient, transforming the profession and improving patient care.  
Voice 2:    Nightingale began her nursing career during the Crimean War which took place between 1853 and 1856. She was shocked by the filthy state of the military hospitals in Crimea where she was sent to work.
Voice 1:    She set to change the appalling living conditions that the wounded soldiers were in. Some of the changes she made included separating patients according to their illness, putting beds apart, making sure patients were bathed and changing bedding on a regular basis.  
Voice 2:    In just six months, Nightingale reduced the death rate significantly. During the Crimean War, Nightingale was given her famous nickname, "The Lady with the Lamp" because she worked through long nights caring for the wounded.
Voice 1:    When Nightingale returned to Britain in 1856, she set up the Nightingale Training School for Nurses in London, the first modern school of nursing. Before that, nurses were untrained, and the job was mostly taken up by uneducated women. Her efforts turned nursing into a respectable profession. 
Voice 2:    Today, as countries around the world deal with the coronavirus pandemic, her ideas on health care and good hygiene are more important than ever.
Voice 1:    And this year's theme, "Nursing the world to health" couldn't be more apt with our world in such an ill state of health due to the Covid-19 pandemic. As some parts of the world are currently on lockdown, nurses worldwide are working tirelessly on the front line taking care of patients and saving lives.
Voice 2:    People everywhere are also finding different ways to recognise the efforts of the healthcare workers fighting the coronavirus pandemic every day. In the UK, "Clapping For Carers" happens every Thursday evening at 8pm.
Voice 1:    People come to their doors and clap their hands to show appreciation for those fighting Covid-19. The first "Clapping for Carers" took place on Thursday, March 26, and it's now a weekly event. 
Voice 2:    Other countries including the Netherlands, France and Spain also hold clapping events to show their appreciation for health care workers. 
Voice 1:    'Thanks' is a very easy word to say, and however we say it, May 12, is a good day to thank Florence Nightingale and the nurses who are following in her footsteps at this very difficult time.
END      
Sign up for the YP Teachers Newsletter
Get updates for teachers sent directly to your inbox
Sign up for YP Weekly
Get updates sent directly to your inbox