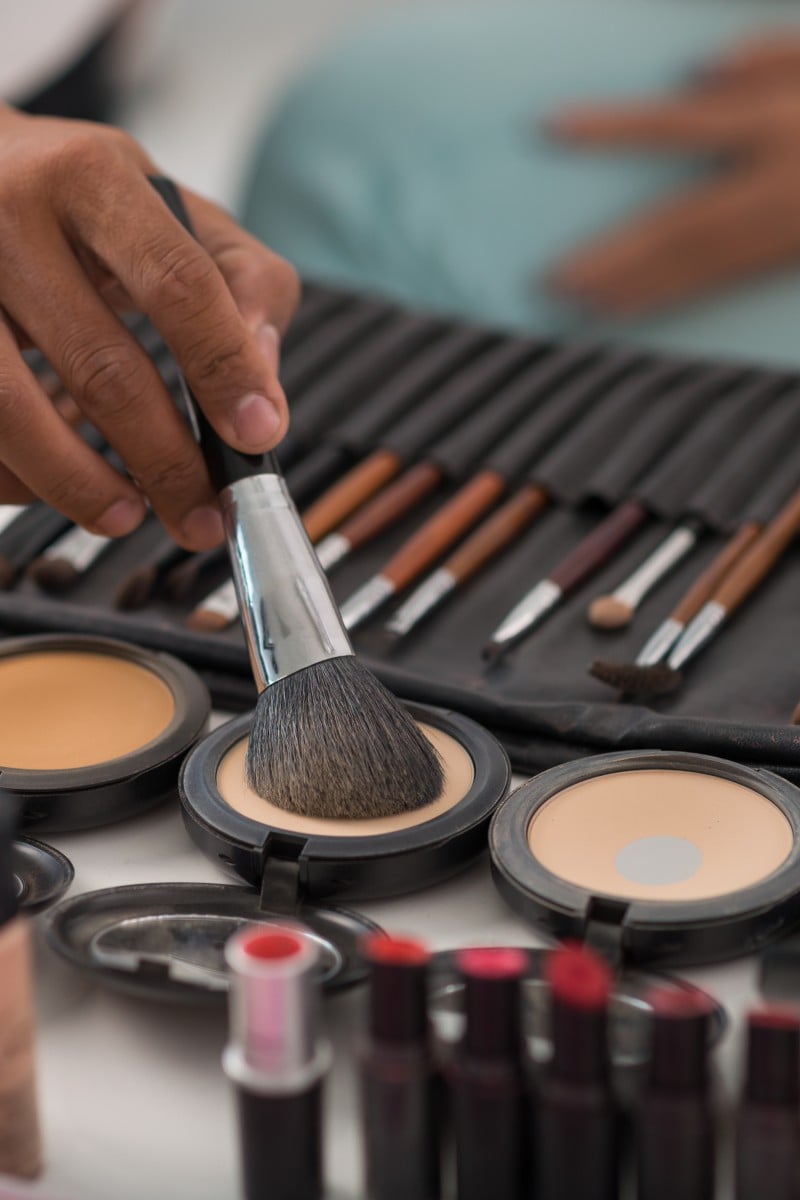 A beginner's guide to make-up: advice on how to get started
You don't need to wear make-up, but if you decide it's the thing for you, here's some tips on how to start

Concealer, lipstick, blush ... what's right for you?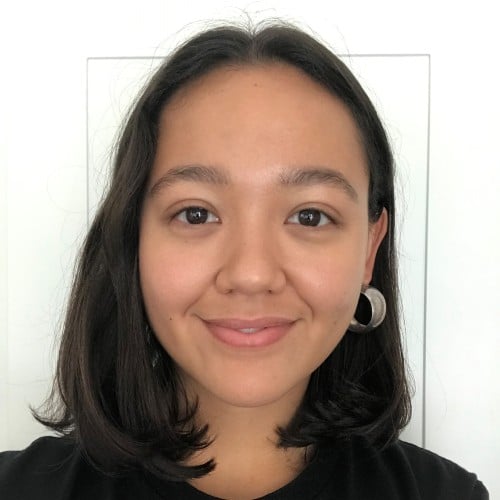 Amalissa joined Young Post in 2020 as the Junior Reporter Manager. She has an interest in lifestyle, culture and fashion and assists young people in their pursuit of journalism.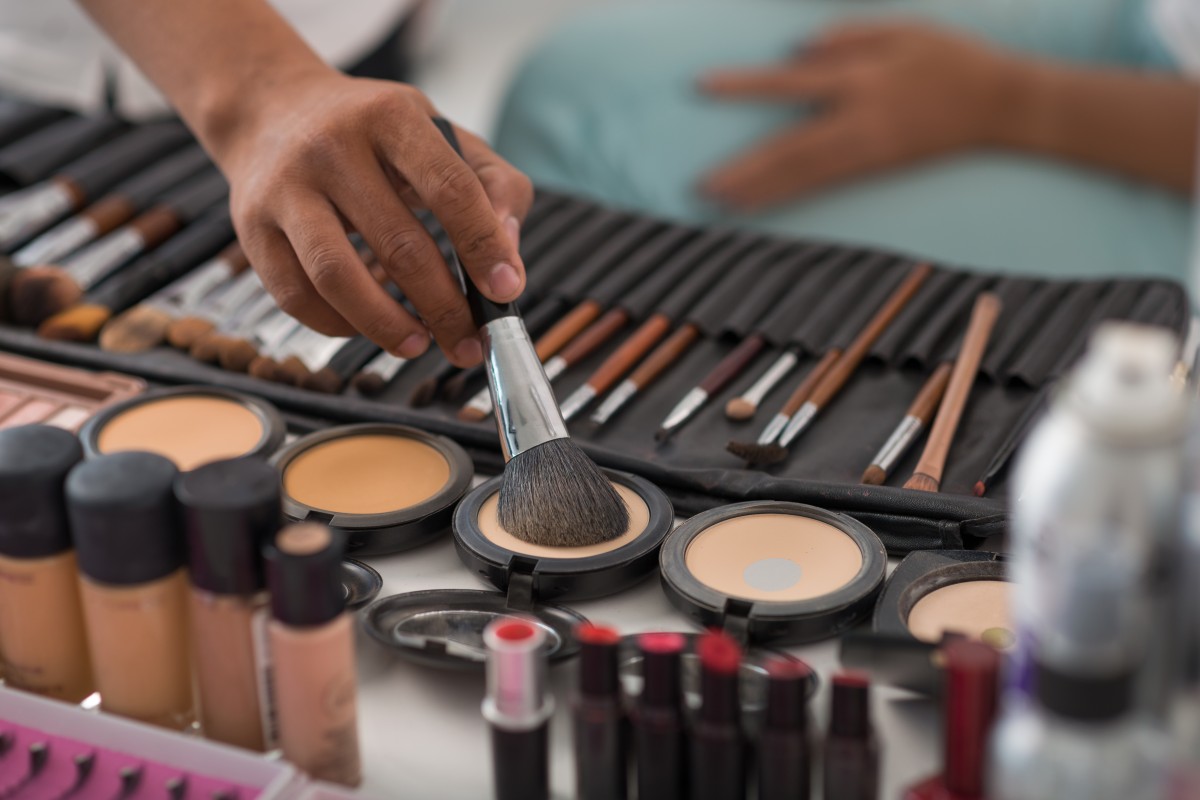 You don't have to wear make-up, but here's a guide to get started if you want to!
The conversation surrounding make-up has taken many turns over the years. Some say you need to wear it, some say it is unnecessary. I think that if you want to wear make-up and your parents are okay with it, go for it! I also believe that you should use make-up to enhance your features and boost your confidence, instead of using it to alter your face completely (unless it's for creative purposes!). 
This advice applies to girls as well as boys: many boys wear make-up on a daily basis these days. Take a look at the male K-pop idols sporting eyeshadow, blush and lip tints. And any actor who has appeared in a film or on the red carpet has definitely worn it, too! 
There is no definitive answer to when you should start wearing make-up, as it depends on a) your own feelings about it, and b) what your parents allow you to do. For me, the best make-up advice I got from my mother was to never wear foundation while I was still in school (even if I had pimples!). She was fine if I wore concealer or powder on special occasions, but to this day, I still don't wear foundation, and I have embraced my skin whatever state it is in. 
Tips for healthy, glowing skin
Most of us will borrow our mum, sister's or friend's make-up when experimenting with it for the first time. This is fine on the odd occasion, but once you start using it regularly, it's important to have your own products for hygiene reasons. You shouldn't share eye products as you risk getting an eye infection, while sharing face products like powder could potentially cause spots or rashes.
There are 1,001 make-up tutorials on YouTube, and while they are fascinating to watch, a lot of them use more products than you need. My advice is to watch the videos for inspiration and then experiment to see what suits you (and your time and wallet) best. 
When starting on your make-up journey, note that you don't need all the fancy products and palettes that beauty influencers have. Here are a few essentials and what you can use them for:
This can cover pimples or skin discolouration. Apply a little bit to the areas you feel you need it and gently tap  the product into your skin with your fingers to blend it in. 
Don't apply too much product to one area, because it can build up and may look unnatural. There are different formulas, such as liquid or stick concealers, so try them out and see which suits your skin best. 
Lipstick is an excellent multi-tasking product. You can apply it on your lips as normal, use it sparingly as a lip stain, or dab it on your cheeks as a blush. 
Peach or mauve shades are neutral and universally flattering colours to begin with.
Enhancing your eyelashes can make such a difference to your eyes. If you have naturally curly lashes, lucky you – almost any mascara will work. If you have straight eyelashes, consider using an eyelash curler to curl your lashes first (these devices are easier to use than they look, just be careful not to pinch your eyelids!) and then use a waterproof, curling mascara. 
Use a bi-phase make-up remover or an oil to remove your mascara. 
Groomed eyebrows look great, and eyebrow gel can keep the hairs in place. If you have thick brows, use a clear gel to neaten them. If you want to make them look fuller, try a tinted gel. 
Sign up for the YP Teachers Newsletter
Get updates for teachers sent directly to your inbox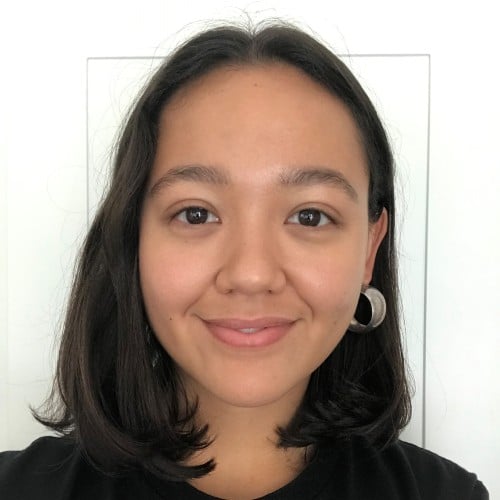 Amalissa joined Young Post in 2020 as the Junior Reporter Manager. She has an interest in lifestyle, culture and fashion and assists young people in their pursuit of journalism.
Sign up for YP Weekly
Get updates sent directly to your inbox