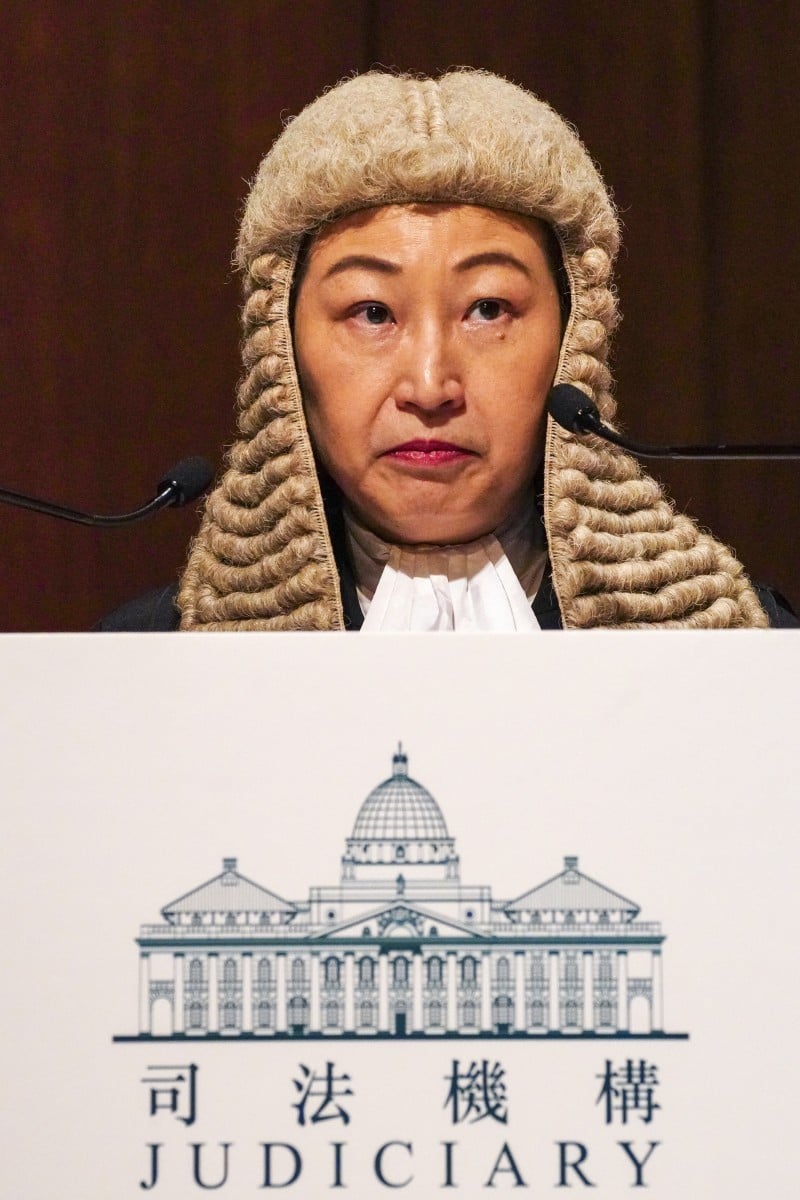 The term is mentioned in Hong Kong's Basic Law and refers to power being split between the executive, legislative and judicial branches

Chief Executive Carrie Lam and Secretary for Justice Teresa Cheng have said it doesn't exist in the city's political system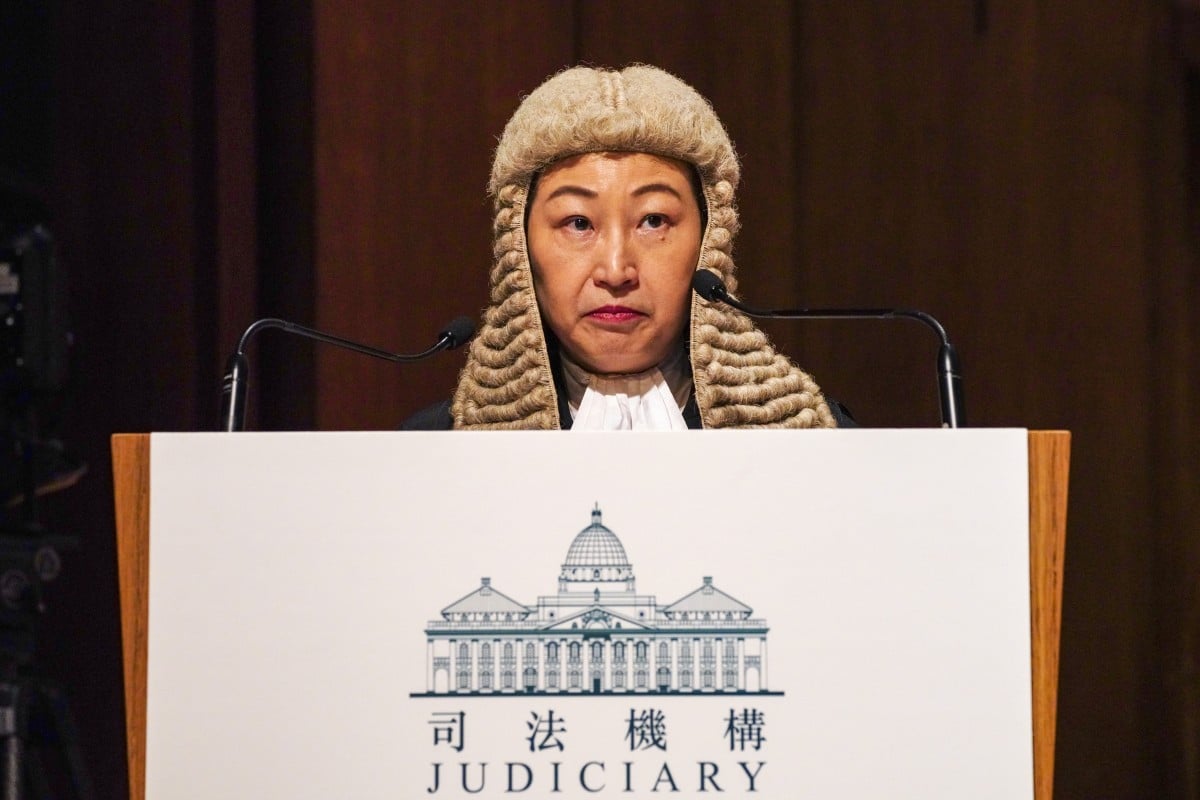 Secretary for Justice Teresa Cheng Yeuk-wah has said that many people don't actually understand the term 'separation of powers'. Photo: SCMP / Robert Ng
The removal of the term 'separation of powers' from Liberal Studies textbooks through Education Bureau screening prompted widespread debate and outcry from government critics, with Chief Executive Carrie Lam Cheng Yuet-ngor, Secretary for Justice Teresa Cheng Yeuk-wah, and the Central Government Liaison Office in Hong Kong and Hong Kong and Macao Affairs Office (HKMAO) of the State Council all saying there is no such thing in the city's political system. Here's a quick explanation of what's going on:
What is the separation of powers?
This concept refers to a form of government that divides power into three different branches: the executive, legislative and judicial branches.
The executive branch executes law and policy, the legislature writes laws and approves the government budget and the judiciary makes judgement on and applies the law though the court system.
Generally speaking, the idea behind the separation is to prevent government abuse of power and protect the rights and liberties of citizens by introducing checks and balances between the different sections of government, as well as policy oversight.
What does the Basic Law say?
The National People's Congress authorises the Hong Kong Special Administrative Region to exercise a high degree of autonomy and enjoy executive, legislative and independent judicial power, including that of final adjudication, in accordance with the provisions of this Law. - Article 2
Hong Kong universities move to protect students' rights under national security law
What does the government say?
Cheng, the Liaison Office and the HKMAO have said that the government is executive-led, adding that Hong Kong never adopted the concept of separation of powers. Cheng also said that some people have a 'pathetic' lack of understanding of the term in the way of how the government is structured.
"The doctrine of separation of powers is commonly used in the context of political structures of sovereign [independent] states," she wrote. "This doctrine has no place in the political structure of HKSAR."
"The 'executive-led' political system, with the chief executive at the core, is crucial to comprehensively and accurately implementing "one country, two systems," the Liaison Office spokesperson said.
"Hong Kong is a local administrative region with all its powers given by the central authorities, rather than an independent political entity," the spokesperson added.
"According to the HKSAR Basic Law, the chief executive is in the leading and core position in the setup and operation of political power, while the administrative and legislative organs hold each other in check but more importantly, coordinate with each other. The judiciary exercises the judicial power independently," said an HKMAO spokesperson.
Sign up for the YP Teachers Newsletter
Get updates for teachers sent directly to your inbox
Sign up for YP Weekly
Get updates sent directly to your inbox