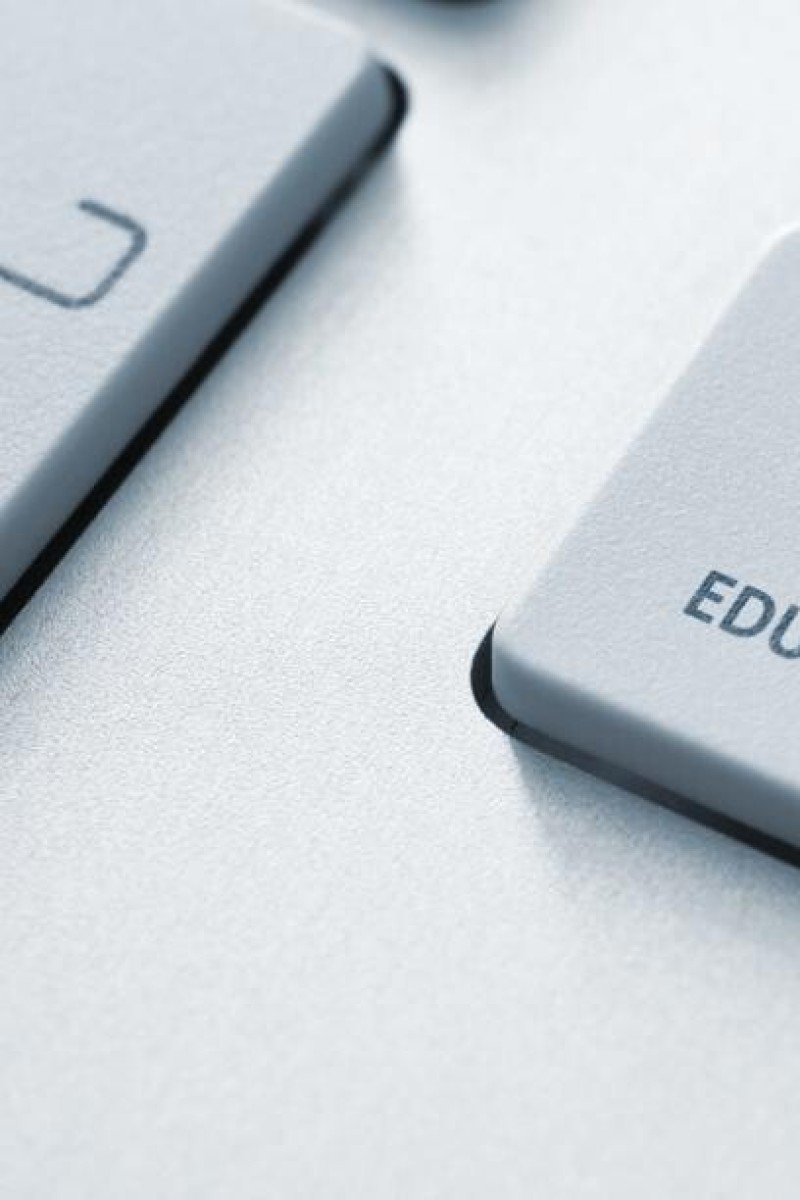 Letters from the dorm: How I stayed productive while attending the (Zoom) University of Cambridge
All lectures have been held online since March because of the coronavirus outbreak

One student has found e-learning to be liberating because it gave her more time to broaden her knowledge in other ways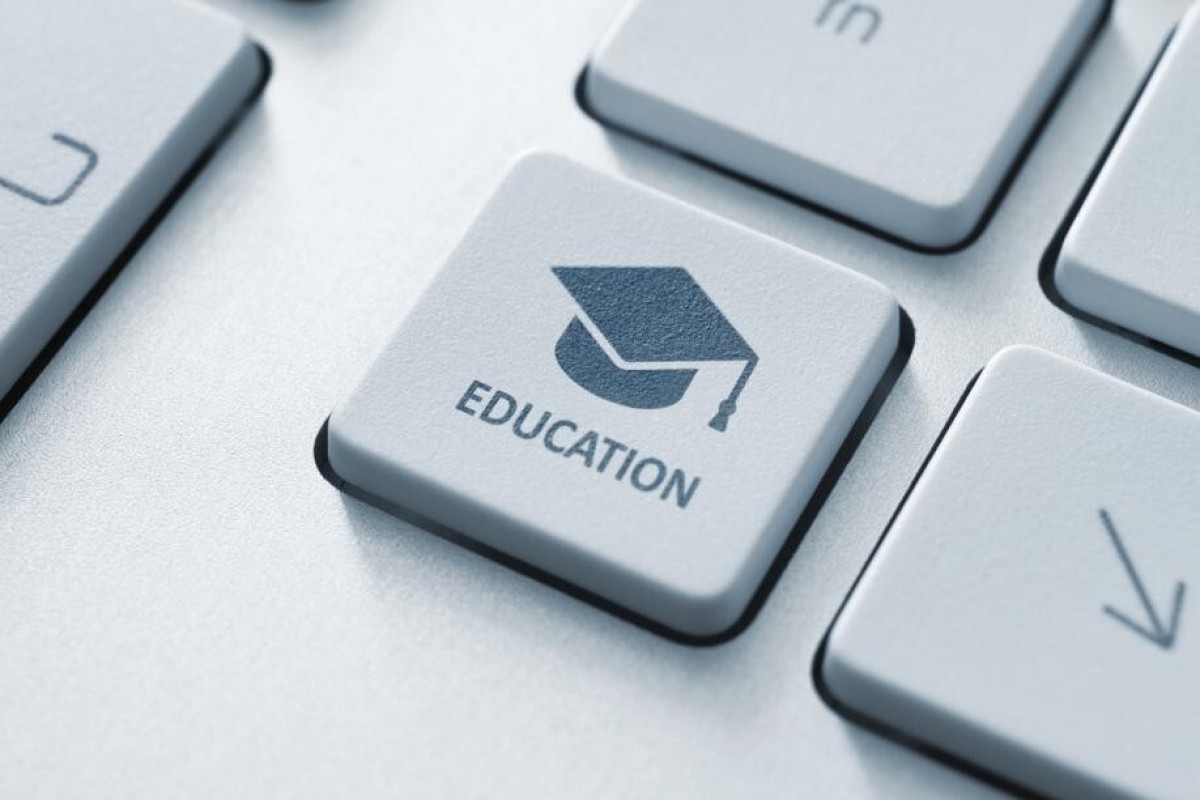 Is attending 'Zoom' University better or worse?
In what seemed like a blur, my first (and hopefully last) virtual university semester has ended. Under normal circumstances, the end of terms at Cambridge would be followed by a week of post-exam celebrations in mid-June, marked by fireworks and garden parties in the summer sun.
But this year, the onset of summer came with a click of my mouse, as I submitted my last online exam. Despite all this, I'm still looking forward to my summer holidays.
Reflecting on the past two months of "Zoom University", virtual learning had taught me a lot about productivity.
Letters from the dorm: Forced to leave university due to Covid-19
Productivity at university usually meant finishing essays and doing revision. But without the regular structure of classes, I woke up some days feeling very unproductive. I was bored with revision.
I decided to try other things, such as yoga, baking and writing, with a focus on my well-being. These activities made me feel productive. I realised I should be learning to broaden my knowledge, not just to pass exams.
University life at home also brought two separate worlds together. It almost felt natural to be talking to my professors and friends in Britain one moment, and then joining my family at the dining table the next.
While it was different from being at the university in person, I realised how lucky I was to be able to continue my education online. I was also able to share my learning experience with my family.
As my summer holidays begin, I will remember what the university has taught me, and appreciate all the opportunities that keep coming despite the pandemic.
Sign up for the YP Teachers Newsletter
Get updates for teachers sent directly to your inbox
Sign up for YP Weekly
Get updates sent directly to your inbox