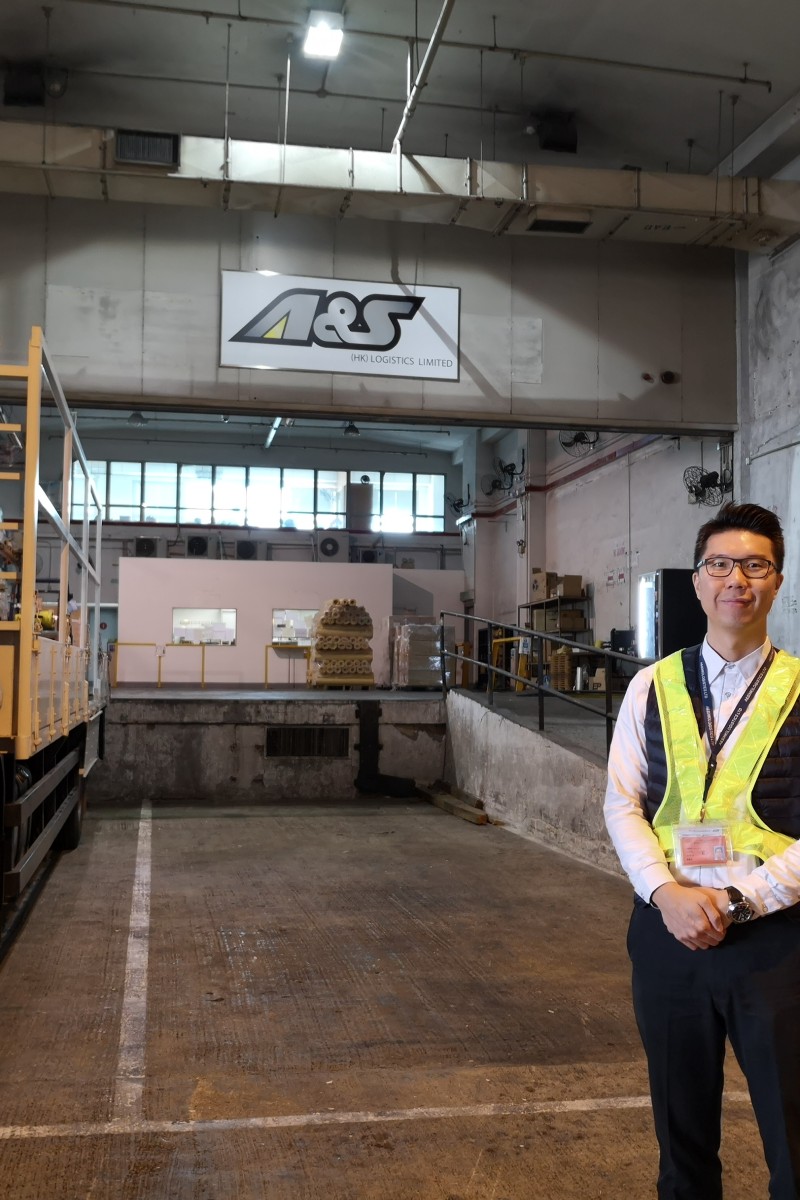 Learn about why logistics are the lifeblood of a city with PolyU's undergraduate degree in Transport Logistics
The Hong Kong Polytechnic University
The Hong Kong Polytechnic University
|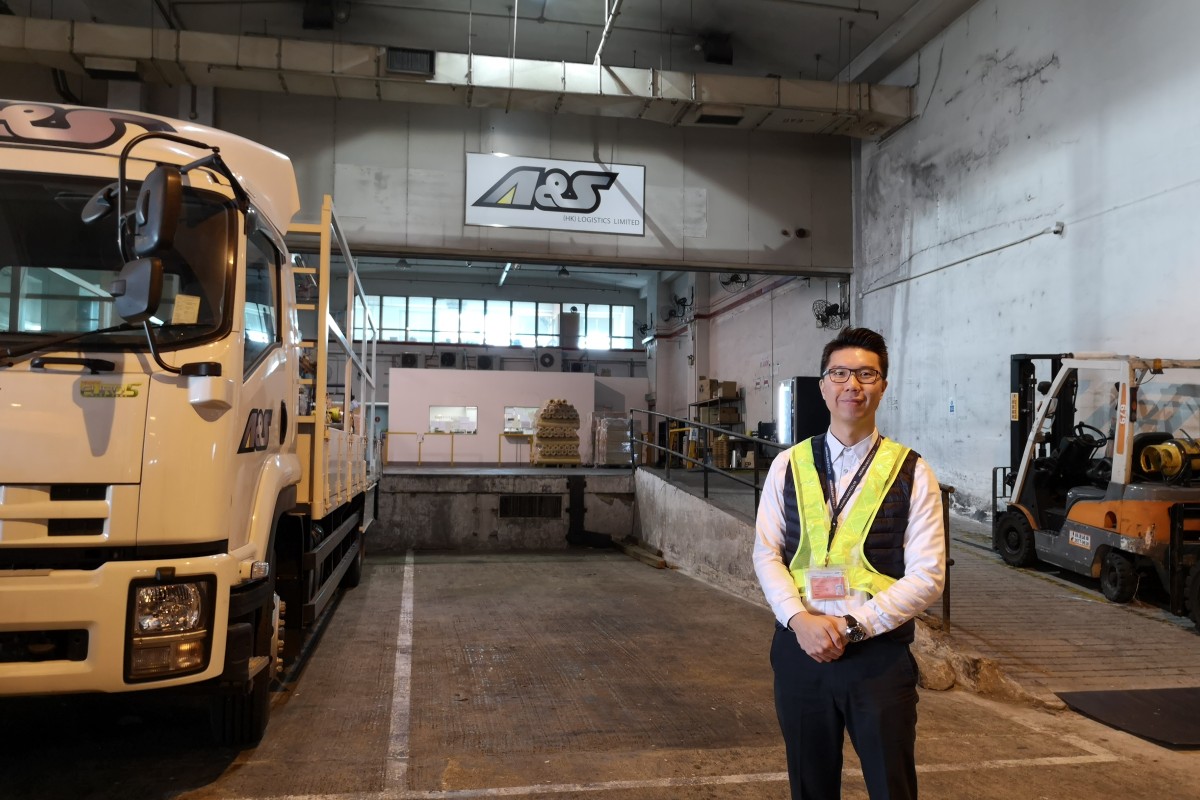 Tiger is now working at a logistics company that provides transportation services for the air cargo industry.
From a young age, Tiger Cheung Tai-lung realised the importance of the logistics sector for life in Hong Kong. His father's job involved transporting materials for building and renovation around the city and, as a boy, Cheung would often ride along in the van as a part-time assistant. 
Along the way, he came to see the importance of four basic essentials in any society: clothing, food, accommodation - and transportation. So, when the time came, he opted to take the BBA (Hons) in International Shipping & Transport Logistics at the Hong Kong Polytechnic University (PolyU), knowing that he could build an interesting and challenging career in the sector. 
A dynamic career in international transport logistics
Having graduated from the programme in 2008, Cheung is now general manager of corporate development at A&S (HK) Logistics. The company provides transportation services for the air cargo industry and is part of an international network. And Cheung's role requires him to formulate, implement and drive the firm's strategic initiatives. 
While at PolyU, he gained an all-round business education, with the industry-oriented part of the programme emphasising practical know-how alongside academic theory and professional skills. This gave Cheung what he needed to make a strong start in the industry, as well as equipping him with transferable skills useful in any number of other businesses. 
"In study tours arranged by PolyU, students learn how things work at companies within the logistics industry," Cheung says. "This brings book learning to life by letting students see daily operations. Also, knowing what happens in different companies helps students to discover their own interests and strengths."
Communication and negotiation skills keys to success for PolyU grad
In his current role, Cheung puts particular focus on cost-efficient, or lean, management processes which support the concept of continuous improvement. He reviews the workflow for each process and regularly assesses the combination of "push and pull" factors in the supply chain. These are concepts and practices he learned while at PolyU.
In 2018, Cheung received the Department of Logistics and Maritime Studies Young Career Award. It recognises the career achievements of PolyU alumni, as well as their contributions to the university and society at large. 
After the award presentation, Cheung encouraged graduates from the department to do their best, whatever their position. He believes there are no bad jobs – one must simply do one's best every single day. 
"Logistics is simple – it is all about collection and delivery. You should also keep life simple and remain positive," he says. "One day, you may be able to help your company be publicly listed or gain an important new customer. Then rewards and awards will follow."
Find out how studying supply chain management can open up your horizons and connect you to the world
At A&S, Cheung is now working on implementation of the Regulated Air Cargo Screening Facilities (RACSF) Scheme, which was launched by the Civil Aviation Department at the end of October last year. The scheme relates to the establishment and operation of air cargo security screening facilities at off-airport locations. For Cheung, this will entail a lot of strategic planning over the next year to ensure that A&S sites are RACSF certified and ready to serve forwarders and agents handling export operations.
Cheung says the three best things about his job are:
In operations, there is always something to do, and the industry offers plenty of challenges 

He has a good team of colleagues who collaborate well together

A five-day work week (on a shift basis) is the industry norm, which encourages a healthy work-life balance.
Sign up for the YP Teachers Newsletter
Get updates for teachers sent directly to your inbox
Sign up for YP Weekly
Get updates sent directly to your inbox