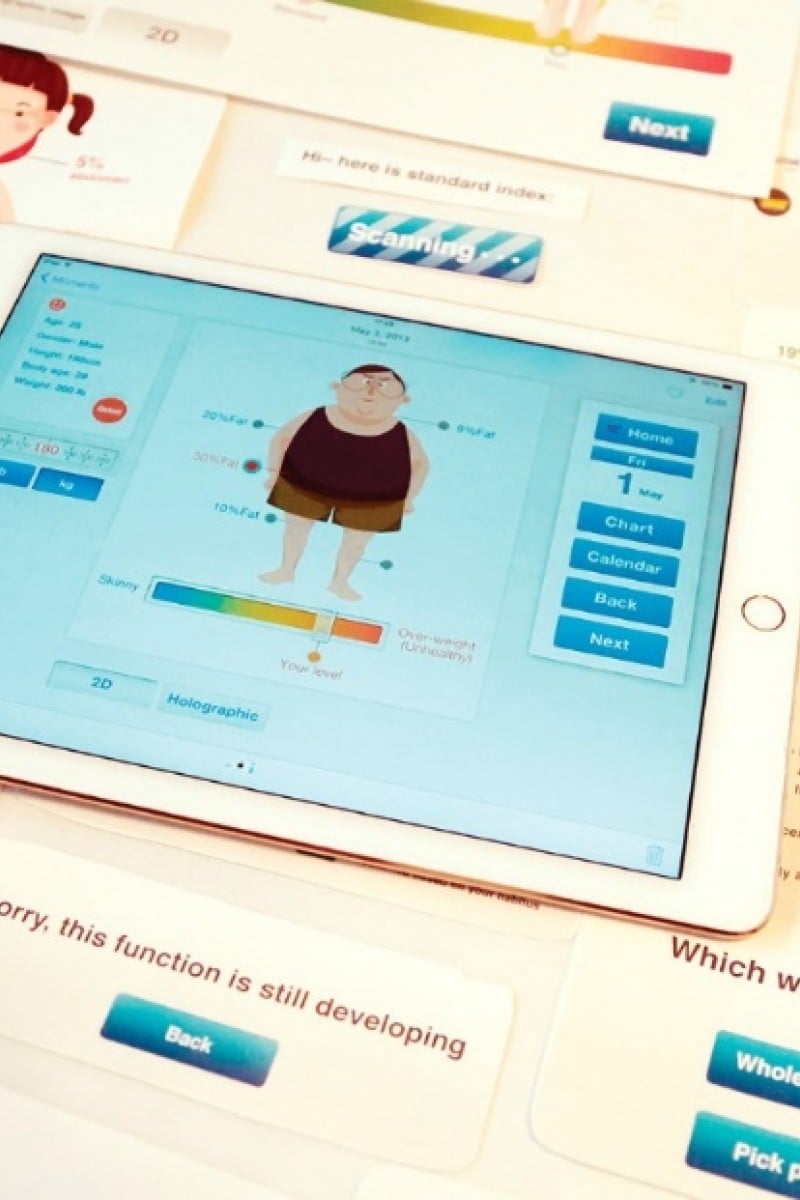 What is UX Design? Learn about the four pillars of good user experience at SCAD Hong Kong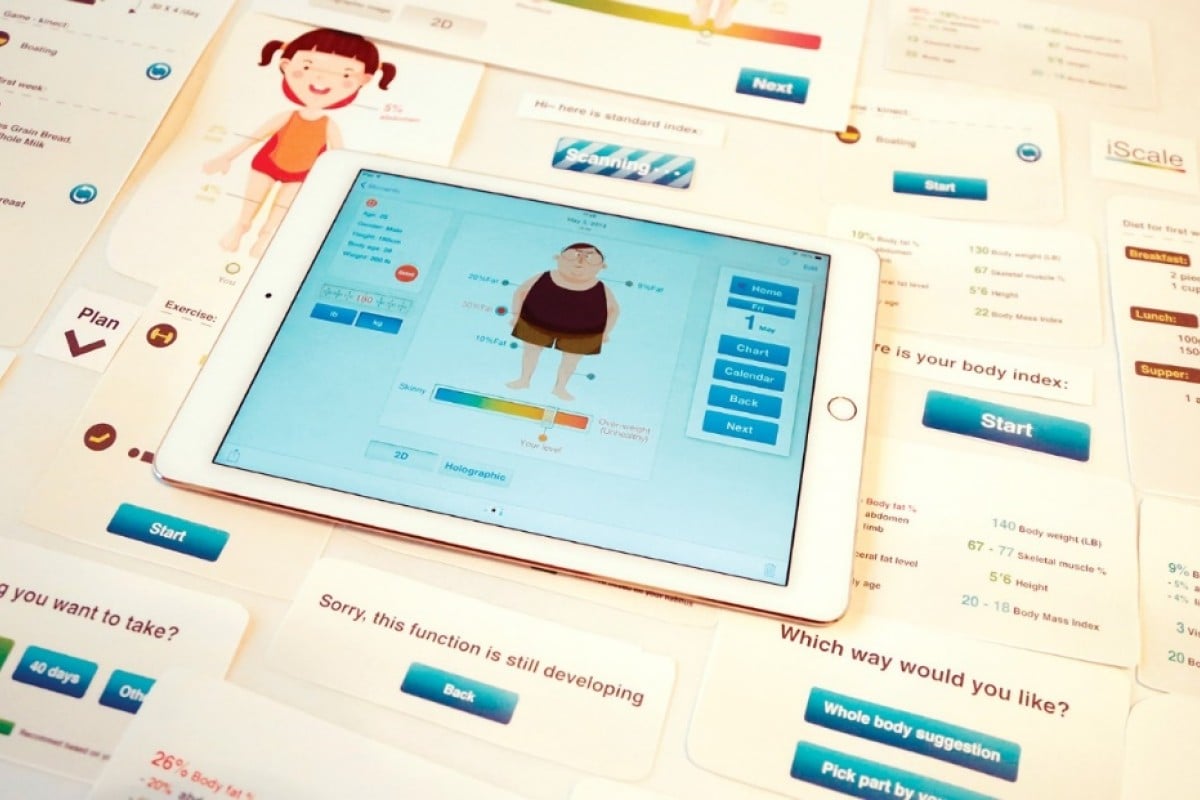 UX design is more than creating digital screens, and involves the use of multiple design disciplines, such as visual communication and
Identifying a market need for well-trained UX design professionals, Savannah College of Art and Design Hong Kong (SCAD Hong Kong) launched its User Experience (UX) Design Bachelor of Fine Arts (BFA) programme in January 2019. The first of its kind in the region, the groundbreaking curriculum was developed in association with Google, and is built around four foundational pillars: human behaviour, technical proficiency, aesthetics, and collaboration.
Drawing on a wide range of disciplines, the SCAD UX programme equips students with sophisticated skills and the problem-solving mindset necessary to create revolutionary design products, solutions and services. SCAD UX aims to reinvent and reinvigorate the ways companies connect with customers and stay competitive.
SCAD Hong Kong celebrates 2019 graduating class at Ritz-Carlton gala
"UX design goes beyond creating digital screens," said Professor Jane Ngai, UX Design, SCAD Hong Kong. "UX may involve multiple design disciplines which include visual communication, industrial and interior space design, as well as in-depth research and an understanding of data. At SCAD, we train our students to gain the fundamental problem-solving skills, design craft, and the user-centric mindset needed to innovate and have a positive impact on people's lives in a rapidly evolving world."
With the rising importance of the user experience and increasing investment by leading organisations in UX design, there is a high demand for talented graduates. Companies of all sizes, representing many industries and regions and including industry leaders like Microsoft, LinkedIn, Paypal, Facebook and Netflix, are prioritising the development of UX design. They know it can help them to improve company sales, customer retention and engagement, and enhance the product cycle. According to the Creative and Marketing Professionals Salary Guide, a UX designer was the second most in-demand role for 2019 after a digital product designer. During their courses, SCAD UX design students develop professional practices with real-world applications well before graduation, preparing them for success in a competitive marketplace.
Career path for fine arts students is brighter than you think - here's why
UX designers harness the power of technology for use in everything from mobile devices to intelligent clothing, smart homes to health care informatics. UX helps organisations understand how customer behaviour drives decisions and how ethical design can improve awareness of behaviours and enhance products and services. In such respects, SCAD Hong Kong's UX design programme is leading the way.
For more information on SCAD's User Experience Design programme, please visit:
https://www.scad.edu/academics/programs/user-experience-design 
SCAD: The University for Creative

Careers
The Savannah College of Art and Design is a private, nonprofit, accredited university, offering more than 100 academic degree programs in more than 40 majors across its locations in Atlanta and Savannah, Georgia; Hong Kong; Lacoste, France; and online via SCAD eLearning.
SCAD enrolls nearly 15,000 undergraduate and graduate students from more than 100 countries. The innovative SCAD curriculum is enhanced by advanced professional-level technology, equipment and learning resources, as well as opportunities for internships, professional certifications and collaborative projects with corporate partners. 
In 2018, the prestigious Red Dot Design Rankings placed SCAD as the No. 1 university in the US and in the top two universities in the Americas and Europe. Career preparation is woven into every fibre of the university, resulting in a superior alumni employment rate. According to a recent study, 99 per cent of SCAD Class of 2018 alumni were employed, pursuing further education or both within 10 months of graduation.  For more information, visit the official SCAD blog.
Sign up for the YP Teachers Newsletter
Get updates for teachers sent directly to your inbox
Sign up for YP Weekly
Get updates sent directly to your inbox