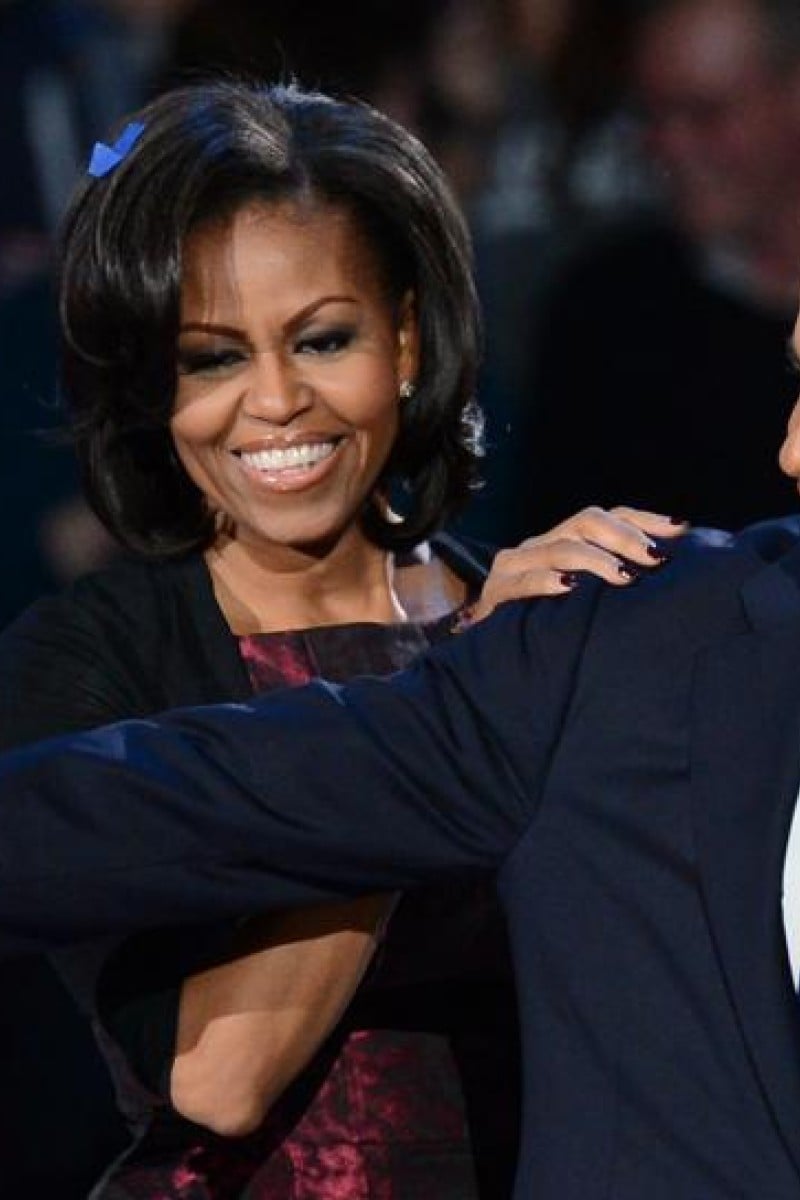 How data analytics helped Obama win the 2012 US presidential election
By Zhang Yan, Department of Systems Engineering and Engineering Management, College of Science and Engineering, City University of Hong Kong
The former president used technology to track voter patterns and raise US$1 billion for his campaign
By Zhang Yan, Department of Systems Engineering and Engineering Management, College of Science and Engineering, City University of Hong Kong
|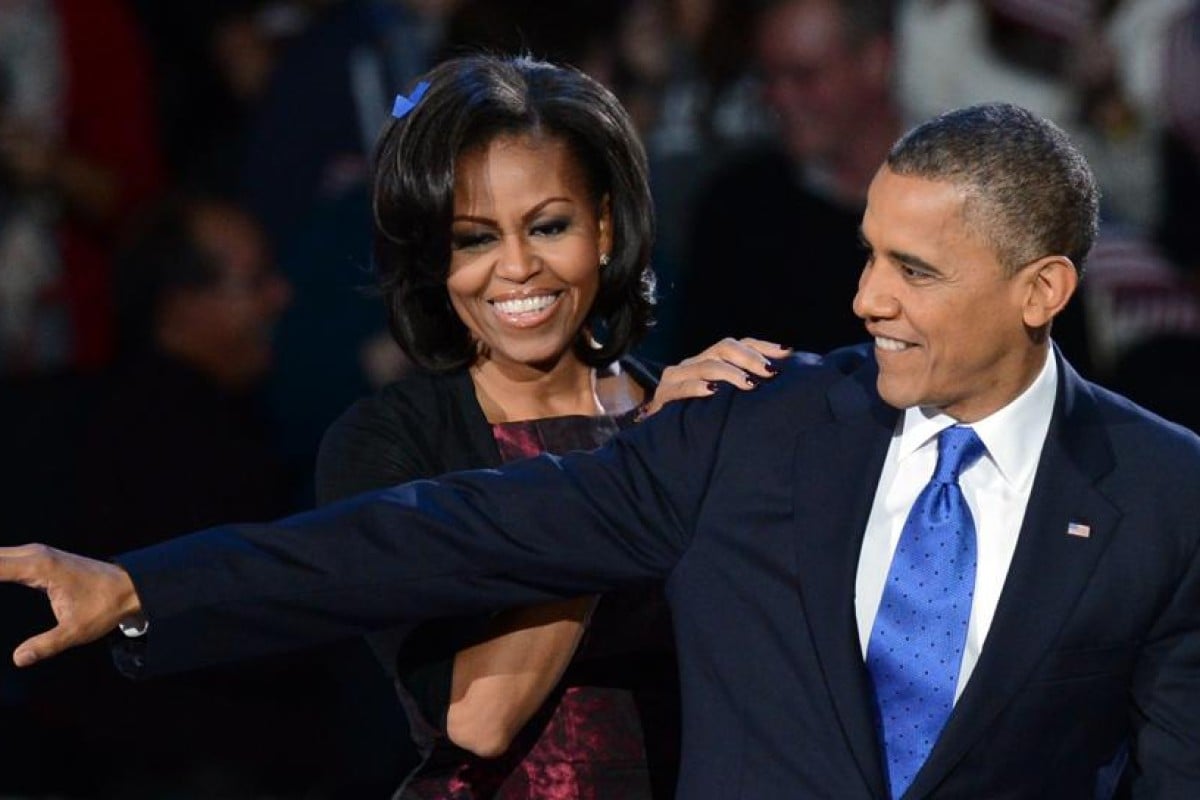 Barack and Michelle Obama celebrate his winning the 2012 US presidential election.
Data analytics contributed to former US president Barack Obama's victory in the 2012 US presidential campaign. Obama's team raised US$1 billion using this technology.
Data analytics is a process of inspecting, cleaning, transforming, and modelling data. The goal is to discover useful information, suggest ideas, and support decision-making. Decision makers use the technology to change policies quickly in response to trends identified in the data sets.
How did Obama use this technology in his political activities?
A great proportion of online donations during fundraising drives for his presidential bid came through an "intricate, metric-driven e-mail campaign". In this process, many of the emails sent to supporters came under different subject lines and messages, and were from different senders. After collecting the results, the Obama team noticed that emails from Obama's wife, Michelle, had the best effect, while those from Obama's political adviser Jim Messina were better received than those from Obama's running mate Joe Biden.
What's more, the analysts noticed that people who joined the campaign's Quick Donate programme gave almost four times more than other donors. Based on these discoveries, the team optimised its strategies and managed to raise US$1 billion, a sum that at the start of the campaign had not been thought possible.
Another example of data analytics is turnout prediction. Obama's team built four streams of voting data to analyse voters' movements in key states. This large database kept track of voters' attitudes and possible voting behaviour. The data also helped in ad buying. Ads were placed in unconventional media rather than just in local news programming, enabling Obama to reach out to more voters who could be persuaded to vote for the Democrat. Also, the team chose to hold a Q&A session on Reddit, a social news website. Why did they choose Reddit? Because the data analytics showed that a significant portion of their turnout targets were on Reddit.
This is only one of the applications of data analytics. This technology can also be used in business intelligence, artificial intelligence, machine learning and so on. By looking at a range of data requirements, we can collect, process, clean, explore, model, interpret and predict information and trends.
Edited by M. J. Premaratne 
Sign up for the YP Teachers Newsletter
Get updates for teachers sent directly to your inbox
Sign up for YP Weekly
Get updates sent directly to your inbox