JUST READ IT Answers: Disabled Hong Kong tour guides educate others about their conditions [February 27, 2019]
Content provided by British Council
Content provided by British Council
|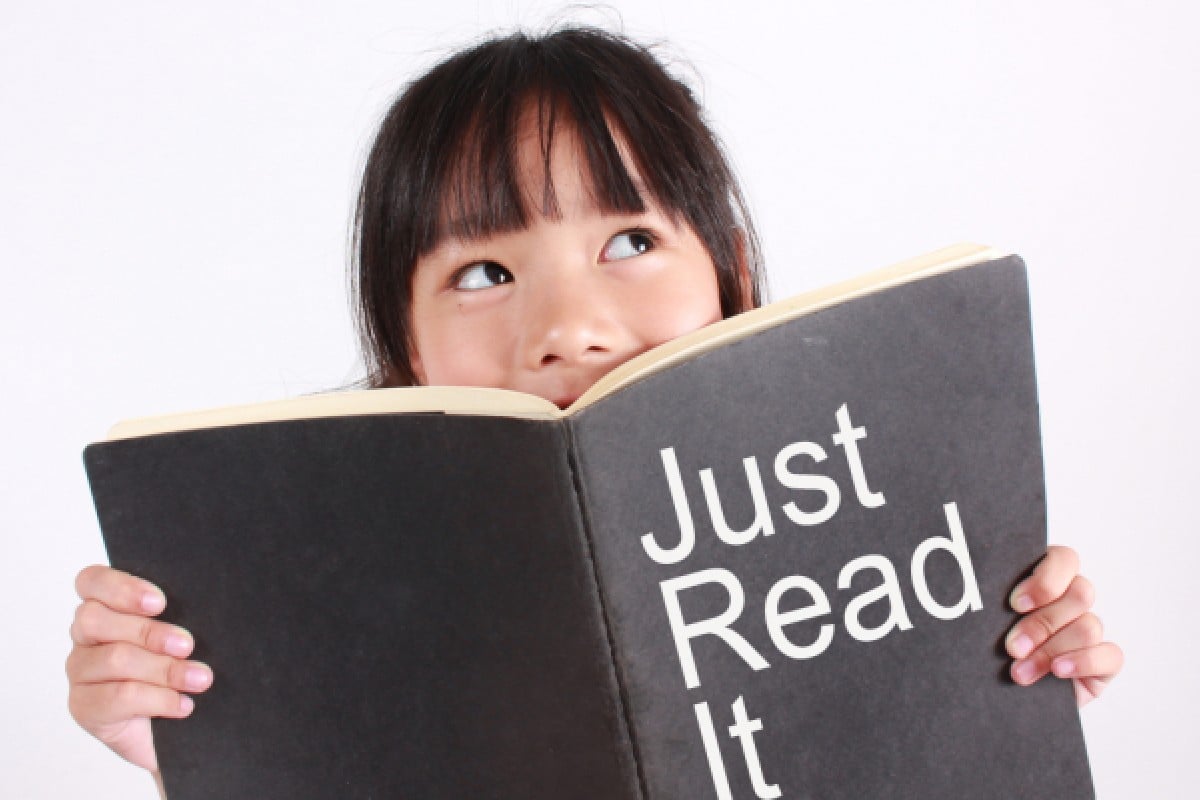 1. He is a tour guide. 
2. embrace
3. B
4. (i) NG
(ii) F
(iii) T 
(iv) NG
5. part-time guide, overseeing product development and marketing
6. He doesn't want to settle for those jobs. He wouldn't be happy doing them.
7. (i) 3
(ii) 1
(iii) 2 

8. He needs to consider the route because he has finds it difficult to walk up steep slopes and stairs. 
9. people with a disability
10. It helps people with a disability interact with society / improves their mental well-being / promotes their strengths (any 2).