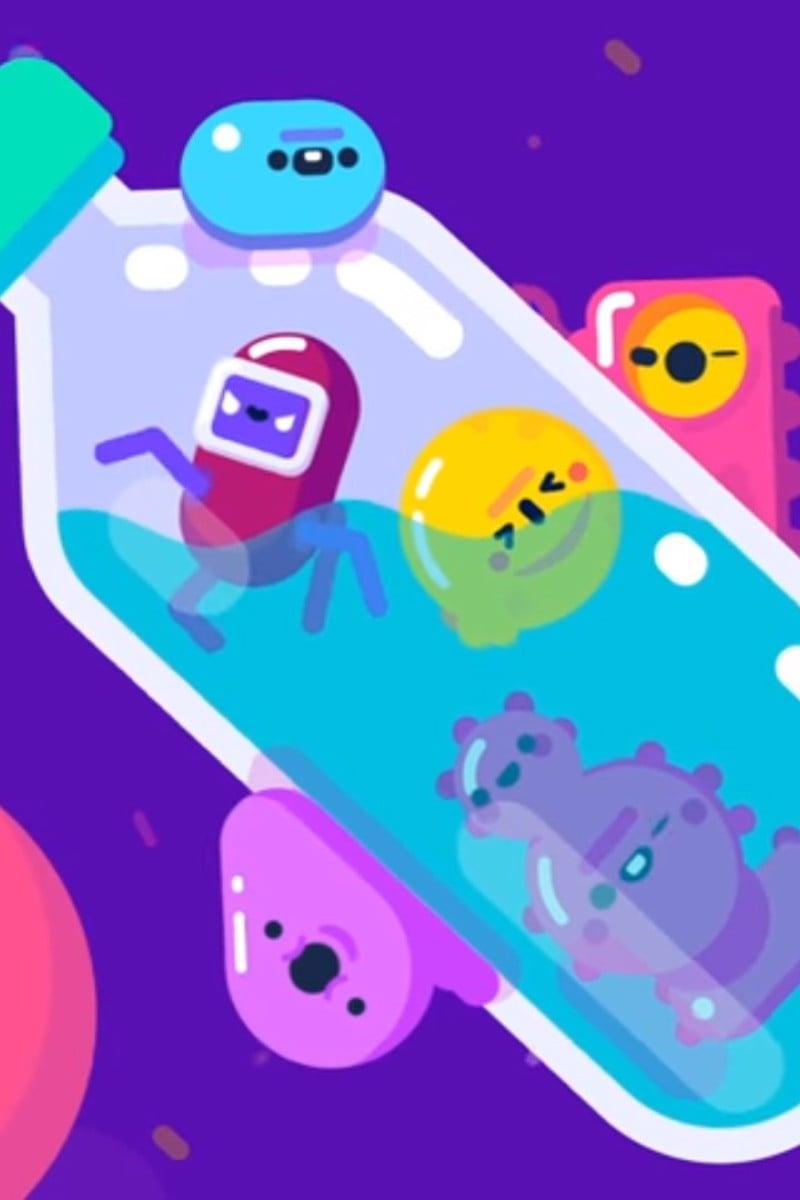 From maths and science to liberal studies, these are the 7 best YouTube channels that will improve your grades
Whether you're doing homework or just trying to understand a complex idea by yourself, there's a YouTube channel out there for everyone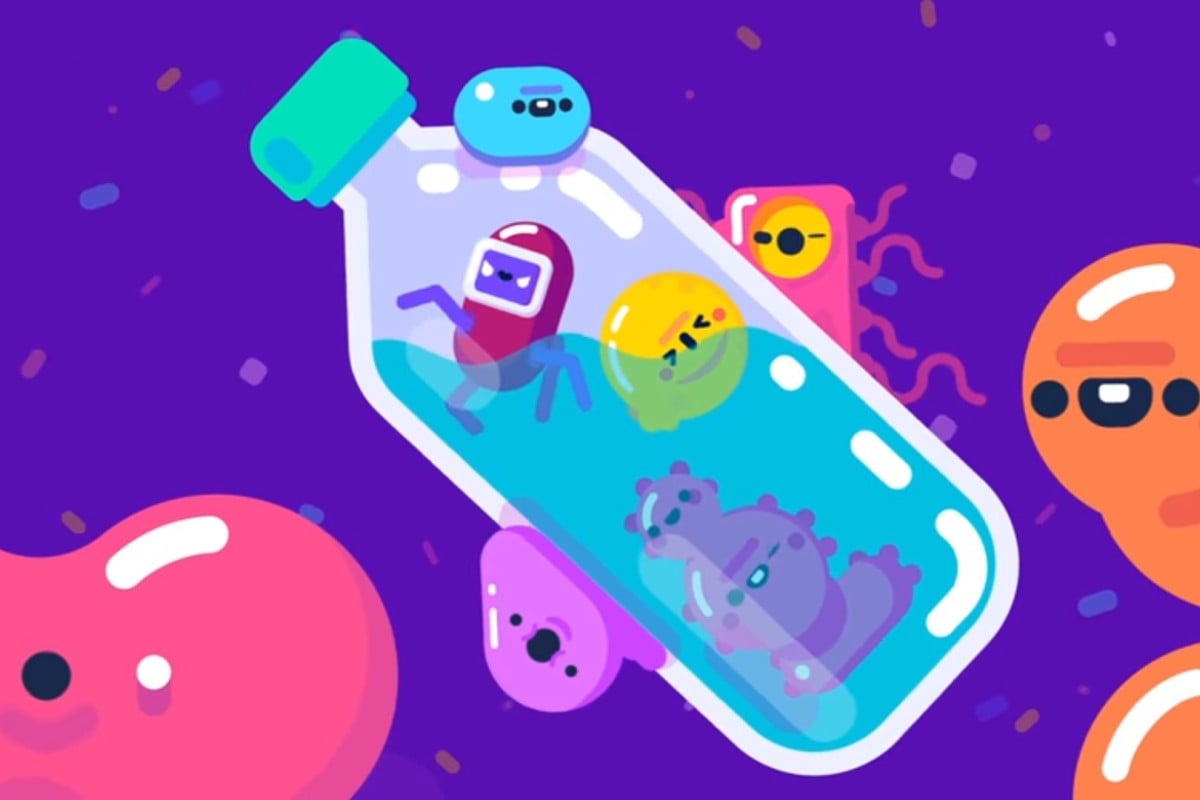 YouTube is more than music videos, vlogs, and make-up tutorials – it's also a great learning tool. There are thousands of YouTube channels out there that can help you with your studies by teaching you new things in an entertaining way. Here are seven of the best that can help you with your schoolwork:
Science: Kurzgesagt – In a Nutshell
There are lots of great science channels on YouTube, but Kurzgesagt stands out because it provides interesting and thought-provoking videos on a whole range of science topics. Each video is narrated by a smooth-toned voice that will explain, for example, how the human immune system works, and how black holes are formed in the universe. Complex ideas are broken down into something more understandable with colourful cartoons. If you're stuck for where to start, we recommend their two-part series on the Fermi Paradox, which attempts to explain why we haven't yet found evidence of advanced alien life.
Maths: Numberphile
We get it – the idea of watching any video on maths doesn't sound appealing at all. However, Numberphile is a valiant attempt at changing that mindset. Most of the videos are great for any viewer, and cover things like quirky maths tricks and number-based experiments (have you ever tried to calculate the value of pi using actual pies?). Some of the more advanced vids will appeal to even the most passionate of maths geniuses out there.
Liberal Studies: RTHK
If you want to know more about what is happening in the world and why, Radio Television Hong Kong (RTHK) is a great channel to check out. They produce several current affairs programmes each week in both English and Cantonese. These programmes can be very useful for liberal studies. The best English programmes for learning about current affairs are Hong Kong Connection, and The Pulse. Hong Kong Connection investigates a current affairs story or an issue in society in every episode. The Pulse reports on what happens locally and around the world, and features interviews with many important figures.
History: Alternative History Hub
History is full of people asking "What if". What if Germany had won the second world war? What if the United States had never existed? YouTube channel Alternative History Hub aims to answer those questions, and has more than 140 "What if" scenarios mapped out. It explores alternative histories, and paint a picture of what the world would be like if certain key historical events had different outcomes. The videos on this channel are more entertaining than educational, but they're still useful because they analyse the historical and political situation behind many events.
Geography: Geography Now
Geography Now is a YouTube channel that makes videos profiling every single country in the world, beginning with all the member states of the United Nations.
Each video is 10-15 minutes long, and looks at one country. The host, Paul Barbato, stands in front of a black background and talks about everything you'll need to know about the nation. The videos aren't boring at all; Barbato's energetic presentations make the lessons super interesting and entertaining.
English: BBC Learning English
If English is your second language, or if you simply need to swot up on your grammar, the BBC's Learning English YouTube channel is where you want to go. There are English news segments, short lessons on how to use English in conversation and in writing, and comedy sketches written to include useful language tips. Subscribe to their channel and make a habit out of watching their daily short but helpful videos.
Economics and Business Studies: Crash Course Economics
The Crash Course channel is a great resource for a variety of topics and subjects but their economics playlist, with 35 videos covering a variety of different ideas and concepts on the subject, is particularly good.
Their videos include a look at the basic economic principles, like supply and demand, and also introduce more complex topics, such as behavioural economics and game theory.
Each video explains what the textbook understanding of the economic theory is, before giving you examples of how it can be applied in the real world – so don't worry if at first you don't understand.
Sign up for the YP Teachers Newsletter
Get updates for teachers sent directly to your inbox
Sign up for YP Weekly
Get updates sent directly to your inbox