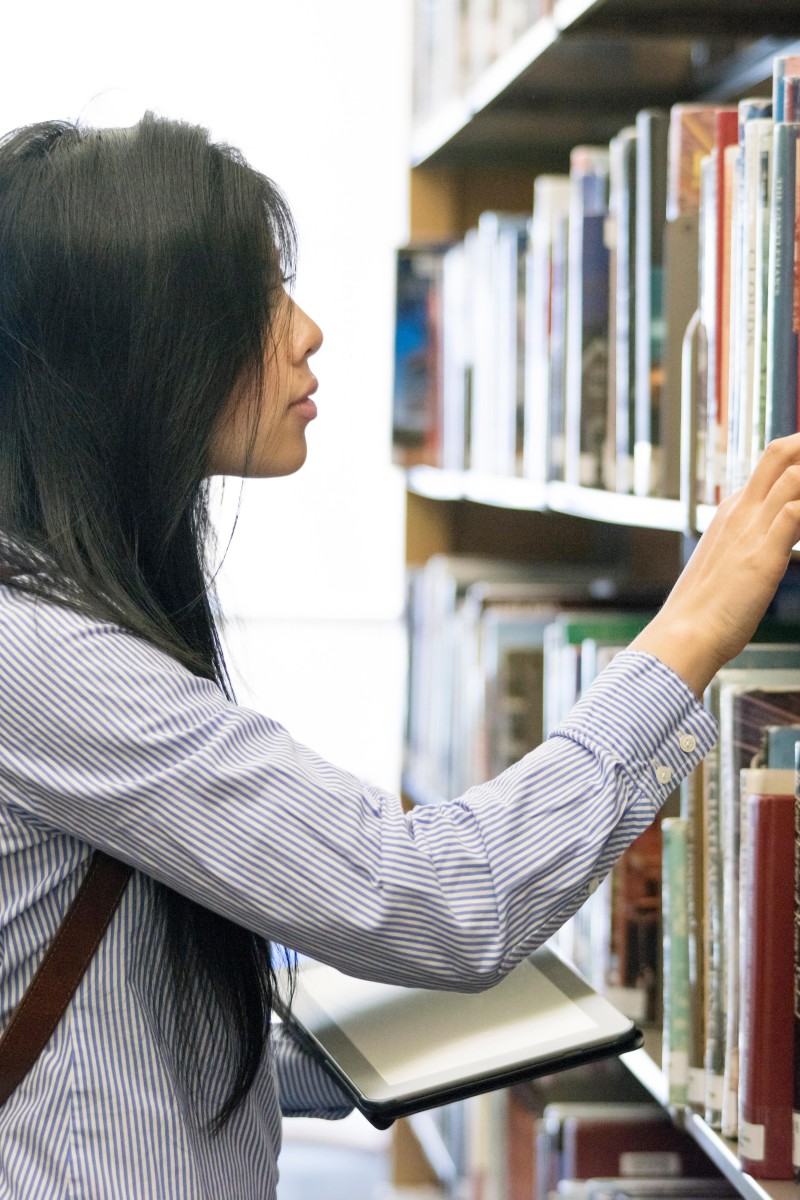 A look at the good, the bad, and the ugly when it comes to the IB exams
With International Baccalaureate exams kicking off last week, we speak to five candidates about their biggest concerns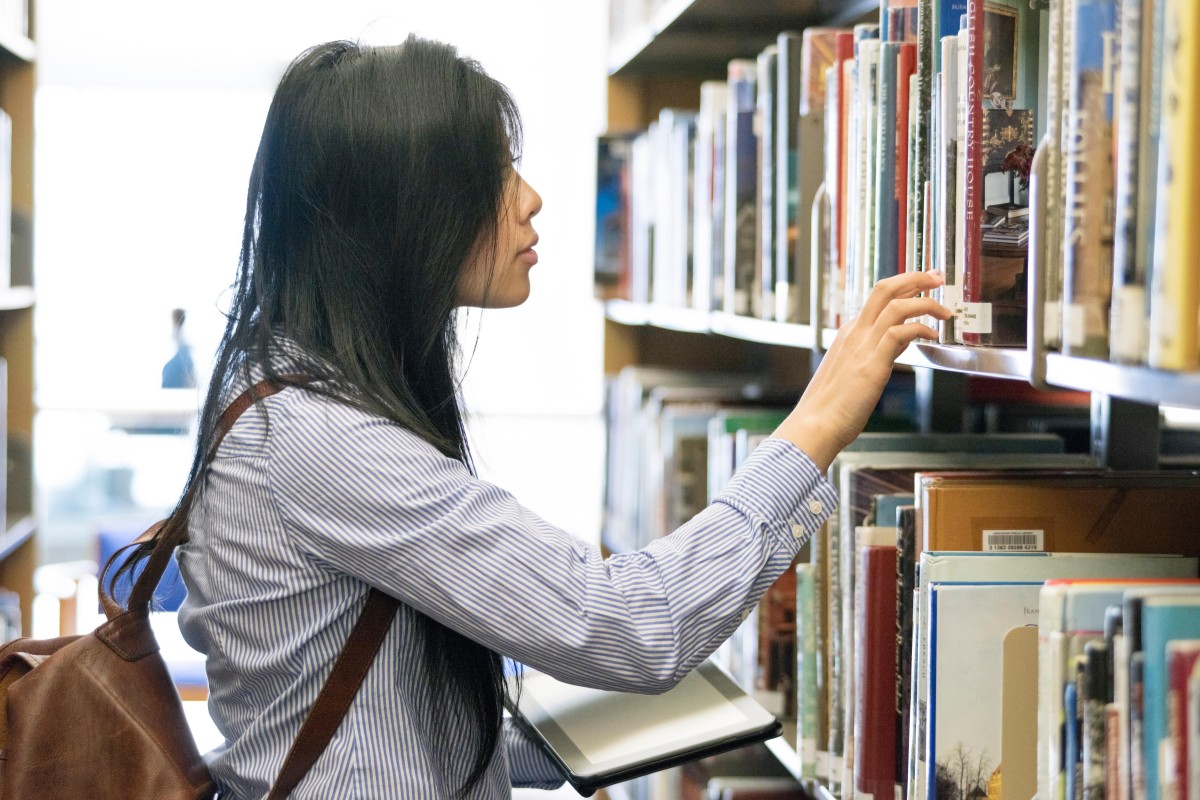 The International Baccalaureate (IB) Diploma Programme is a two-year secondary school qualification, with students studying the course around the world, including at 30 local and international schools in Hong Kong. The programme intends to develop students' critical thinking skills and an "excellent breadth and depth of knowledge" of the world.
While it might be known for the quality of education, many students find it difficult to navigate. With IB examinations having just started on Friday, here are some of the top gripes that Hong Kong students' have about the IB:
When the workload suddenly hits you like a freight train ...
"At the start of the year, I found IB quite chill because we weren't given homework or tests that much, but as soon as we hit term two, it went downhill!
"It became more stressful week after week as a lot more work was handed to us. So many deadlines were required, [and] so many tests to revise for!"
Ingrid Lai, 16, Sha Tin College
… and then buries you underneath it
"[The worst part is] the absolutely soul-crushing workload. I have so much work that I could probably fill my bedroom with the essays I've written this year and swim in them.
"Because IB emphasises positive experiential learning, there is a plethora of arbitrary things we have to do, like endless reflections about endless activities. The workloads make me stressed and depressed! Nevertheless, I'm grateful for this well-rounded education."
Angelina Wang, 16, Chinese International School
What on earth are we reflecting on?
"Creativity, Action, and Service (CAS), which is part of the IB core, and involves activities which fall under the three categories of, well, creativity, action, and service. [It] is quite enjoyable as a whole, but the reflections are the bane of my existence.
"Yes, these written reflections are a good way to force us to think about what we gained from the experience, but I really don't have the time nor energy to recount the hours I spent 'considering the ethics of my choices and decisions' or 'showing commitment and perseverance'.
"It frustrates me that we're not using more efficient ways to show that our CAS commitments have meaning to us instead of this unnecessarily tedious method. Oral interviews would probably do the trick in a third of the time!"
Martha Chow, 17, Sha Tin College
A maths investigation based "completely on assumptions"
"The Maths Internal Assessment [IA] is a personal investigation completed by students, who are required to use mathematics and investigate an area within it to explore the occurrence of natural things or different situations."
"This is the one IA [that's really] different from all others. With other subjects, you have examples to look at for guidance, but with the Maths IA, you don't. You literally have to create a situation based on assumptions that don't even work in real life, and write an entire report on it.
"It's based completely on assumptions, so it doesn't really apply to real life and students are expected to come up with unique ideas, with them no resources to follow
I'm very frustrated! [It's] easily my least favourite of the assignments I had to do."
Anushka Purohit, 18, Renaissance College
Confusing assessments that even teachers don't quite understand
I think the worst part of the IB is coursework such as Further Oral Activities (FOAs) or Theory of Knowledge (TOK) presentations that are internally assessed. This is because there may be subjectivity due to the teachers ... so the standards that are imposed may be different between different classes.
"Overall I think the IB course is very teacher-dependent, because some subjects aren't a clear-cut on how [they] should be taught, which makes it hard as a student to try to understand the curriculum. It just feels confusing sometimes. But at the same time, I do think the IB gives flexibility and space for you to critically reflect."
Belinda Ng, 18, South Island School
Sign up for the YP Teachers Newsletter
Get updates for teachers sent directly to your inbox
Sign up for YP Weekly
Get updates sent directly to your inbox