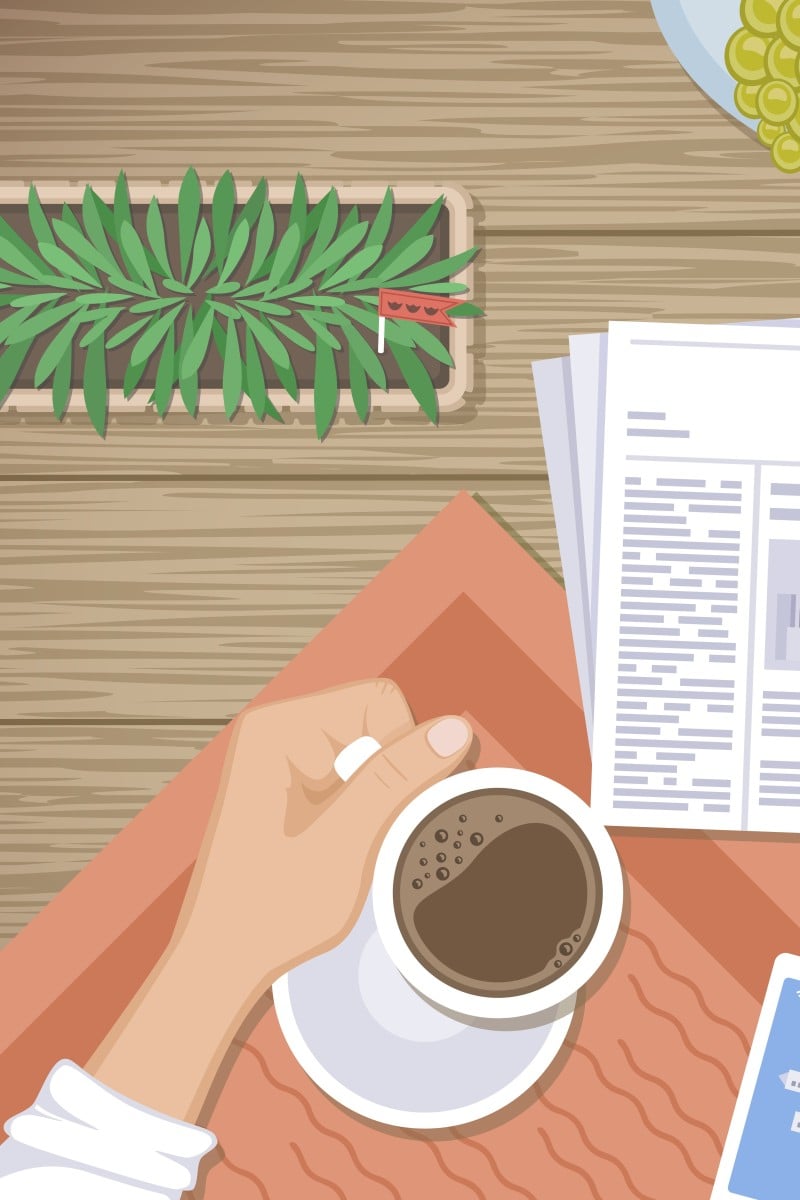 How to write for 'Young Post'
These tips will help you stand out from the crowd and let you see your name in print

Keep your responses short and to the point, think outside the box and send pictures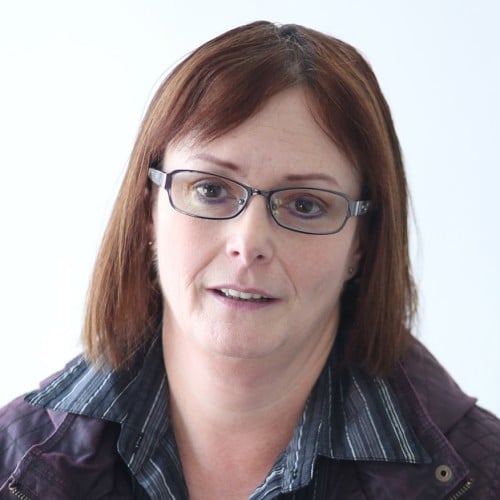 Susan Ramsay first arrived in Hong Kong in 2000 and joined Young Post as editor in 2008 after more than two decades as a sub editor and writer in her native South Africa, and Asia.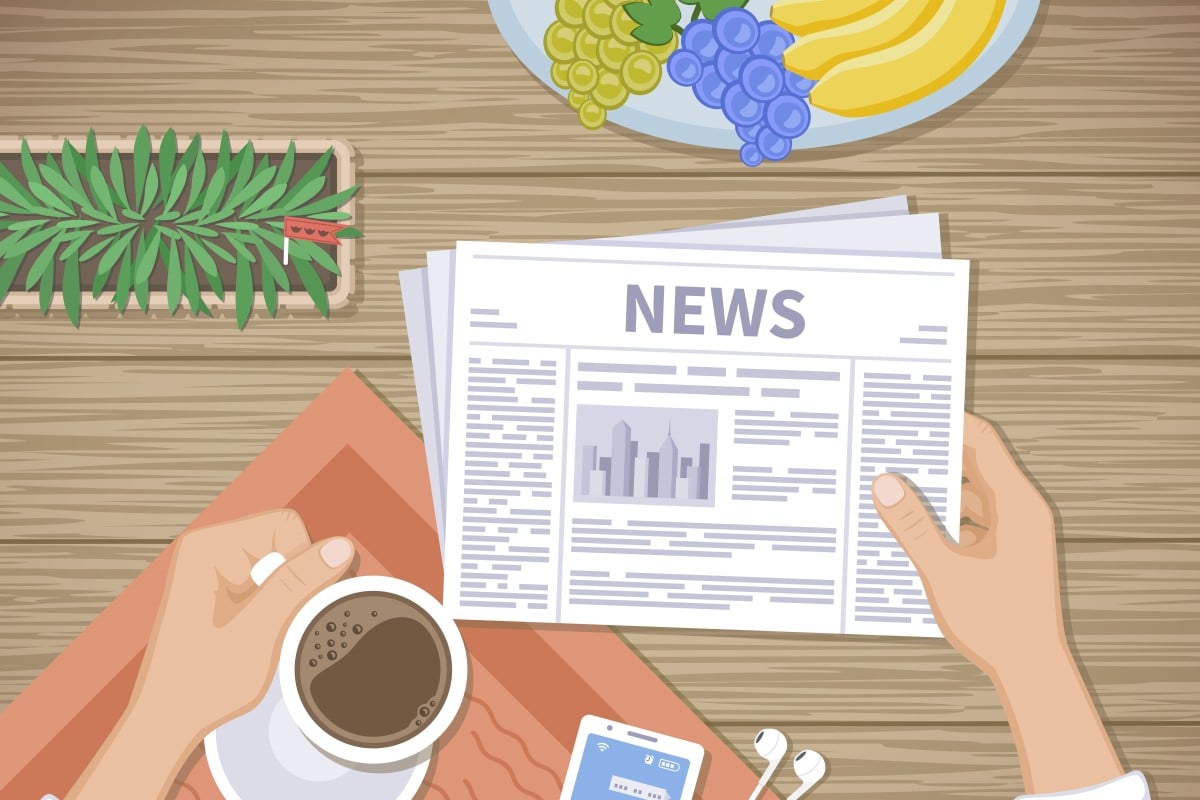 Here's a guide to getting published in 'Young Post'.
The Young Post team loves to hear from its readers, and gives everyone plenty of chances to share their opinions and get published.
Here's what you need to know so that your work has a better chance of being shared with our readers.
The very first thing that goes on to the text part of the file should be your name (as you want it to appear when published), age, school (and country if you're writing to us from outside Hong Kong) and contact details.
Any pictures should be attached separately – they should not be part of the text document in any way. The images should be jpg, larger than 1MB, have a caption, and the full name of the photographer.
Whatever section you choose to write for should be included in the subject field of the email, so that it goes to the right section.
Roll call
This is about events at your school. Often they are written by teachers, or senior students, but more often than not, miss the mark as to what we want.
We want photos, but of only one or two people. Group photos don't work because they are used small because there isn't a lot of space on a page. Tell us who is in the photo, their full names and where the photo was taken.
All schools have speech days, swimming galas and sports days, so think about what you would want to read about these events.
You don't have much space, so don't waste it with obvious things like "a good time was had by all" or "the houses all cheered on their athletes". Rather tell us who won, who broke a record, or the highlights of the guest speaker's speech.
Letters to the Editor
If you are writing in response to an article, you need to say when it was published and where. It doesn't matter if you saw it online or on video, you need to reference it so that people who read your letter can find it.
The letters we publish are short, so if you write 3,000 words, it's not likely to be used. We also avoid using letters that give advice or summarise the entire article they refer to.
BFF
Please send us photos! Feel free to goof around in these photos. You must tell your friend that you are using a picture of them to go with your story.
Rather than describing what your friend does, or their traits, or how you met, tell us one, good story about your time together.
Tell us a good story about your BFF and give us a photo - it's much more exciting.
Top 10
Be funny, creative and a little daring, but your name and school will appear in the published work, so we won't publish anything that might embarrass you or your friends.
Brain Game
This is a competition within a competition. A group of entrants are selected (usually 10-12) and each week they are given a question to answer. The answers are published and readers vote for their favourite. The person who wrote the least favourite response is dropped from the next round.
Try to be witty in your answers. Instead of taking questions literally, you can be more imaginative and fun. If you have missed this round, be on the lookout for the next round where everyone can apply.
How to submit your articles to 'Young Post'
Talking Points
We get tonnes of answers to Talking Points each week, and we do try to read all of them. But if your whole class is sending in answers, yours might not be picked because we try to give different schools a chance.
We don't publish school names, so you can be more free with your thoughts. Also, try to think of less obvious points to make. When people read the page, they don't want to read the same thing over and over again.
Your answer should be about two or three paragraphs long.
Don't send super long responses - a few paragraphs should be good enough.
Op-Ed
Usually this is by invitation only. However, you are welcome to send in opinion pieces and see what we think. You can write about anything you are passionate about. You should mention where you got your information from, and it should be written in an argumentative or persuasive format.
As well as your personal details, we need a photo of you – just head and shoulders. It will be published with your piece, so make it a good one. For best results, take a selfie in front of a plain background. We won't accept silly photos for this serious column.
Asking for a Friend
This is where you can ask anything you want. Your real name will not be published, so you can talk about things without anyone finding out. It's best to give as much detail as possible about what's going on, because something like "I'm bored at home" is very general, and it's not easy to give an answer that might best fit the reader.
And more ...
If you have story ideas for us, or any questions, send them to [email protected]
Sign up for the YP Teachers Newsletter
Get updates for teachers sent directly to your inbox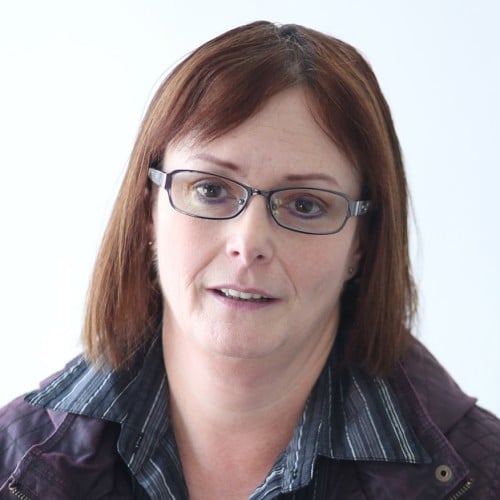 Susan Ramsay first arrived in Hong Kong in 2000 and joined Young Post as editor in 2008 after more than two decades as a sub editor and writer in her native South Africa, and Asia.
Sign up for YP Weekly
Get updates sent directly to your inbox