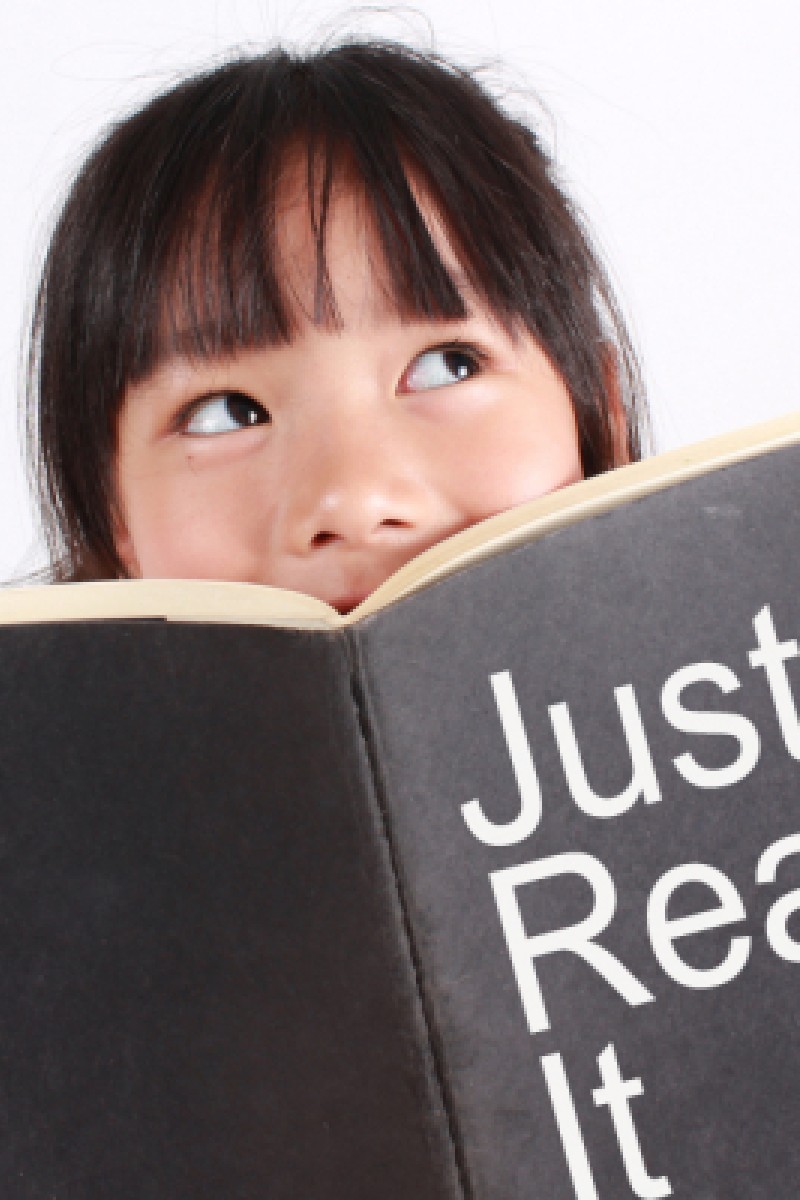 STUDY BUDDY ANSWERS: Food science: should we believe anything we read about nutrition? [May 06, 2020]
Content provided by British Council
Better English includes the Higher Reaches and Study Buddy pages, which appear in

Young Post

on Tuesdays and Wednesdays, respectively.

These pages feature exercises designed to help you improve your English.
Content provided by British Council
|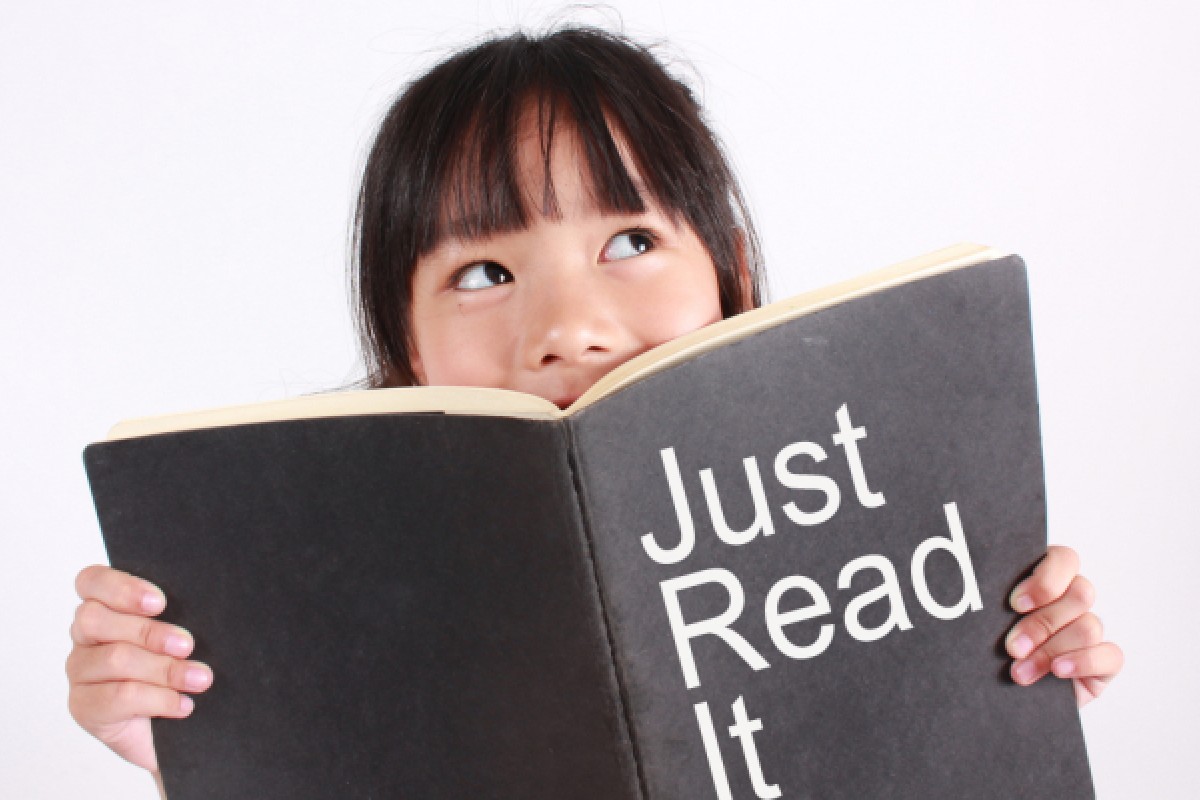 1.(i) heart attack
(ii) claimed
(iii) advice
(iv) spotted 
2.(i) breakfast 
(ii) wholesome
(iii) cholesterol
3. Our ideas about cholesterol were revised/People realised that the amount of cholesterol in our food didn't matter.
4. D
5. Conflicting results in science journals about what we should eat and drink.
6.(i) F
(ii) T
(iii) F
(iv) NG
7. B
8. go hand in hand 
9.They can lead scientists astray/can confuse scientists/can be caused by other factors.
10. No, because they said they will probably continue their current eating habits because they like eating healthy foods/because they are middle class. 
Sign up for the YP Teachers Newsletter
Get updates for teachers sent directly to your inbox
Sign up for YP Weekly
Get updates sent directly to your inbox