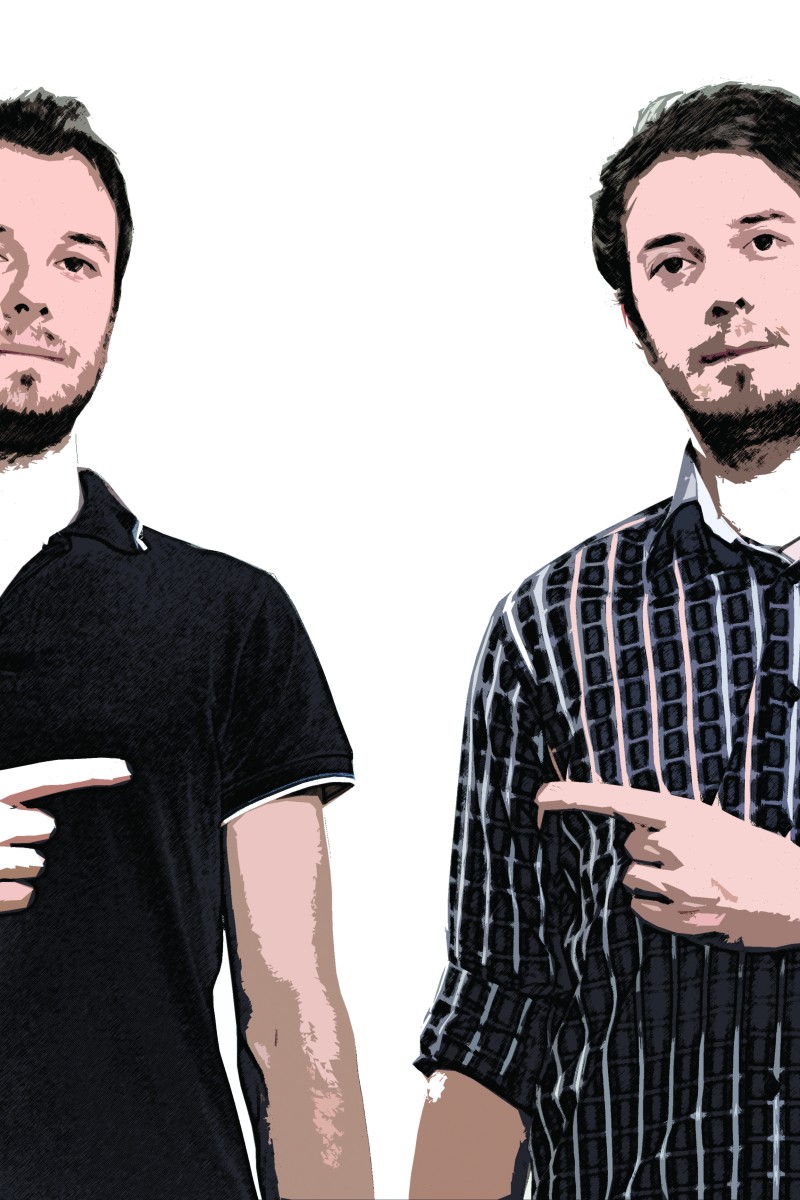 5-Minute Listening Exercise: The Wrong End of the Stick
Charles has not gone to work since suffering a twisted ankle while playing football. He says he never left home but, according to Hazel, he was at the cinema with a young woman. How could that be?

Listen to the audio file and check your answers below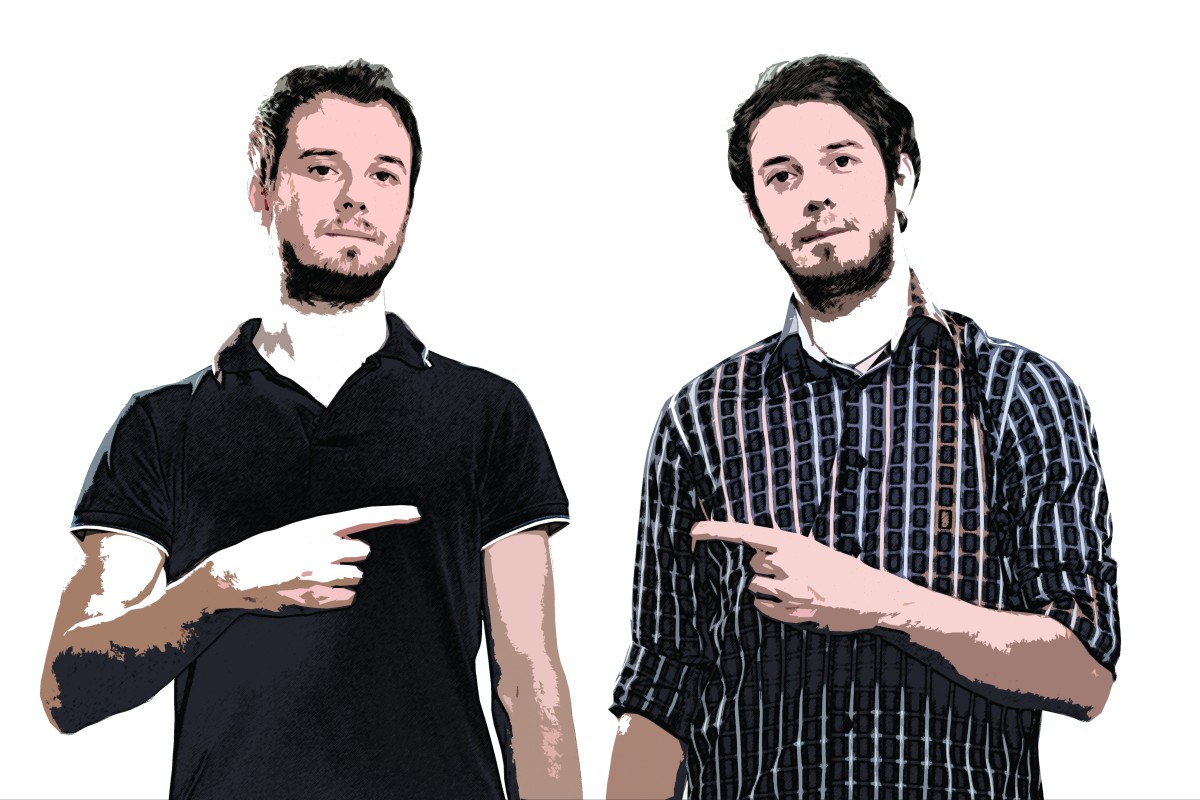 Ms Chow: Good morning. I would like to speak to Charles Tan, please.
Charles: Good morning. I am Charles.
Ms Chow: Good morning, Charles. This is Hazel Chow from the human resource department. Welcome to Pasco Logistics. How's your third week at the company so far?   
Charles: Hi Hazel! It's been great!  I've settled down well, and my colleagues have been really helpful. Kathy, my manager, has helped me to fit in quickly with the team.
Ms Chow: That's excellent to hear, Charles. Now, we haven't received the medical note from your doctor regarding your accident and why you've had to take sick leave.  Could you please contact your doctor's office and ask them to send it as soon as possible? 
Charles: That's strange.  She said she would send you a letter immediately when I last went to the hospital. I'll get in touch and ask them to look into it. I'm sorry about this.
Ms Chow: No problem, Charles and that would be great.  So what happened, and how's your ankle now?
Charles: Well… I play five-a-side football with some friends at the local sports centre every Sunday evening and twisted my ankle badly during last Sunday's game.There was a loud cracking sound and I thought I'd broken it.
Ms Chow: Ouch! That sounds nasty.
Charles: I was in a lot of pain. Two friends carried me out to car park and drove me to the hospital. I had an X-ray and they told me my ankle was twisted, not broken. They bandaged it up and told me to go home and rest. I'm due back at the hospital in two weeks.
Ms Chow: Are you managing okay?
Charles: I have a pair of crutches and can hobble around the flat. My neighbour has been helping me to get groceries.
Ms Chow: Right. Now, Charles, we've got a tip-off from a colleague who said they saw you at the cinema yesterday.
Charles: You must be mistaken. I have not left my flat since last Monday morning. I can't even walk without the help of these crutches.
Ms Chow: According to the source, you were wearing a white T-shirt and were with a young lady with blond hair last night.
Charles: I can assure you, Ms Chow, that I was stuck in my flat all day.
Ms Chow: Are you in some sort of trouble at work?   
Charles: Of course not! Oh, wait a second, Ms Chow.  Did you say  a young lady with blond hair? I don't think I've told anyone at work, but I have an identical twin brother called Milo. It must have been Milo you saw, not me.  I don't know where he was last night, but his new girlfriend has blond hair. I have been mistaken for him many times, and he for me. Mystery solved!
Ms Chow: Well, that explains it!
Charles: I'm sorry you got the wrong end of the stick about me and Milo, and I apologise about having to take sick leave so soon after joining the company.  I can't wait to get back to my desk. I've been bored out of my mind sitting at home doing nothing.
Sign up for the YP Teachers Newsletter
Get updates for teachers sent directly to your inbox
Sign up for YP Weekly
Get updates sent directly to your inbox