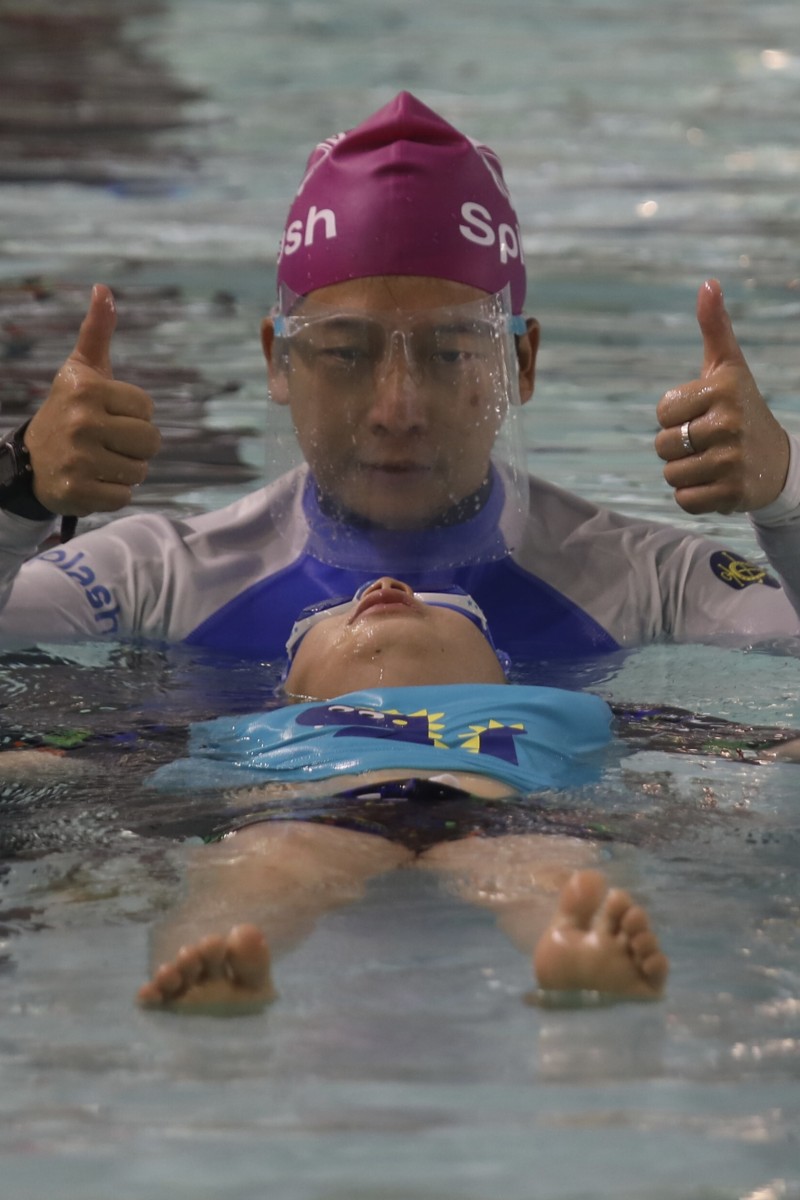 Study Buddy (Challenger): Hong Kong swim school helps disabled kids and low income families jump in at the deep end
Study Buddy Challenger is for students who want to take their understanding to the next level with more difficult vocabulary and questions that will test their inference skills

Check your reading comprehension using the questions below or in the linked Kahoot! game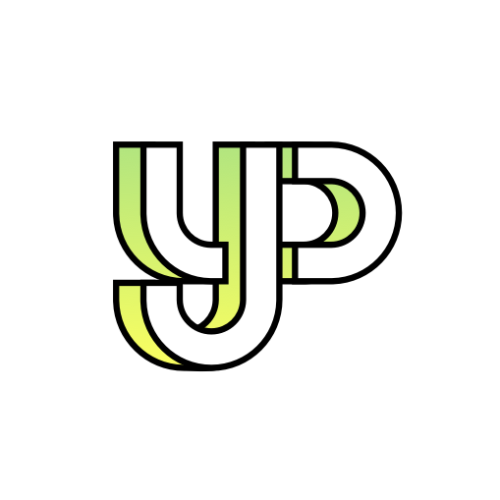 We cover the latest news, views and stories on Hong Kong students, school life, sport and local education, as well as keeping tabs on what's hot and what's not.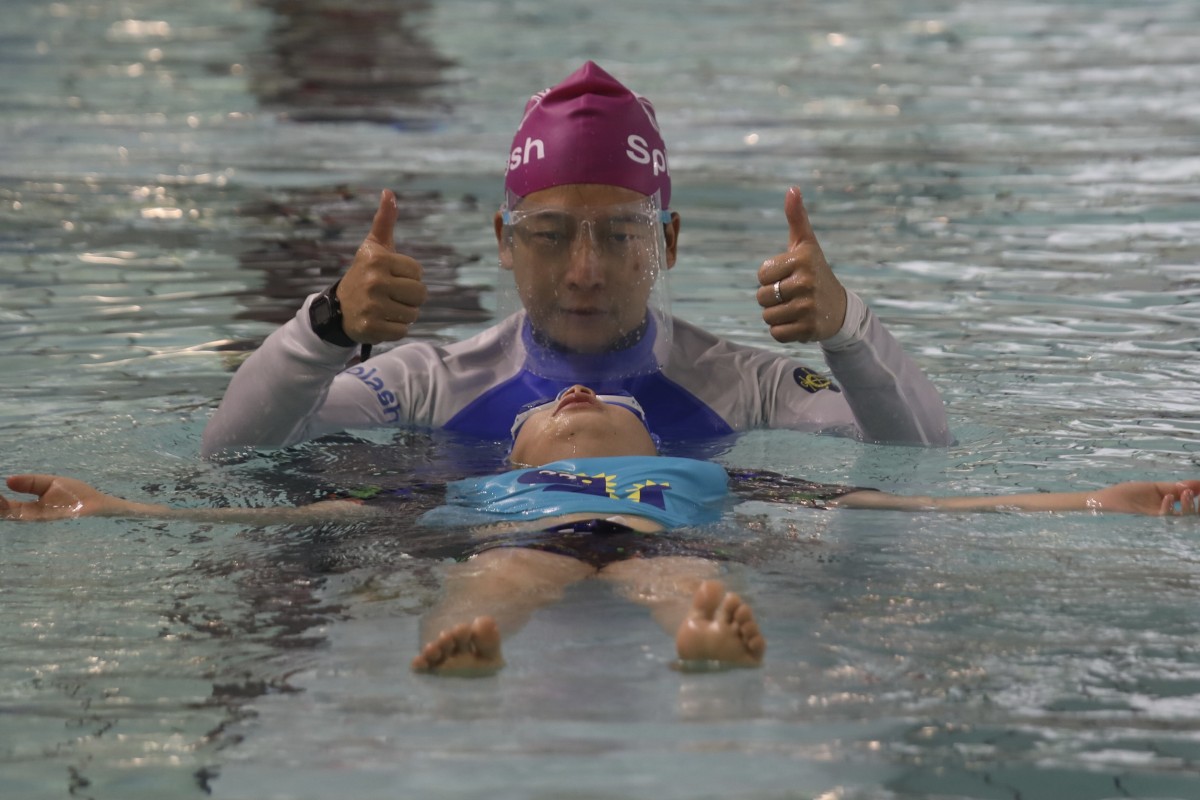 Ricky (front) is a part of Hong Kong based charity Splash Foundation that looks to help under-resourced communities learn to swim. Photo: Xiaomei Chen
Content provided by British Council
Read the following text and answer questions 1-9:
[1] Ricky is clad in his swim goggles and a wet suit with a huge smile on his face. For him, everything boils down to one statement: "I feel happier in the water," said the 11-year-old who just finished his 20th swim lesson. "I like that I can do a back float – it makes me feel very proud."

[2] Ricky is a part of the Splash Foundation. Splash is a charity in Hong Kong that helps people from under-resourced communities learn to swim. Ricky is part of a class that teaches kids with special education needs, which includes Down syndrome, autism, ADHD and physical disabilities such as difficulty hearing and seeing. The goal is simple: get them comfortable in the water early in life, thus teaching them a valuable life skill in the process.

[3] So far Splash has worked with more than 155 children with disabilities through its Splash Jockey Club SwimABLE Programme. The foundation also gives swimming lessons to foreign domestic workers, kids from low-income families and underprivileged demographics. Ricky's mother Amy said her son has blossomed under the care of the foundation's coaches.

[4] Amy said she has noticed a drastic change in her son since he started attending the swimming sessions. "He was initially kind of scared and reluctant to get into the water," said Amy. "But gradually his coaches felt like his fathers. So the care and attention he got from them was nice, and he felt safe and confident enough to be in the water."

[5] The World Health Organization estimates that more than 320,000 people lose their lives to drowning every year, and almost 60 per cent of these deaths occur among those under 30. Drowning is the third leading cause of death for children aged five to 14, and 90 per cent of those cases take place in low- and middle-income countries.

[6] Hong Kong has a staggeringly high rate of secondary school students who do not know how to swim – estimated at around 47 per cent of the population – according to a study published in the Asian Journal of Physical Education & Recreation. Simon Holliday, the co-founder of Splash, said more than 3,276 kids and adults have completed their swim programme since it launched in 2015.

[7] "A lot of these kids have never been in a body of water before, so at the start it's about getting them familiar with a new environment," Holliday said.

[8] Splash's programme manager Eunice Cheung said when it came to the classes – whether it was foreign domestic workers or kids with special education needs – coaches made sure they were well researched and prepared on how to handle each attendee specifically.

[9] "The biggest thing is our coaches, they are all very experienced and some of them have 20 years' experience teaching kids in swimming," Cheung said. "So they know how to maintain the kids in the optimal arousal level and not get them too hyper, or not active enough."

[10] Cheung said one of the biggest issues they had was access to pools in Hong Kong to run their programmes, and that they experienced resistance even more so when they mentioned they would be teaching children with special needs. Holliday said this was perplexing for them given what they did, and the fact that the city had 44 public swimming pools and hundreds of private ones in schools, recreational clubs and private buildings. "It's sad that our biggest issue isn't funding but just access to pools."
Source: South China Morning Post, August 16
Play a Kahoot! game about this story as a class or with your friends by clicking on the link here.
Or play on your own below to test your understanding:
1. Find a word or phrase in paragraph 1 that means "wearing".
2. Which of the following best describes Ricky according to paragraphs 2 to 4?
A. He was petrified of swimming before joining the Splash Foundation's programmes.
B. He sees swimming as a way to connect with his classmates.
C. He is planning to enter more swimming competitions soon.
D. none of the above
3. Which word can replace "demographics" in paragraph 3?
A. personalities
B. statistics
C. popularity
D. groups
4. What sort of "change" does Amy refer to in paragraph 4?
A. cognitive
B. social
C. emotional
D. physical
5. What does the "new environment" in paragraph 7 refer to?
6. According to Eunice Cheung, what benefit does the presence of experienced coaches offer learners in the SwimABLE programme?
7. What does Simon Holliday suggest about how some swimming pool operators treat people with special needs and physical disabilities, according to paragraph 10?
8. Decide if the following statements are True, False or Not Given in the text. (4 marks)
Statement
(i) Most participants in SwimABLE do not know how to swim when they first join the programme.
(ii) Some of the participants can only practise swimming at Kellett School because they require special pools, which only the school can provide.
(iii) A study suggested more than half of secondary school students in Hong Kong could lose their lives to drowning.
(iv) Ricky has a combination of autism and hearing impairment.
9. List two reasons kids who participate in the SwimABLE programme might not have learned to swim before they joined. (2 marks)
1. clad in
2. A
3. D
4. C
5. a body of water or swimming pool (any 1)
6. Classes are researched and prepared in advanced, so the coaches are able to help create a calm, peaceful environment while making sure the participants don't lose their interest.
7. Some swimming pool operators don't want their pools to be used by people with special educational needs and physical disabilities because of biases they hold / Some pool operators have ableist fears because they seem to think welcoming children with disabilities or special educational needs will cause problems at the pool (any 1)
8. (i) T; (ii) F; (iii) NG; (iv) NG
9. Students' own answers. Possible answers could include the following: a lack of accessible facilities at swimming pools for physically disabled children; a lack of time or money on the part of parents, caretakers or participants to invest in swimming lessons; lack of swimming lessons provided in schools
Sign up for the YP Teachers Newsletter
Get updates for teachers sent directly to your inbox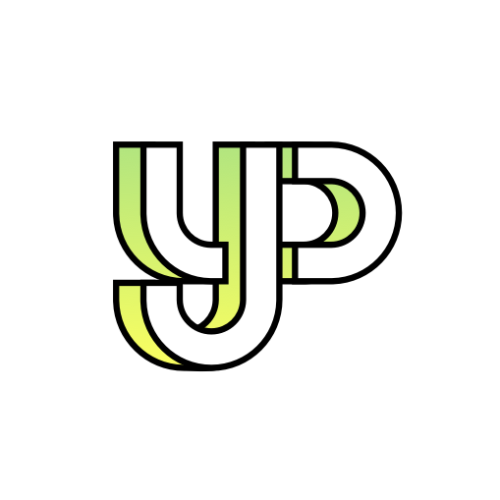 We cover the latest news, views and stories on Hong Kong students, school life, sport and local education, as well as keeping tabs on what's hot and what's not.
Sign up for YP Weekly
Get updates sent directly to your inbox